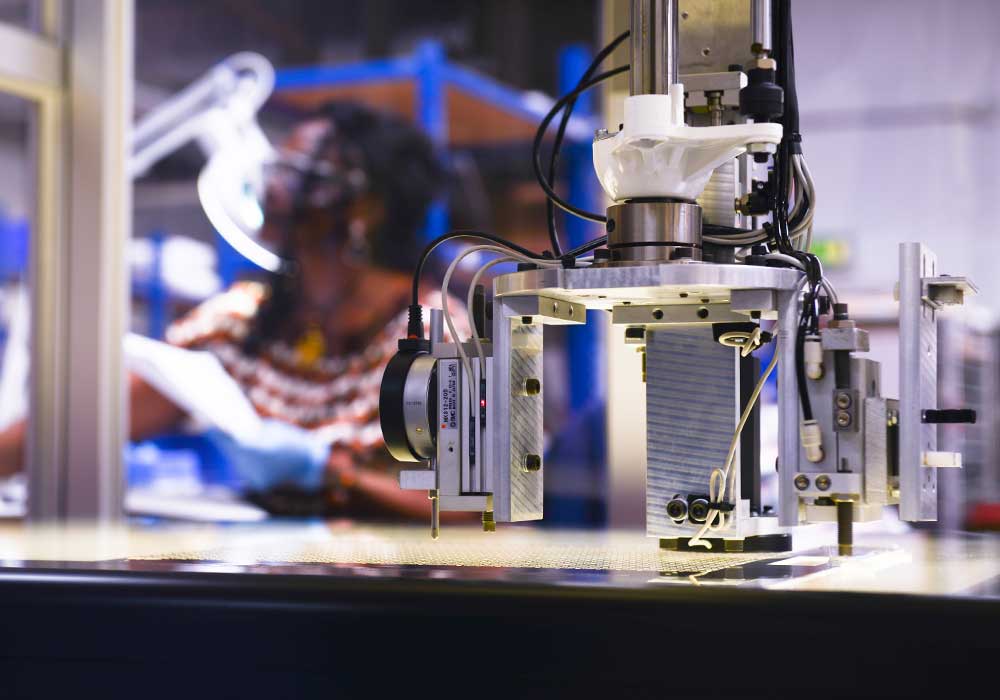 Sign up to receive articles to your inbox
Precision Micro, Europe's leading photochemical etching company, now offer 100% inspection on all parts as a result of investment in Automated Optical Inspection (AOI).
Utilising and modifying technology developed for the electronics manufacturing industry, Precision Micro has developed a bespoke AOI system. The system scans the work piece, acquires millions of data points (pixels) in a fraction of a second, and compares the data to a 'first article, known good sample'.
As well as identifying missing components and features, the system will measure critical dimensions and ensure results fall within agreed limits, measured in microns. The system is so sensitive that it can identify minute surface blemishes, scratches and stains. Any defects are highlighted immediately and all data is stored for future analysis.
In addition to ensuring the shipped product achieves six sigma quality standards, the results of the AOI are fed back into the company's continuous improvement programme, enabling appropriate remedial action to be taken.
As components become ever smaller, the limitations of manual visual inspection become increasingly evident. The AOI system is not only faster but by evidence, far more repeatable than manual visual inspection could ever be.
The AOI system has been developed and installed in response to demands from major customers and is seen as a significant step in meeting the ever more stringent quality requirements of the automotive, healthcare and aerospace industries.
Learn how chemical etching can provide greater flexibility, cost savings and time savings for your industry.
Download whitepaper today!
---
Read our latest articles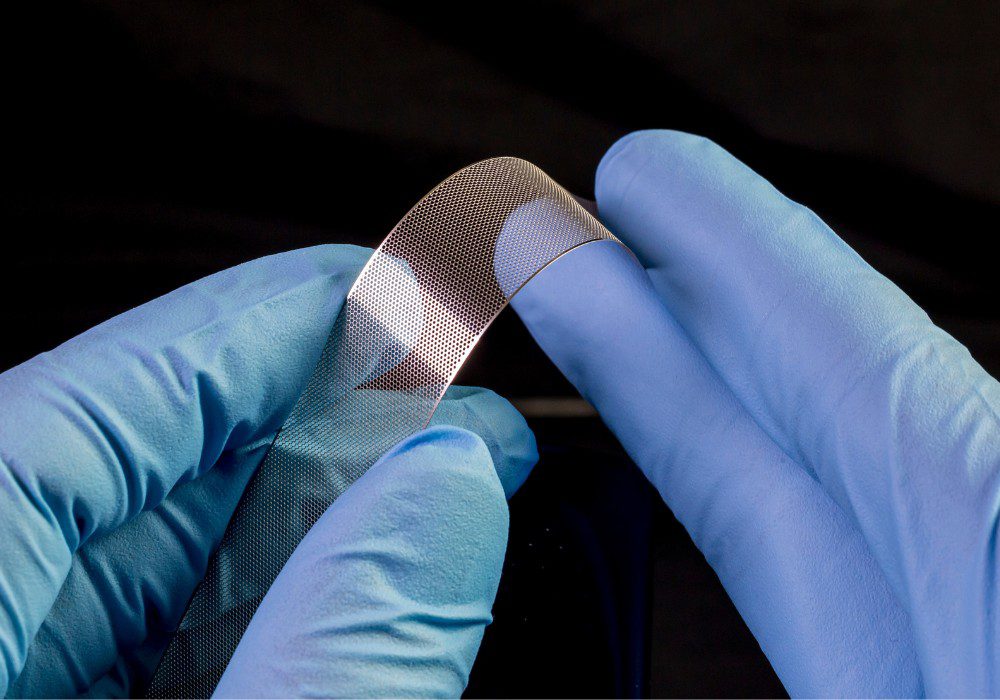 23rd June 2023
Learn how chemical etching filters, screens and sieves offers increased design flexibility, complexity, durability and reduced lead times.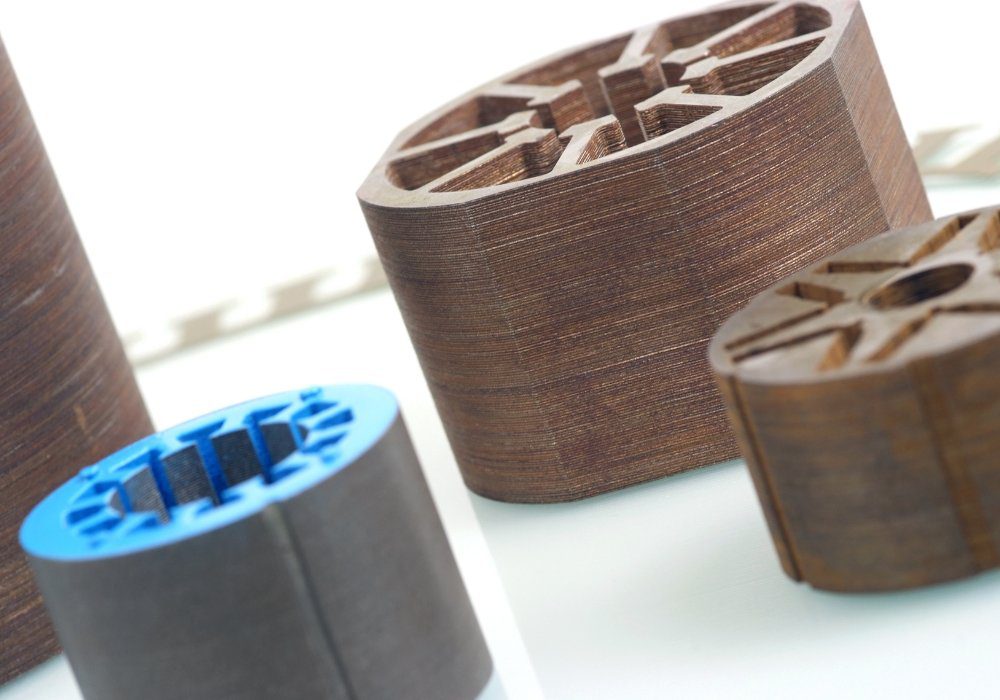 9th May 2023
In this article, we compare the three main methods of manufacturing motor laminations and explore how etching can offer a number of benefits.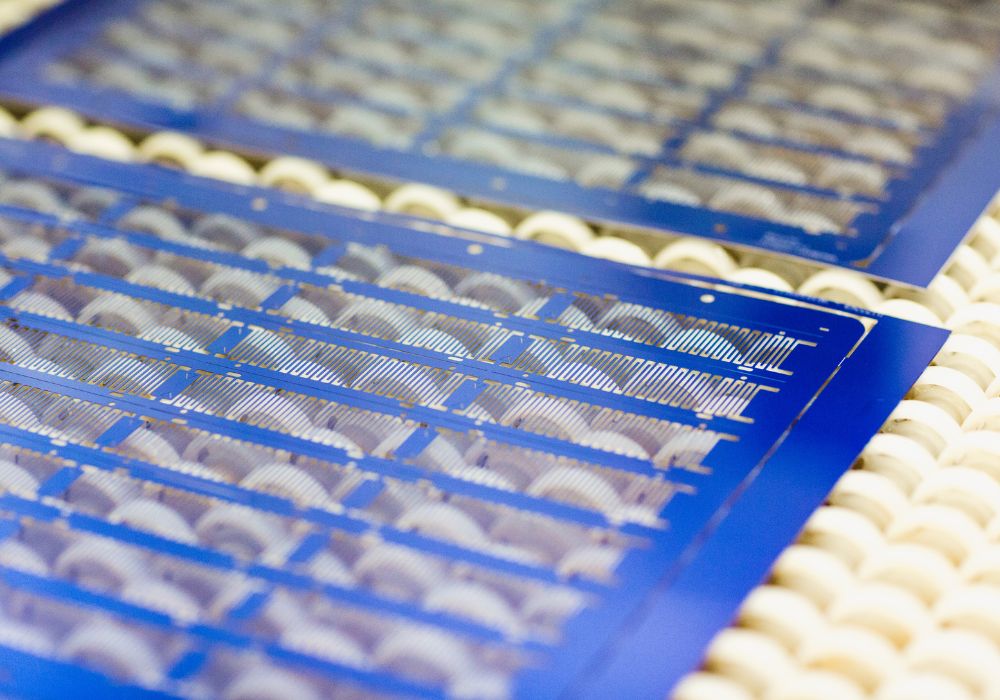 3rd April 2023
Discover how chemical etching provides an innovative process for manufacturing cost-effective electronic components. Read more.
Sign up to receive articles to your inbox