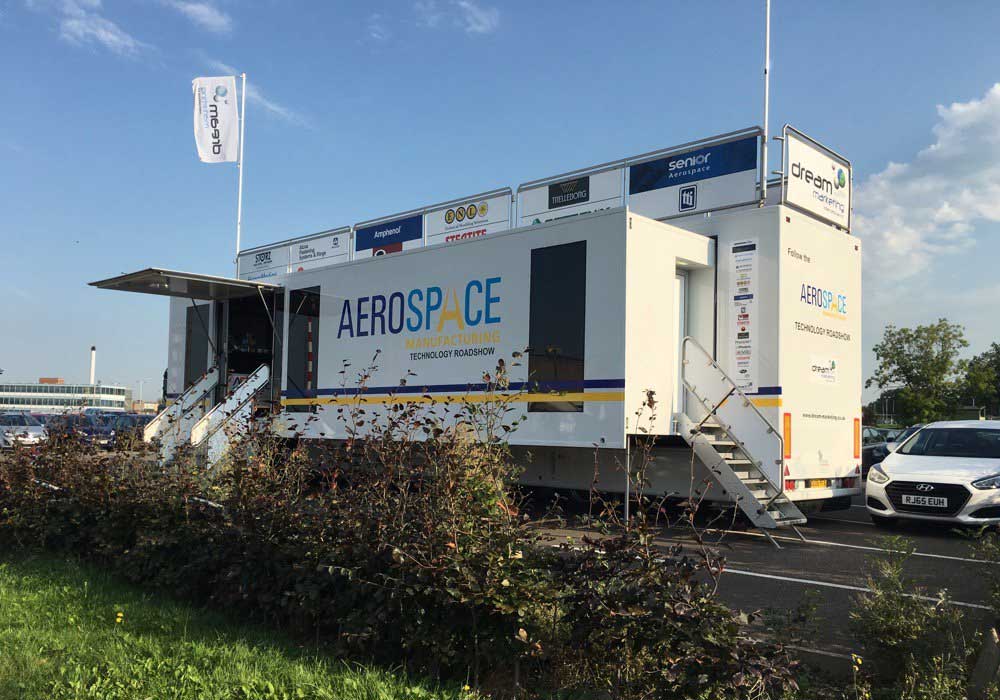 Sign up to receive articles to your inbox
Precision Micro are pleased to announce our participation at the upcoming ADS Defence & Aerospace Technology Roadshow 2013
The roadshow takes place in September, visiting major defence and aerospace sites across the UK on its 3-week tour.
The proposed tour list includes: Rolls Royce, Selex, Thales, GE Aviation, Cobham, L3 Comms, Qinetiq, Goodrich, Agusta Westland, BAE Systems and MBDA.
Learn how chemical etching can provide greater flexibility, cost savings and time savings for your industry.
Download whitepaper today!
---
Read our latest articles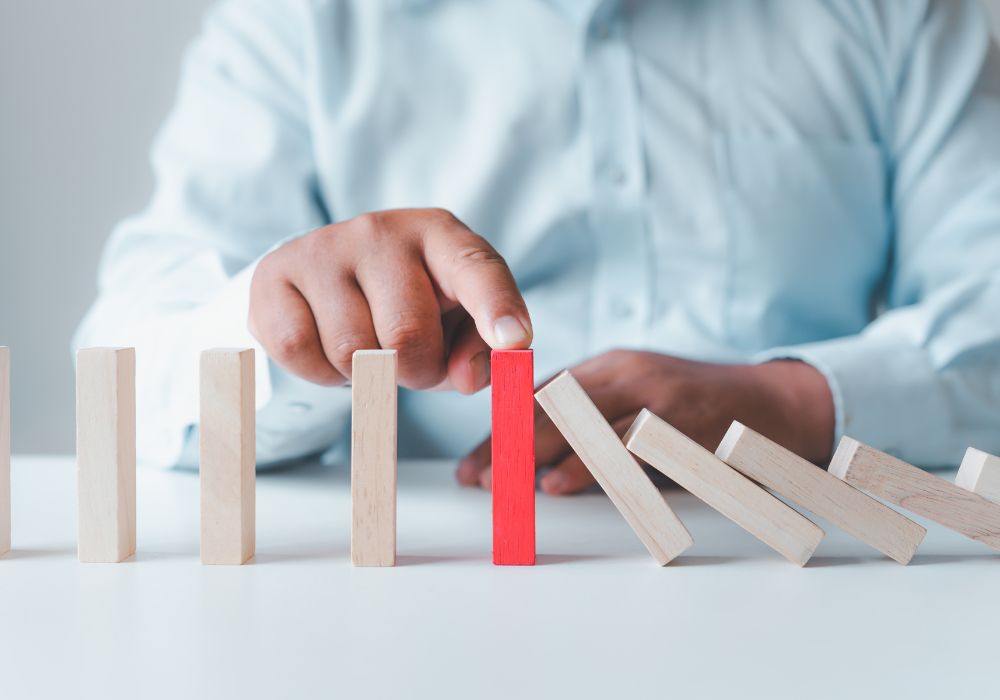 6th November 2022
Learn how chemical etching can ease supply chain disruption by producing components faster, with greater flexibility and less waste.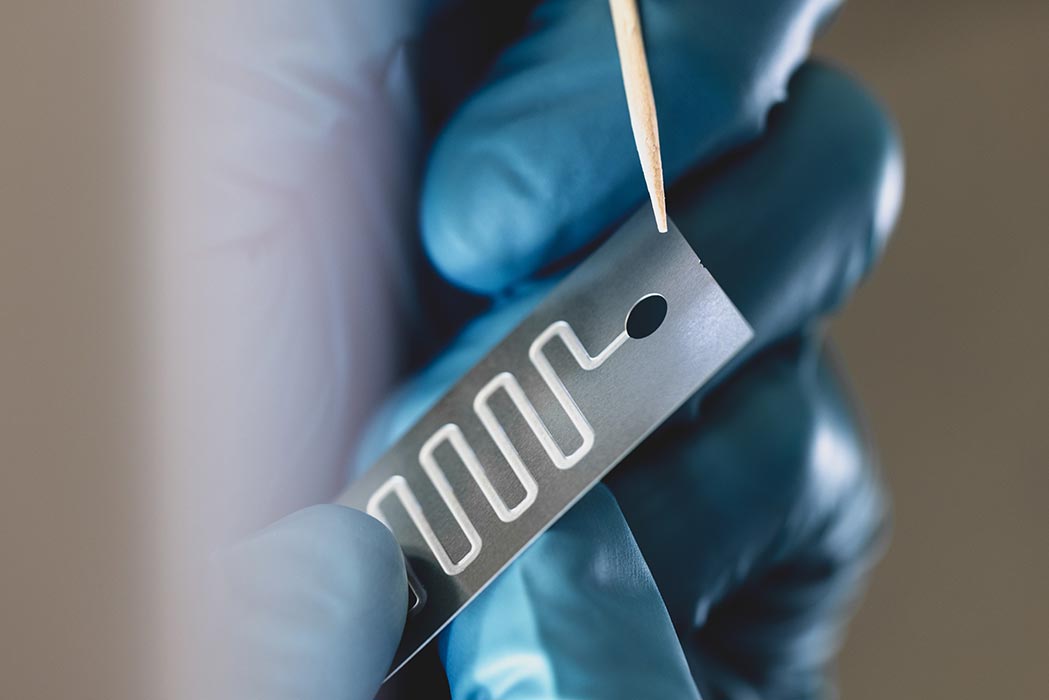 13th September 2022
Etch tags are a vital part of the etching process: but what are they and why are they important? We explain everything you need to know.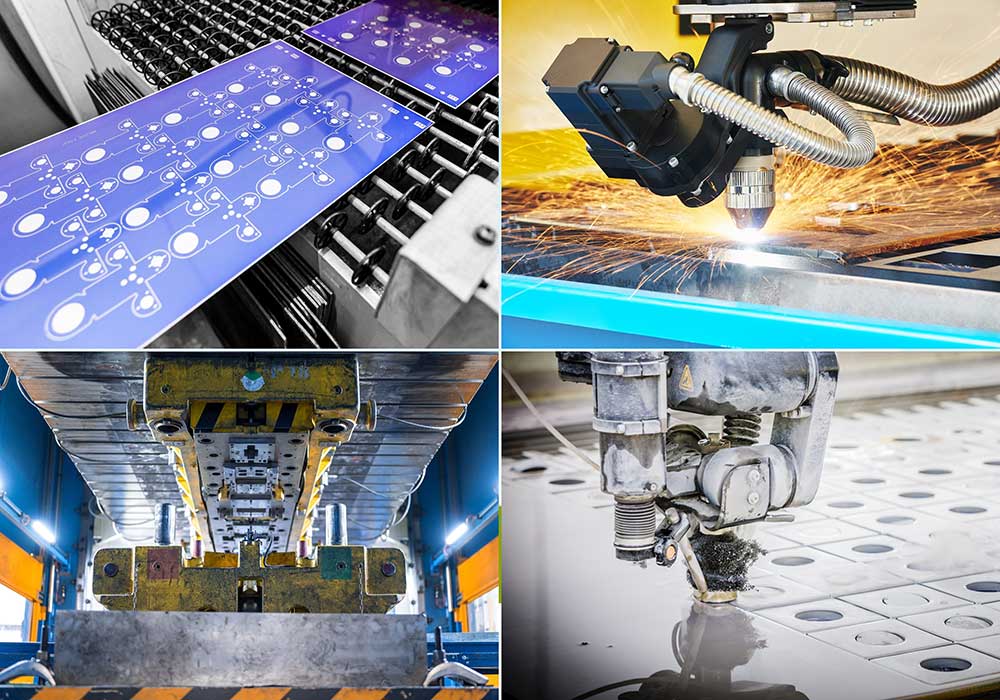 1st August 2022
Find out how chemical etching compares against against stamping, laser cutting, wire EDM and more in this comparison guide.
Sign up to receive articles to your inbox