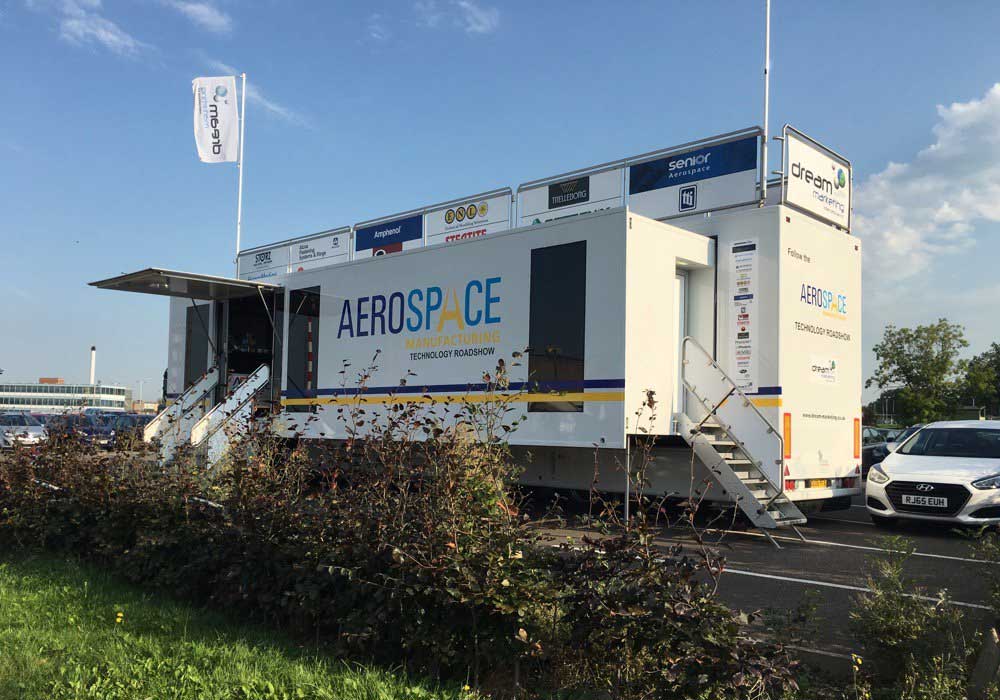 Sign up to receive articles to your inbox
Precision Micro are pleased to announce our participation at the upcoming ADS Defence & Aerospace Technology Roadshow 2013
The roadshow takes place in September, visiting major defence and aerospace sites across the UK on its 3-week tour.
The proposed tour list includes: Rolls Royce, Selex, Thales, GE Aviation, Cobham, L3 Comms, Qinetiq, Goodrich, Agusta Westland, BAE Systems and MBDA.
Learn how chemical etching can provide greater flexibility, cost savings and time savings for your industry.
Download whitepaper today!
---
Read our latest articles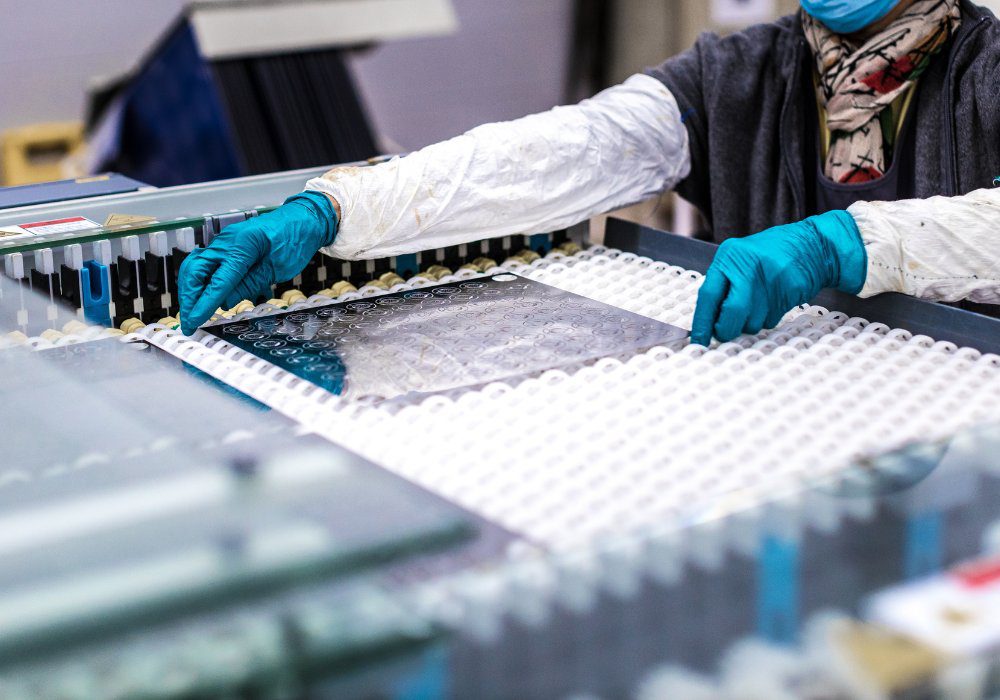 15th March 2023
This article explores the key technical guidelines for photochemical etching, including material selection, feature sizes, accuracy and more.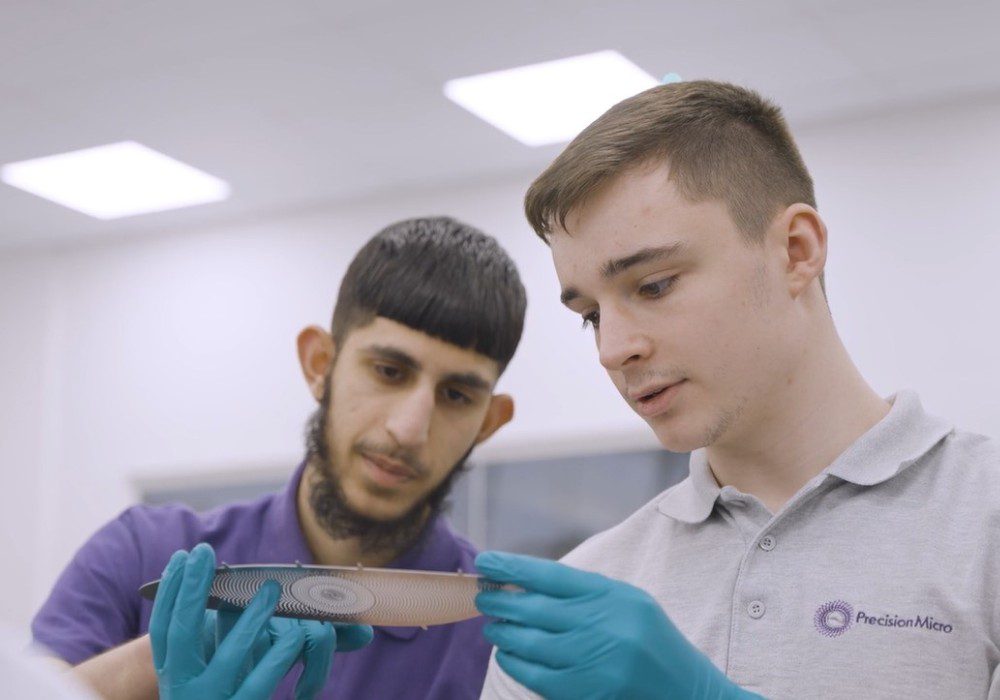 9th March 2023
Following the launch of our 2023 scheme, we caught up with some of our first-year apprentices to find out about their experiences so far.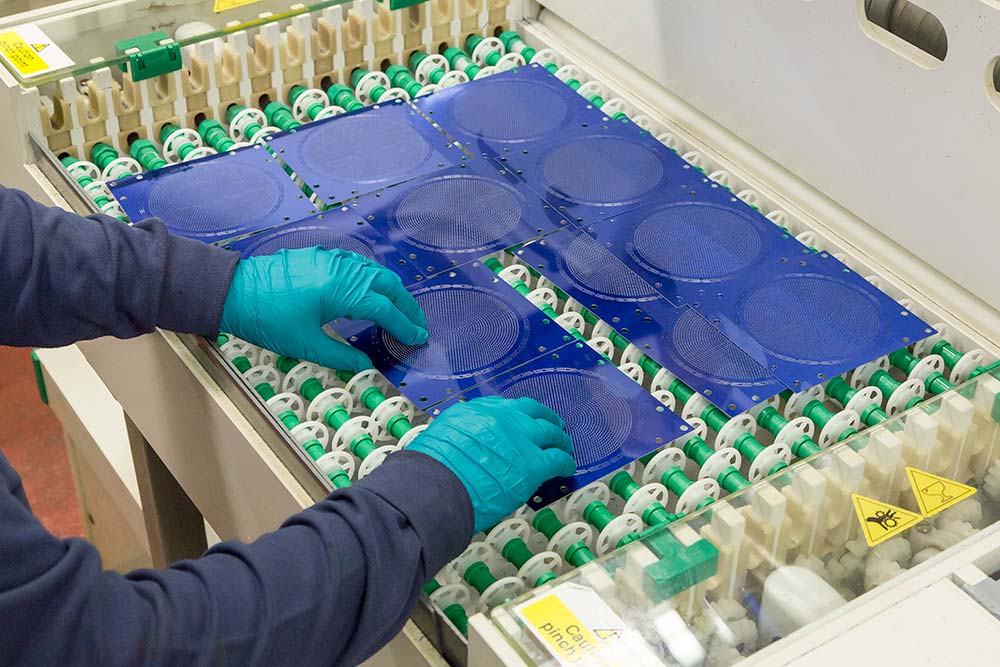 20th February 2023
In our latest case study, we learn how Vestatec utilised Precision Micro's speaker grille etching service to open up a new world of possibilities.
Sign up to receive articles to your inbox