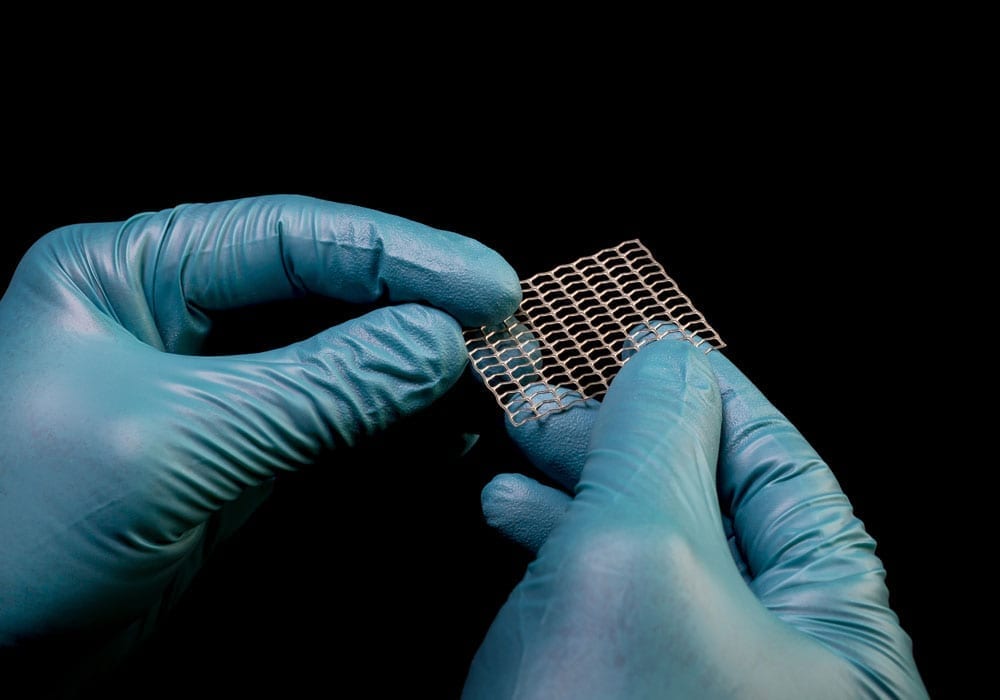 Sign up to receive articles to your inbox
Precision Micro will return to Medtec Europe once again this April, seeing it as an ideal platform to showcase its market-leading photo chemical etching technology for medical devices.
Exhibiting from booth 9A40 at the Messe Stuttgart, 17-19 April 2018, attendees will see examples of the intricate and accurate metal parts Precision Micro produces for leading medical OEMs, including connectors, contacts, springs and meshes for hearing aids, medical implants and instruments, including bone saws used for knee and hip surgery.
Chemical etching is a highly precise, tightly controlled metal machining technology used to produce complex metal components with very fine detail – and Precision Micro has over 50 years' experience developing the technology to make it accessible to a wider range of high-tech industries, including the medical device sector.
Precision Micro is reinforcing its market-leading status in chemical etching, as well as showing its absolute commitment to the demands of its medical customers, in the area of titanium etching.
Chemical etching is suitable for the widest range of metals, including medical grade alloys which exhibit high strength-to-weight ratio, biocompatibility and corrosion resistance, attributes making them difficult to machine with traditional metalworking technologies, and indeed chemical etching.
Investment in etchant chemistry, dedicated equipment and a stand-alone production unit have enabled the company to develop a proprietary etching process to machine titanium, a notoriously difficult, but highly desirable metal. Today, Precision Micro leads the way in Europe as the only manufacturer that can fulfil the requirements that medical OEMs have for precision titanium parts and components, and is further reinforcing its commitment by working towards ISO 13485 accreditation by the end of 2018.
A variety of chemically etched titanium implants will be on display, including intricate meshes used in pacemaker batteries, contacts used in hearing aids and craniomaxillofacial (CMF) meshes, parts which previously could only be sourced from outside of Europe with long lead-times and at high prices.
You can visit Precision Micro at booth 9A40 where the company's experienced technical team can demonstrate how chemical etching can give medical OEMs the competitive edge.
Learn how chemical etching can provide greater flexibility, cost savings and time savings for your industry.
Download whitepaper today!
---
Read our latest articles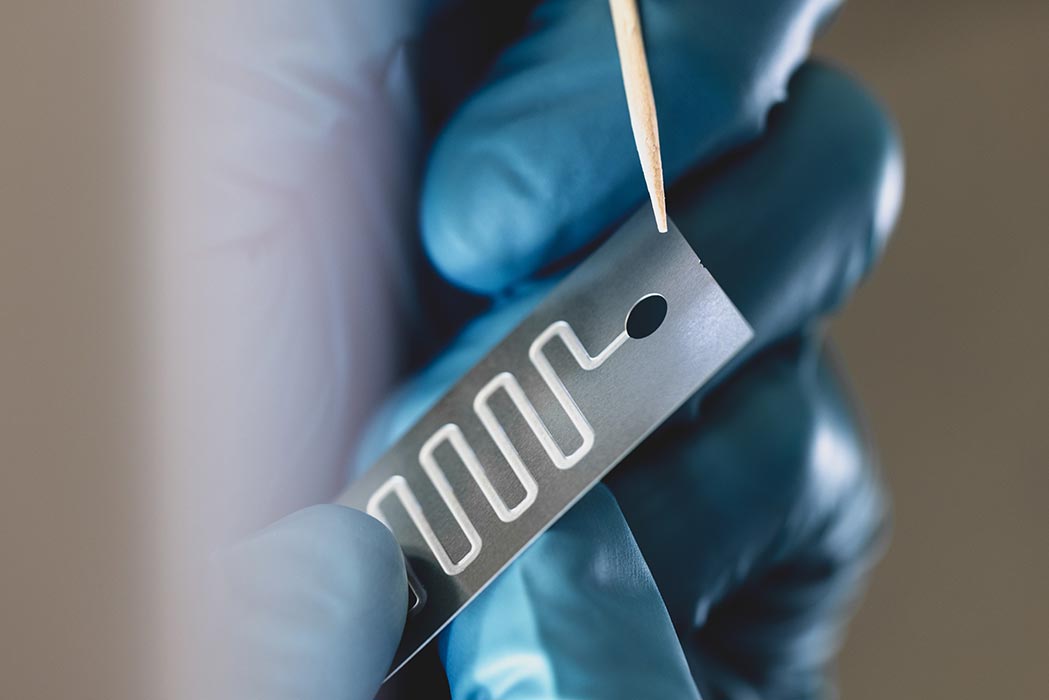 13th September 2022
Etch tags are a vital part of the etching process: but what are they and why are they important? We explain everything you need to know.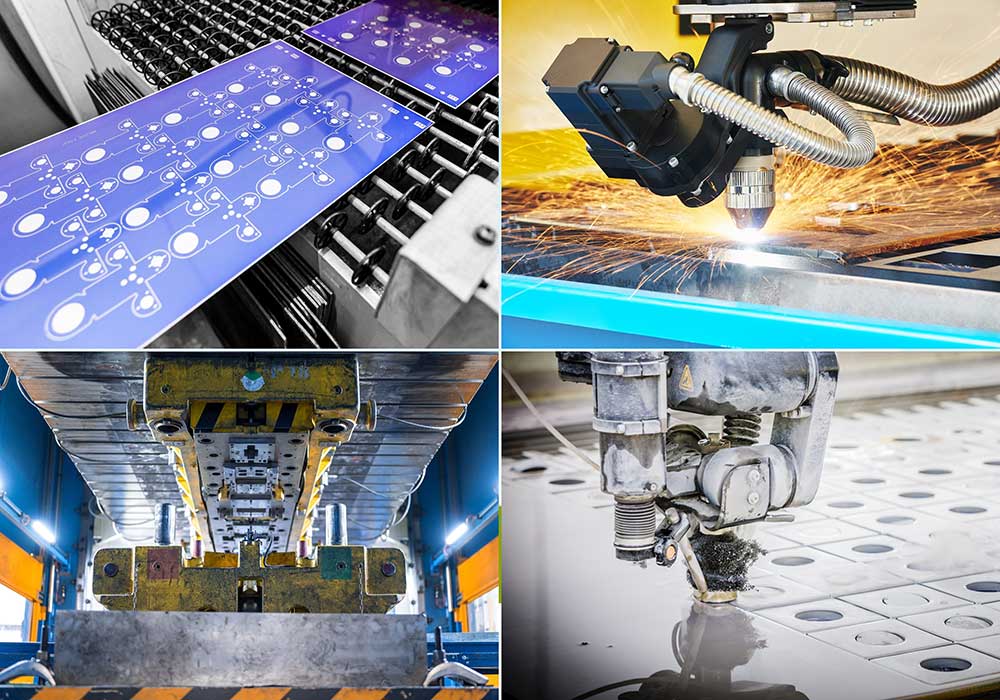 1st August 2022
Find out how chemical etching compares against against stamping, laser cutting, wire EDM and more in this comparison guide.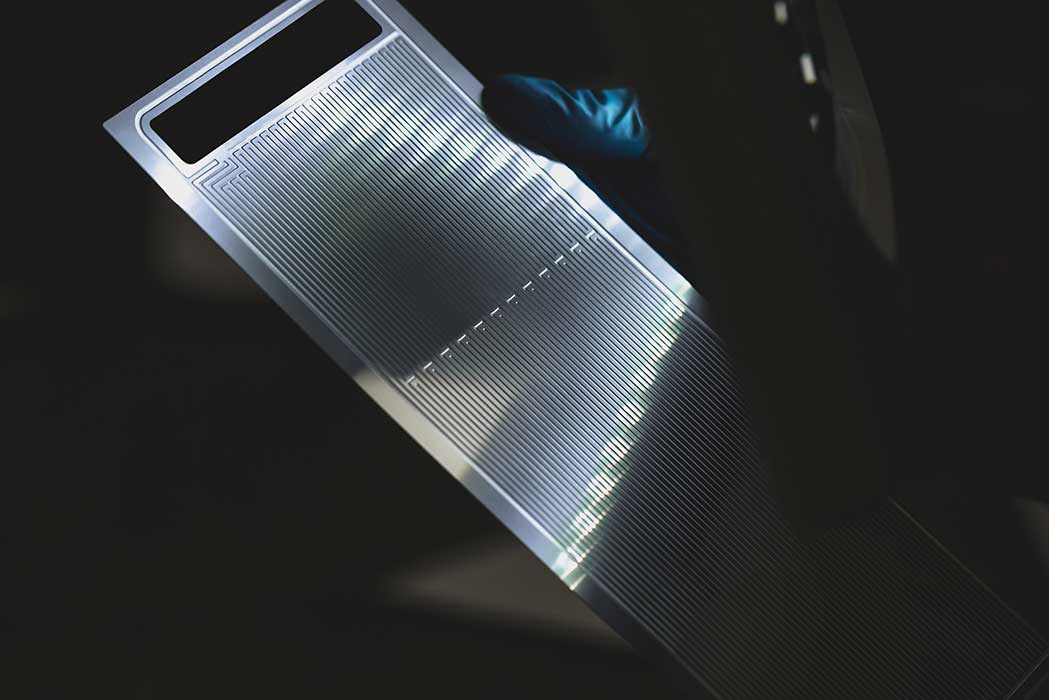 14th July 2022
Learn how chemical etching can produce electrolyser bipolar plates faster and with greater flexibility than traditional machining processes.
Sign up to receive articles to your inbox