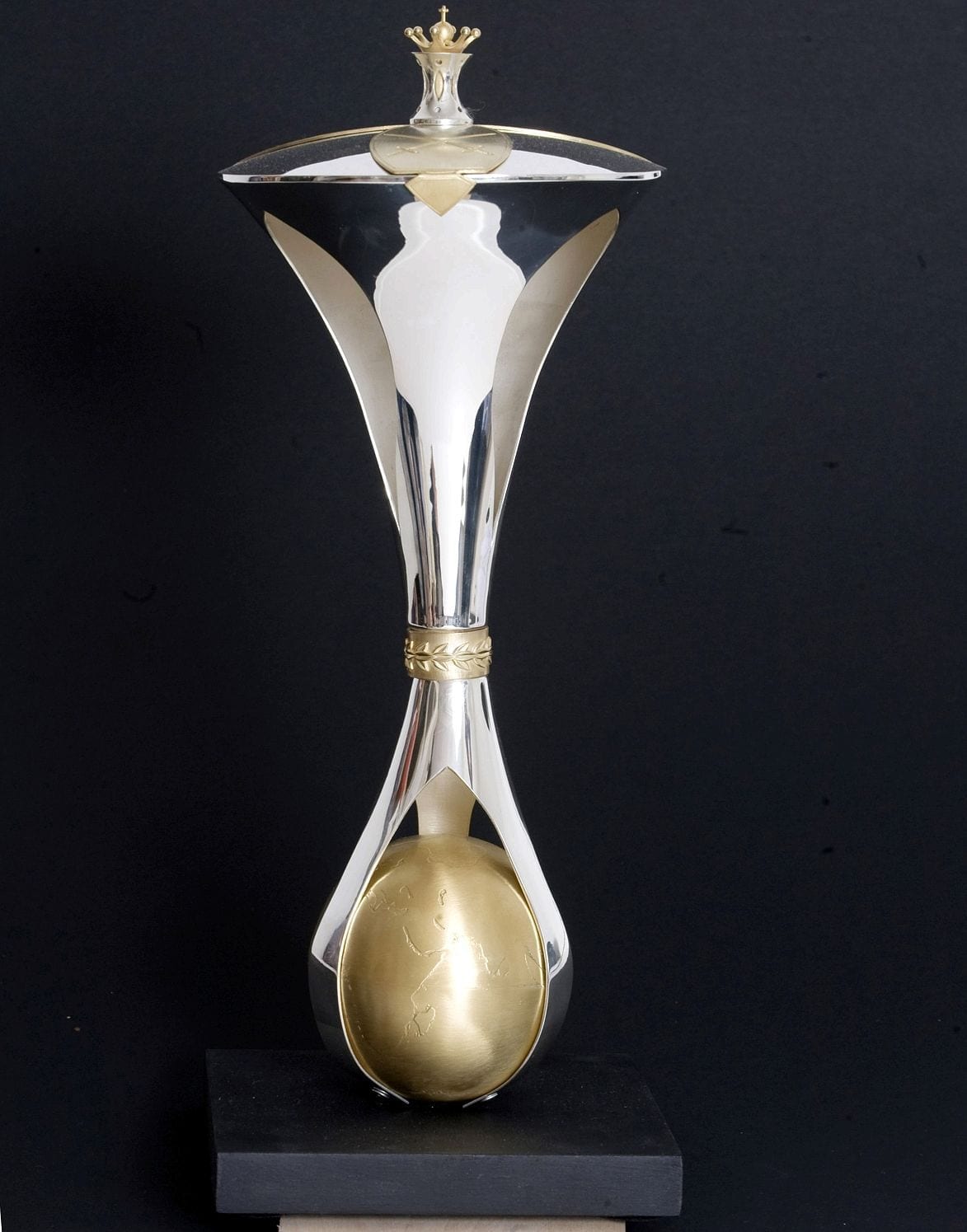 Sign up to receive articles to your inbox
Chempix manufacture commemorative piece.
Chempix is proud to have contributed in some small way to the success of the recent Sun Newspaper Millie Awards, an event to honour and praise the excellence of our military heroes. Inspired by Prince Charles, the ceremony was attended by dignitaries, senior politicians and a vast number of celebrities all wishing to express their appreciation of the fine work undertaken by our Armed Forces.
Kerry O'€™Connor, an accomplished producer of commemorative pieces, undertook the design and manufacture of the awards, with a little help from Chempix, a division of Precision Micro, the Birmingham-based chemical etching experts.
The award pieces were designed in the form of a globe, representing a solid foundation, held and encompassed by three solid strands representing the Army, Navy and Air Force equally and incorporating their proud crests on the top surface, pointing down to what they protect.
Chempix worked closely with Kerry, offering practical advice on the available manufacturing methods, and suggesting ways of etching the design onto the globe and leaf detail onto the solid strands.
"€œWorking closely with Kerry, we jointly devised a manufacturing method for these pieces and all concerned agreed the outcome was spectacular."€ said Nigel Cornbill, account manager for Chempix
Once etched, the brass globes were selectively plated in silver and polished by Kerry to a very high-quality finish.
Formed in 1982, Chempix has, for many years, been a supplier to and a supporter of a number of the designer/producers from Birmingham'€™s Jewellery Quarter where Kerry has her studio.
Learn how chemical etching can provide greater flexibility, cost savings and time savings for your industry.
Download whitepaper today!
---
Read our latest articles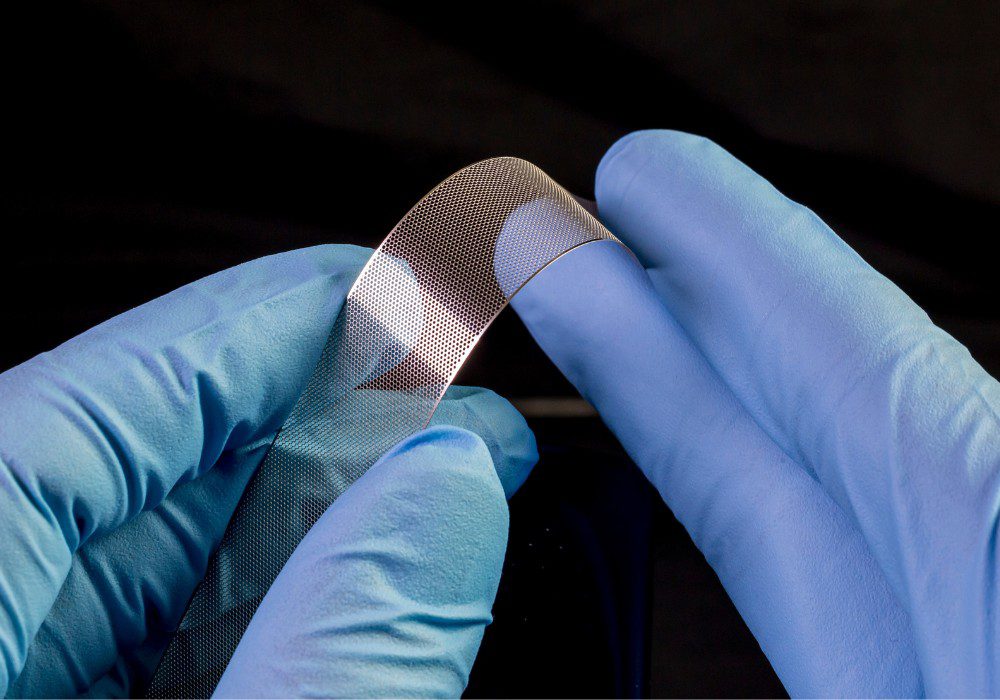 23rd June 2023
Learn how chemical etching filters, screens and sieves offers increased design flexibility, complexity, durability and reduced lead times.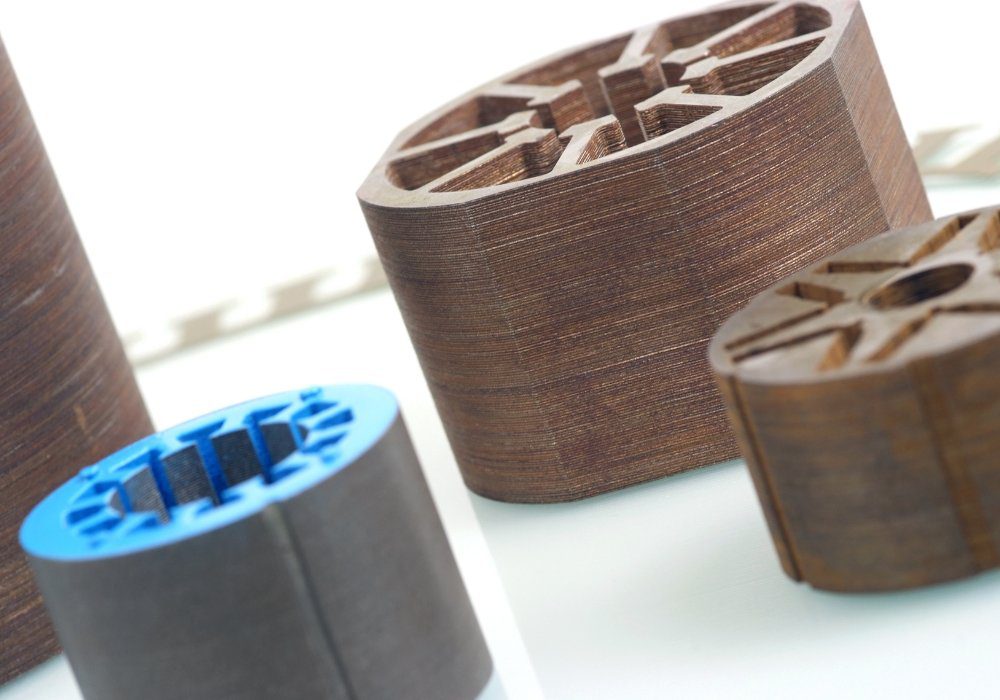 9th May 2023
In this article, we compare the three main methods of manufacturing motor laminations and explore how etching can offer a number of benefits.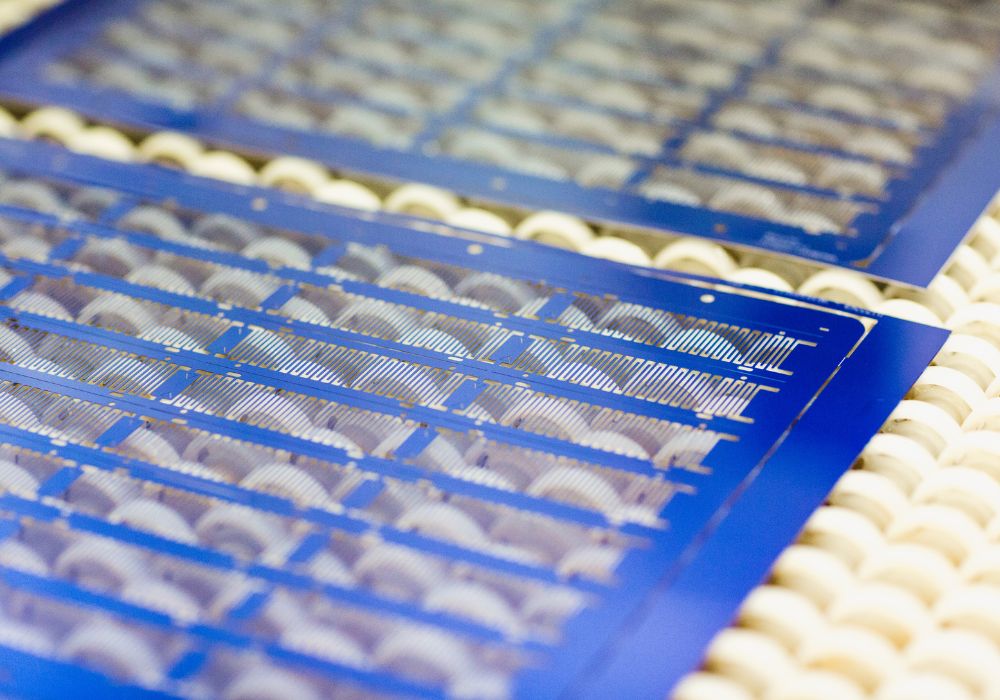 3rd April 2023
Discover how chemical etching provides an innovative process for manufacturing cost-effective electronic components. Read more.
Sign up to receive articles to your inbox