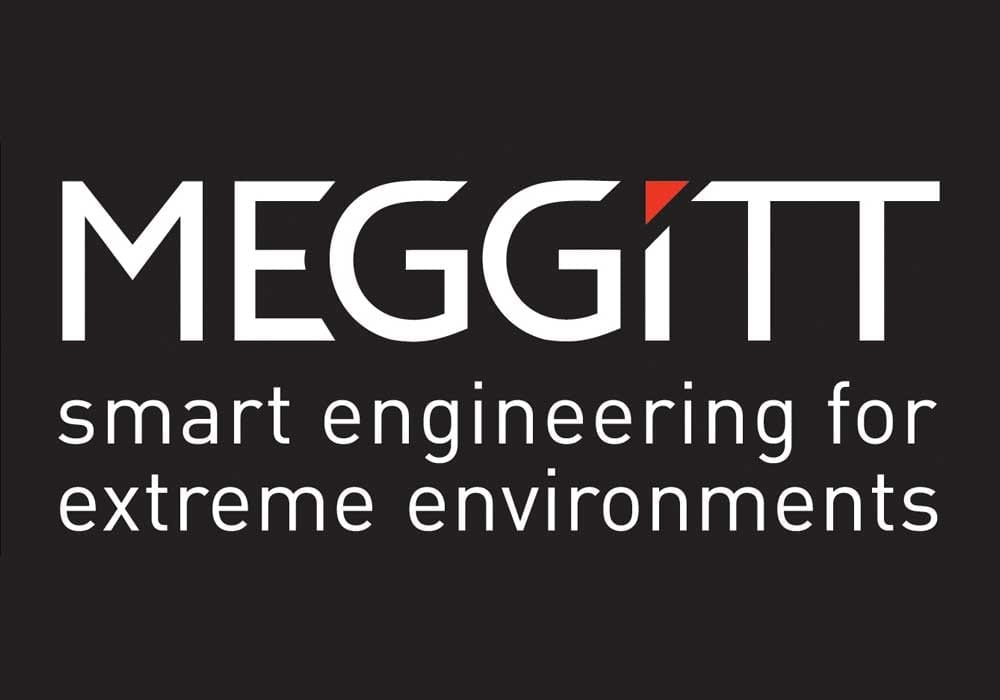 Sign up to receive articles to your inbox
Meggitt PLC, the international aerospace, defence and electronics group, has acquired Precision Micro, Europe's leading high precision, photochemical machining manufacturer. The business will be managed by Meggitt's Equipment Group division.
John Gobbi has been appointed General Manager with immediate effect, replacing former Managing Director, Anthony Marrett, who will continue to work with the business as a consultant.
Mr Gobbi commented: "The acquisition sits well in the Meggitt portfolio and will open up new opportunities for the Precision Micro business."
Learn how chemical etching can provide greater flexibility, cost savings and time savings for your industry.
Download whitepaper today!
---
Read our latest articles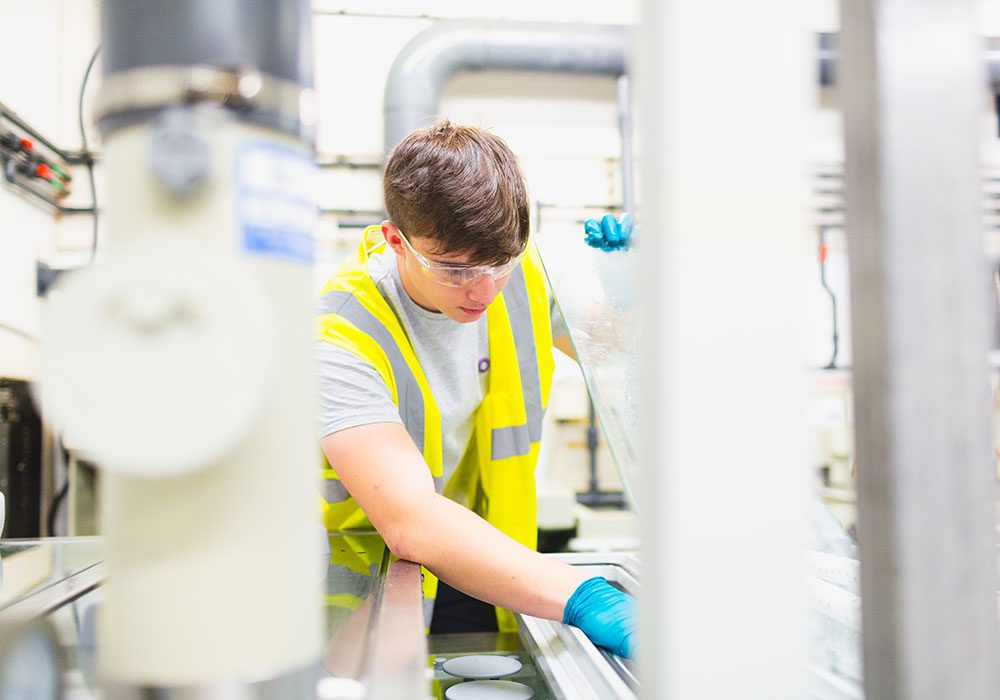 14th March 2022
Learn how Precision Micro has worked to find solutions that not only benefits the environment, but also our customers too.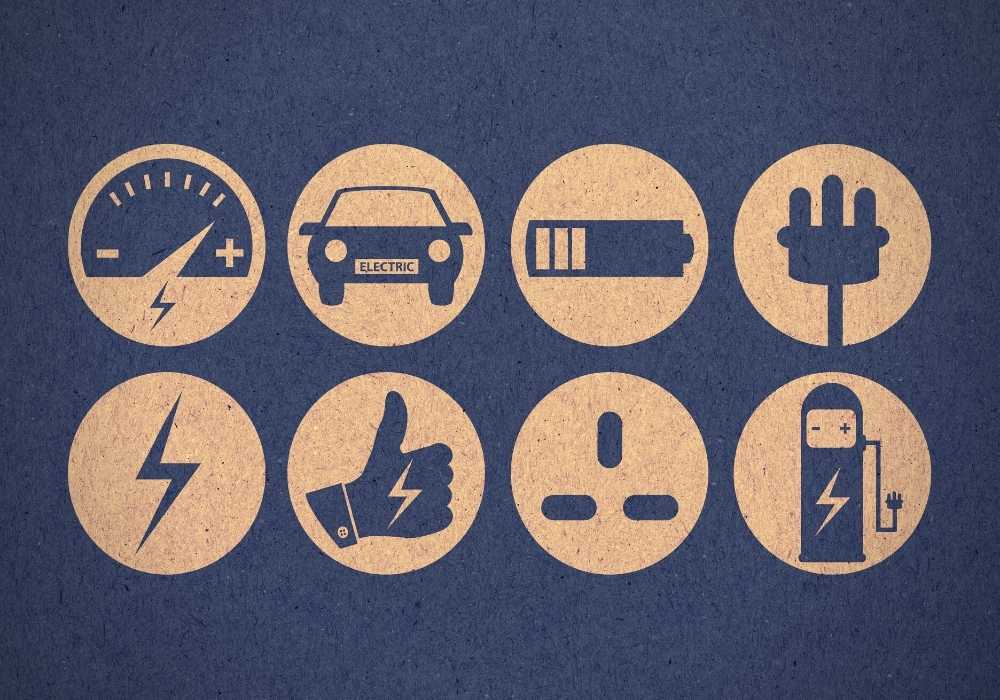 20th February 2022
In this post, we look at how etching can produce electric vehicle components more cost-effectively, without compromising on precision.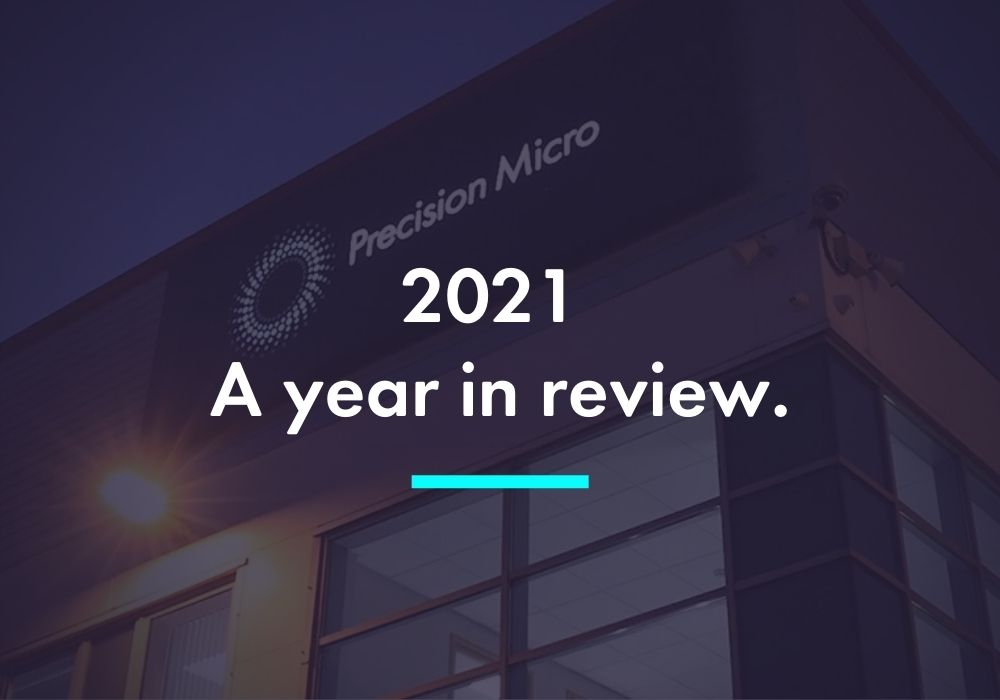 15th December 2021
2021 has been another year of adapting to change, but it has been a successful one thanks to incredible support of our customers.
Sign up to receive articles to your inbox