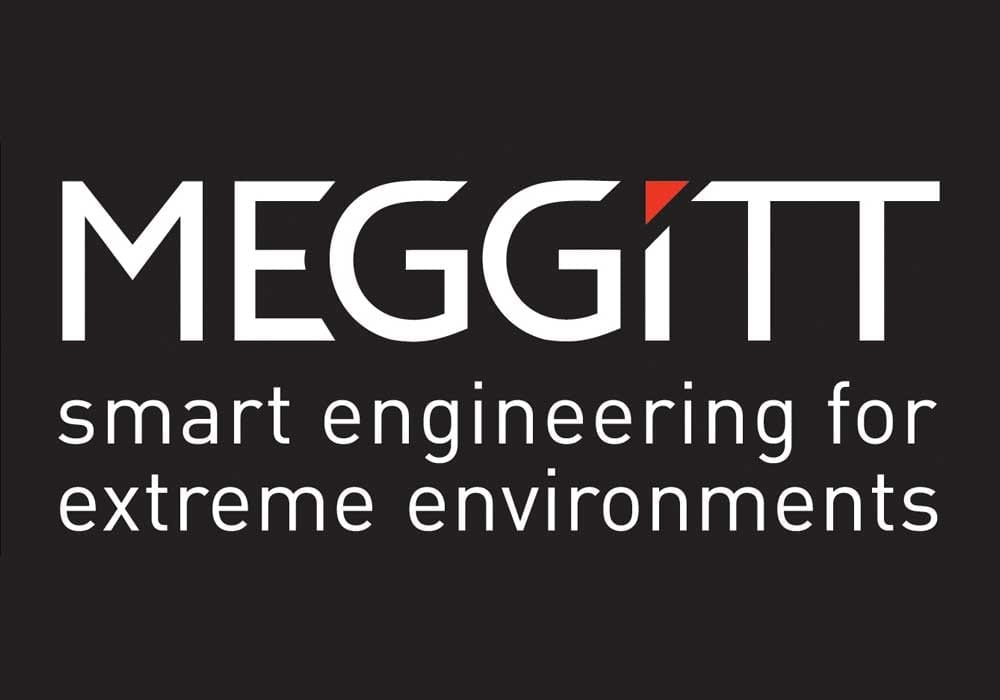 Sign up to receive articles to your inbox
Meggitt PLC, the international aerospace, defence and electronics group, has acquired Precision Micro, Europe's leading high precision, photochemical machining manufacturer. The business will be managed by Meggitt's Equipment Group division.
John Gobbi has been appointed General Manager with immediate effect, replacing former Managing Director, Anthony Marrett, who will continue to work with the business as a consultant.
Mr Gobbi commented: "The acquisition sits well in the Meggitt portfolio and will open up new opportunities for the Precision Micro business."
Learn how chemical etching can provide greater flexibility, cost savings and time savings for your industry.
Download whitepaper today!
---
Read our latest articles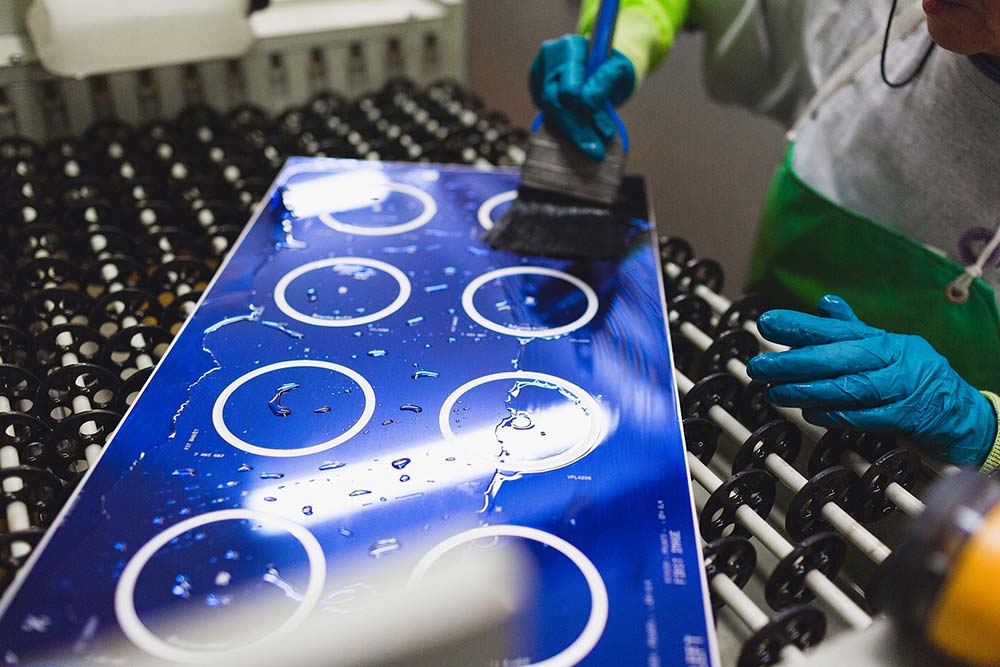 27th September 2023
In this post, we delve into how chemical etching improves custom metal shim production, overcoming conventional machining limitations.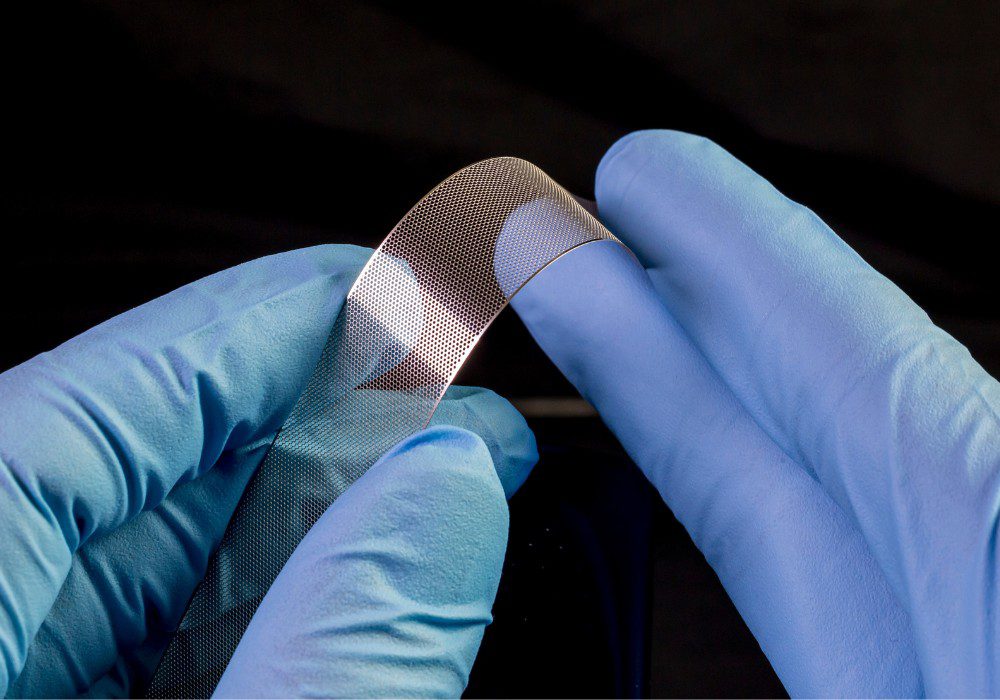 23rd June 2023
Learn how chemical etching filters, screens and sieves offers increased design flexibility, complexity, durability and reduced lead times.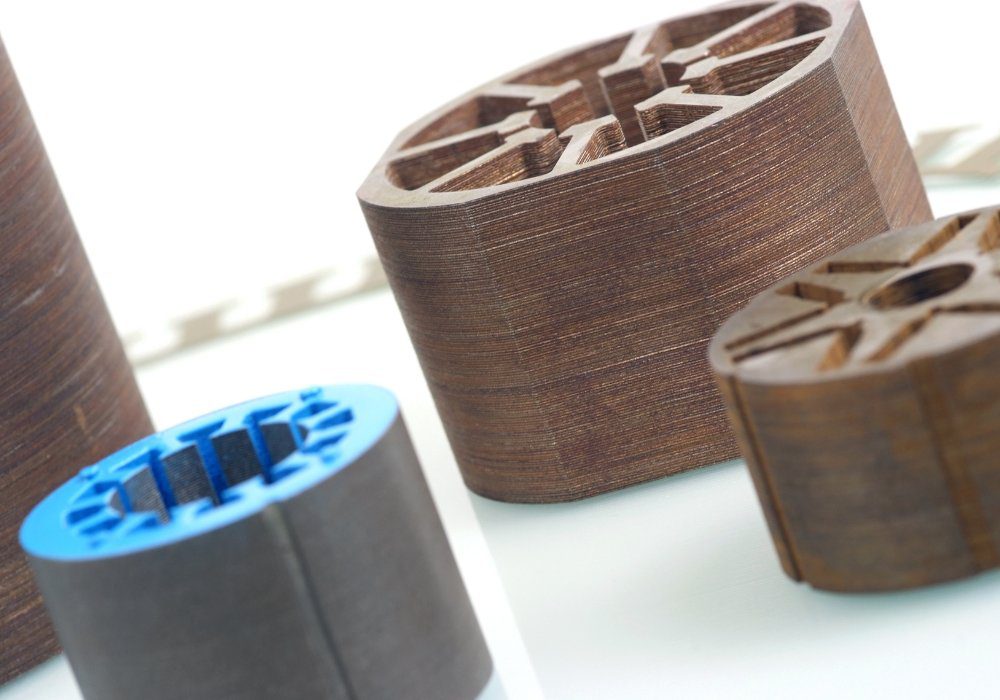 9th May 2023
In this article, we compare the three main methods of manufacturing motor laminations and explore how etching can offer a number of benefits.
Sign up to receive articles to your inbox