Sign up to receive articles to your inbox
Precision Micro, the leading supplier of precision metal components, has opened an office in the Netherlands in order to better support its Benelux customer base. The new facility will provide a focal point for the Company's commercial and technical activity in what it sees as a major growth market.
"Providing high level, technical support at the concept and design stages gives customers the confidence to incorporate the benefits of precision etching in their designs," said Anthony Marrett, Managing Director. "The new facility will give customers the access to our technologies and expertise that they continue to request."
The facility is to have a video conferencing facility that will enable staff and customers alike to communicate effectively with factory based personnel in the UK without the need to travel. Precision Micro has already instigated a dedicated manufacturing cell for Benelux customers; an experienced group of designers, production engineers and quality inspection personnel. Customers will have video link access to all of these people thanks to the new facility.
Also included is a demonstration area where staff will showcase components and the possibilities achievable using Precision Micro's unique combination of process technologies.
"Our production technologies for the manufacture of custom high technology components and the Company's willingness to dedicate resources to the Benelux business have been well received in our markets," said Bonny Van Geel, Head of Sales for Precision Micro in Benelux. "Having a substantial base in Best near Eindhoven will enable us to serve both the Belgium and Netherlands market more effectively and respond to customers' enquiries in a more efficient and timely manner."
Precision Micro Benelux
De Waal 42
5684 PH Best
Noord-Brabant
THE NETHERLANDS
Tel: +31 499 377 954
Fax: +31 499 378 603
Learn how chemical etching can provide greater flexibility, cost savings and time savings for your industry.
Download whitepaper today!
---
Read our latest articles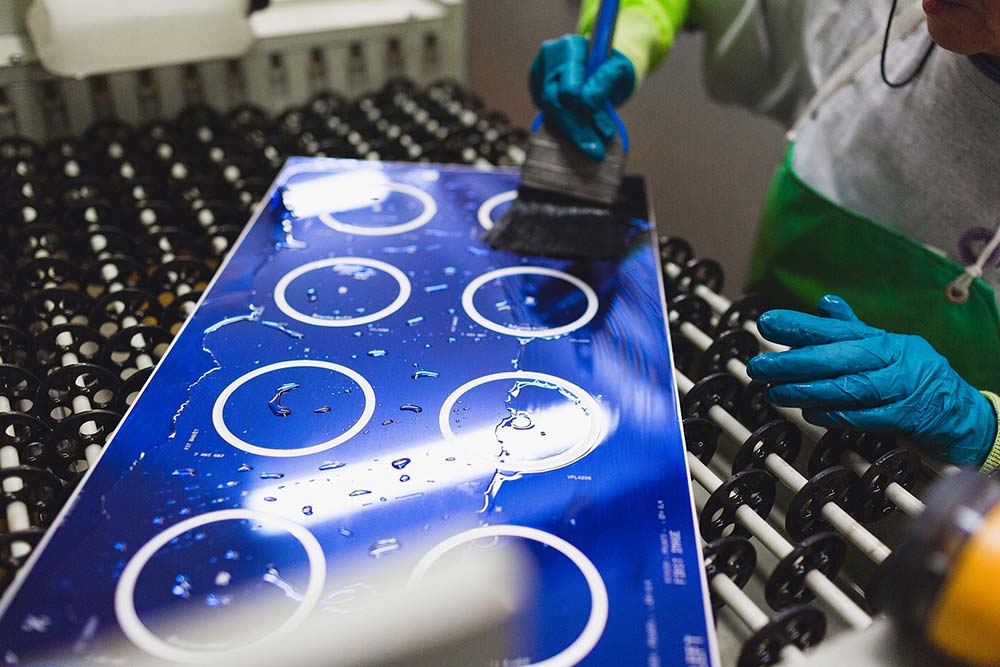 27th September 2023
In this post, we delve into how chemical etching improves custom metal shim production, overcoming conventional machining limitations.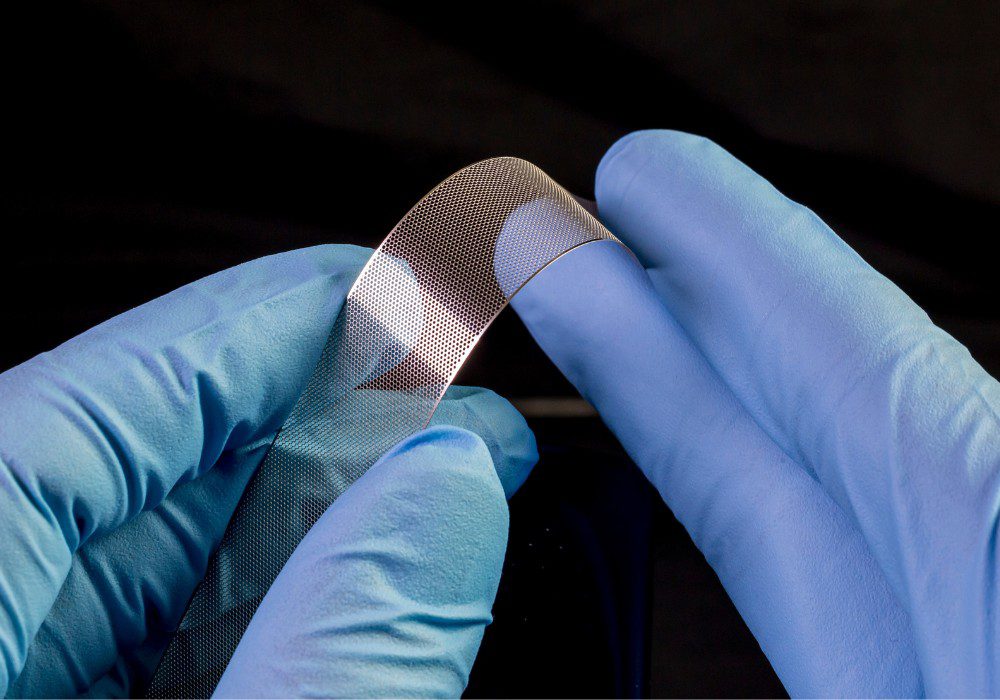 23rd June 2023
Learn how chemical etching filters, screens and sieves offers increased design flexibility, complexity, durability and reduced lead times.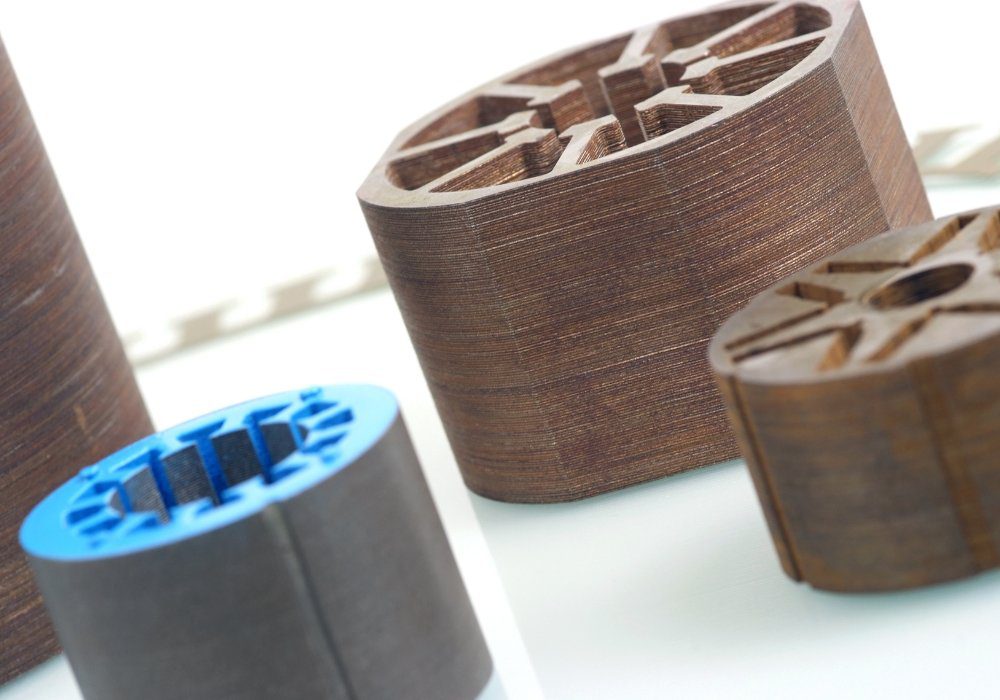 9th May 2023
In this article, we compare the three main methods of manufacturing motor laminations and explore how etching can offer a number of benefits.
Sign up to receive articles to your inbox