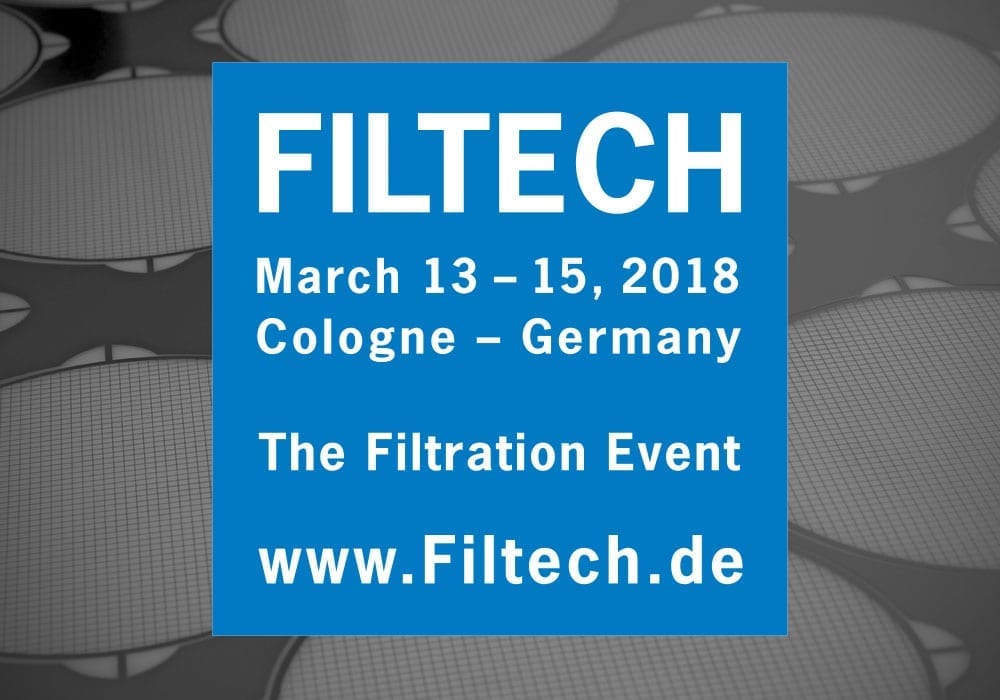 Sign up to receive articles to your inbox
Leading European photo etching specialist, Precision Micro has announced that it will be exhibiting at FILTECH, the world's largest and most influential filtration event, held in Cologne, Germany March 13-15 2018.
On stand U14 in Hall 11.1, Precision Micro engineers will be available to discuss the etching process – a fast, efficient, and cost-effective method for the manufacture of precision metal parts. When applied specifically to the manufacture of filters, photo etching is characterised by a number of process advantages. Lead times are reduced dramatically compared to traditional sheet metalworking — as are contingent costs — as tooling is digital, meaning set up and design iterations are quick and simple, and the resulting parts are free from stresses and burrs.
Also, of particular interest to filter manufacturers, special features such as conical holes and complex aperture arrays can be incorporated without cost penalty, as with photo etching component features are machined simultaneously meaning you only pay for the first hole. Using the photo etching process, Precision Micro can produce filters in almost any metal – including hard-to-machine metals such as titanium and aluminium – and varying bar sizes and open area ratios can be incorporated to control flow rates across the filter. Sizes to 1500mm in length are possible, as is accracy to ±0.025mm.
"The filtration market is a key focus, with etching often the optimum process for producing complex, highly accurate meshes, filters and sieves from thin sheet metals," said Mick Taylor, commercial director of Precision Micro. "We look forward to showcasing the wide range of filters we manufacture – along with sharing some customer success stories – and demonstrating our ability to machine metals traditional technologies, and indeed other photo etching suppliers, find challenging to work with."
About FILTECH
FILTECH 2018 is a must for all those concerned with designing, improving, purchasing, selling, or researching filtration and separation equipment and services. It is the international platform and solution provider for all industries covering every market segment, and Precision Micro is delighted to be in a position to discuss the benefits of its market-leading photo etching process to those interested in applying the technology to their filtration requirements.
Learn how chemical etching can provide greater flexibility, cost savings and time savings for your industry.
Download whitepaper today!
---
Read our latest articles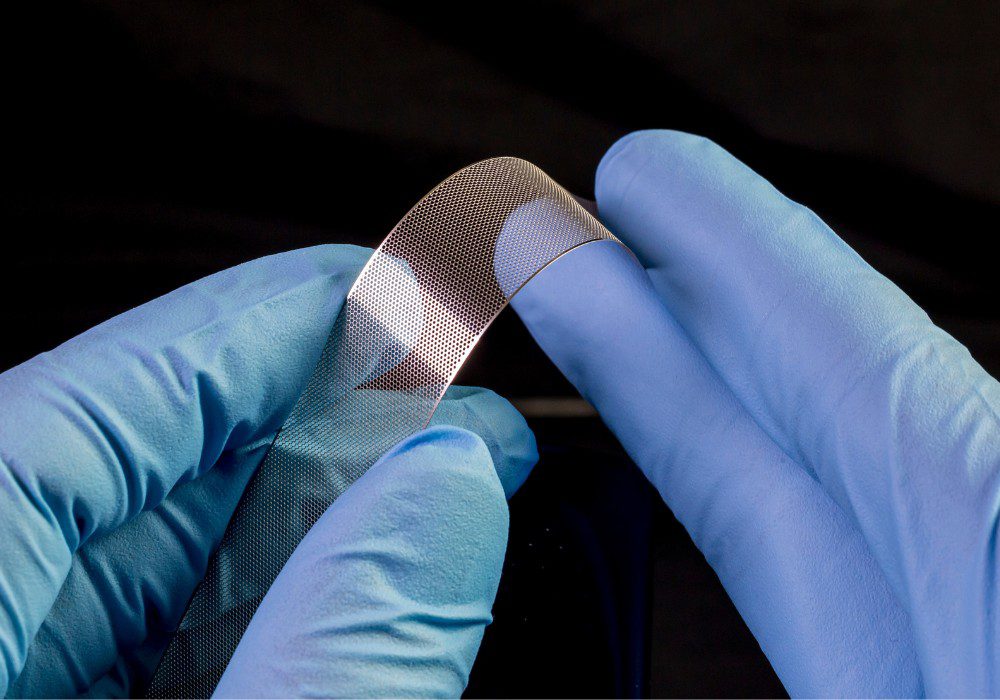 23rd June 2023
Learn how chemical etching filters, screens and sieves offers increased design flexibility, complexity, durability and reduced lead times.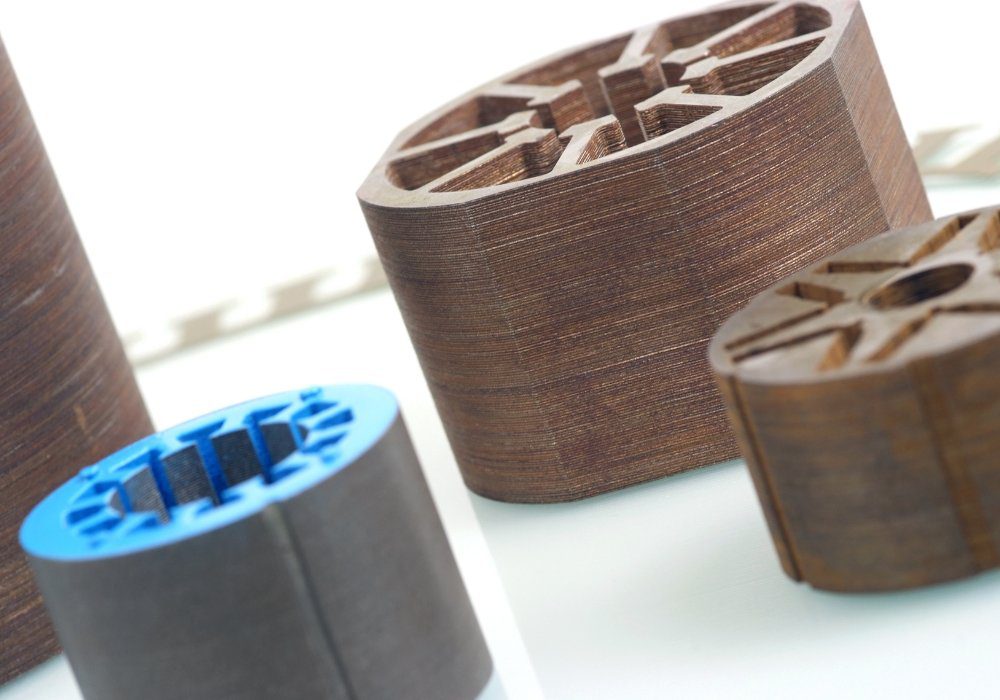 9th May 2023
In this article, we compare the three main methods of manufacturing motor laminations and explore how etching can offer a number of benefits.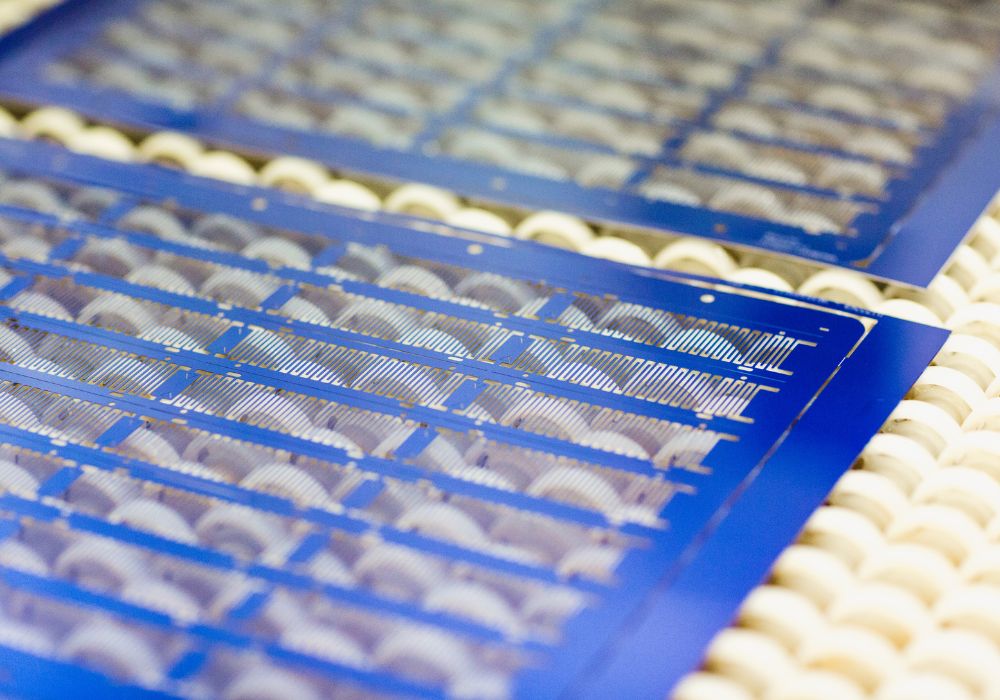 3rd April 2023
Discover how chemical etching provides an innovative process for manufacturing cost-effective electronic components. Read more.
Sign up to receive articles to your inbox