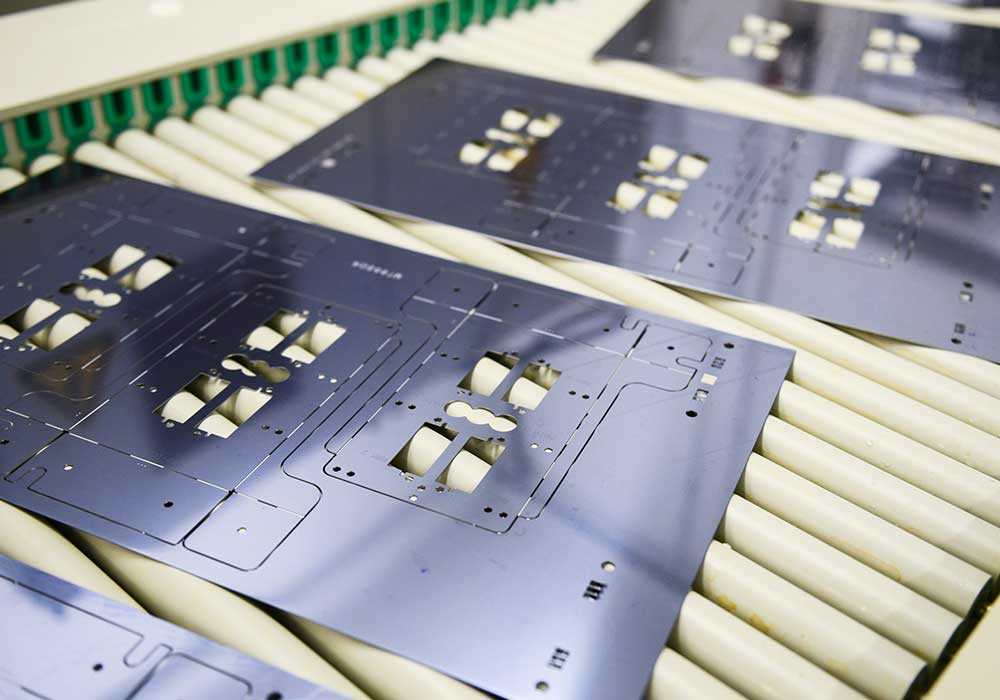 Sign up to receive articles to your inbox
Precision Micro, the UK-based photo etching specialist, has signed off on the purchase of a new four chamber etch machine. The machine represents the first in a series of investments that the company believes will help maintain its position as Europe's leading supplier of precision etched components.
The new machine – built to Precision Micro's specification – comes with comprehensive data logging functionality allowing for full machine control, and energy monitors that optimise supply assisting in Precision Micro's continued focus on environmentally conscious manufacturing.
Commercial director Mick Taylor says: "As Precision Micro continues to reinforce its reputation as a class-leading manufacturer, it is vital that it continues to use best-in-class technology solutions at every stage of the manufacturing cycle."
For over 50 years, Precision Micro has pioneered photo etching, a manufacturing technology using subtractive chemical erosion to produce burr- and stress-free precision metal components. The company has won a reputation as the industry innovator, trusted to deliver by major global manufacturing concerns across multiple industry sectors.
Business Director Marcus Heather explains the place etching has in industry today. "Photo etching is precisely suited to applications where the requirement is for small, precise, complex, feature-rich parts with no burrs and no stress-related changes in the metal, which can occur using alternative metal machining technologies".
"Traditional processes tend to struggle when applied to the working of thin metals, stamping and punching being inappropriate in many instances, and laser and water cutting causing disproportionate and unacceptable degrees of heat distortion and material shredding respectively."
"The new machine will enable Precision Micro to produce larger volumes, making it even more competitive with stamping, and to work with thicker materials. In addition, it will allow for enhanced process control than the machine it is replacing, which in turn will provide for increased reliability and enable a wider offering of etched components for the company's customers".
The machine will be delivered and installed in the first quarter of 2015.
Learn how chemical etching can provide greater flexibility, cost savings and time savings for your industry.
Download whitepaper today!
---
Read our latest articles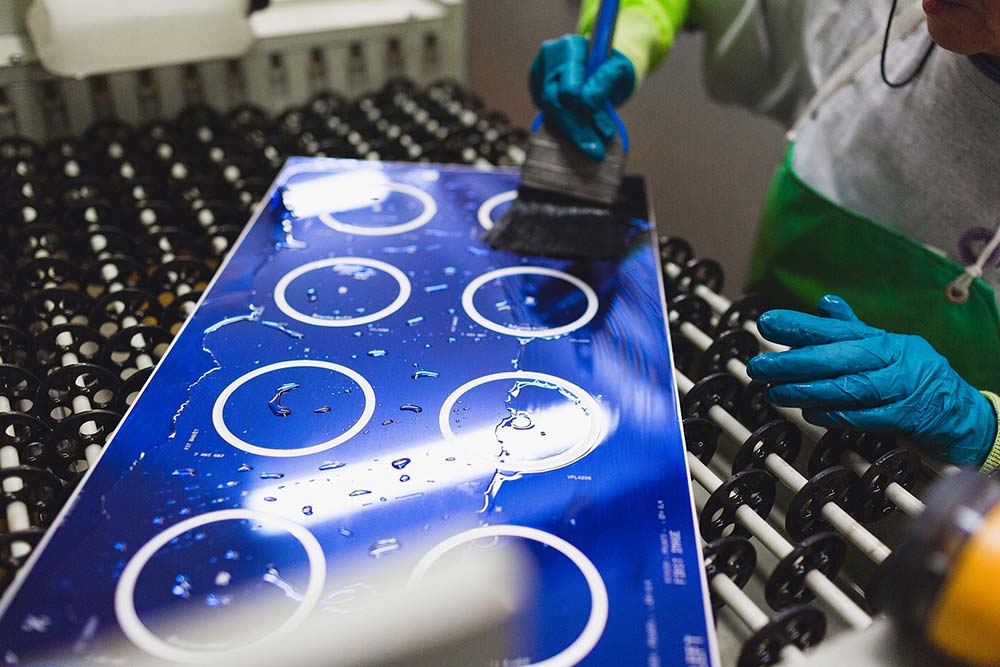 27th September 2023
In this post, we delve into how chemical etching improves custom metal shim production, overcoming conventional machining limitations.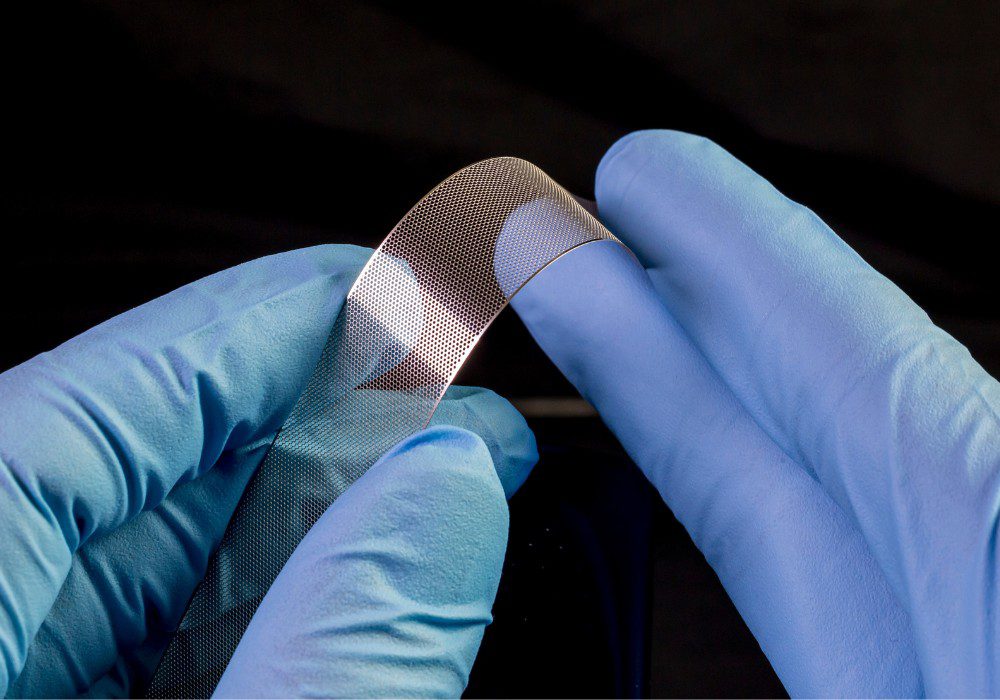 23rd June 2023
Learn how chemical etching filters, screens and sieves offers increased design flexibility, complexity, durability and reduced lead times.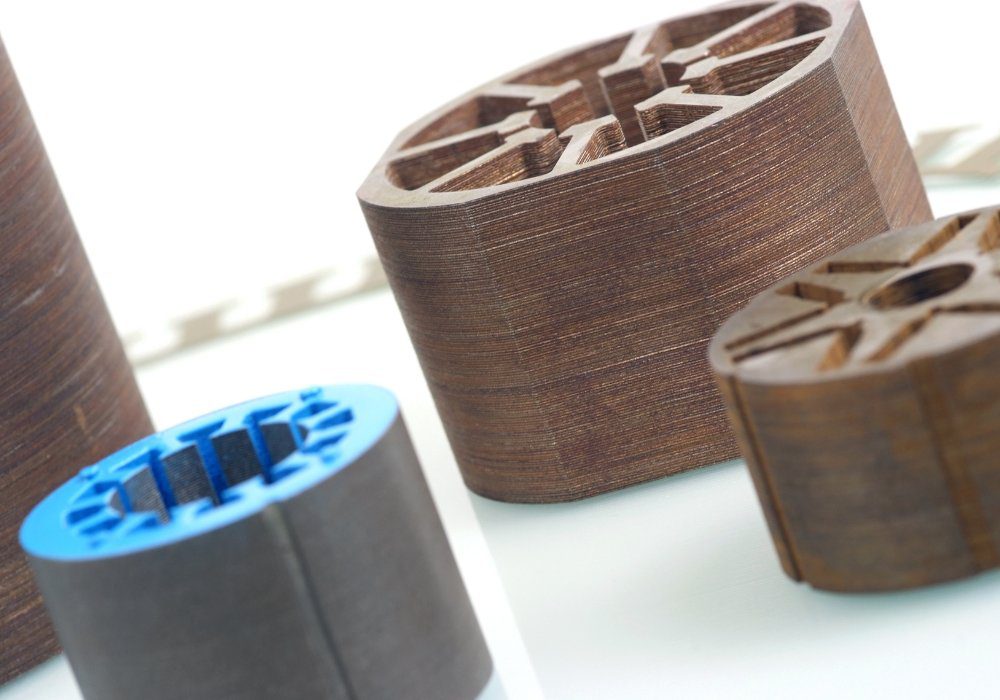 9th May 2023
In this article, we compare the three main methods of manufacturing motor laminations and explore how etching can offer a number of benefits.
Sign up to receive articles to your inbox