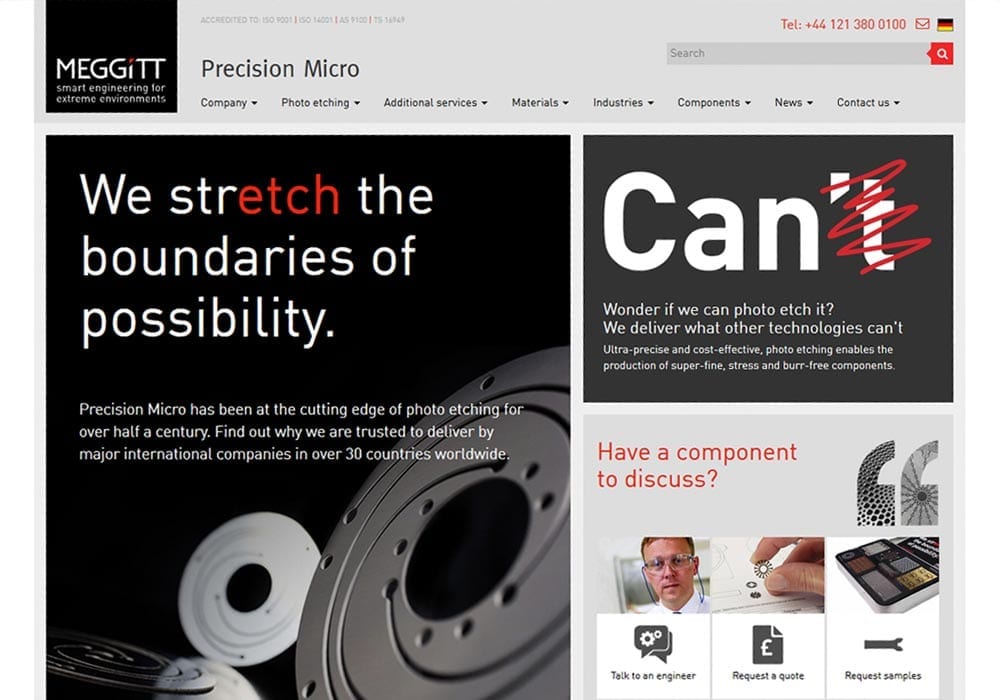 Sign up to receive articles to your inbox
Precision Micro has pioneered the use of photo etching for over 50 years and during this time secured its position as one of the world's leading practitioners.
Today, photo etching, while still considered a niche metal metalworking process, is growing extremely quickly in becoming the "go-to" technology for intricate, often safety critical, precision metal components with high accuracy from almost any metal.
Precision Micro is aware that while now used – and sometimes kept secret! – by industry leading names looking to gain competitive advantage or differentiation for their products, photo etching is sometimes not understood sufficiently by some as a viable manufacturing solution. Precision Micro is keen to educate design engineers and manufacturers alike in order to make them aware of the numerous advantages of photo etching as an alternative to more traditional sheet metal metalworking.
With this in mind, the company has launched a new website with in-depth content to illustrate the significant attributes of the technology.
Precision Micro's aim is to have the most comprehensive resource available to companies interested in finding out more about the general use, benefits and features of photo etching, or looking to understand its viability for specific projects and applications.
Website features include:
A step by step description of how the technology works
Technical guidelines for use by design engineers
Technical and objective articles that outline achievable features and benefits
Case studies highlighting specific real-time applications
Articles benchmarking the technology against traditional metalworking such as stamping, laser cutting and water jet cutting
Details of added-value technologies also available from Precision Micro
Details of materials that can be processed and a full material stock list
Lee Weston, Marketing Manager at Precision Micro says, "We are proud to have collated such a definitive resource of information pertaining to photo etching and hope designers find this useful when looking to specify the most suitable metal machining technology for their requirements."
Learn how chemical etching can provide greater flexibility, cost savings and time savings for your industry.
Download whitepaper today!
---
Read our latest articles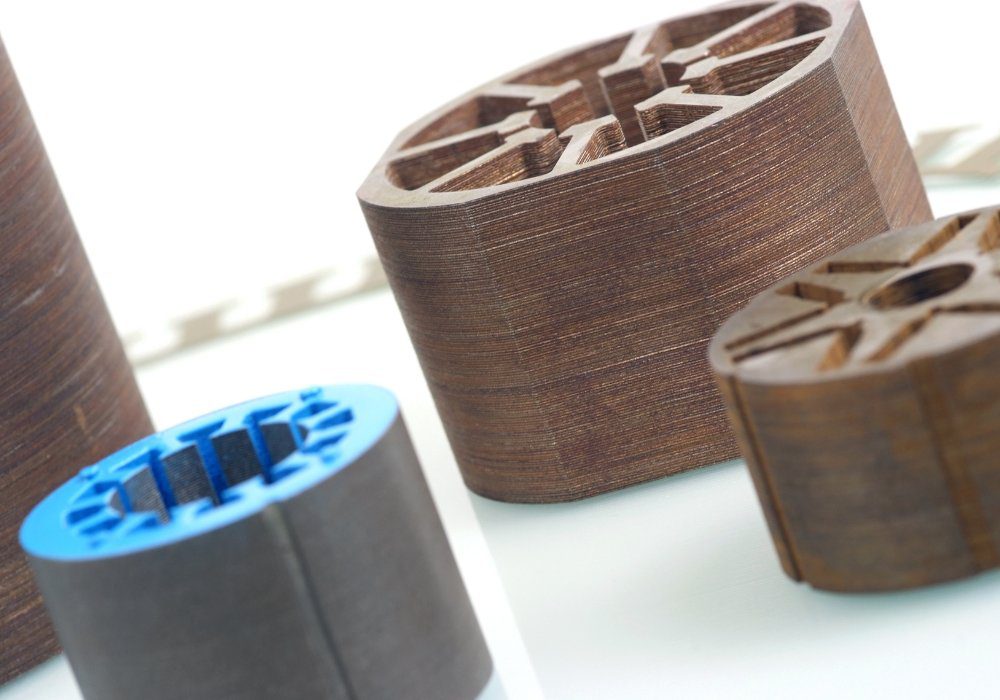 9th May 2023
In this article, we compare the three main methods of manufacturing motor laminations and explore how etching can offer a number of benefits.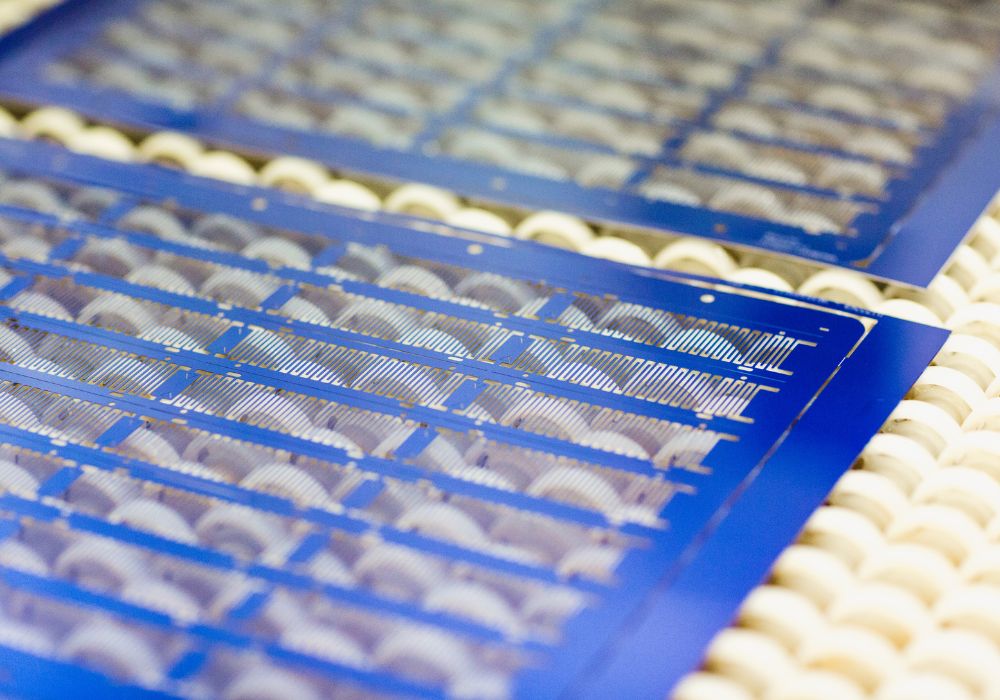 3rd April 2023
Discover how chemical etching provides an innovative process for manufacturing cost-effective electronic components. Read more.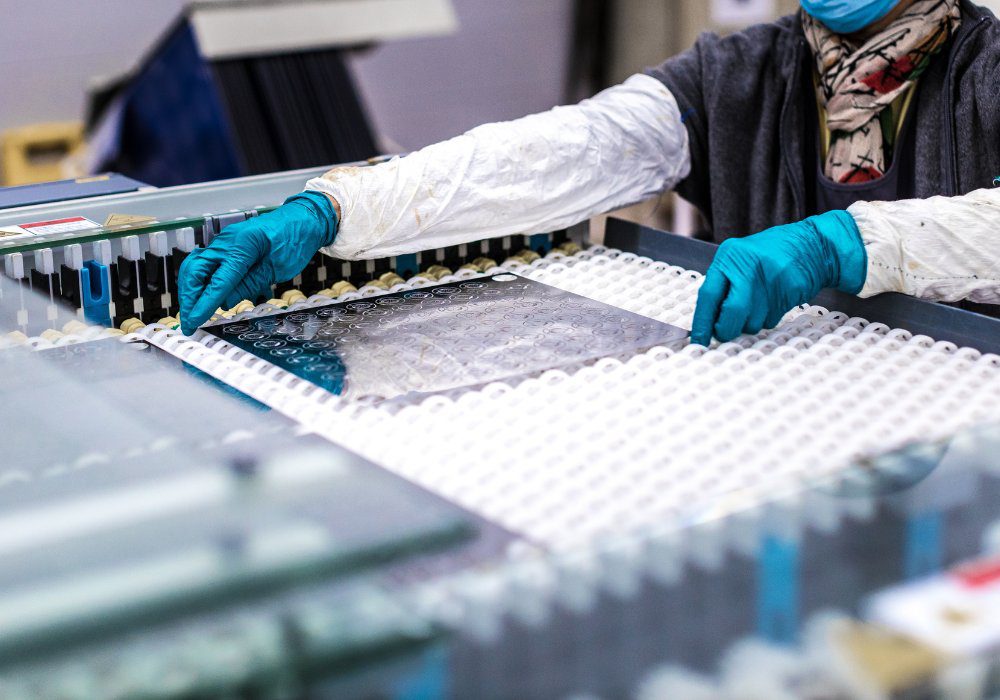 15th March 2023
This article explores the key technical guidelines for photochemical etching, including material selection, feature sizes, accuracy and more.
Sign up to receive articles to your inbox