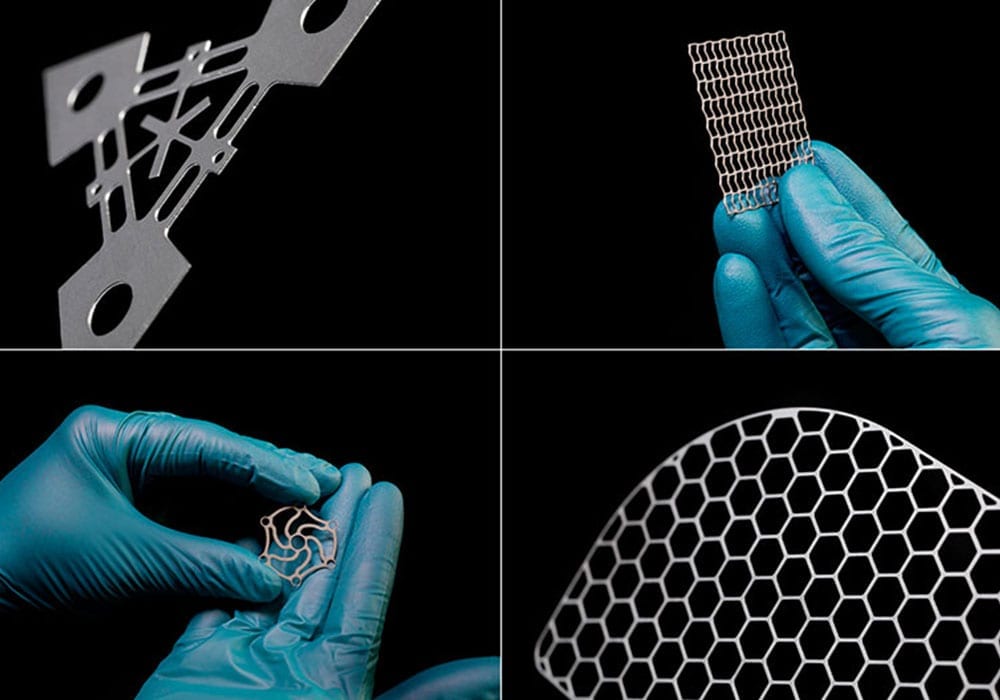 Sign up to receive articles to your inbox
Precision Micro is pleased to announce that it will be participating at the upcoming Medtec Europe trade show, 12-14 April in Stuttgart, Germany
The company will be exhibiting their market leading photo etching technology, which they have fine-tuned over the past 5 decades.
New for 2016 is the display of titanium etched products and components, which come as a result of the company's 1m Euro investment in what is thought to be Europe's first prototype to production titanium etching line.
Photo etching is a versatile and increasingly sophisticated sheet metal machining technology which uses photo-resists and etchants to chemically remove selected areas of the sheet accurately. It is characterised by retention of material properties, burr-free and stress-free parts with clean profiles and no heat-affected zones, making it ideally suited to the requirements of the medical manufacturing sector.
The photo etching process uses easily re-iterated and low-cost digital tooling, meaning it also provides a cost-effective, validation free, highly accurate and speedy manufacturing alternative to traditional machining technologies, such as metal stamping, pressing, CNC punching and laser and water-jet cutting.
Typical photo etched medical products and components include cranial implants, pacemaker parts, micro components – such as connectors, contacts, springs and meshes for hearing aids — and medical instruments, such as bone saws used for knee and hip implants.
This year the company anticipates a high level of interest in photo etched titanium implants, such as CMF meshes and pacemaker grids, parts which previously could only be sourced from outside of Europe, with long lead-times and exposure to currency fluctuations and/or high delivery costs.
You can visit Precision Micro at stand 3C53 where the company's friendly and experienced team can demonstrate how customers are benefiting from product and component manufacture previously prohibitive or impossible using traditional technologies.
Learn how chemical etching can provide greater flexibility, cost savings and time savings for your industry.
Download whitepaper today!
---
Read our latest articles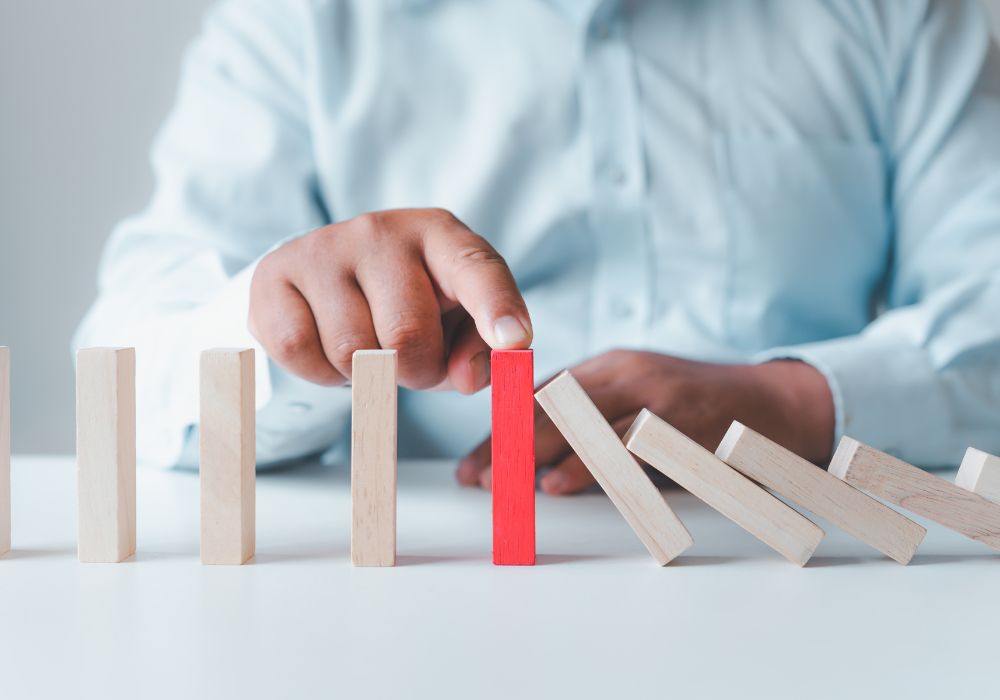 6th November 2022
Learn how chemical etching can ease supply chain disruption by producing components faster, with greater flexibility and less waste.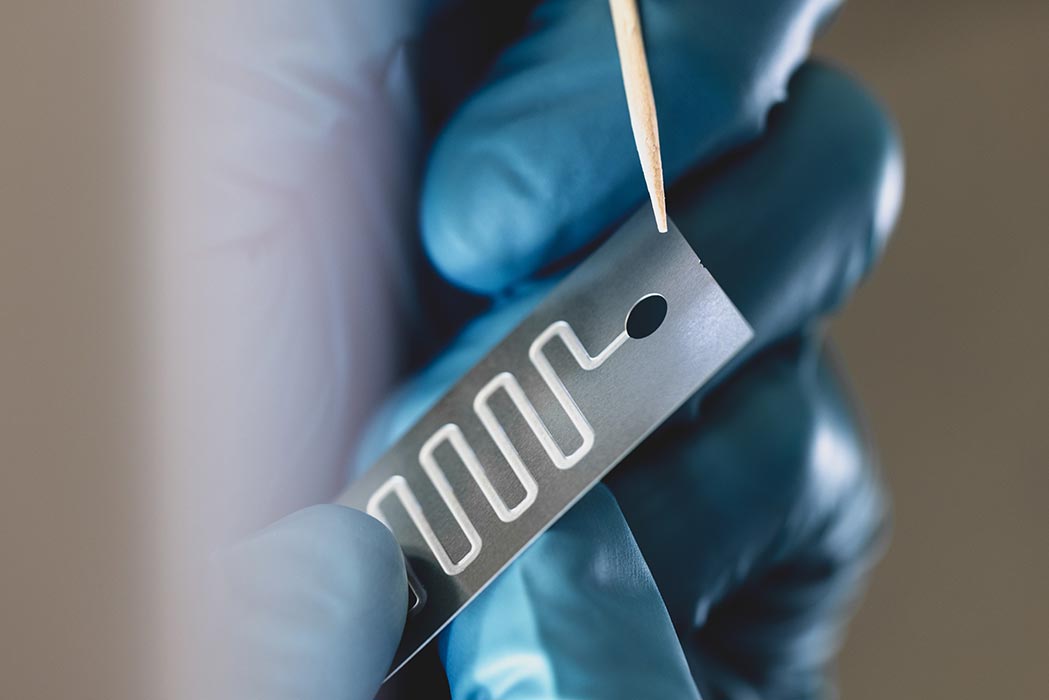 13th September 2022
Etch tags are a vital part of the etching process: but what are they and why are they important? We explain everything you need to know.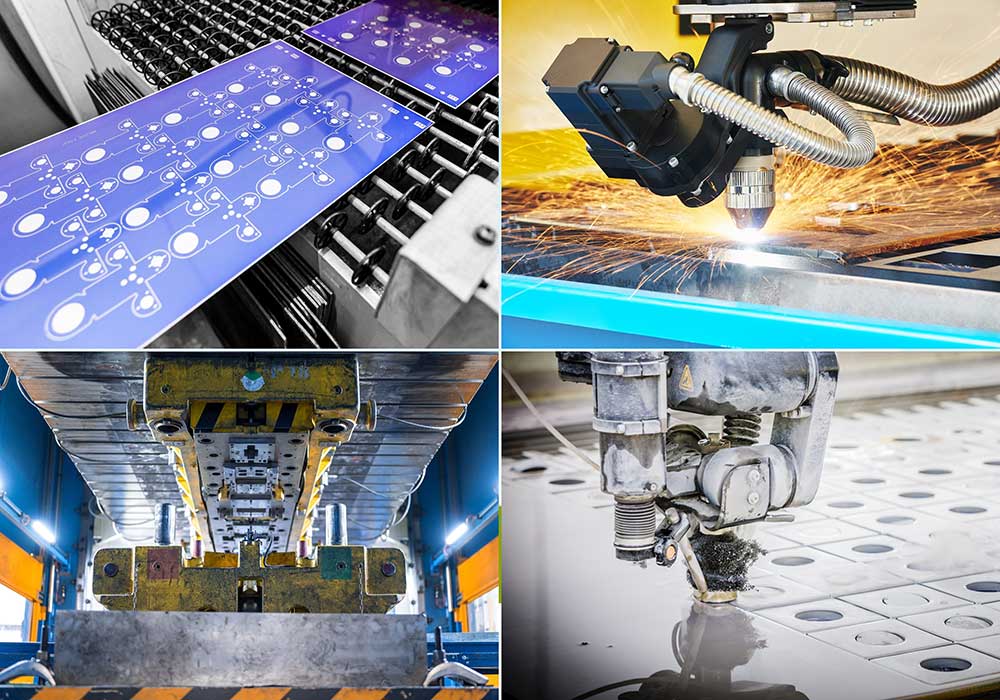 1st August 2022
Find out how chemical etching compares against against stamping, laser cutting, wire EDM and more in this comparison guide.
Sign up to receive articles to your inbox