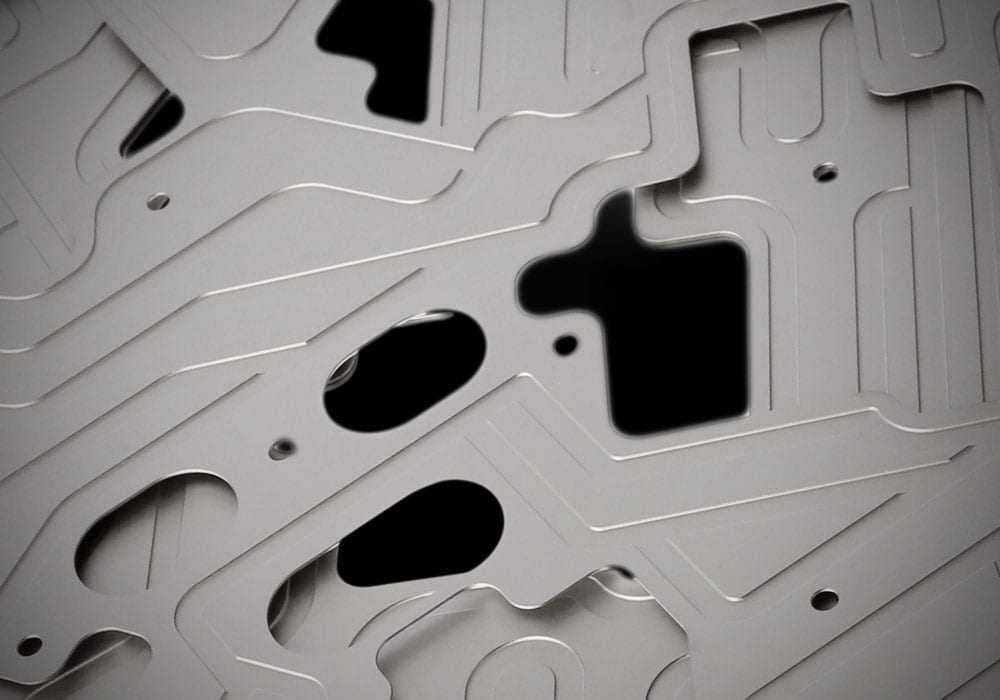 Sign up to receive articles to your inbox
Precision Micro will be exhibiting at Precision Fair, Veldhoven, the Netherlands between 16-17 November 2016 (Booth 9). This is the 16th edition of the event which has grown to become the meeting point for precision technology and has now built an international reputation in the marketplace.
Precision Micro has been a regular at Precision Fair over the years, reflecting its market-leading position in the field of precision metal component fabrication through the use of photo etching.
A specialist sheet metal machining technology, photo etching is known for producing burr-free parts with clean profiles and no heat-affected zones, and stress-free parts with metal properties remaining unaffected. As the process relies on digital tooling (meaning that tooling costs are measured in hundreds, not thousands), the process allows for multiple design iterations quickly and at low cost, with no effect on product time-to-market. The process is fast and economical with lead-times measured in days not weeks, and it is precise down to the most exacting micro levels, accuracy even on the most complex of parts being a key attribute.
Precision Micro is one of the world's few production photo etching specialists, producing more than 50 million components each year for industry-leading OEMs.
The company has a clear vision for the future of photo etching, adapting it processes for a wider range of specialist materials in line with key market trends.
This year the company anticipates a high level of interest in photo etched titanium components, following a recent €1 million investment in what is thought to be Europe's only production titanium etching line.
Titanium is particularly attractive to the aerospace, electronics and medical sectors because of its excellent strength-to-weight ratio, corrosion resistance, extensive temperature range and low thermal expansion coefficients.
These attributes make it challenging to machine with conventional sheet metal working, and indeed photo etching. Its corrosion resistance makes it impossible to etch with standard etch-chemistries.
A reliable European-based titanium photo-etch capability means that companies sourcing etched components beyond Europe benefit from a 50% lead- time reduction and local engineering support.
At Precision Fair, Precision Micro will be majoring on heat exchange opportunities afforded by the photo etching of titanium, the key focus being heat exchanger plates used in wafer fabrication, where the trend is moving stainless steel cold plates to titanium.
Photo etching is ideally suited to these applications as complex, bipolar channels can be etched simultaneously and economically. Heat exchanger plates are produced distortion-free which is critical for post-process brazing or diffusion bonding, another area where Precision Micro holds much experience.
Product designers looking to take advantage of photo etching are encouraged to visit Precision Micro at Precision Fair (booth 9) where the company's engineering team can demonstrate how customers are benefiting from product and component manufacture previously prohibitive or impossible using traditional technologies.
Learn how chemical etching can provide greater flexibility, cost savings and time savings for your industry.
Download whitepaper today!
---
Read our latest articles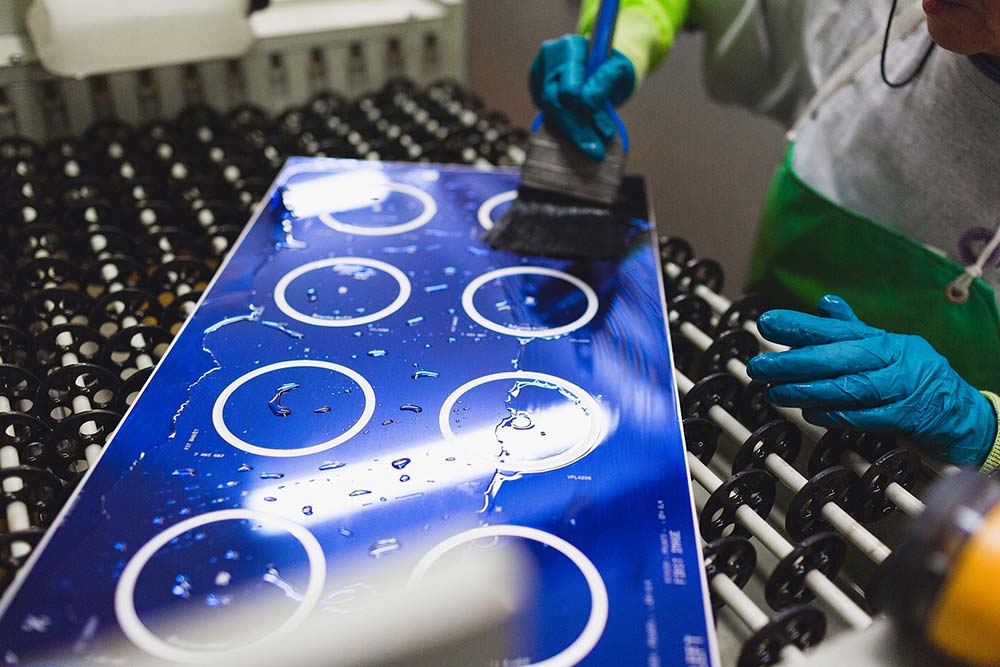 27th September 2023
In this post, we delve into how chemical etching improves custom metal shim production, overcoming conventional machining limitations.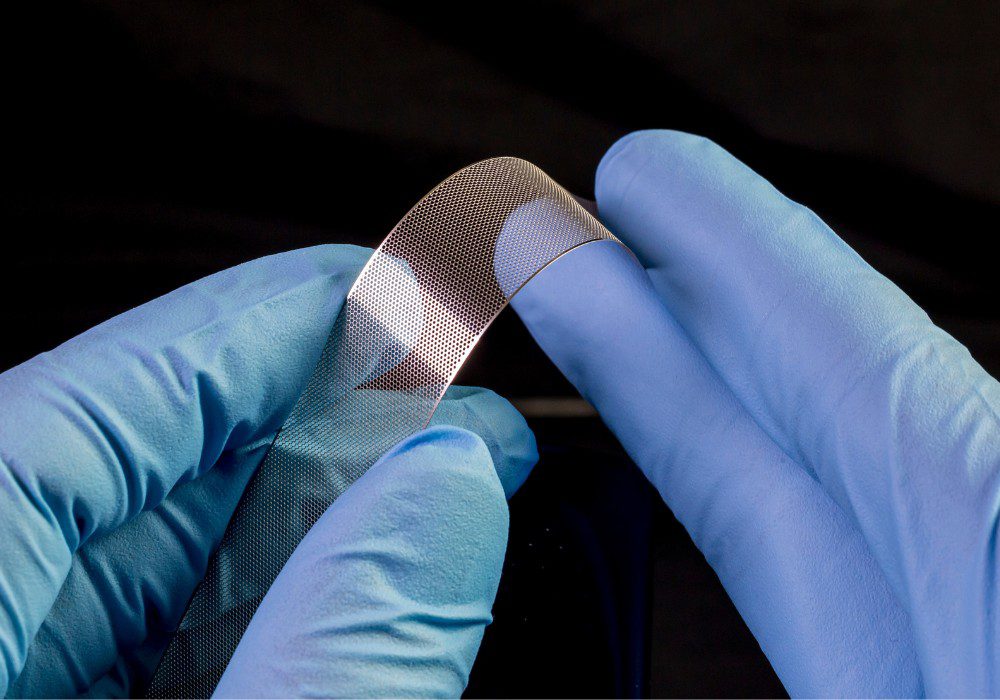 23rd June 2023
Learn how chemical etching filters, screens and sieves offers increased design flexibility, complexity, durability and reduced lead times.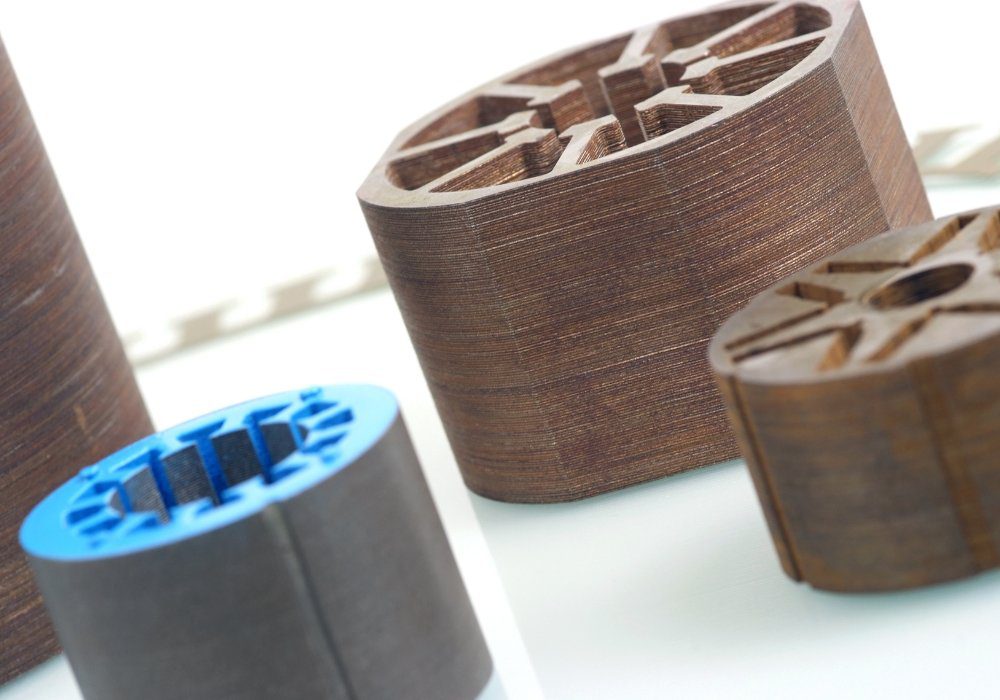 9th May 2023
In this article, we compare the three main methods of manufacturing motor laminations and explore how etching can offer a number of benefits.
Sign up to receive articles to your inbox