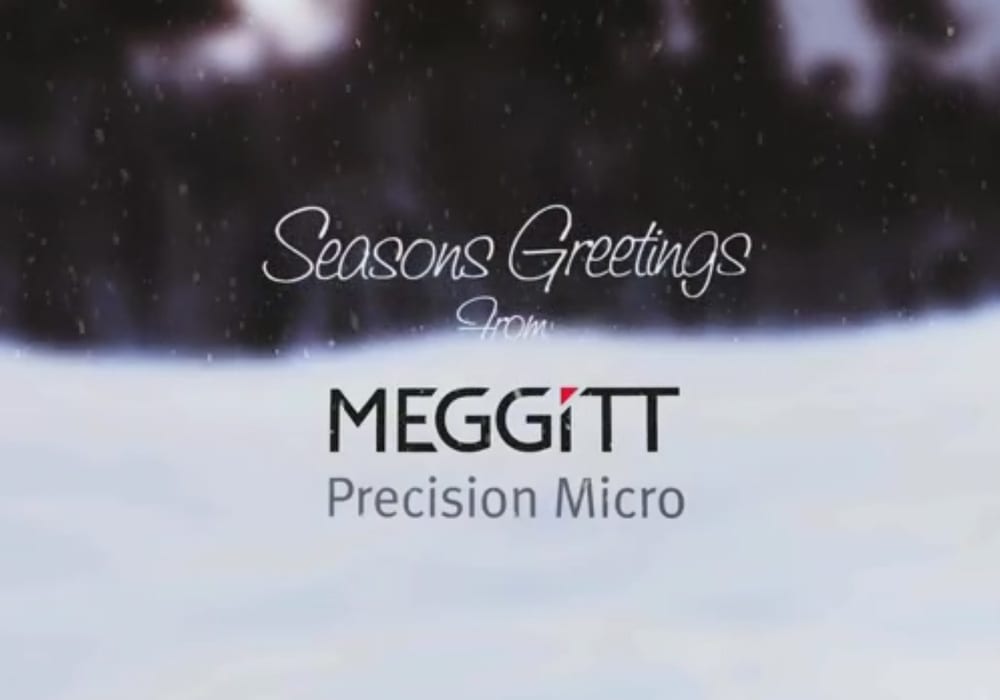 Sign up to receive articles to your inbox
Precision Micro will close for the festive period on Tuesday 23rd December at 17:00 (GMT) and will open again on Monday 5th January at 09:00 (GMT)
Learn how chemical etching can provide greater flexibility, cost savings and time savings for your industry.
Download whitepaper today!
---
Read our latest articles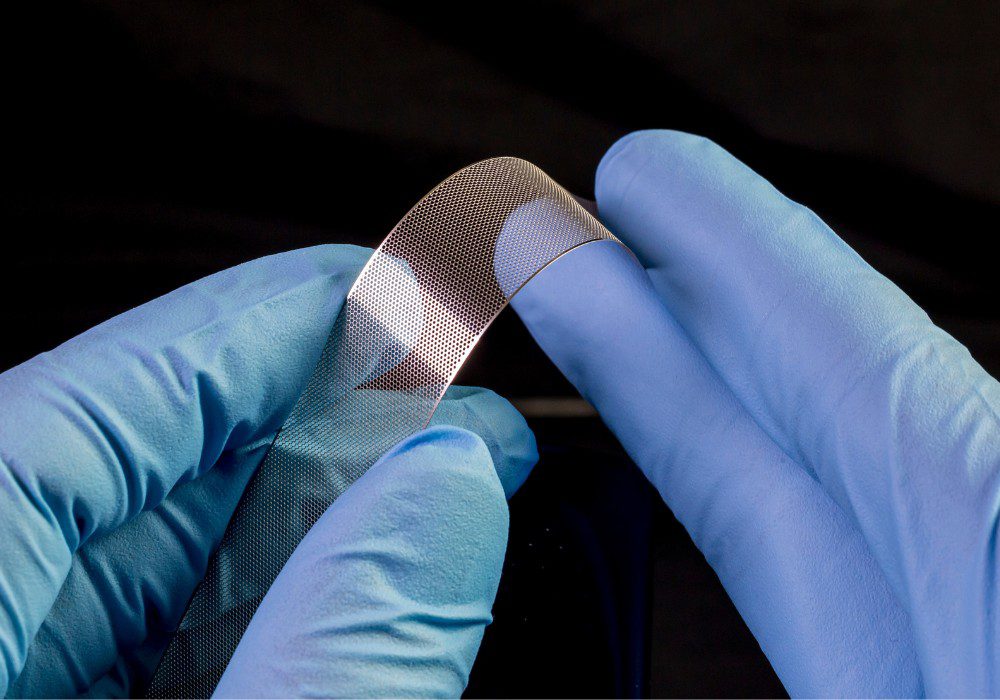 23rd June 2023
Learn how chemical etching filters, screens and sieves offers increased design flexibility, complexity, durability and reduced lead times.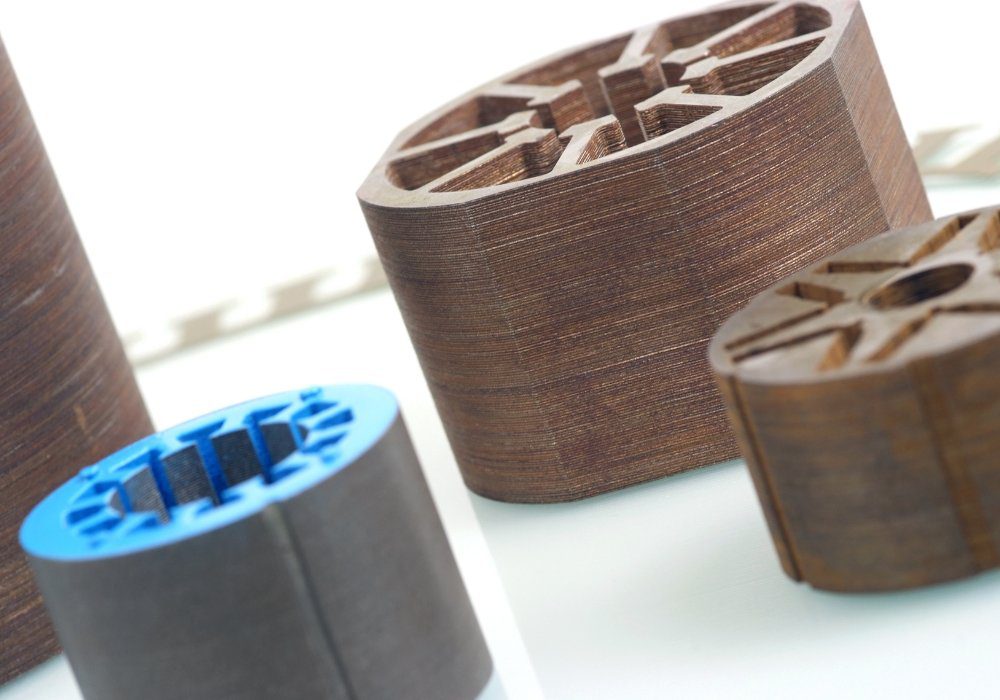 9th May 2023
In this article, we compare the three main methods of manufacturing motor laminations and explore how etching can offer a number of benefits.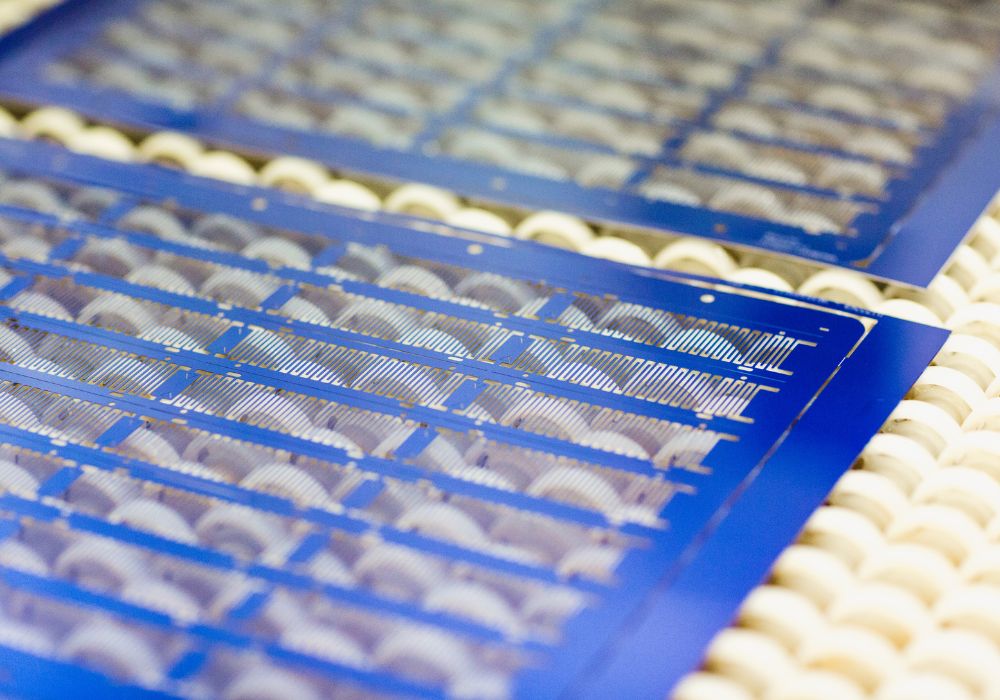 3rd April 2023
Discover how chemical etching provides an innovative process for manufacturing cost-effective electronic components. Read more.
Sign up to receive articles to your inbox