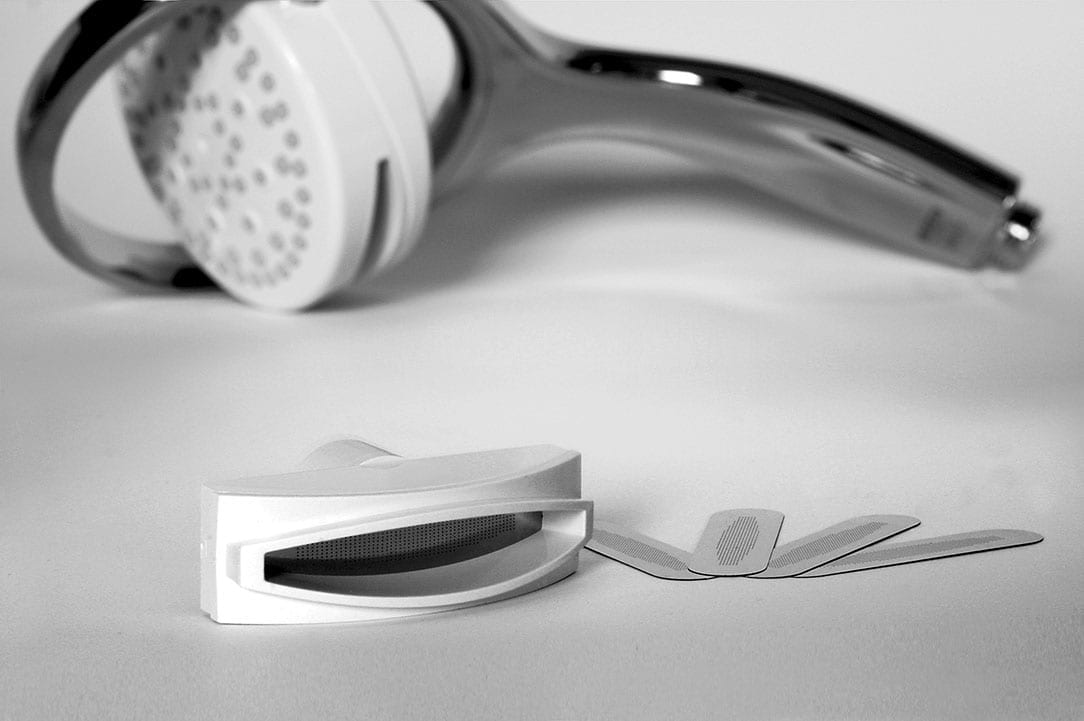 Sign up to receive articles to your inbox
For some 12 months, a leading shower manufacturer has worked in collaboration with Precision Micro in the development of a vital etched filter for its 360 showerhead. With a simple flip action, the 360 can produce four unique sprays… Rain, Storm, Cloud and Burst.
With its unassailable reputation for excellence and innovation, a high priority was placed by the customer on the quality of the sprays that its showerheads produce. Developing and manufacturing a precision spray plate to generate an even, consistent, gentle "cloud" was a challenge that Precision Micro was pleased to accept.
The small spray plate was designed with no less than 900 0.148mm (+/-0.020mm) precision etched apertures, through which the water was to flow smoothly.
It was quickly determined that the geometry and shape of each aperture were critical in forming the perfect spray pattern.
Conventional chemical etching techniques could not produce a spray pattern to satisfy the stringent requirements but Precision Micro's development engineers devised a process to produce controlled, consistent apertures that generate an incredibly fine, even spray pattern with no directional bias.
"As Europe's largest specialist etching company we are in the privileged position of being able to devote resource and expertise to development projects such as this," said Anthony Marrett, Managing Director of Precision Micro. "Only by working hand in glove with customers, on such demanding projects, can we develop and extend our own capabilities."
The 360 showerhead is now in full production and uniquely, the etched filter is manufactured in volume using the same chemical etching technology that was used during development and to produce the initial prototypes.
Learn how chemical etching can provide greater flexibility, cost savings and time savings for your industry.
Download whitepaper today!
---
Read our latest articles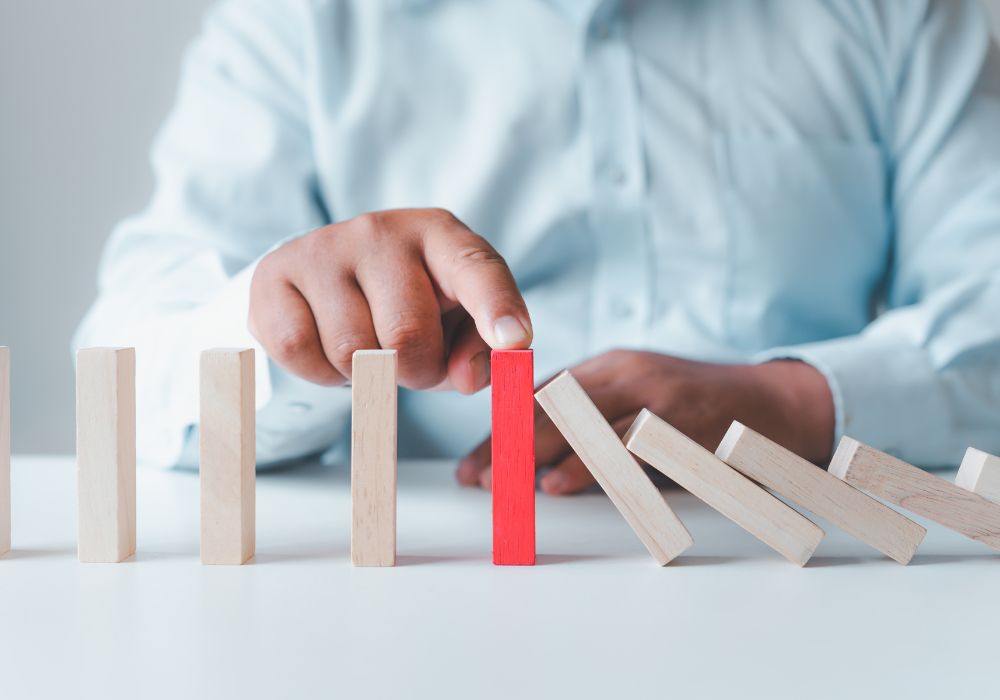 6th November 2022
Learn how chemical etching can ease supply chain disruption by producing components faster, with greater flexibility and less waste.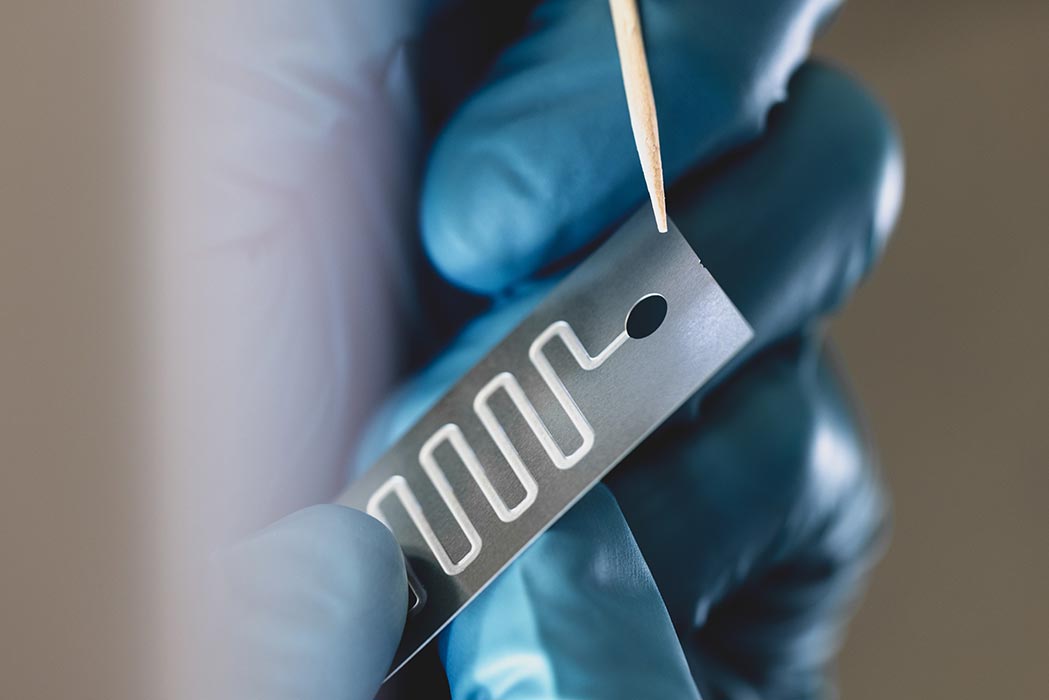 13th September 2022
Etch tags are a vital part of the etching process: but what are they and why are they important? We explain everything you need to know.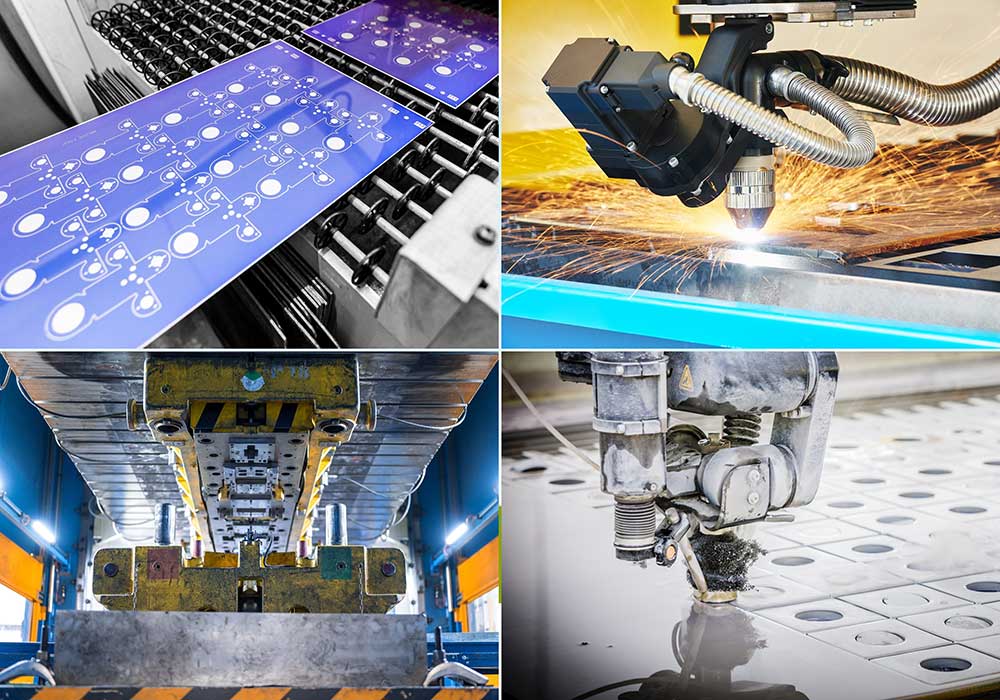 1st August 2022
Find out how chemical etching compares against against stamping, laser cutting, wire EDM and more in this comparison guide.
Sign up to receive articles to your inbox