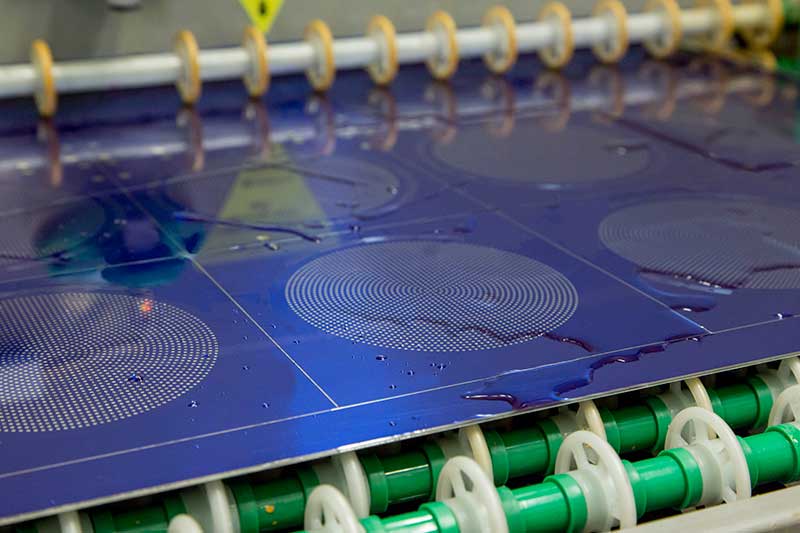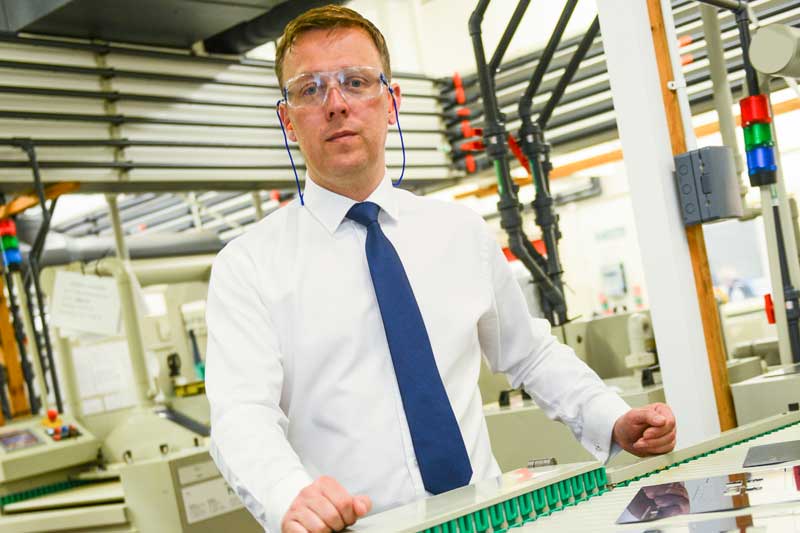 Sign up to receive articles to your inbox
Manufacturing and engineering has been the backbone of the German economy for many decades, today accounting for more than 21% of its economic output. With this in mind,  it is no surprise that German companies are at the forefront of the drive towards ever more exacting precision component design, producing innovative products in almost every high-tech engineering sector.
A key driver for OEMs throughout industry is the manufacture of smaller and more precise components.
For example, in the automotive sector — where Germany is regarded as the most competitive and innovative in the world — engineers are tasked with producing lighter weight, ultra-high performance components to reduce CO2 and meet emission targets. In the medical sector — where Germany is the third largest device manufacturer in the world —  the challenge is to produce components often from extreme environment metals that can operate in a tiny footprint without any loss of functionality.
Photo chemical etching, a metal machining technology using subtractive chemical erosion, is ideally placed to meet the demand for smaller, lighter weight, precision components. The process is not only highly accurate, but critically produces burr-and stress-free parts, and can be applied to almost any metal or alloy.
In the last three years, Precision Micro — Europe's leading chemical etching supplier for over half a century — has seen a huge uptake in demand for its services from German-based companies.
"Although traditionally chemical etching had been seen as a niche metal machining technology, German engineers have in more recent years aggressively tapped into the wide range of benefits it brings," explains Precision Micro's German sales manager Markus Rettig.
"Any international company focused on the supply of precision metal components will position itself to secure business from the powerhouse of European industry, as we have done with intelligent marketing and education campaigns that have demonstrated the applicability of this metal fabrication technology," says Mick Taylor, commercial director at Precision Micro.
The result of this investment in targeted marketing and in a dedicated German sales office has been the doubling of Precision Micro's business in Germany year-on-year since 2014. By the end of 2017 it is forecast to represent more than 40% of the company's turnover, making it the largest geographical market it supplies..
"It's our expertise in the precision engineering niche, coupled with the robustness of the German precision engineering sector that has made it our number one market," Taylor concludes.
Precision Micro's position as one of the world's largest and most experienced etching companies has made it well placed to secure a number of large-scale contracts from high profile and influential Germany OEMs.
Notable contracts include a 5-year agreement with automotive giant Continental for the supply of fuel delivery flexures — an area in which Precision Micro is considered to be the market leader — and supply agreements with market-leading automotive interior trim manufacturers, the company producing in excess of one million speaker grilles each year for premium German vehicles.
In the medical sector, the company has secured new business for implantable medical devices as OEMs benefit from reduced lead-times inherent when using chemical etching outside of Europe, and localised engineering support.
Learn how chemical etching can provide greater flexibility, cost savings and time savings for your industry.
Download whitepaper today!
---
Read our latest articles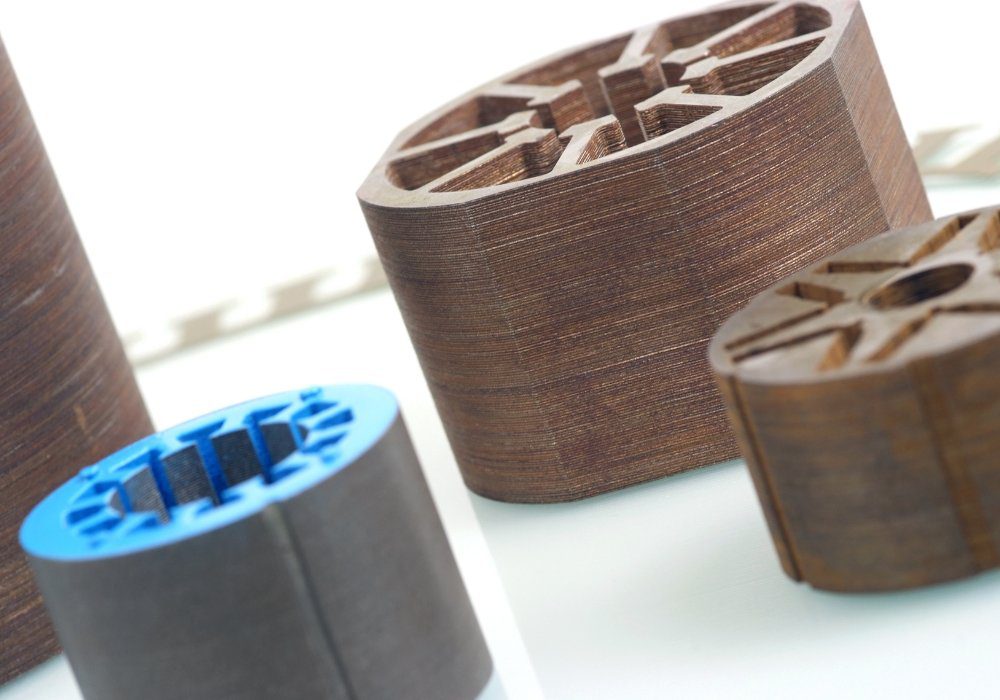 9th May 2023
In this article, we compare the three main methods of manufacturing motor laminations and explore how etching can offer a number of benefits.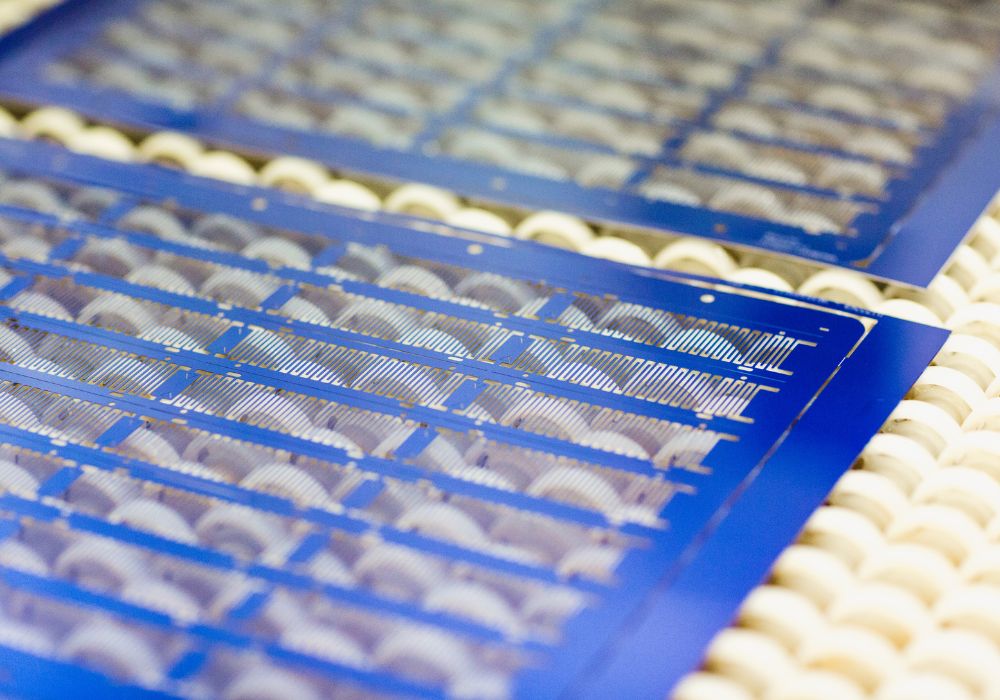 3rd April 2023
Discover how chemical etching provides an innovative process for manufacturing cost-effective electronic components. Read more.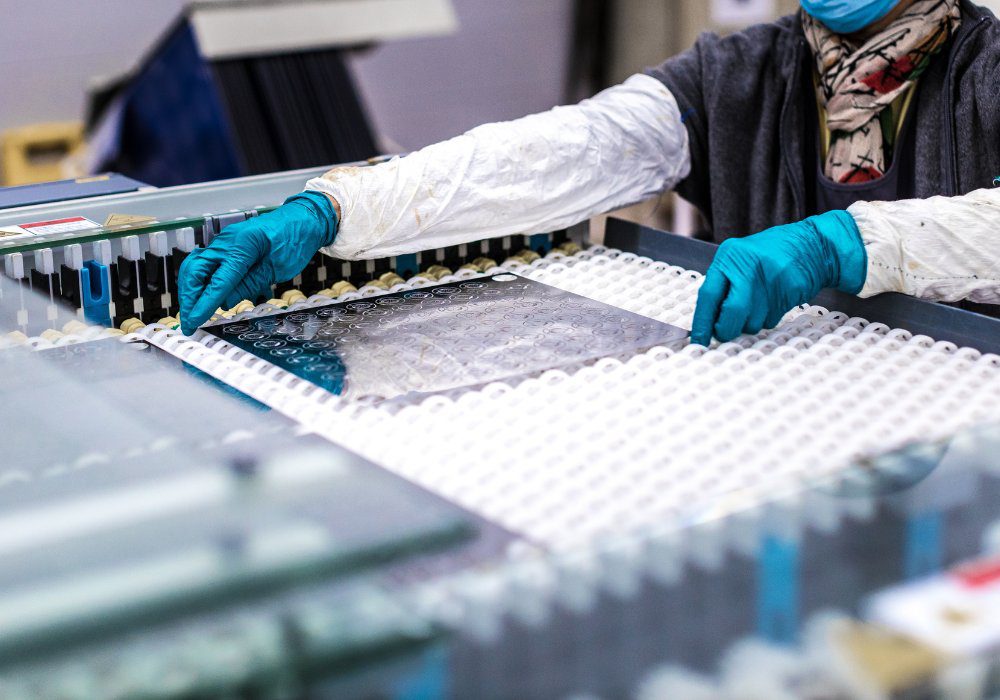 15th March 2023
This article explores the key technical guidelines for photochemical etching, including material selection, feature sizes, accuracy and more.
Sign up to receive articles to your inbox