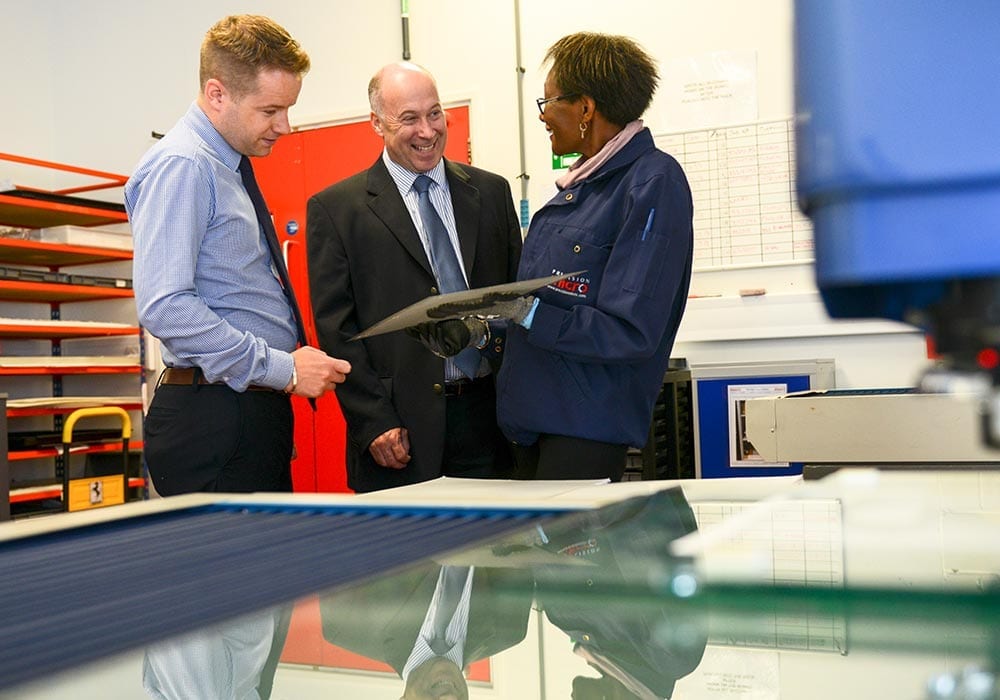 Sign up to receive articles to your inbox
For more than half a century, Birmingham-based Precision Micro has pioneered innovative photo etching production techniques. The company's precision manufacturing technologies and detailed inspection procedures have sealed its reputation as one of the most respected global suppliers of custom parts to a wide range of high-tech industries.
Part of the strength of Precision Micro is the fact that it is part of a global engineering group, having been acquired by leading aerospace, defence and energy giant Meggitt PLC in 2012. This means that when necessary, the company can access investment lines that allow it to acquire capital equipment that ensure that it remains at the cutting edge of this innovative and groundbreaking metal fabrication technology, and react quickly to changes in customer demand.
The increasing acceptance of photo etching as the go-to technology for the manufacture of precise and often safety critical metal parts and components has led to a huge growth in demand for the company over the past few years. This demand has grown exponentially since the turn of the year, and to a large extent, this has been fuelled by a particularly vibrant automotive sector with a number of prototype to serial production "under-the-hood" and interior trim component projects being commissioned one after the other in very short order.
The rise in demand has led Precision Micro to move to 3-shift working, increasing its workforce by fifteen, and has also required plant investment, including a new optical CMM.
The company operates a rigorous CQI (Continuous Quality Improvement) programme throughout all departments. This unremitting pursuit of excellence ensures that product and manufacturing standards continue to rise to ever-higher levels. The new optical CMM from Mitutoyo (which is added to its 5 existing in-house coordinate measuring machines) is a part of the company's progressive CQI, the investment further enhancing the company's quality control function and ensuring that it is able to keep pace with recently increased levels of production and to ensure it is able to accommodate further anticipated production rises.
Carl Smith, Precision Micro quality manager explained. "As a direct result of our CQI initiatives, we are now able to maintain repeatability levels approaching six sigma standards. These impressive quality levels benefit our customers whilst also making our operation more cost efficient."
"To support our quality activities we have an in-house inspection department covering disciplines such as material hardness, mechanical properties, surface roughness measurement, material analysis, and dimensional measurement. The data generated from this facility helps to drive our internal process control systems."
Given the company's current high levels of output and expected rises in production, it helps that the new CMM machine is over 80% faster than previously purchased models, and also has a larger bed size that allows the loading of more components for inspection.
Smith describes the practical advantages of the CMM investment. "A perfect example of the advantages we have gained by the use of our recently installed, high-speed optical CMM, is the inspection time savings we have made on one of our commonly produced automotive components. We are now able to perform a precise, detailed, 100% inspection routine on a quantity of these components in just 4 hours. Previously this task took 16 hours. As we need to perform 100% inspection on more than 1 million automotive parts each month, the accuracy and speed of the new CMM has completely removed the potential for inspection bottlenecks and, regardless of production volumes, ensures that our dimensional inspection capability remains 'future-proof'.
The new CMM is part of an investment programme which includes a material cleaning line which will increase departmental throughput by a further 50%. Totalling more than €350,000, both investments form part of Precision Micro's Technology Roadmap, which itself is aligned to the overall business strategy, an objective of which is to increase revenue by 50% by 2020.
Precision Micro is well on track and further investments are planned in the coming year to increase the company's footprint.
Learn how chemical etching can provide greater flexibility, cost savings and time savings for your industry.
Download whitepaper today!
---
Read our latest articles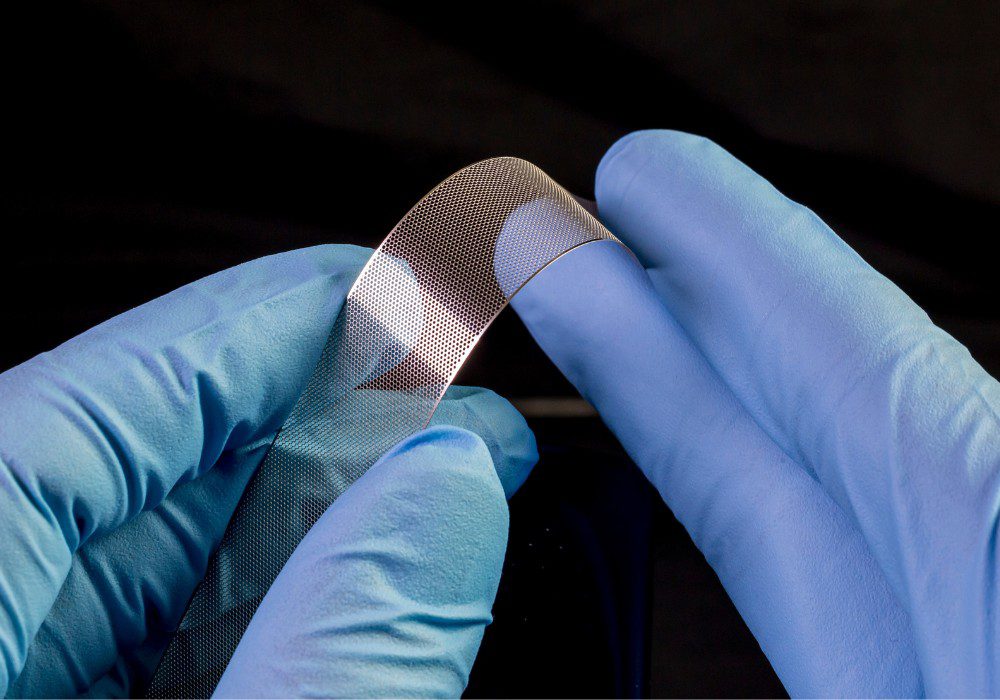 23rd June 2023
Learn how chemical etching filters, screens and sieves offers increased design flexibility, complexity, durability and reduced lead times.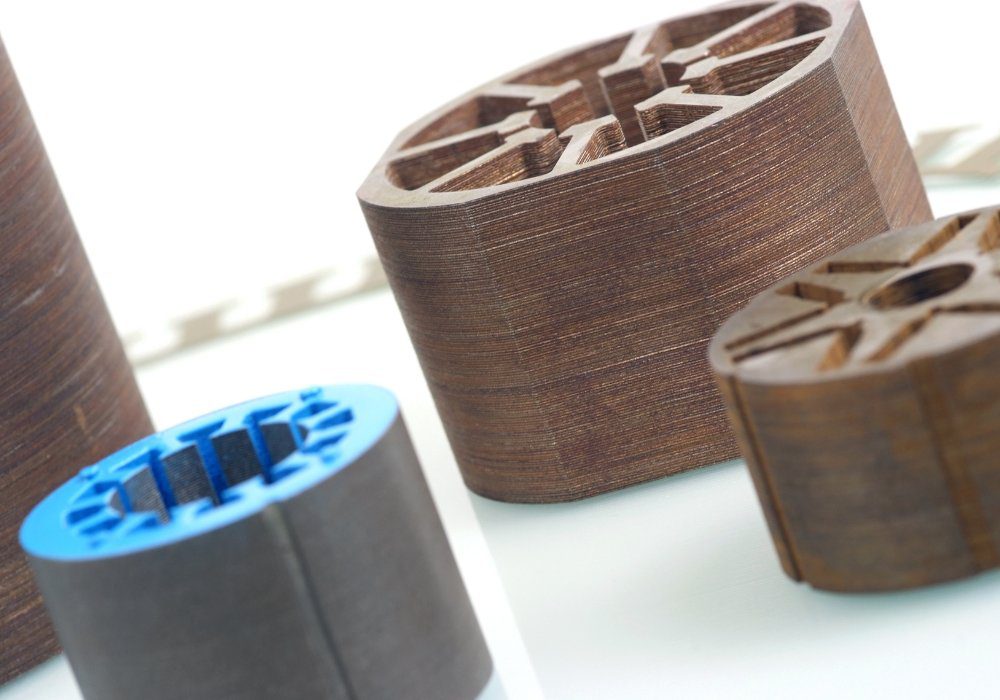 9th May 2023
In this article, we compare the three main methods of manufacturing motor laminations and explore how etching can offer a number of benefits.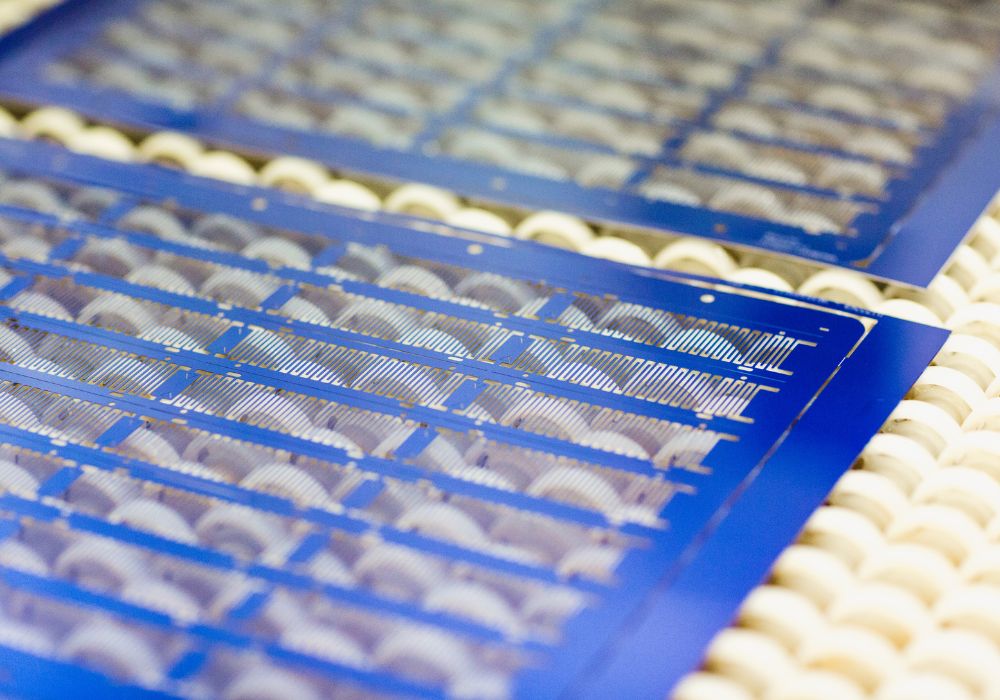 3rd April 2023
Discover how chemical etching provides an innovative process for manufacturing cost-effective electronic components. Read more.
Sign up to receive articles to your inbox