Wire electro discharge machining (WEDM) – also known as spark erosion – uses electric current and fine wire to cut conductive materials with low residual stress to exceptionally tight tolerances.
Why use WEDM?
WEDM offers tolerances to ±0.005mm and surface finishes to Ra 0.1µm, removing the need for subsequent polishing.  The process is burr-free, distortion-free and can be used to machine exotic materials which are work-hardened, ductile or brittle.
As the axis of this wire can be rotated, taper-cuts, free-curves and complex geometries can be achieved with exceptionally straight profiles, allowing components to be stacked for low-mid volume production.
Precision Micro and WEDM
Precision Micro is one of the only etching companies in the world to offer WEDM in-house. Combining WEDM with photo etching means component profiles can be cut to tighter tolerances and achieve unique characteristics such as tapered edges. WEDM enables the profiling of thicker, surface etched components to 3mm.
Technical overview
| | |
| --- | --- |
| Materials | All conductive metals |
| Material thickness | 0.010mm – 6mm |
| Maximum component size | 254mm x 220mm |
| Minimum tolerance | ±0.005mm |
| Minimum feature size | 0.25mm |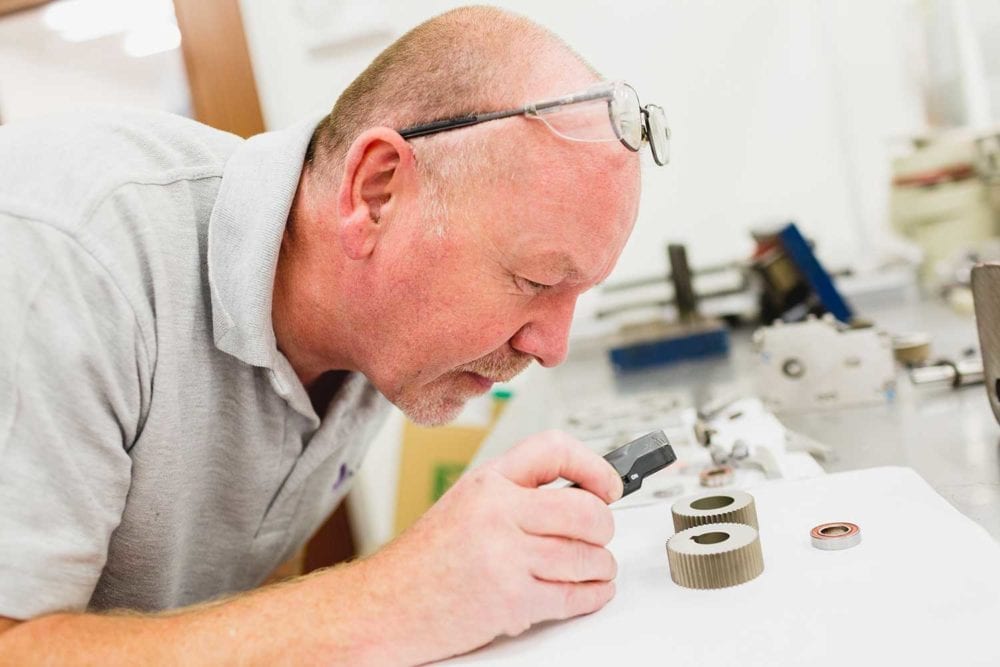 Typical Applications
Motor laminations
Medical instruments
Materials
All conductive metals