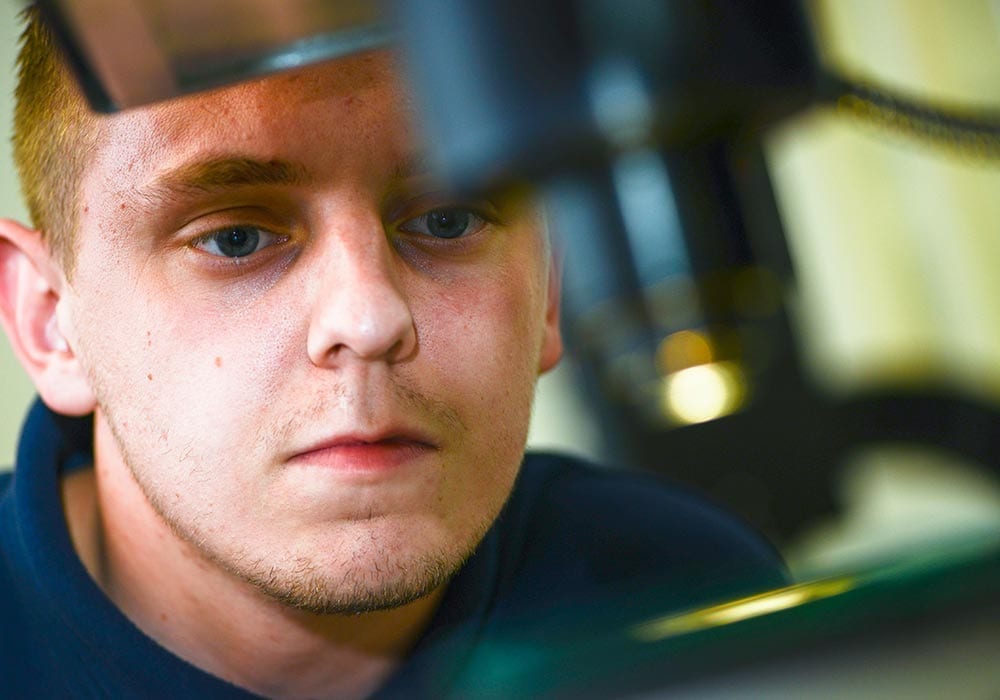 Sign up to receive articles to your inbox
An excellent opportunity working for a market-leading company, producing customer specific products, based in the West Midlands, United Kingdom. Working as part of a team and eventually individually on various projects.
Initially learning the basic engineering skills, the successful applicants will, by rotation between the various processes and departments, develop a core understanding of the company's unique photochemical manufacturing process. This core understanding will provide invaluable grounding which will be used to assist the company with its drive towards new technologies (such as robotic engineering) and automation.
After obtaining an insight into how the company operates the successful applicants will then begin to specialise in an area of the business which they have excelled in.
Future prospects
There is a potential for this to become a full-time position on completion. Working closely with new and existing customers to ensure processes offer what is needed.
Previous apprentices have been offered permanent jobs and opportunities of further study; chartered status in their specialisation and university courses.
Learn how chemical etching can provide greater flexibility, cost savings and time savings for your industry.
Download whitepaper today!
---
Read our latest articles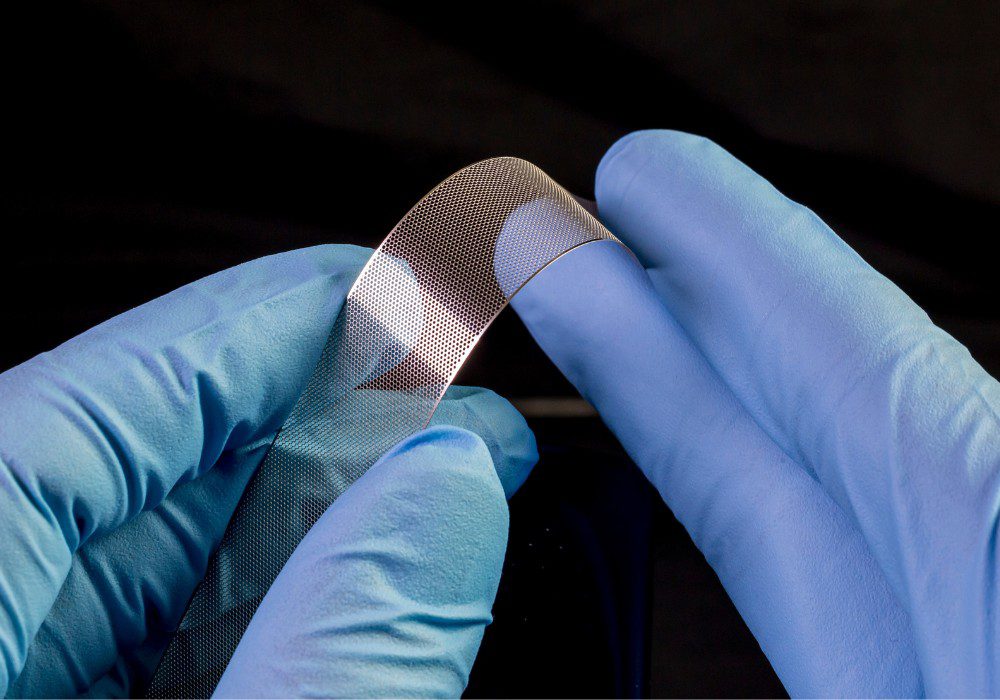 23rd June 2023
Learn how chemical etching filters, screens and sieves offers increased design flexibility, complexity, durability and reduced lead times.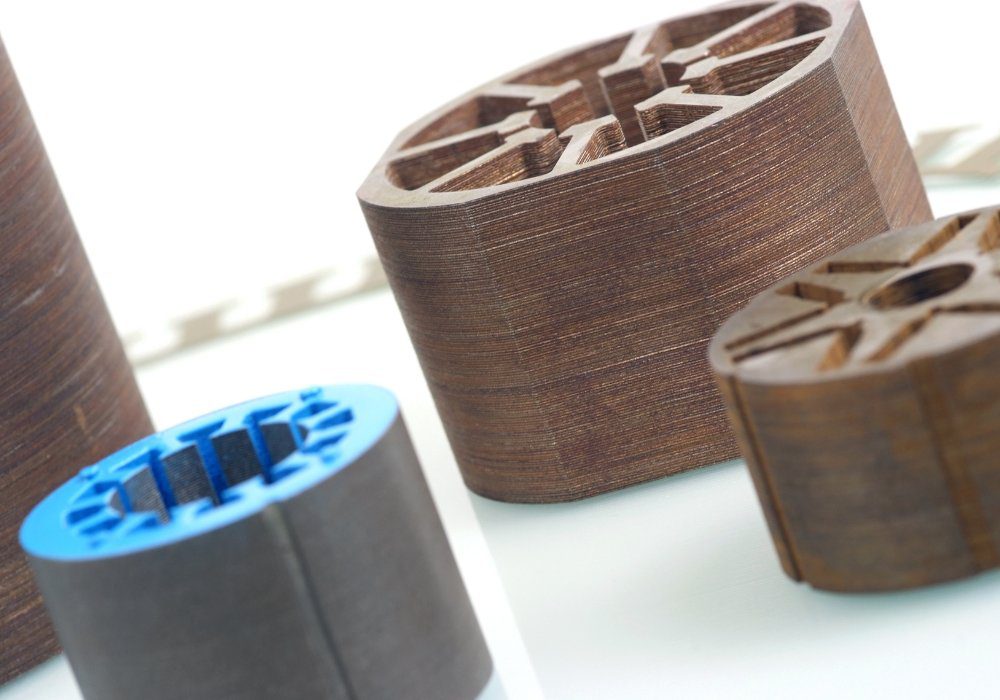 9th May 2023
In this article, we compare the three main methods of manufacturing motor laminations and explore how etching can offer a number of benefits.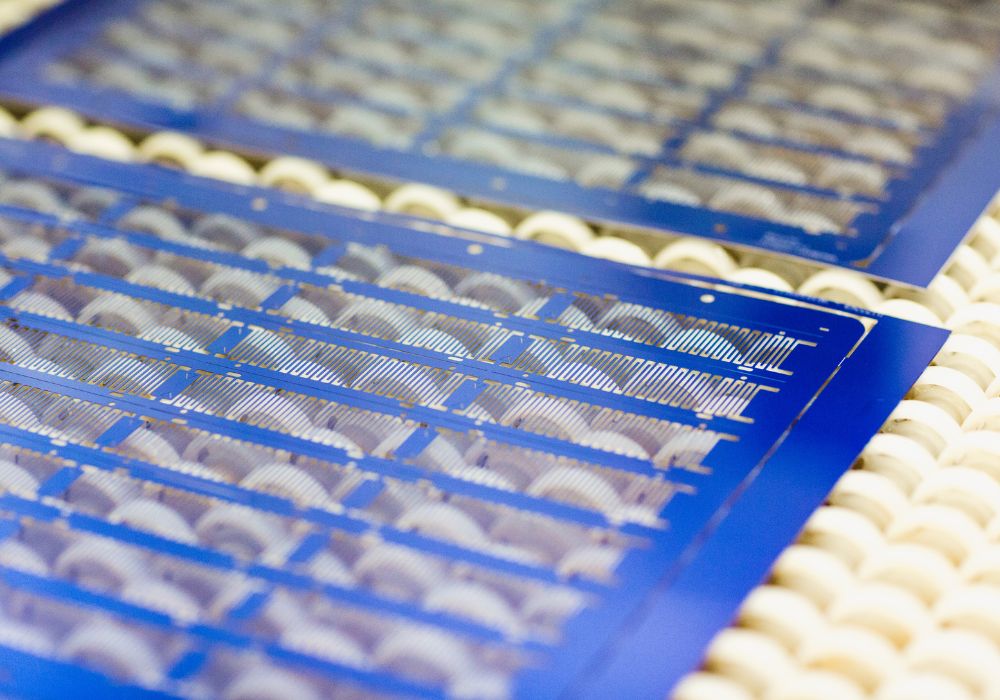 3rd April 2023
Discover how chemical etching provides an innovative process for manufacturing cost-effective electronic components. Read more.
Sign up to receive articles to your inbox