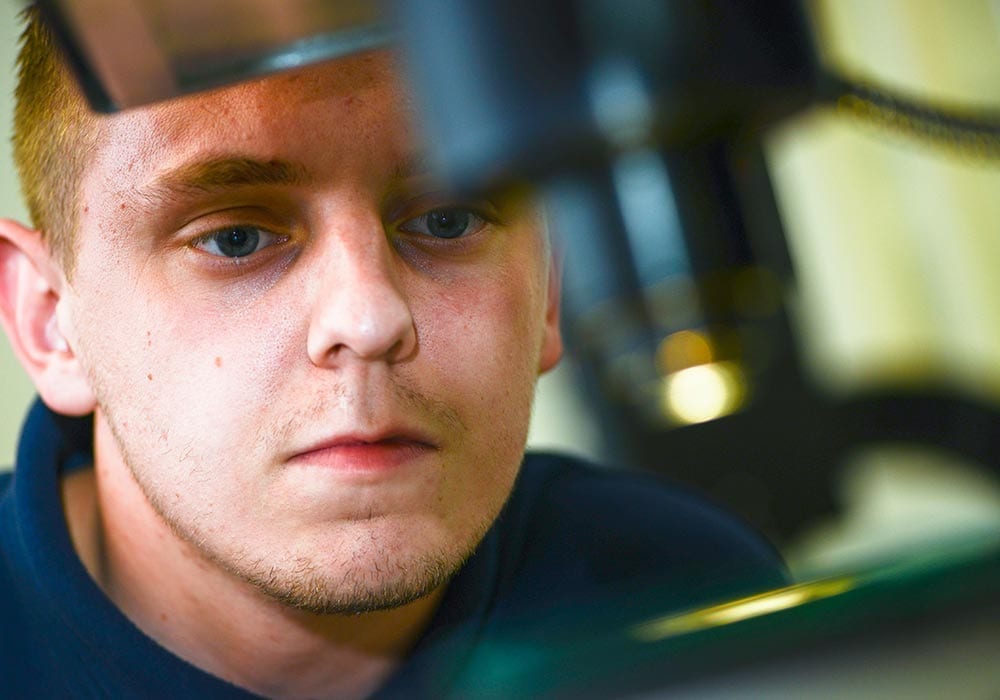 Sign up to receive articles to your inbox
An excellent opportunity working for a market-leading company, producing customer specific products, based in the West Midlands, United Kingdom. Working as part of a team and eventually individually on various projects.
Initially learning the basic engineering skills, the successful applicants will, by rotation between the various processes and departments, develop a core understanding of the company's unique photochemical manufacturing process. This core understanding will provide invaluable grounding which will be used to assist the company with its drive towards new technologies (such as robotic engineering) and automation.
After obtaining an insight into how the company operates the successful applicants will then begin to specialise in an area of the business which they have excelled in.
Future prospects
There is a potential for this to become a full-time position on completion. Working closely with new and existing customers to ensure processes offer what is needed.
Previous apprentices have been offered permanent jobs and opportunities of further study; chartered status in their specialisation and university courses.
Learn how chemical etching can provide greater flexibility, cost savings and time savings for your industry.
Download whitepaper today!
---
Read our latest articles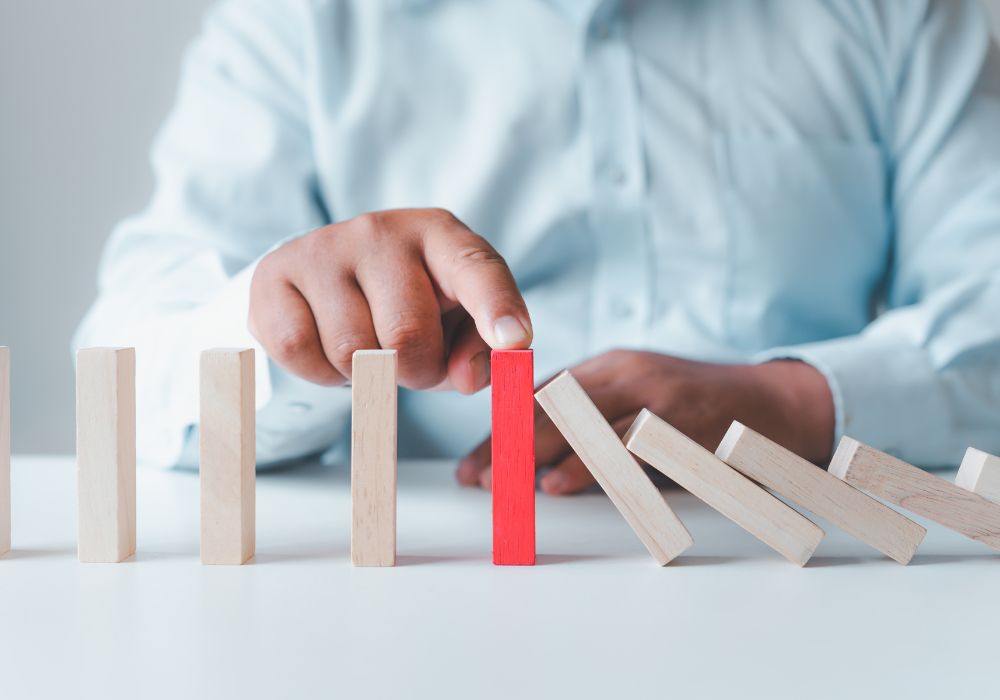 6th November 2022
Learn how chemical etching can ease supply chain disruption by producing components faster, with greater flexibility and less waste.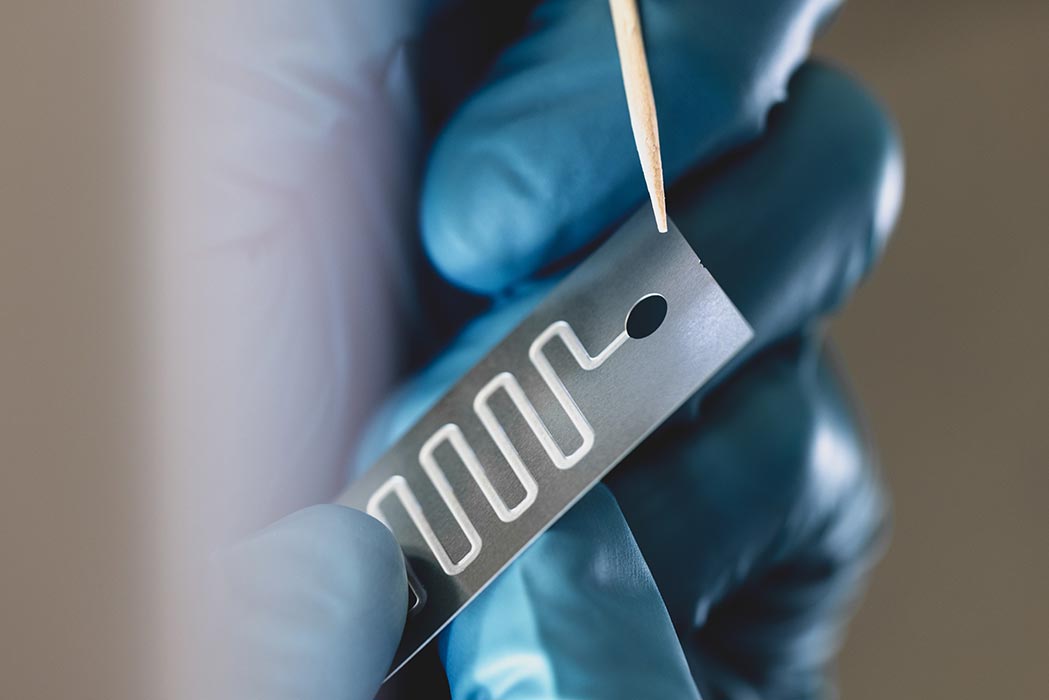 13th September 2022
Etch tags are a vital part of the etching process: but what are they and why are they important? We explain everything you need to know.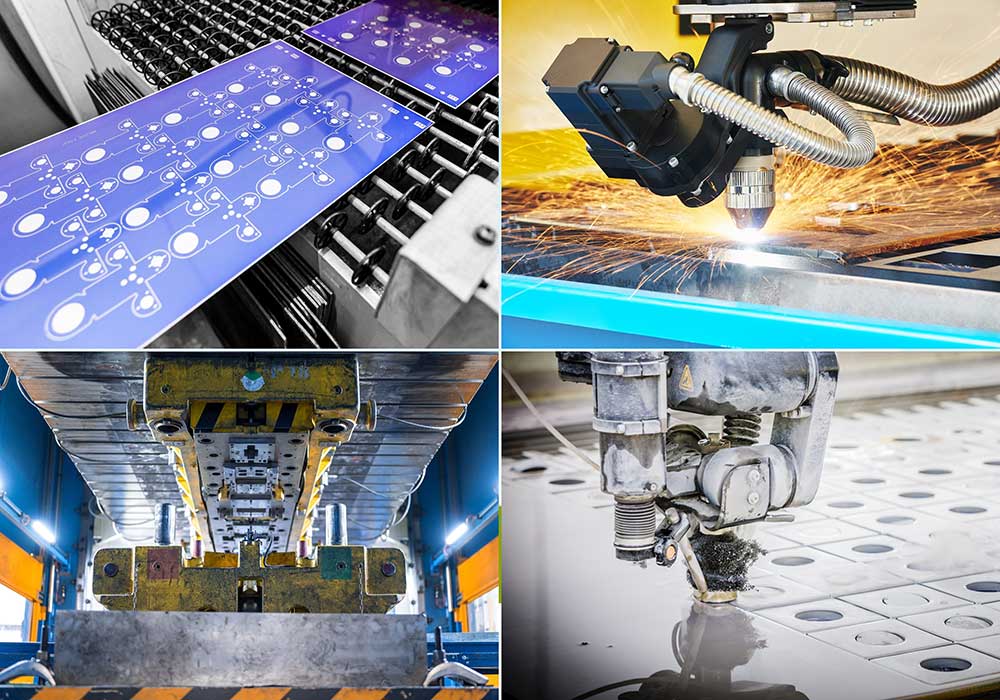 1st August 2022
Find out how chemical etching compares against against stamping, laser cutting, wire EDM and more in this comparison guide.
Sign up to receive articles to your inbox