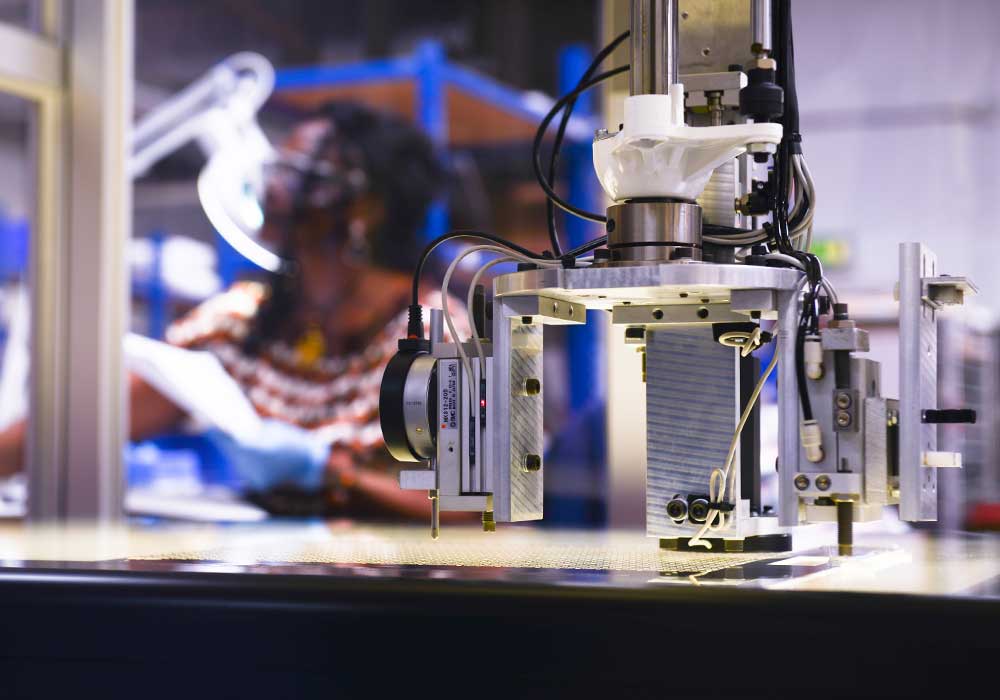 AS 9100:2018 & ISO 9001:2015
Since 2009, Precision Micro has maintained dual certifications in ISO 9001 and AS 9100, showcasing our dedication to meeting ISO 9001 requirements while integrating aerospace-specific standards that uphold the highest levels of quality and safety established by the Department of Defense (DOD), Federal Aviation Administration (FAA) and National Aeronautics and Space Administration (NASA) for aerospace and defence industry products and services.
IATF 16949:2016
Precision Micro is one of the select etching companies worldwide accredited with IATF 16949, the industry benchmark for automotive quality, showcasing our commitment to manufacturing the highest quality components for the automotive industry.
ISO 14001:2015
Precision Micro's ISO 14001 accreditation reflects our commitment to environmental responsibility and sustainable practices. We prioritise minimising our impact, integrating sustainability throughout our operations, and actively contributing to creating a better future.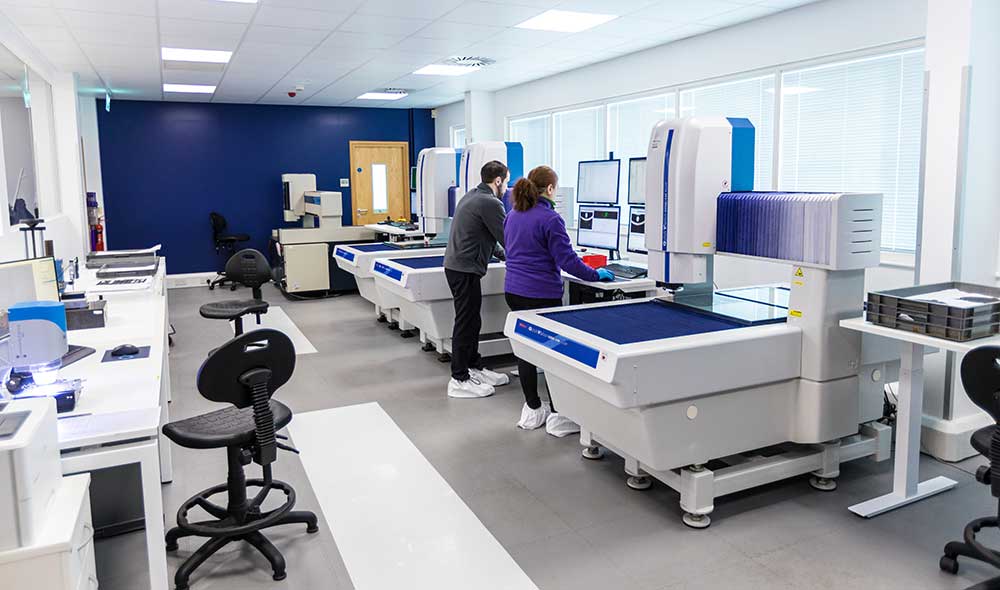 Quality Centre of Excellence
We've invested in cutting-edge technology to deliver unparalleled precision and speed in the production of your components. Our Quality Centre of Excellence is equipped with state-of-the-art vision, form and optical measurement systems that enable us to manufacture parts faster and with consistently higher levels of precision.
Real-time Process Control
To ensure the utmost accuracy throughout the production process, our etching machines are networked for data logging and real-time process monitoring. Each etch area features a dedicated measurement room for in-process checks, whether in sheet or discreet component form.