Social responsibility
We value and respect our employees, fostering a safe and inclusive work environment that promotes diversity, equal opportunities and employee wellbeing. We invest in our workforce by providing training and development opportunities, encouraging professional growth and job satisfaction.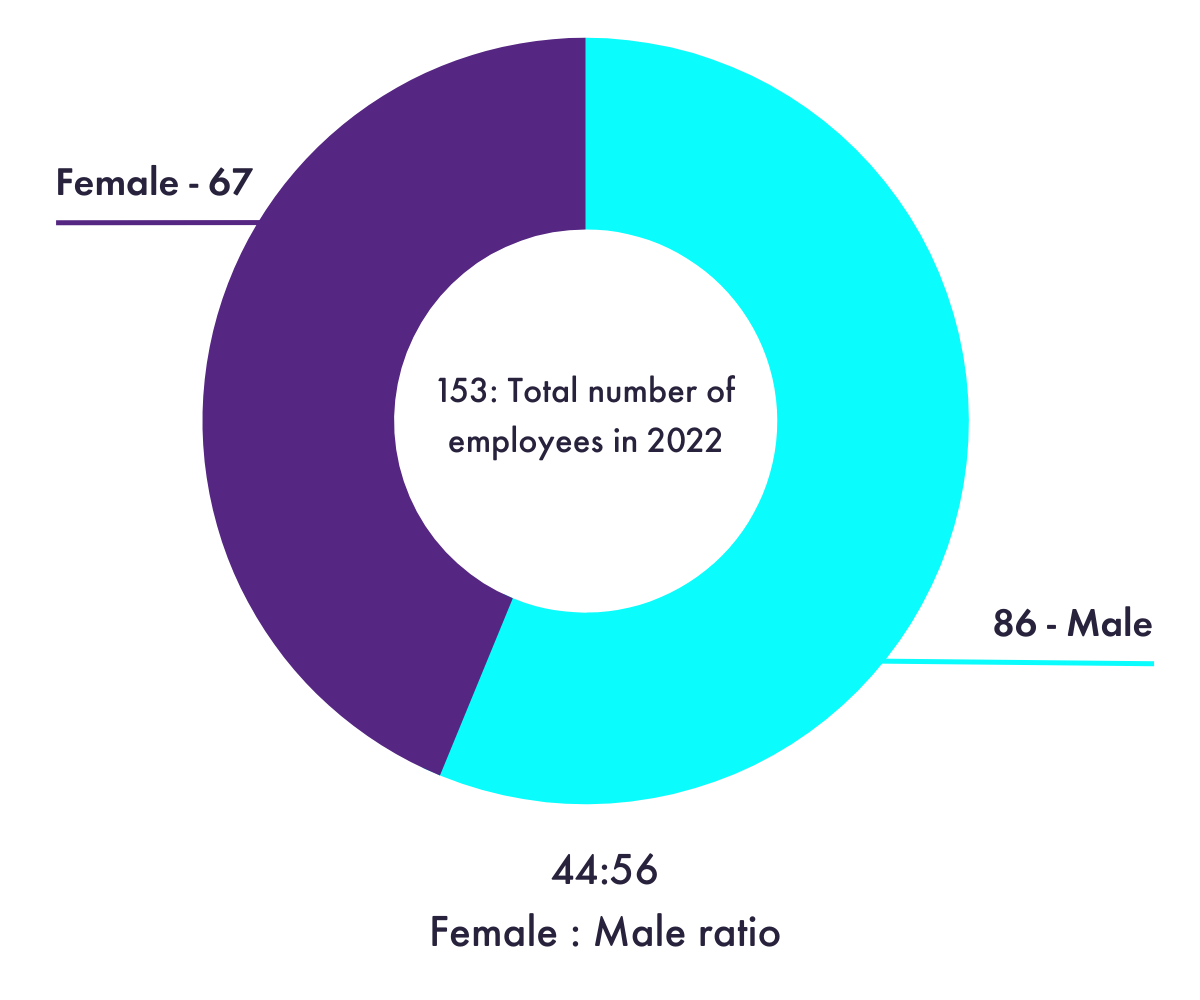 2022 social responsibility highlights
Our gender ratio improved to 56:44 male to female, surpassing the national average for gender balance in STEM companies (76:24)
We introduced a formal skills assessment for all process operators, enabling training objective agreements, supported by approximately 8,000 training hours (averaging more than 50 hours per employee)
We recruited three additional graduates and four school leaver apprentices to the training program
Governance & ethics
Precision Micro operates with the highest standards of governance and ethics. We adhere to strict compliance regulations and ethical practices in all aspects of our business operations. Transparency and accountability are fundamental to our governance structure, ensuring responsible decision-making, risk management and stakeholder engagement. We maintain open lines of communication with our shareholders, customers and partners to foster trust and maintain long-term relationships based on integrity and fairness.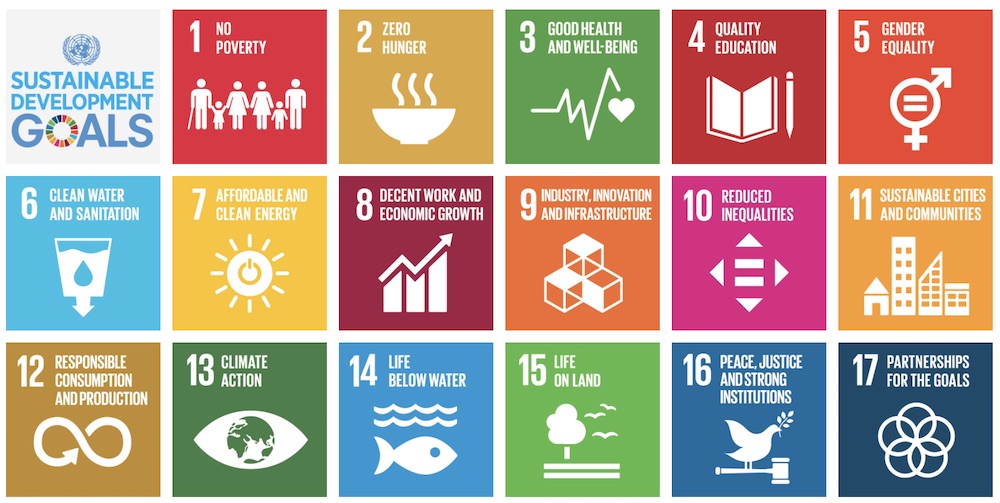 2022 governance & ethics highlights
As an integral part of our ESG ambitions, we have chosen to align ourselves with the UN SDG framework
We only work with suppliers who have pre-registered their chemicals under the Registration, Evaluation, Authorisation and Restriction of Chemicals (REACH)
In 2022, 100% of our tier 1 suppliers provided statements on conflict mineral compliance and counterfeit and fraudulent materials