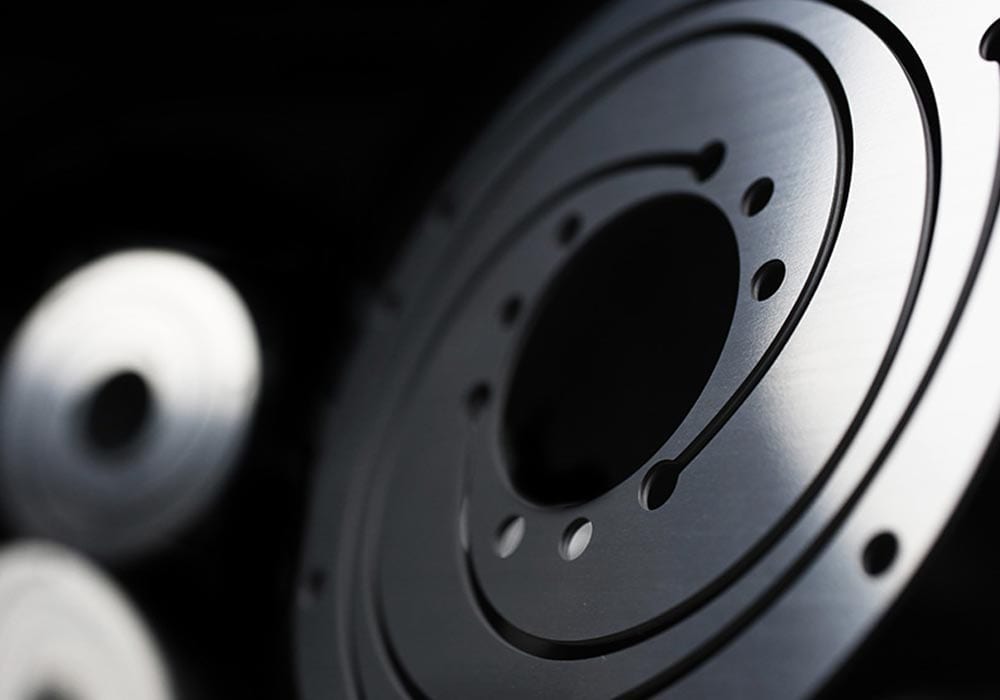 Sign up to receive articles to your inbox
Precision Micro, Europe's largest advanced chemical etching company, is reporting a significant upturn in demand for its flat spring etching as a result of the increasing popularity of specialist Martensitic stainless chrome steels, such as Sandvik 7c27mo2, for this application.
As the fatigue properties of flapper valve steels continue to improve, the focus is turning to the method of spring manufacture.
Flatness, recoil and fatigue strength are enormously important in this stringent application; material properties must not be compromised during spring production.
Chemical etching and material properties: The benefits of photochemical etching
Conventionally, flat springs and flexure springs have been stamped or laser cut but both methods have limitations. Blanking creates deformation, stressing the material and compromising flatness.
Laser cutting is a thermal process that causes heat stress and leaves rough edges that could be initiation points for fatigue fracture if not removed completely.
Both of these manufacturing techniques generate burrs that need to be removed by tumbling… a process that can in itself mar the material surface finish and add additional process cost.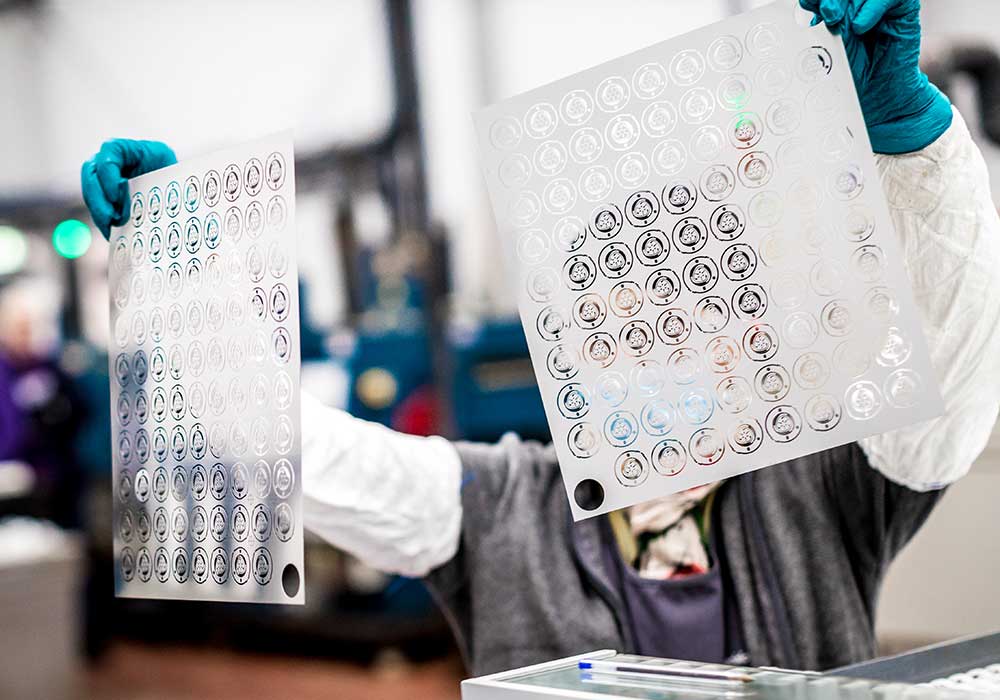 Flat spring etching benefits
Despite these steels having excellent corrosion resistance, Precision Micro claims it overcomes all these potential problems with its standard chemical etching process.
The process produces perfectly flat springs and imposes no stress on the material. The burr-free parts have an exceptional edge finish with no lips, pits or surface imperfections that could become initiation points for fatigue fracture.
In addition, the company is also able to offer 100% automated optical inspection (AOI) that ensures components are within agreed dimensional limits and identifies any surface imperfections in the material.
This investment has been made as a result of long-established customer 'partnerships' with leading automotive manufacturers, where flat springs are prevalent in safety-critical applications, such ABS braking systems, suspensions systems and fuel injection.
Flat springs are expected to flex millions of times over many years and with market-led process innovations, Precision Micro is helping spring manufacturers achieve that objective.
Learn how chemical etching can provide greater flexibility, cost savings and time savings for your industry.
Download whitepaper today!
---
Read our latest articles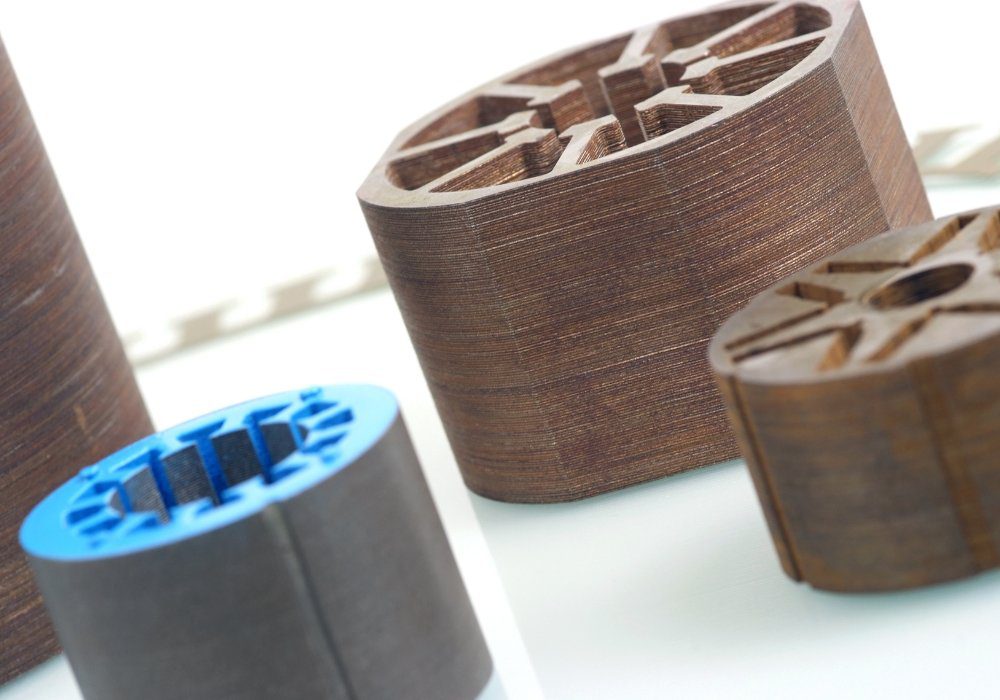 9th May 2023
In this article, we compare the three main methods of manufacturing motor laminations and explore how etching can offer a number of benefits.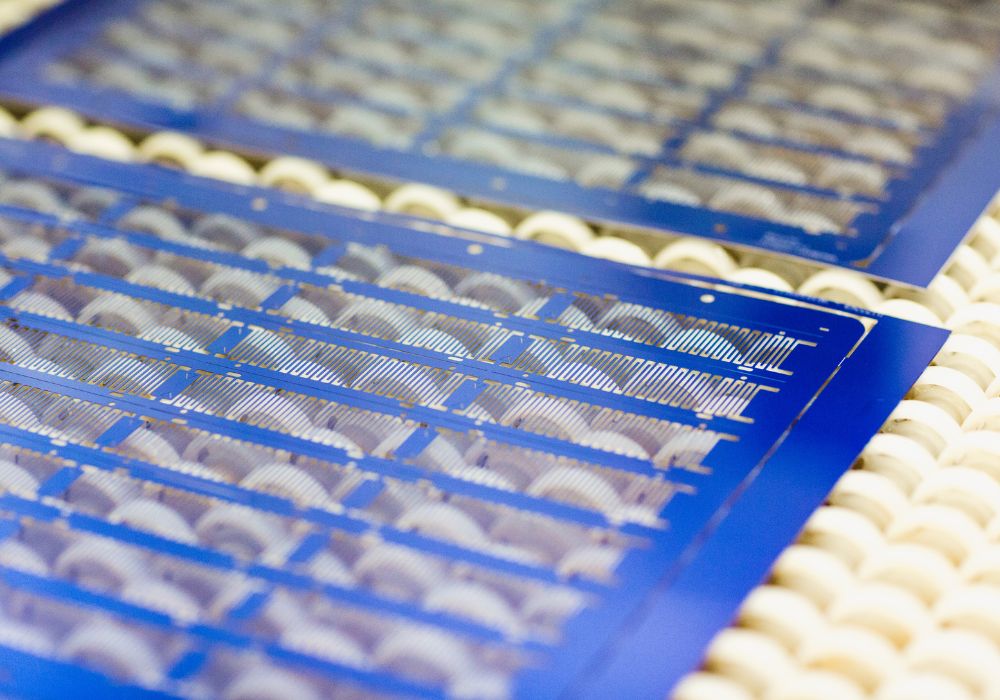 3rd April 2023
Discover how chemical etching provides an innovative process for manufacturing cost-effective electronic components. Read more.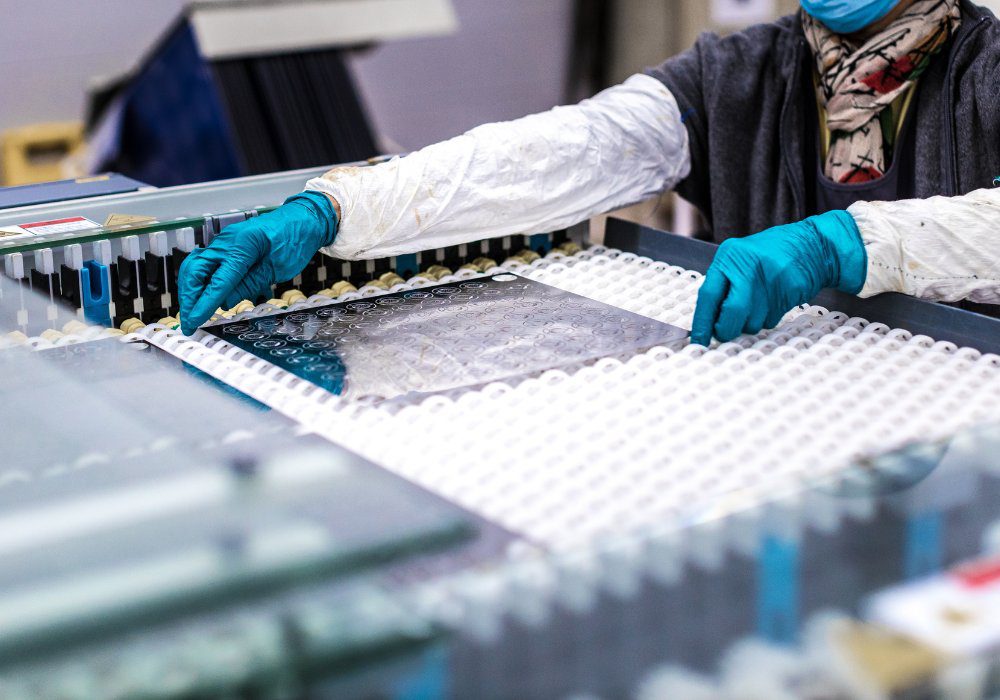 15th March 2023
This article explores the key technical guidelines for photochemical etching, including material selection, feature sizes, accuracy and more.
Sign up to receive articles to your inbox