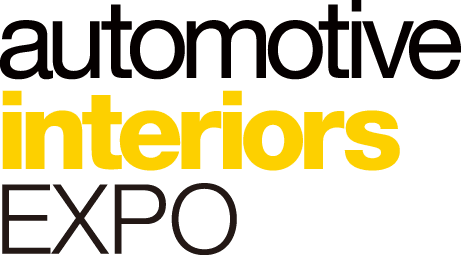 Sign up to receive articles to your inbox
Automotive Interiors Expo Europe exhibitors represent the A-Z of car interiors, with our exhibitors' products being found in vehicles from just about every car manufacturer you can name, from Ferrari, Maserati, McLaren and Porsche through to GM, Volkswagen, Jaguar, BMW, Kia Toyota and Chery to name just a few!
The show is of equal significance to design teams and procurement people, and is full of things to see whether you are working as an interior designer or, just as importantly, as a Tier 1 or 2 component manufacturer. This is a solutions show with a tremendous number of innovative products to see!
Learn how chemical etching can provide greater flexibility, cost savings and time savings for your industry.
Download whitepaper today!
---
Read our latest articles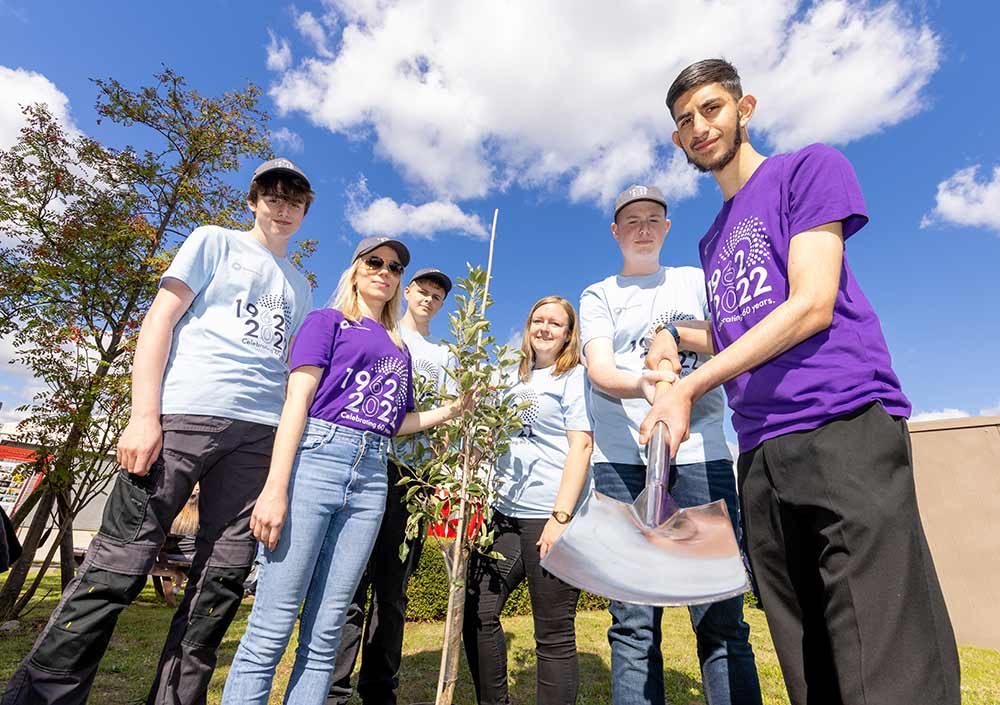 12th December 2022
From multi-million-pound investments through to strengthening our ESG journey, 2022 has been about building for the future.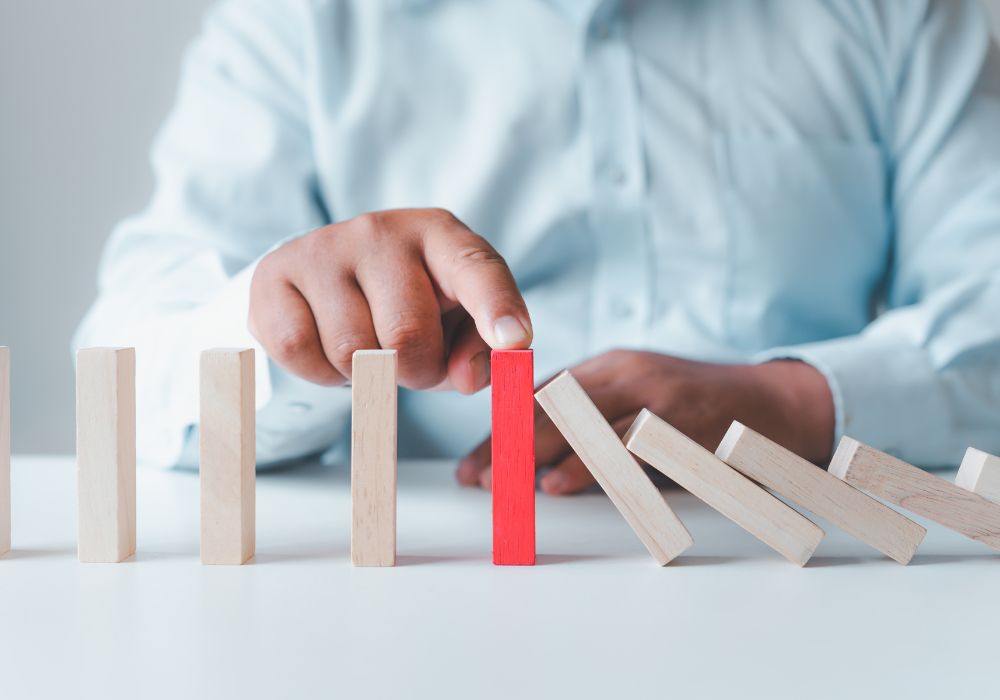 6th November 2022
Learn how chemical etching can ease supply chain disruption by producing components faster, with greater flexibility and less waste.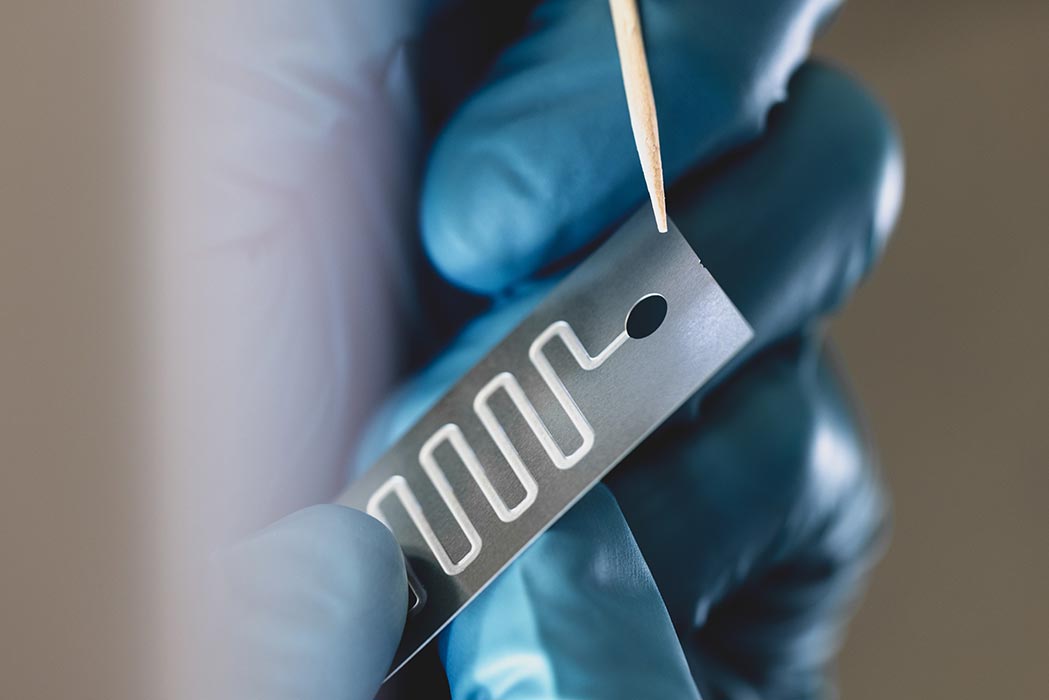 13th September 2022
Etch tags are a vital part of the etching process: but what are they and why are they important? We explain everything you need to know.
Sign up to receive articles to your inbox