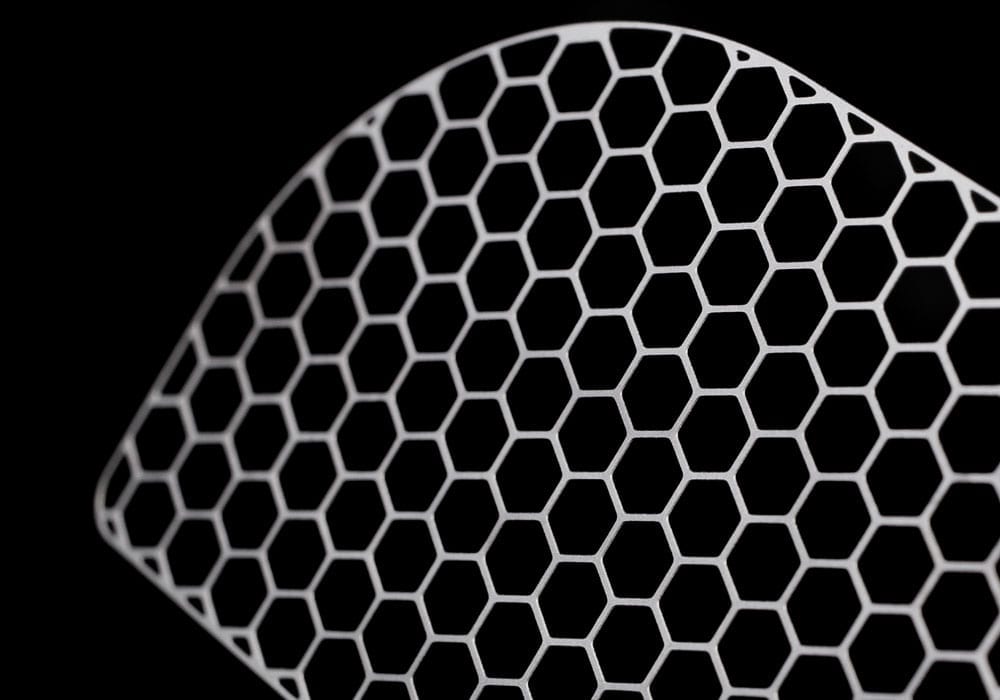 Sign up to receive articles to your inbox
Medical alloys can be characterised by their high strength-to-weight ratio and biocompatibility. Also – crucially – they exhibit impressive corrosion resistance, which is of vital importance when used in the manufacture of implantable medical devices which are under constant attack from bodily fluids.
Typical medical metals include:
Stainless steel which consists of chromium, nickel and molybdenum. It is the chromium in stainless steel that gives the metal its corrosion and scratch resistance, the nickel offers an even and polished finish and the molybdenum increases its hardness and helps sustain a cutting edge when used for medical instruments.
Cobalt-Chromium based alloys such as Elgiloy® are used in making orthopaedic implants. These materials exhibit excellent biocompatibility, are resistant to corrosion and wear and they have properties that replicate those of the body structures they replace.
Titanium: An important metal for medical devices
Titanium has become of pivotal importance in the medical device industry. In common with other medical alloys, however, its strength and corrosion resistance – while being advantageous in end-use applications – make it an extremely difficult material to process.
Traditional metal machining technologies struggle with the hardness of titanium and as photo chemical etching effectively chemically corrodes metal, titanium's impressive corrosion resistance presents numerous challenges for chemical etching as well.
In 2014 Precision Micro made a significant investment in its titanium etching plant and process in response to market/customer demand. The equipment and allied control systems were custom built to Precision Micro's specifications and the titanium line is housed in a purpose-built, self-contained unit at the company's premises in Birmingham, U.K.
This investment means that Precision Micro can now process all relevant medical alloys, including titanium.

Photo etched parts are burr-and stress-free and require little to no post-processing. Being essentially an ambient process, etched parts suffer no heat-induced distortion or embrittlement during the process and materials maintain all their original mechanical properties.
With chemical etching, design complexity is not a limiting factor as component features are produced simultaneously from low-cost, easily iterated digital tooling. This ensures a process which is economical, low-risk, with lead-times measured in days not months.
Read more about titanium chemical etching and etched medical devices.
Learn how chemical etching can provide greater flexibility, cost savings and time savings for your industry.
Download whitepaper today!
---
Read our latest articles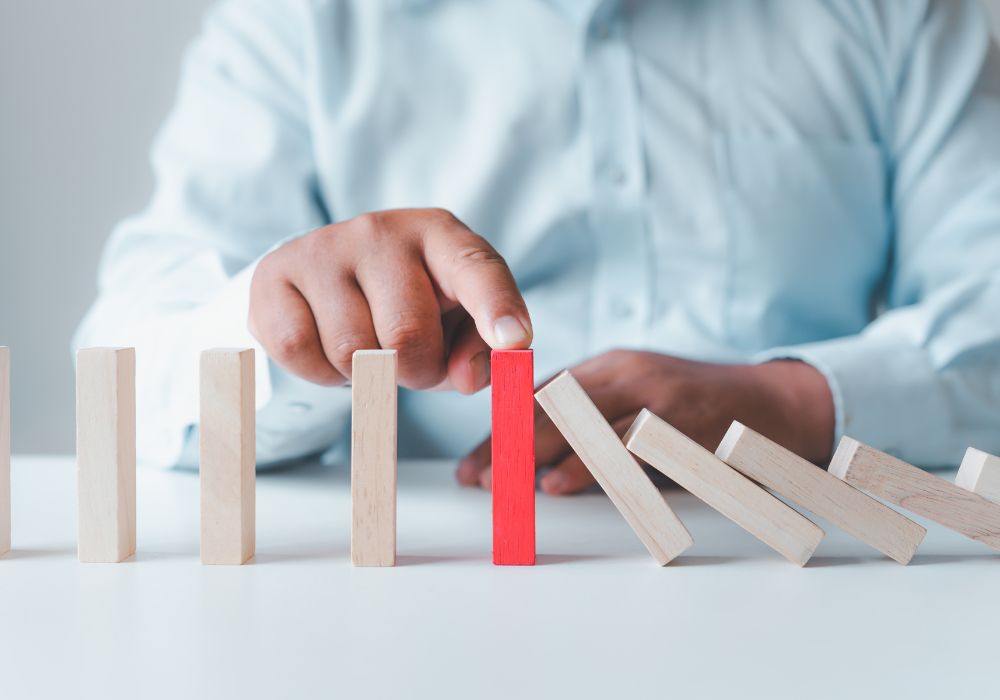 6th November 2022
Learn how chemical etching can ease supply chain disruption by producing components faster, with greater flexibility and less waste.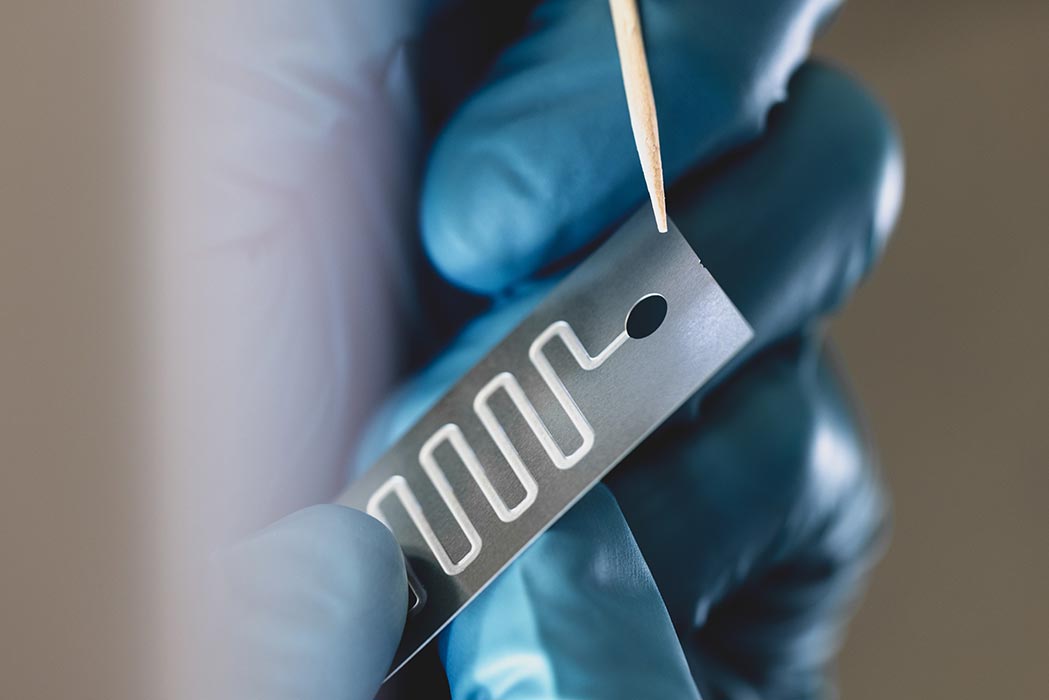 13th September 2022
Etch tags are a vital part of the etching process: but what are they and why are they important? We explain everything you need to know.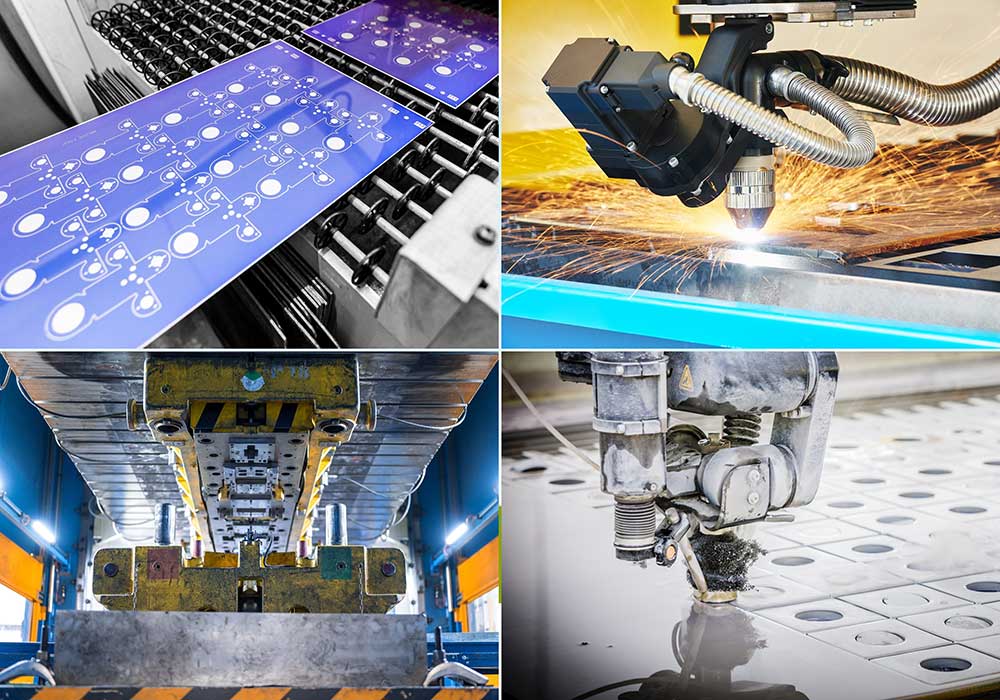 1st August 2022
Find out how chemical etching compares against against stamping, laser cutting, wire EDM and more in this comparison guide.
Sign up to receive articles to your inbox