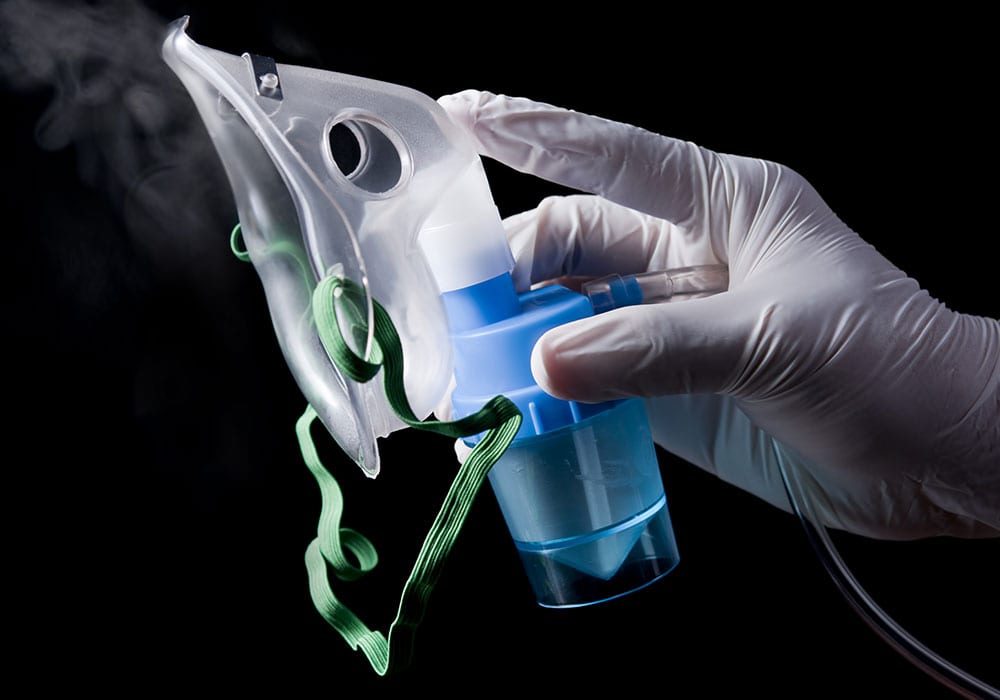 Sign up to receive articles to your inbox
For manufacturing firms looking to scale their operations quickly and affordably, leaning on the expertise of their supply chain can be highly impactful.
It is this approach which has enabled a leading manufacturer of medical components to increase the production of its nebuliser while maintaining the same high standards of quality.
Through the process of photochemical etching, Precision Micro has been able to quickly move from prototyping to large-scale the production of critical components, while keeping costs down.
What are nebulisers and how do they work?
As a vital piece of machinery which is relied upon across the medical industry, nebulisers are typically used to treat respiratory illnesses such as asthma by turning liquid medicines into mists which can then be inhaled.
At the heart of a nebuliser machine are a number of intricate components facilitate its reliable operation, including a precision shim washer which is supplied by Precision Micro.
Made of stainless steel, which is used widely across the industry thanks to its versatility and durability, this small shim, though simple, is instrumental in the nebuliser's operation.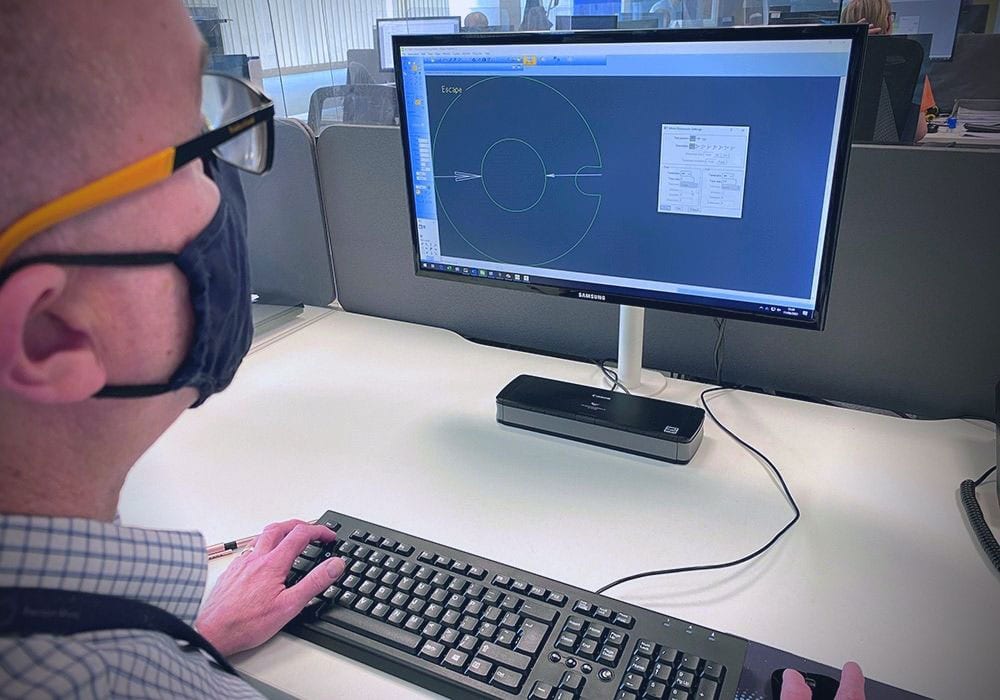 Critical shim washer design features
As a stress-free component which is required to be completely flat and clean, the process of photochemical etching delivers shims in which there are no unaltered physical properties – precision crafted to specification.
In practice, this ensures its customer can rely on components which are 100% true to specification, without the possibility of burrs or stresses which are common in other types of metal machining.
This commitment to quality has been at the heart of the relationship between Precision Micro and the medical component manufacturer, which has seen the businesses working together since 2015.
Supporting growth with scalable supply
Now producing more than 100,000 precision-etched parts per year, Precision Micro's process of photochemical etching has enabled the company to scale its operations – doing so cost-effectively and without compromising on quality.
Combining sheet metal with a CAD-image-printed photoresist mask, the required components are then selectively etched with chemical etchants, photochemical etching presents a less intrusive, more accurate and repeatable option for creating intricate components.
Alongside the uncompromising quality of final components, photochemical etching benefits from extremely low tooling and set-up costs which facilitate the turnaround of components in short timescales. Capable of producing parts to the same exacting quality every time, components can be produced at differing volumes and at short notice.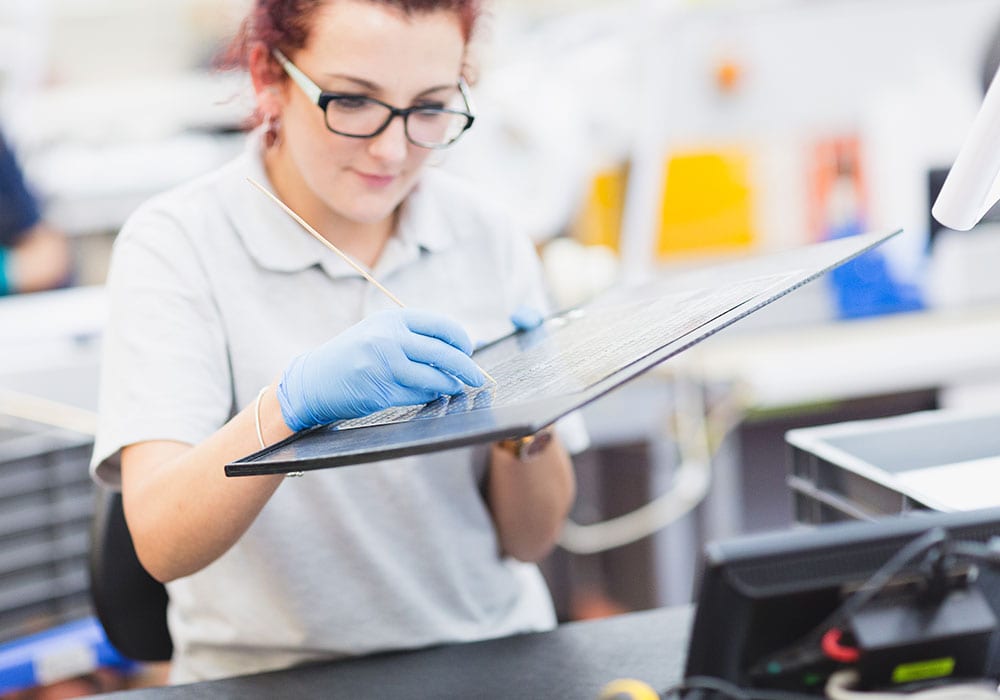 Complex, consistent component supply at any volume
Photochemical etching enables the creation of highly complex components quickly and consistently, while maximising value for money by reducing set-up time and tooling costs.
This approach meant that, in their early days of working together, Precision Micro was able to accommodate low volume, enabling its customer to lay the foundations for growth before scaling its operations.
Low risk set up
In the production of the nebuliser component, as the tooling has not required re-validation, Precision Micro was able to use the same tooling and set-up to help realise overall cost savings and maintain speed of production.
Alongside these benefits, high standards of component quality have been consistently achieved, while customer service and technical support have also strengthened the businesses' relationship.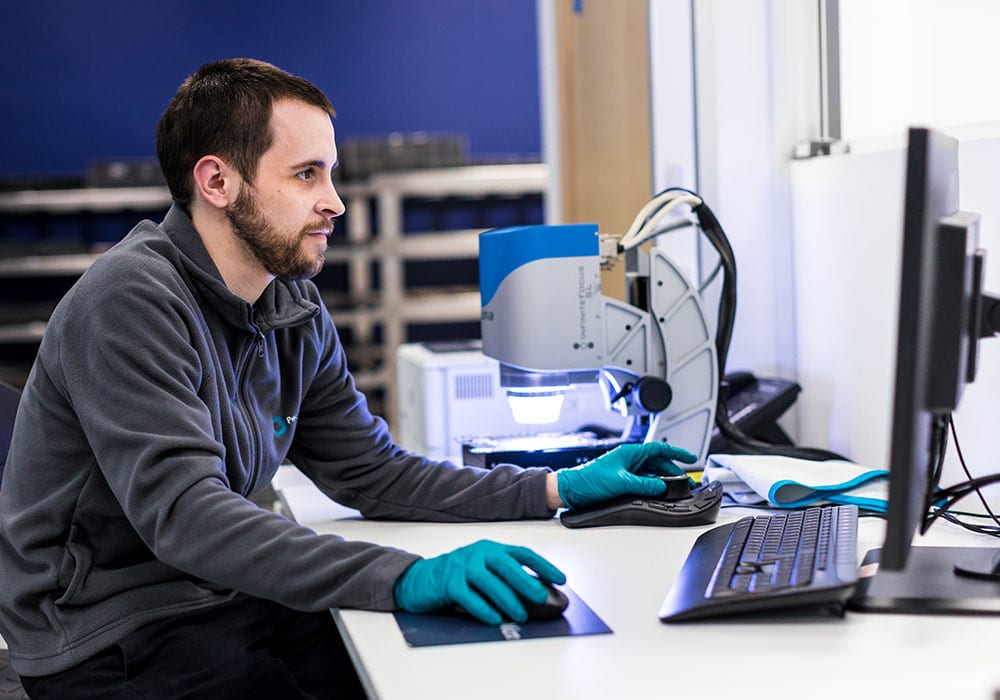 A strong customer supplier relationship
The highly effective relationship between Precision Micro and its customers showcases the possibilities of cross-border partnerships in supporting continued growth and success.
Despite Brexit, Precision Micro has been able to maintain its commitment to providing the highest levels of service and support, which has been critical to supply chains at a point of high growth.
Markus Rettig of Precision Micro said: "As manufacturers across Europe and elsewhere around the world look to strengthen their positions by enhancing quality, leaning on the expertise of their supply chains to do that is essential. We're proud to have been working with our EU-based customer for many years now, and that's allowed us to develop a genuine understanding of their business – of their challenges and their requirements. This relationship, combined with our process of photochemical etching, makes for a genuinely successful foundation for growth.
"This example, of components for an innovative nebuliser machine, really demonstrates how working as partners can lead to success. Our process has allowed for consistent, cost-effective scaling as demand has increased – something which would be difficult to replicate with other machining processes where scale and complexity generally results in increased costs. We're looking forward to continuing our relationship and working closely to bring out even more benefits of photochemical etching in their business."
By working together when the needs of this particular EU-customer were small, Precision Micro was able to lay the foundations for growth through their specialist machining process. This has resulted in scaled production which consistently and cost-effectively delivers quality.
Learn how chemical etching can provide greater flexibility, cost savings and time savings for your industry.
Download whitepaper today!
---
Read our latest articles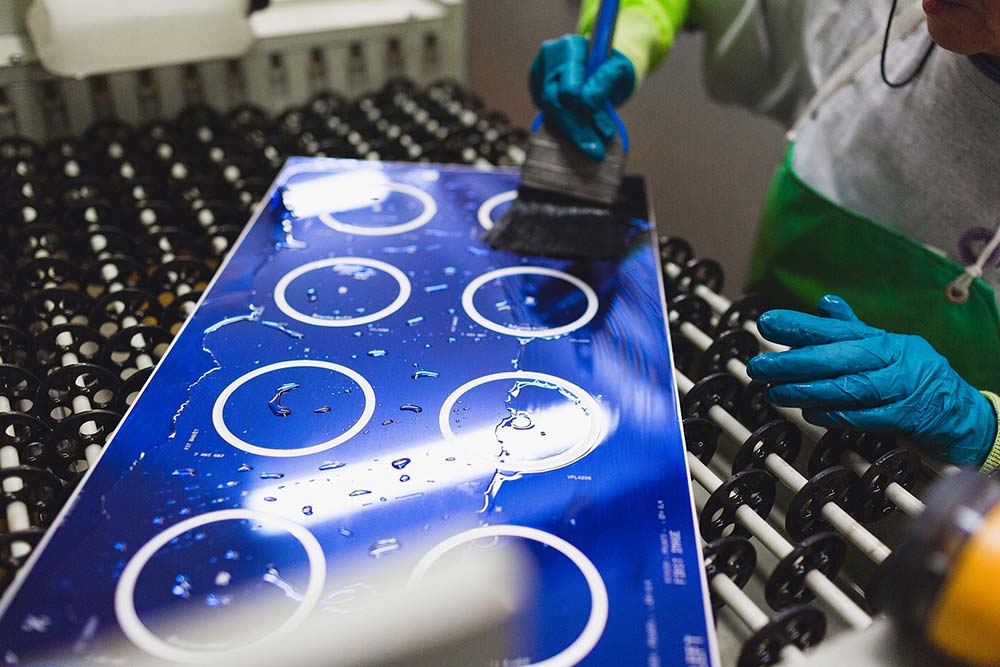 27th September 2023
In this post, we delve into how chemical etching improves custom metal shim production, overcoming conventional machining limitations.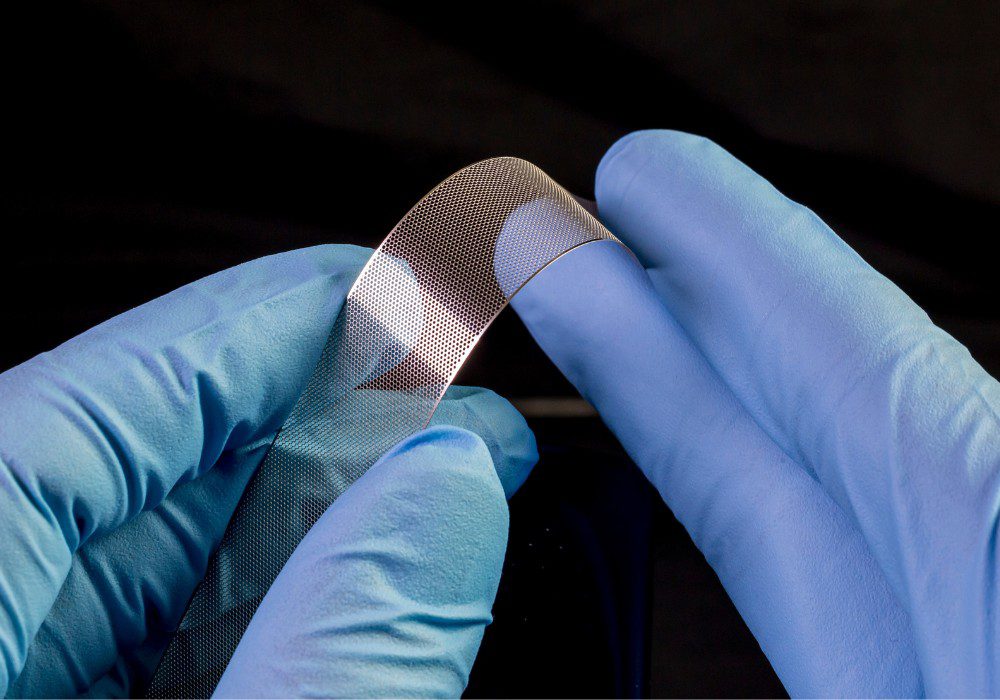 23rd June 2023
Learn how chemical etching filters, screens and sieves offers increased design flexibility, complexity, durability and reduced lead times.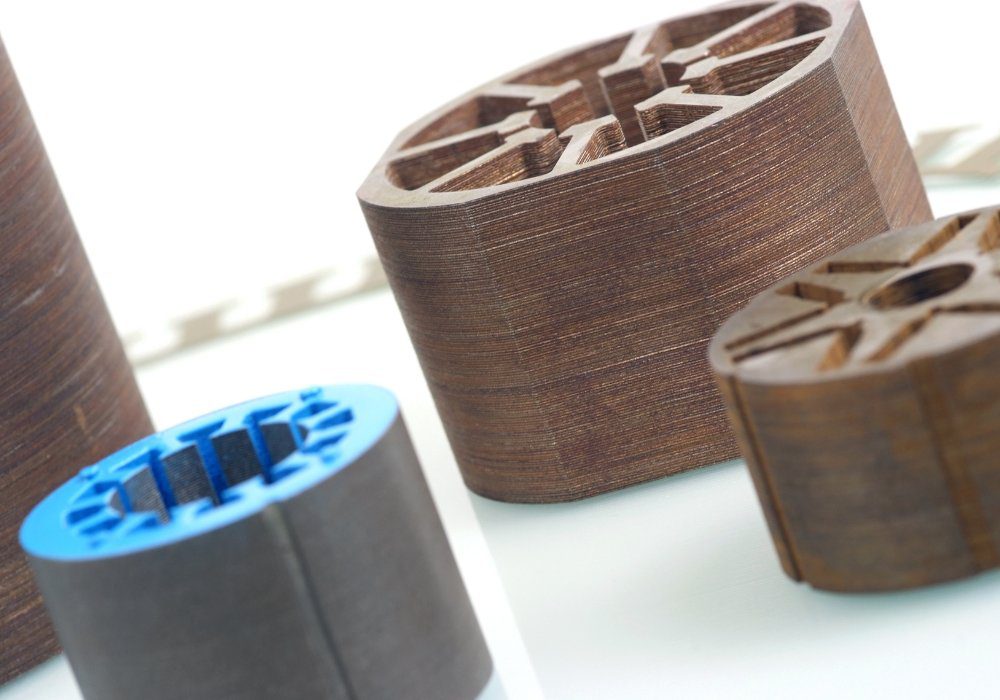 9th May 2023
In this article, we compare the three main methods of manufacturing motor laminations and explore how etching can offer a number of benefits.
Sign up to receive articles to your inbox