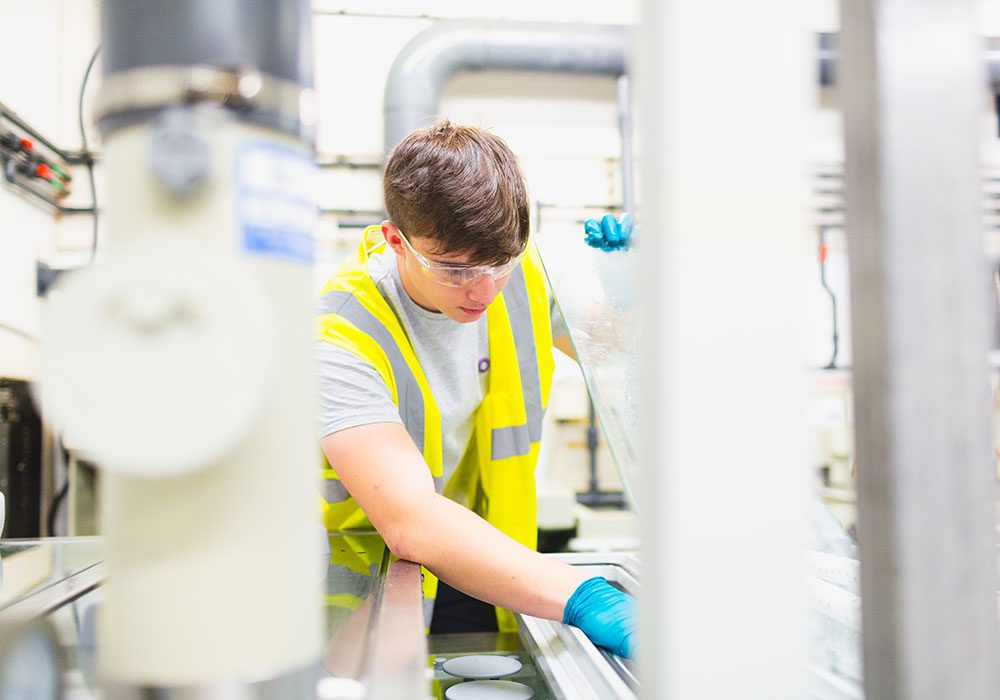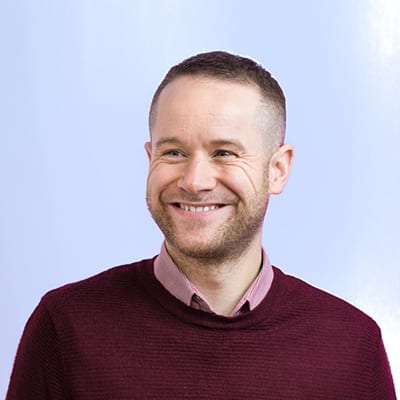 Sign up to receive articles to your inbox
Recent events have left a lot of uncertainty for businesses, manufacturers and consumers.
With the combination of Brexit, the Covid-19 pandemic and current situation in Ukraine, many have felt the impact of the supply chain issues affecting businesses of all industries. This has led to a shortage of raw materials and a holdup in the manufacturing process.
At the same time, a global conversation is being made about how much damage we're all doing to our planet. Reducing the carbon footprint and the emissions we release into the atmosphere puts ESG (Environmental, Social and Governance) at the forefront of business development.
Precision Micro has worked to find better solutions that not only benefits the environment, but also our customers too.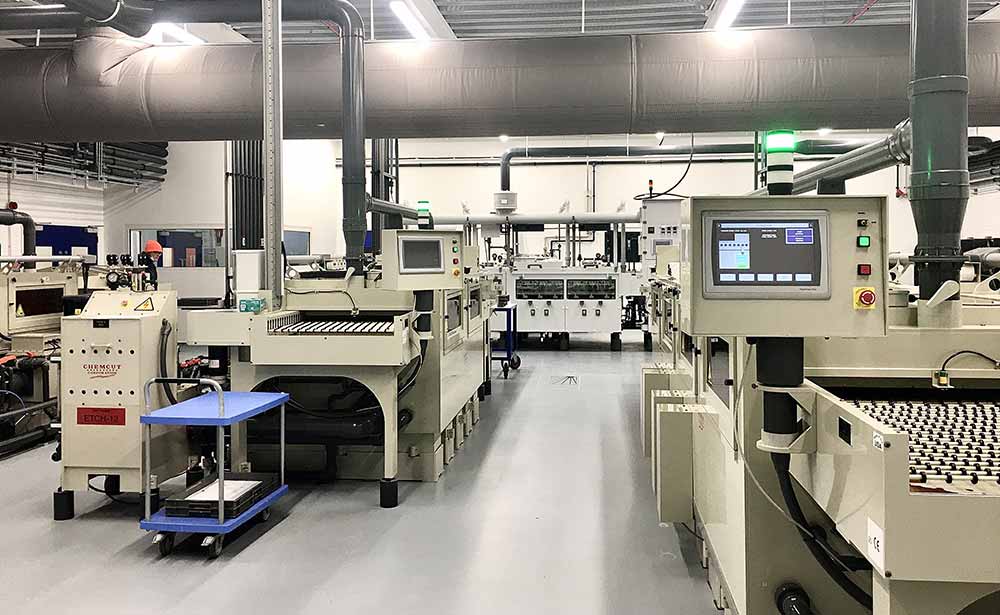 ESG investment and its benefits
In Autumn 2019, our factory was affected by a fire caused by an electrical fault. While the fire was contained to just two areas of our manufacturing, those were at the heart of our production where millions of chemically etched components are created every year.
Despite this setback, it gave us an opportunity to make significant improvements to our processes and its effect on the environment.
In 2020, Precision Micro invested £5.1 million to reconfigure processes, introduce specialist machinery, create a 10% increase in capacity and launch a new Quality Centre of Excellence, all built with additional fire mitigation initiatives.
The benefits of this investment are already being felt. In 2020, we produced 1,881 tonnes of waste ferric chloride, the standard metal etchant used in our chemical etching process. With new systems and machinery in place, we reduced this waste significantly by 51% in 2021 to 581 tonnes.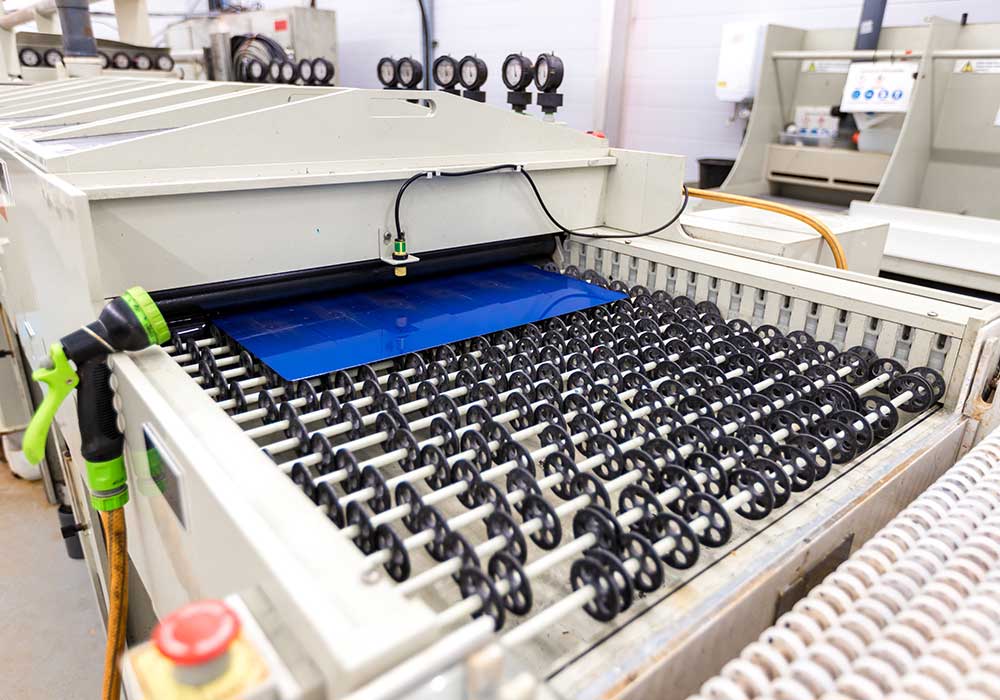 We can see improvements elsewhere in our waste streams, as we've now seen a 35% reduction in wastewater down our etching processes.
Our upgraded machinery is modern and more efficient, meaning we have been able to reduce our electricity usage across the factory. Newer technology also means less maintenance is required, keeping our production lines running smoothly.
Other improvements have seen a rationalisation on packaging for products we ship to customers. This has seen a 25% reduction of packaging used in 2021 compared to 2020.
Overall, as part of all efforts made by the team in 2021, Precision Micro recycled 97.4% of materials as part of a greater push to be greener.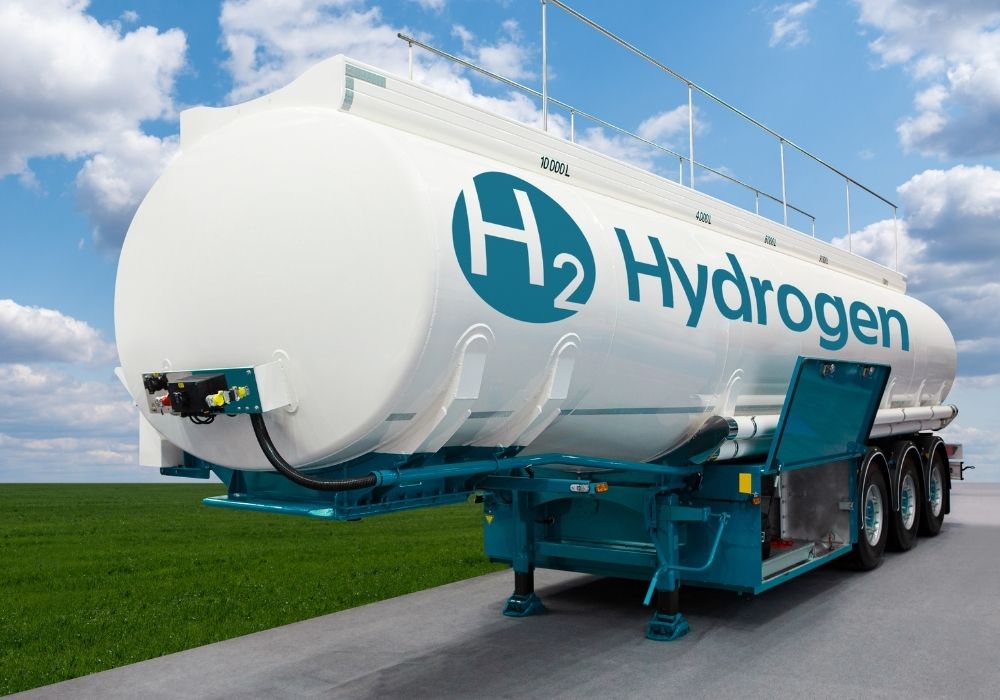 Supporting the hydrogen economy
As we've looked to reduce our carbon footprint, we've worked with various companies who are also looking to do the same. Part of that has seen a spike in demand for components used in the hydrogen economy.
Hydrogen electrolysis and fuel cell power is on the rise, not only in the production of automotive vehicles for consumers, but also those used on factory floors, building sites, off-grid and domestic power, next-gen aircraft and more.
Manufacturers have chosen the photochemical etching process as one of the fastest and most cost-effective ways of developing bipolar plates, a key component used in fuel cells. This puts Precision Micro in a unique place of not only improving our own ESG, but also that of our customers and consumers.
Production levelling and ESG
Part of our ESG investment has also led to the implementation of production levelling in our etching process, which also has environmental and customer benefits too.
A balanced throughput rate of materials into our machines reduces process cycle times and removes waste. For manufacturers looking to implement lean thinking, level loading is a key component of a reduced waste strategy.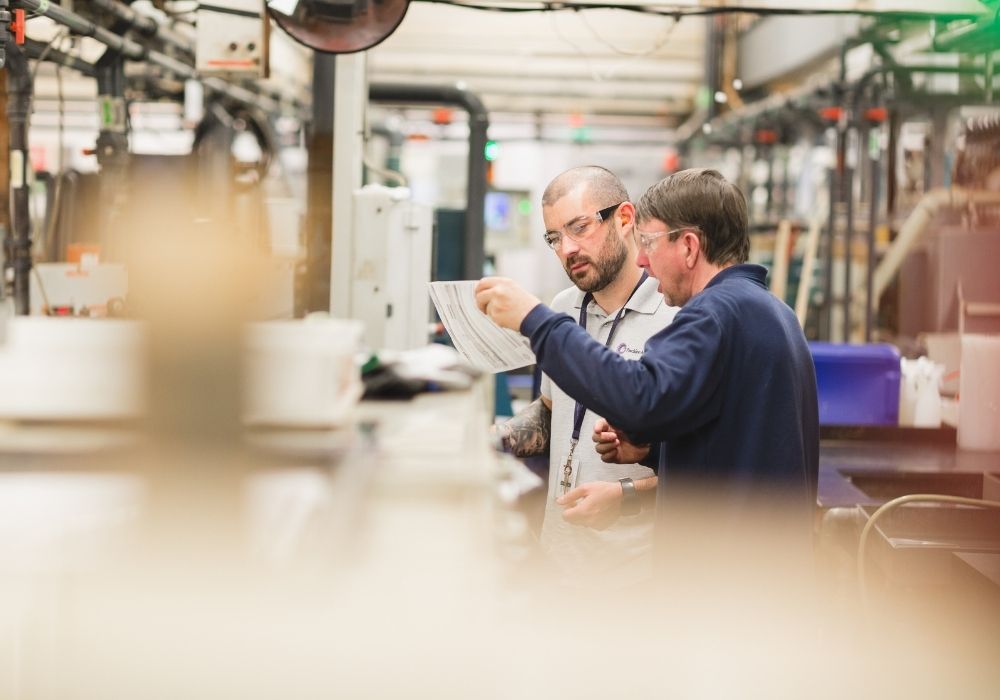 How level loading benefits our customers
With level loading in place, our machines won't be left dormant and will be ready to go on the next project. If a new project replaces an existing one, we can move to quickly swap what is required to ensure prototyping is up and ready. This lessens the strain on production and ensures products can be delivered on time with the same quality our customers expect.
We're also working hard to identify customer products we can keep in stock, especially during the current uncertainty of procuring raw materials. With this in place, our customers will never have to worry about stock levels and the fluctuating price of raw materials.
We will continue our ESG journey and implement further processes to reduce our footprint and increase benefits for customers. To find out more about how photochemical etching can benefit your business, get in touch with us today.
Learn how chemical etching can provide greater flexibility, cost savings and time savings for your industry.
Download whitepaper today!
---
Read our latest articles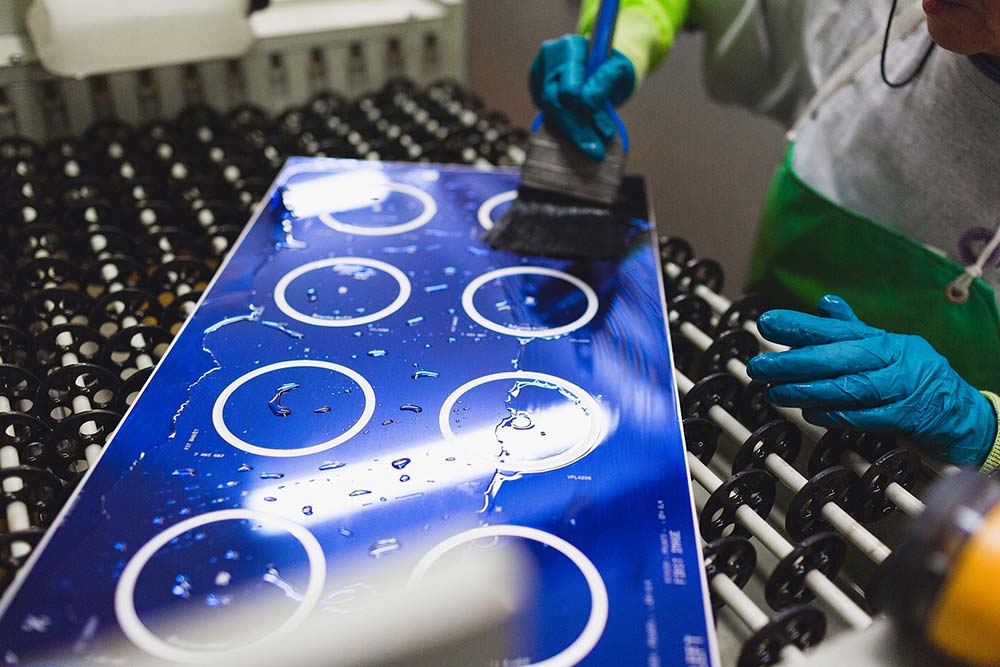 27th September 2023
In this post, we delve into how chemical etching improves custom metal shim production, overcoming conventional machining limitations.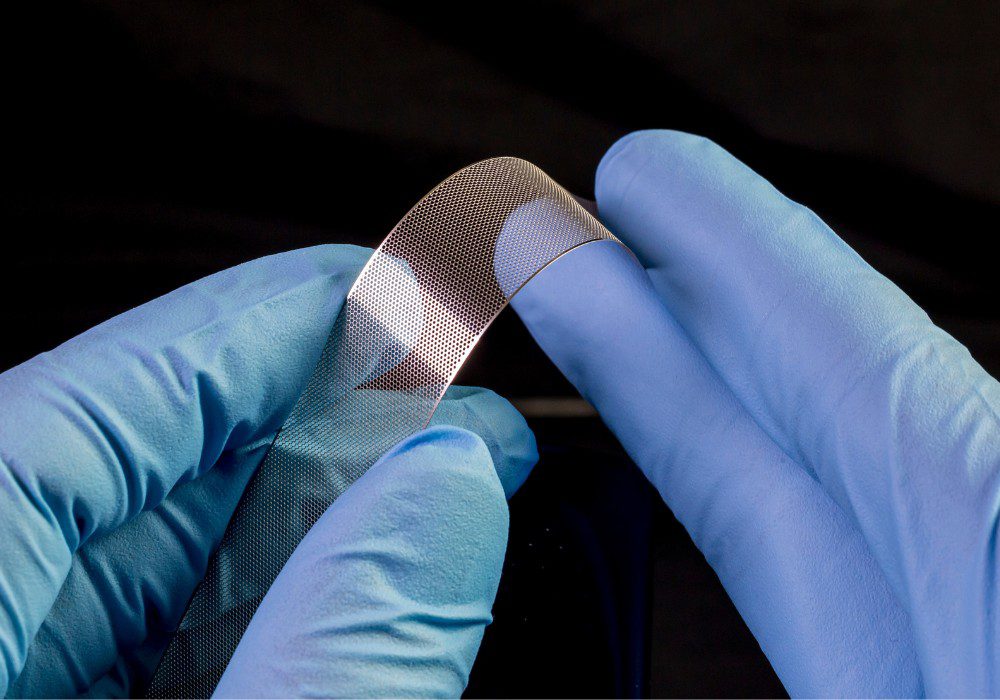 23rd June 2023
Learn how chemical etching filters, screens and sieves offers increased design flexibility, complexity, durability and reduced lead times.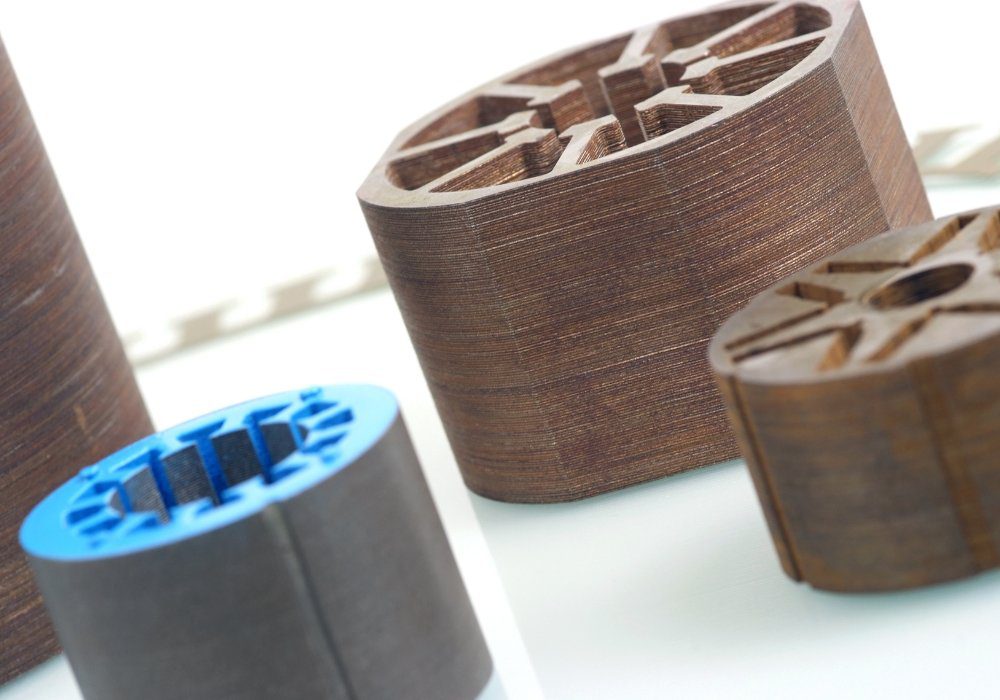 9th May 2023
In this article, we compare the three main methods of manufacturing motor laminations and explore how etching can offer a number of benefits.
Sign up to receive articles to your inbox