Precision Micro offers a market-leading metal lamination manufacturing service, specialising in the production of motor, generator, stator and rotor, and segmented laminations.
Metal laminations – also referred to as silicon or electrical steel laminations – are manufactured from electrical steels, stacked then bonded to form the core of transformers or the stator and rotor of electric motors.
Though motor laminations are often profiled using stamping, this process can cause residual stress which alters the magnetic properties of electrical steels, and burrs which can cause problems during winding.
Chemical etching metal laminations
Unlike stamping or laser cutting, our non-contact, non-heat inducing chemical etching process does not alter the properties of electrical steels.
This ensures burr- and stress-free electrical steel laminations can be manufactured with zero distortion and no post-process annealing.
→ Get a lamination quote
Accuracy
Our etched laminations are extremely accurate and concentric, with tolerances to ±0.025mm.
We can also combine chemical etching with in-house wire EDM for even greater precision to ±0.005mm.
Prototype to volume metal lamination supply – fast
We use low-cost digital tooling, which ensures loose metal laminations and lamination stacks can be supplied in just a few days.
Unique lamination bonding service
We have developed an innovative lamination bonding technique that uses the photoresist protecting the material surface during chemical etching as the bonding agent.
This process can be more cost-effective than traditional bonding and welding.
Benefits at a glance
Low-cost tooling
Fast supply in just a few days
Flat, stress and burr-free
Prototype to volume supply
Accuracy to ±0.005mm
Electrical steels, silicon steels, nickel-iron and iron-cobalt-vanadium alloys, including Vacoflux
Unique bonding process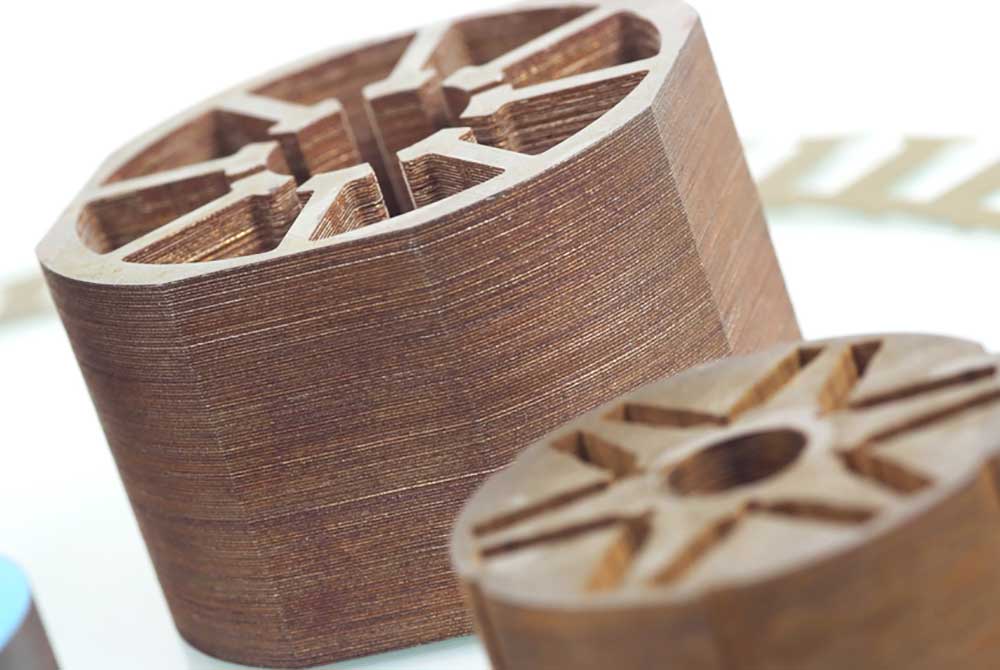 Typical Applications
Stator and rotor laminations for motors and generators
Segmented laminations
T-segment laminations
Processes
Materials
Electrical steels
Silicon steels
Nickel-iron alloys
Iron-cobalt-vanadium alloys