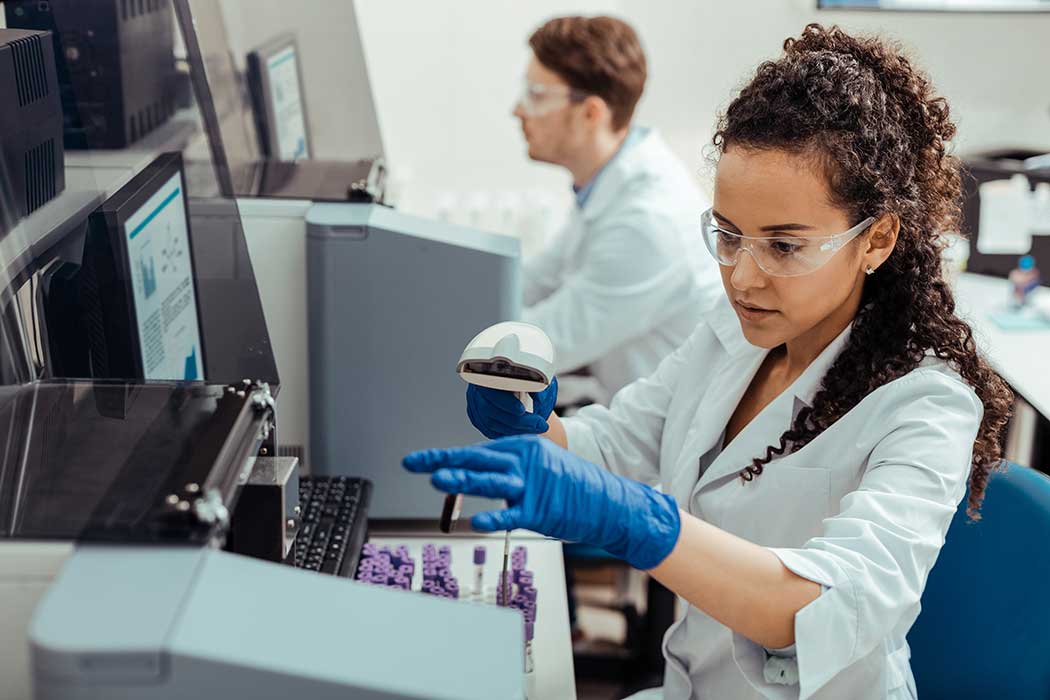 Sign up to receive articles to your inbox
Photochemical etched titanium meshes manufactured by Precision Micro have achieved the highest levels of cleanliness, a result which could create potential time and cost savings for medical equipment manufacturers.
Run under FDA conditions, using human blood, a Monocyte Activation Test (MAT) achieved excellent results of 0.024 EEU/device and 75.4%. To be successful, components are allowed a maximum of 20 EEU/device, while the spike recovery must be within 50% to 200%, according to FDA regulation. Testing the toxicity of medical devices and materials, a cytotoxic test was also carried out, with parts showing zero cytotoxic potential.
The tests confirm the tolerance of the etched CMF implants in the human body, generating greater confidence in their ability to perform to the highest standards. In practice, this means components require no further cleaning post-production.
Markus Rettig, Sales Manager at Precision Micro, said: "The medical industry demands the highest standards of every component to ensure best practice and safety. With these test results, we have proven our commitment to supporting our customers meet these standards by elevating levels of cleanliness. This has the potential to save medical manufacturers time and money further down the line, without compromising quality and safety.
"While many in the industry choose to use laser cutting to produce parts like this, laser-cut devices require very detailed cleaning because of both the way they are produced and the environment in which they are manufactured – increasing the overall cost per unit to achieve the required safety levels.
"Through our process of photochemical etching, we are able to out-perform alternative production methods like laser cutting to produce complex components quickly and consistently with none of the post-machining required from alternative methods. As an ISO 13485-approved manufacturer, we have long been delivering to the highest standards, but with these test results, the full suite of benefits offered by our process are clear to see."
CMF implants will generally undergo a four-stage cleaning process to ensure they're fit for purpose, accounting for up to 50% of component cost. By creating parts which are cleaner from the very first stages of production, Precision Micro is able to give customers greater confidence in the quality of critical components and support them in reducing costs associated with post-machining and component cleaning.
Precision Micro produces hundreds of thousands of complex, burr and stress-free components for the medical industry every year.
Learn how chemical etching can provide greater flexibility, cost savings and time savings for your industry.
Download whitepaper today!
---
Read our latest articles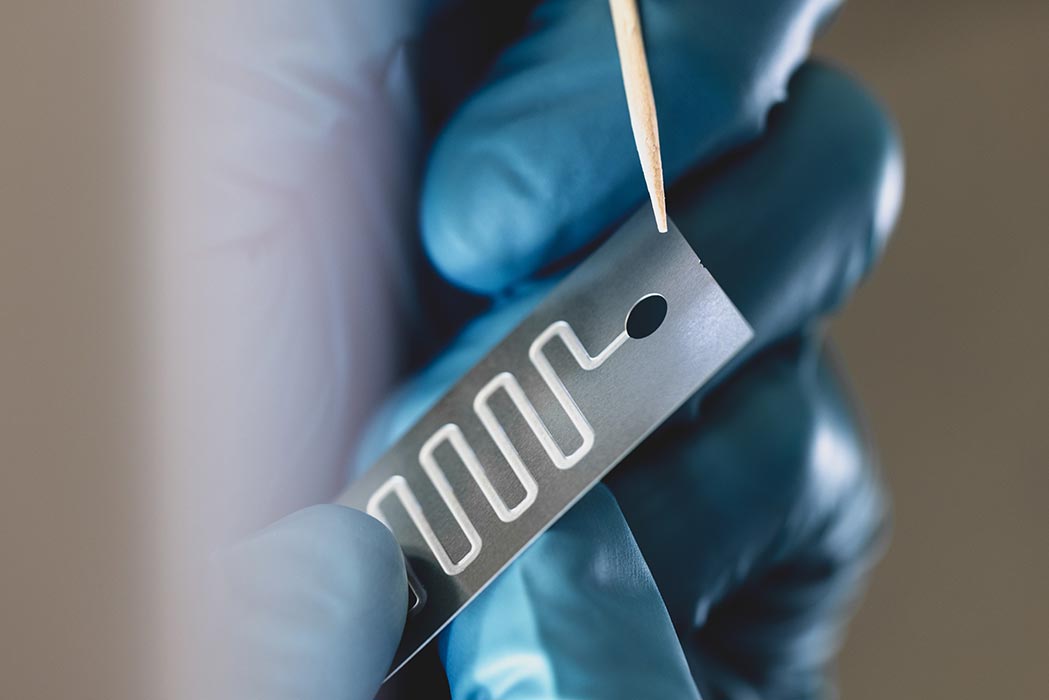 13th September 2022
Etch tags are a vital part of the etching process: but what are they and why are they important? We explain everything you need to know.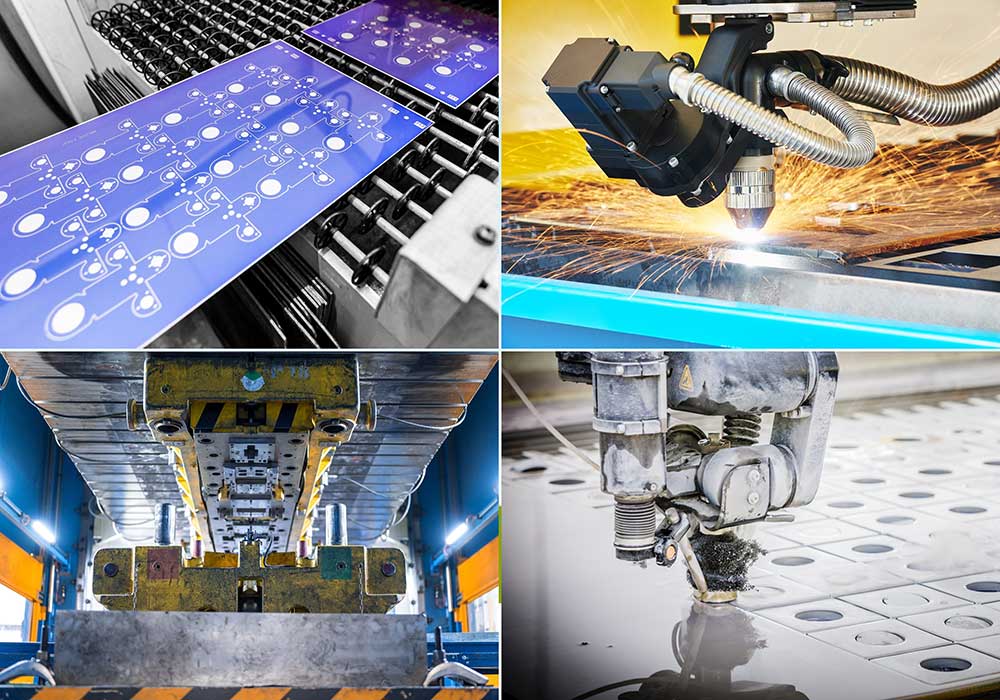 1st August 2022
Find out how chemical etching compares against against stamping, laser cutting, wire EDM and more in this comparison guide.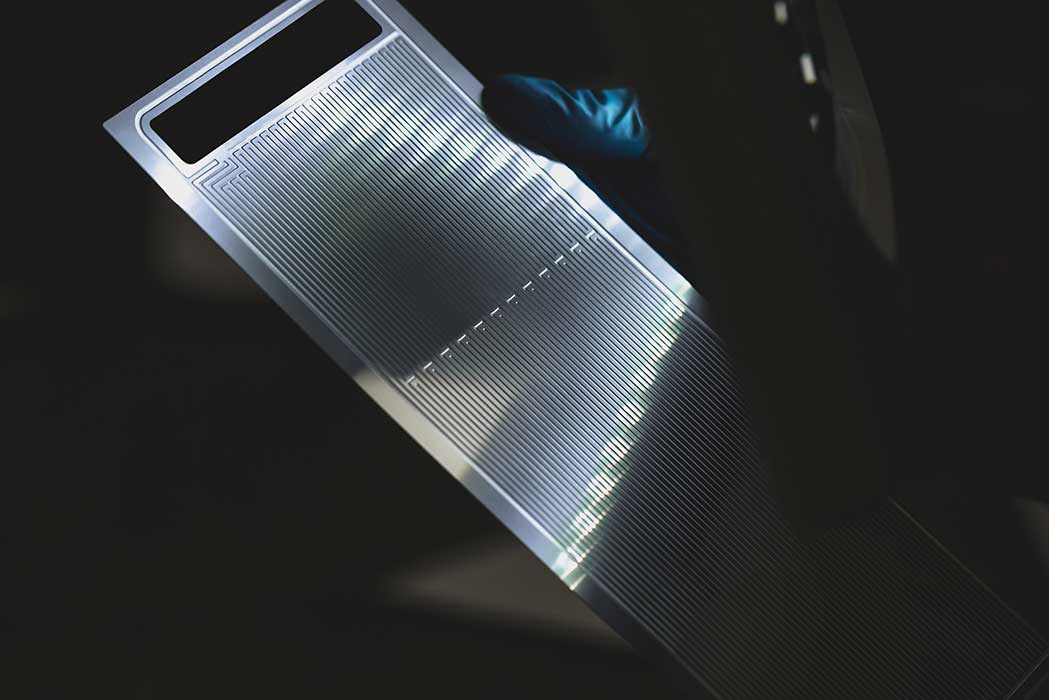 14th July 2022
Learn how chemical etching can produce electrolyser bipolar plates faster and with greater flexibility than traditional machining processes.
Sign up to receive articles to your inbox