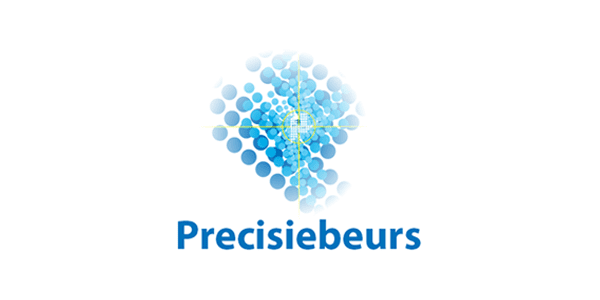 Sign up to receive articles to your inbox
The Precision Fair is the trade fair for the entire precision technology value chain: from mechatronic engineering & systems, metrology, vacuum & clean, micro processing & motion to production for high precision.
Learn how chemical etching can provide greater flexibility, cost savings and time savings for your industry.
Download whitepaper today!
---
Read our latest articles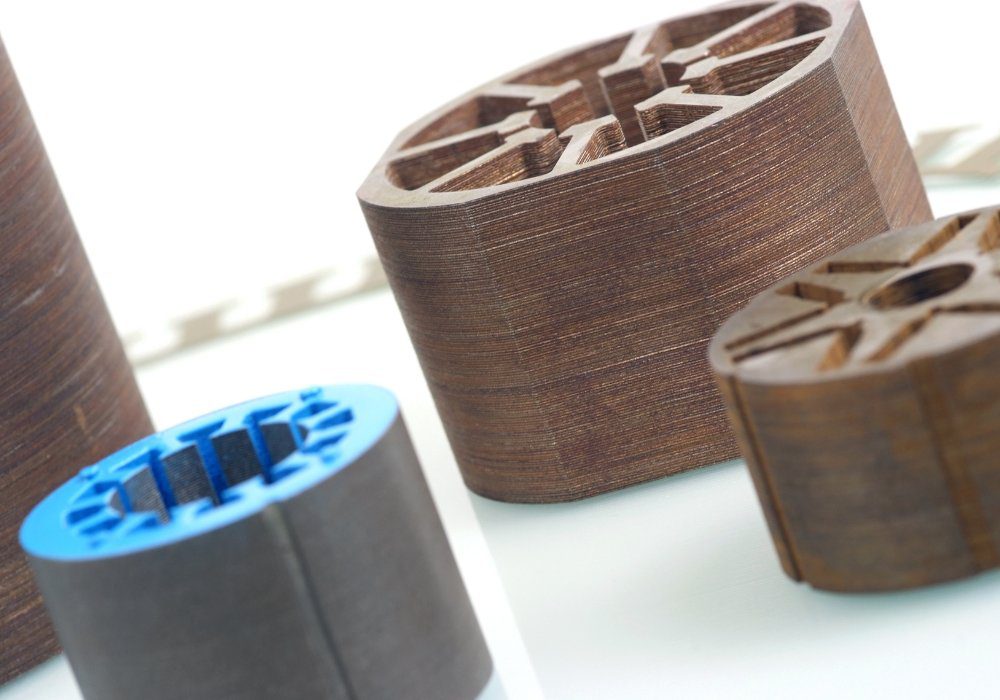 9th May 2023
In this article, we compare the three main methods of manufacturing motor laminations and explore how etching can offer a number of benefits.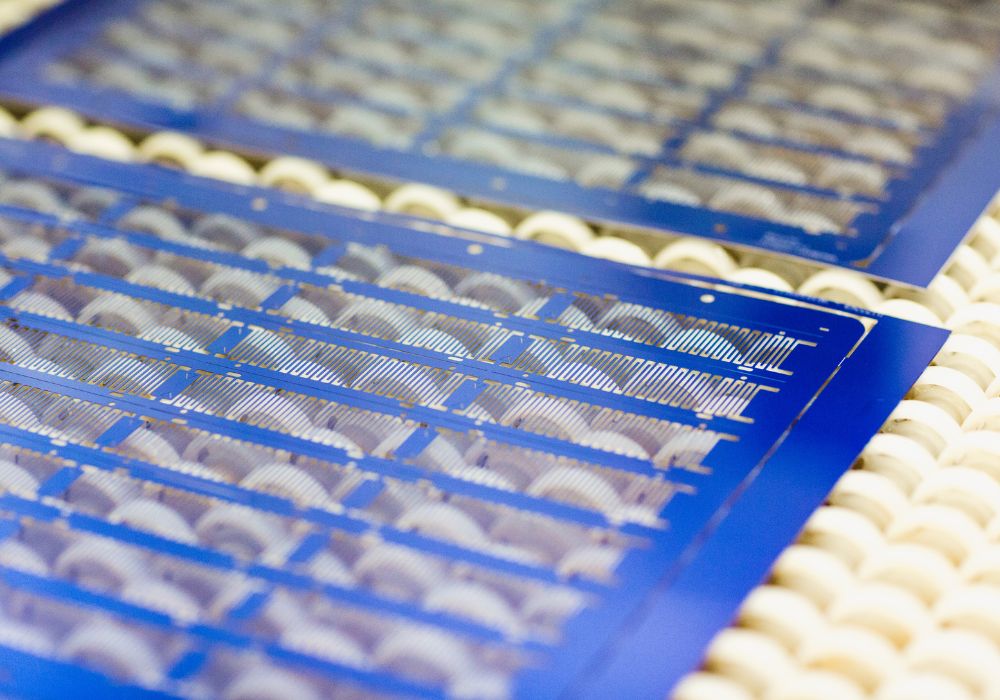 3rd April 2023
Discover how chemical etching provides an innovative process for manufacturing cost-effective electronic components. Read more.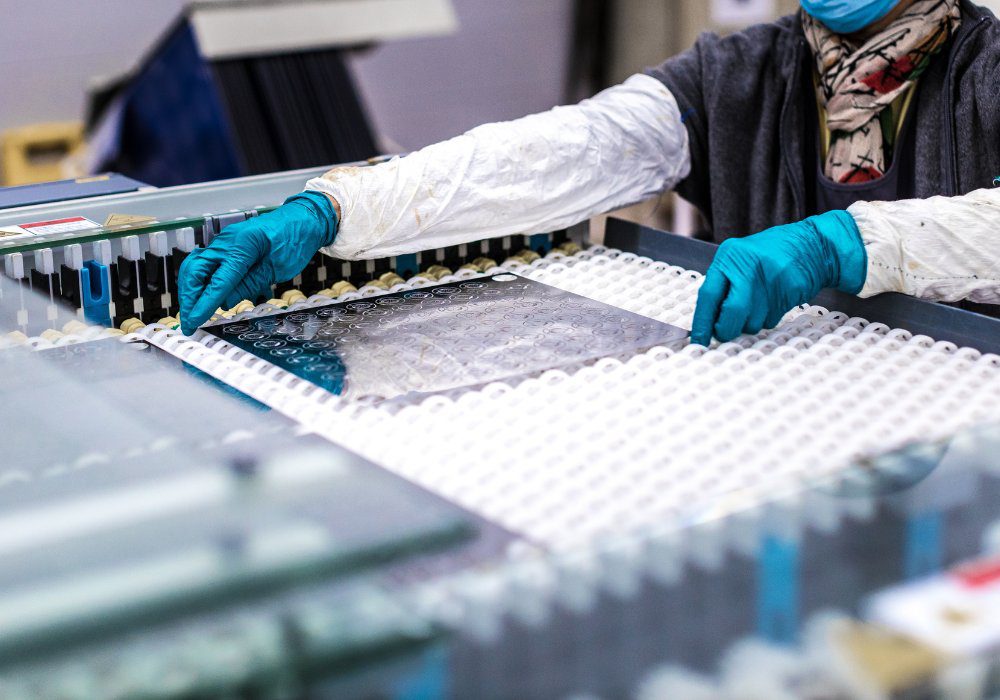 15th March 2023
This article explores the key technical guidelines for photochemical etching, including material selection, feature sizes, accuracy and more.
Sign up to receive articles to your inbox