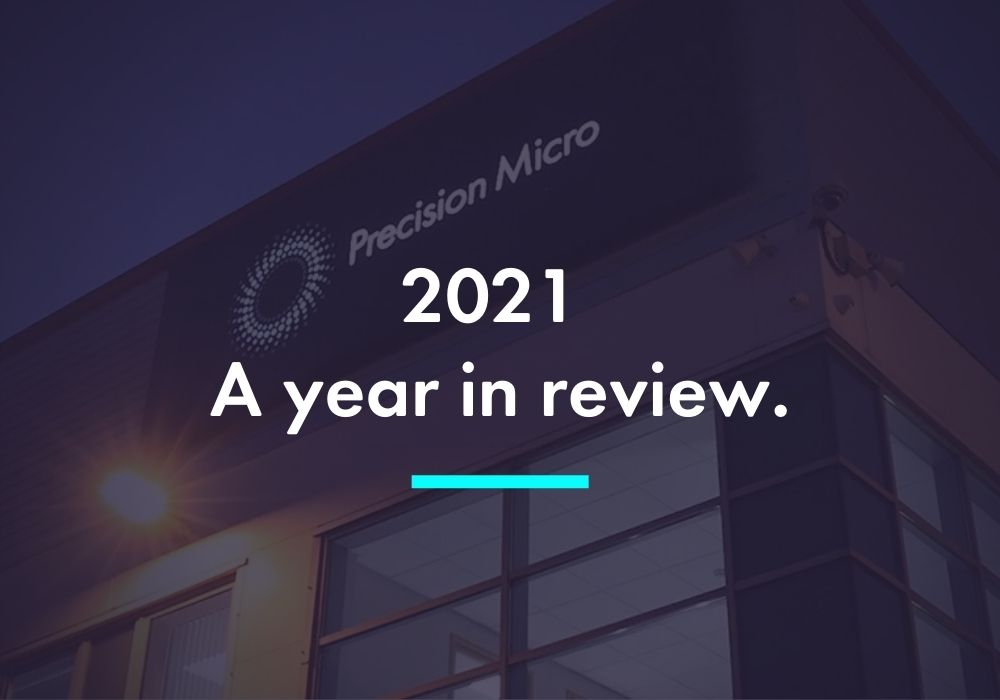 Sign up to receive articles to your inbox
2021 has been another year of adapting to change for everyone.
Despite the challenges this has presented, it has been a successful year for Precision Micro thanks to key investments, the hard work and resilience of our team and the incredible support of our customers.
Major investment following 2019 fire
This year saw the completion of the final stages of our recovery from a fire that occurred at our facility in Birmingham, UK in November 2019.
This £5.1 million reinstatement has increased capacity by 10% (with scope to expand further), the installation of nine new process machines and the creation of a new, state-of-the-art Quality Centre of Excellence.
We look forward to sharing a short video about the incident, our recovery and how our committed team pulled together to make this happen early in the new year.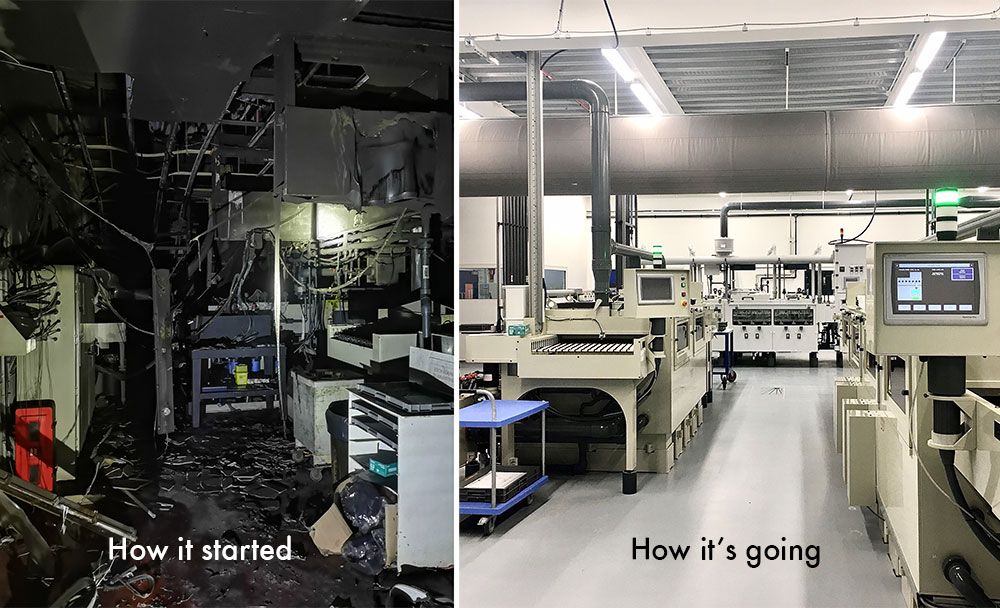 Faster, smarter and more environmentally friendly
Investment in more modern equipment not only delivers faster prototyping and high volume production in shorter lead times but also provides environmental benefits as these machines run more efficiently and create less waste.
We feel it is important our stakeholders know that we are doing our best for the environment, and the investments we have made have resulted in various improvements across our business, including:
51% reduction in etchant waste effluence
31% reduction in wastewater
25% reduction in packaging used
97.4% of materials recycled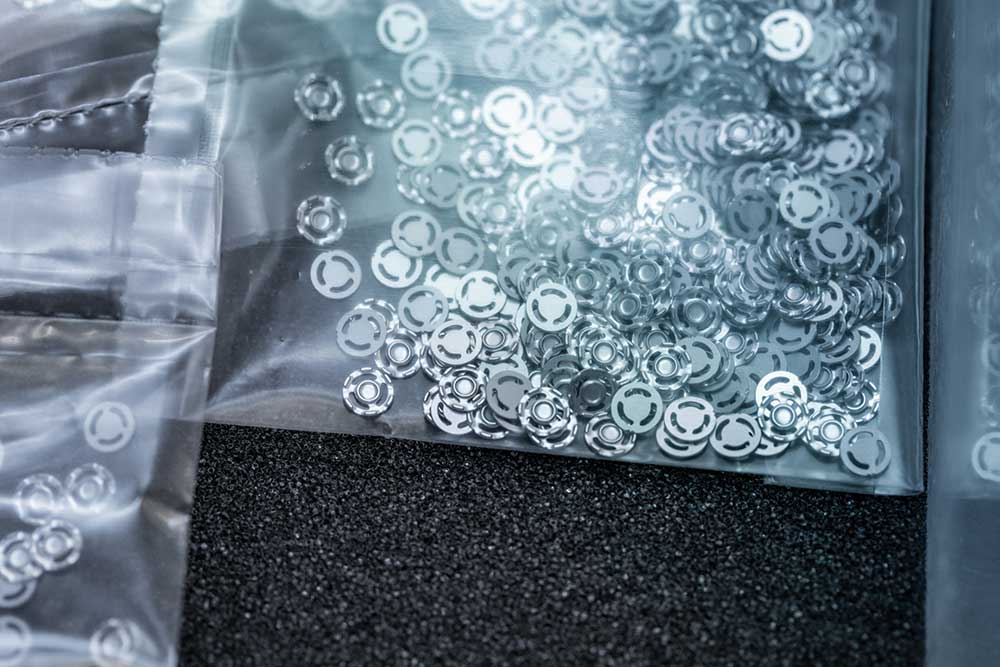 Continuity of supply during uncertain times
A further initiative this year has seen us transition to a business that services its key customers from stock, rather than reacting to demand for repeat component orders.
This move has, and will continue to, mitigate the global shortages of raw materials that industry has seen due to Brexit and COVID. In short, we are investing on behalf of our customers to ensure they can continue to enjoy continuity of supply – all part of us providing fast, flexible and truly world-class service.
→ Enquire about our stock holding service
Christmas toys and gifts donation
It's important at this time of year to remember those less fortunate than ourselves. For many, 2021 has been a tough year, which is why we have decided to use the costs normally associated with sending Christmas cards to buy toys and gifts for patients spending Christmas at Birmingham's Children Hospital.
Learn more about Birmingham Children's Hospital Charity
And finally…
Precision Micro would like to thank you for your support over the past year once more and wish you a happy, healthy and prosperous 2022.
Learn how chemical etching can provide greater flexibility, cost savings and time savings for your industry.
Download whitepaper today!
---
Read our latest articles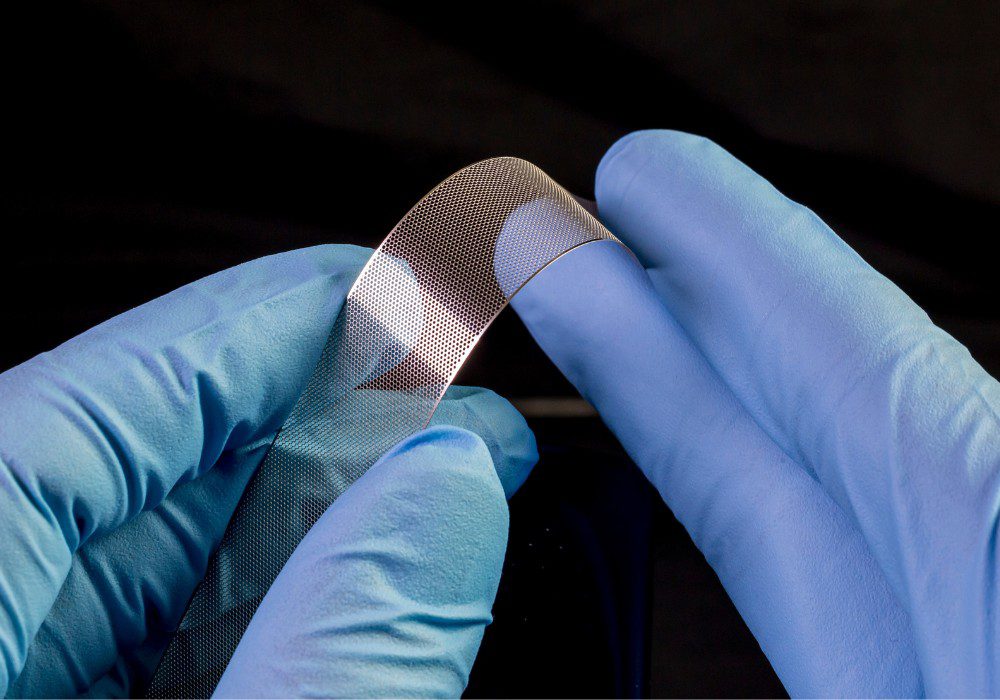 23rd June 2023
Learn how chemical etching filters, screens and sieves offers increased design flexibility, complexity, durability and reduced lead times.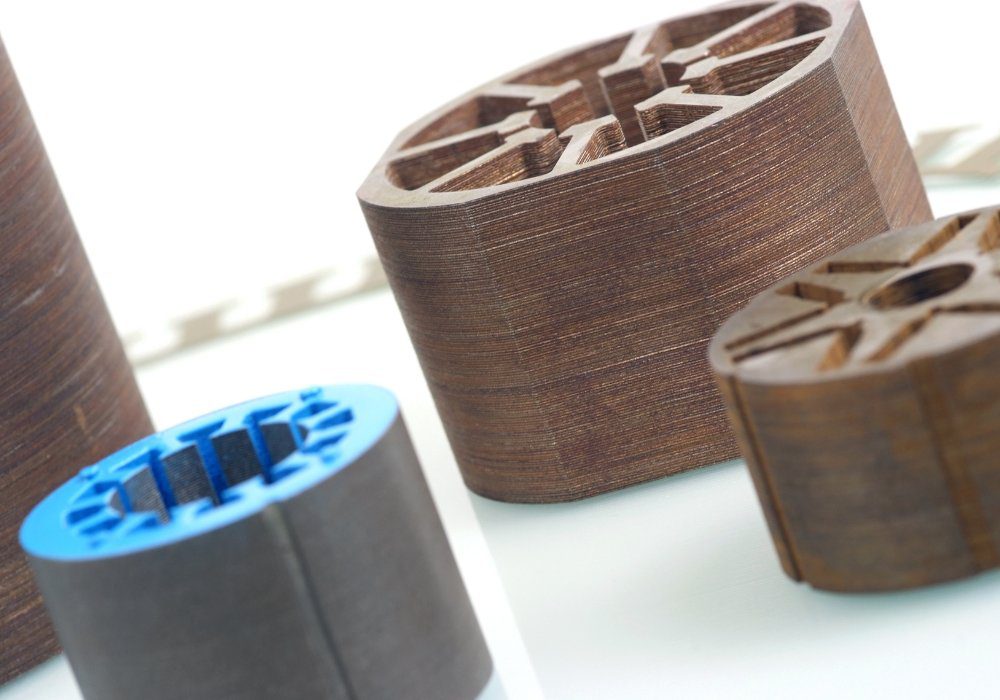 9th May 2023
In this article, we compare the three main methods of manufacturing motor laminations and explore how etching can offer a number of benefits.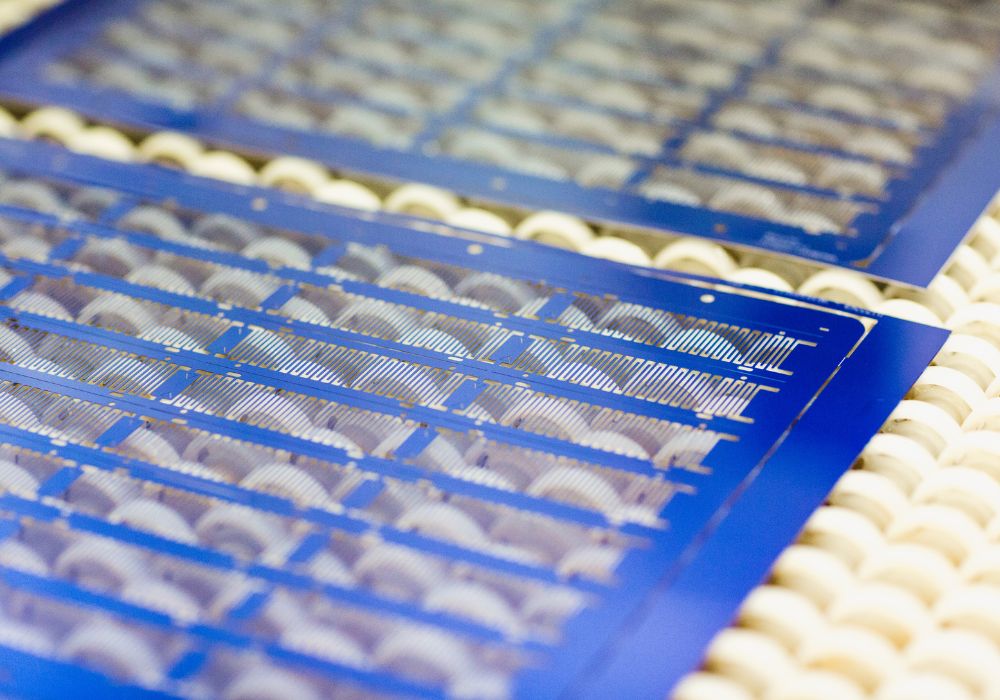 3rd April 2023
Discover how chemical etching provides an innovative process for manufacturing cost-effective electronic components. Read more.
Sign up to receive articles to your inbox