Sign up to receive articles to your inbox
When Precision Micro, the Birmingham-based precision components manufacturer, moved into its new, purpose-built facility, the Company made provision for a number of independent manufacturing cells. Each cell was to be dedicated to a single product or a single customer. The strategy was based on the principal of Group Technology… seeking to take full advantage of the benefits of standardisation that this 'cell approach' offers.
The first cell was initiated for a single, high volume component for a major tier 1 automotive supplier and the results in improved quality and repeatability have proved to be outstanding. The component is small and complex and the customer demanded full inspection and total compliance with the agreed specification. The improvements made possible by the move to cell manufacturing have enabled the Company to achieve quality and repeatability levels approaching six sigma, thereby improving production efficiency dramatically.
Further bespoke manufacturing cells have now been set up but it is the adoption of a 'cell culture' to process routes throughout the facility that has had the greatest beneficial effect. By grouping broadly similar components into families and giving manufacturing responsibility to dedicated, trained, multi-skilled teams, Precision Micro has been able greatly improve product consistency and repeatability and to provide a faster and more efficient service to its customers.
Combined with the Company's efforts to improve process control, the adoption of 'cell culture' has played a significant part in Precision Micro's CQI (Constant Quality Improvement) initiative, helping remove production bottlenecks, minimise standing stock, reduce waste and respond to customers' demands in a shorter timeframe.
Learn how chemical etching can provide greater flexibility, cost savings and time savings for your industry.
Download whitepaper today!
---
Read our latest articles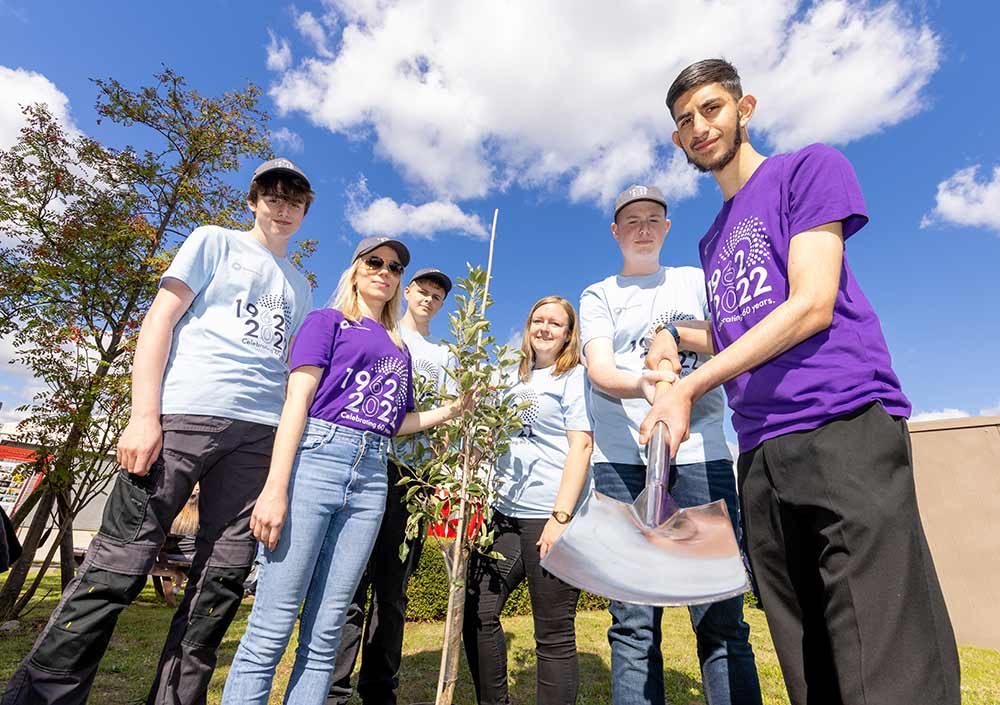 12th December 2022
From multi-million-pound investments through to strengthening our ESG journey, 2022 has been about building for the future.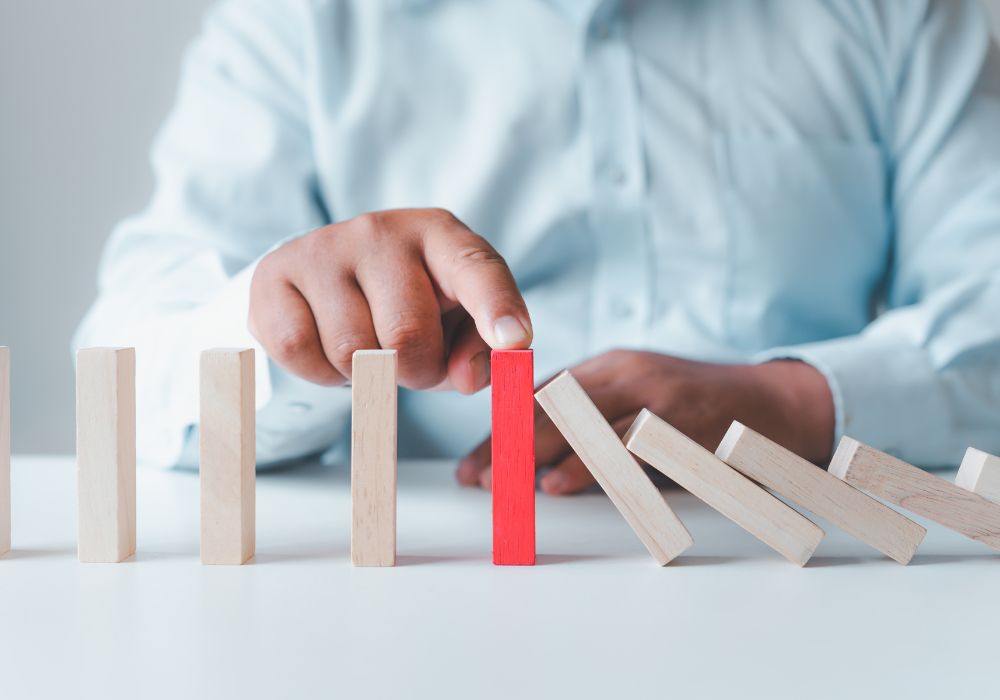 6th November 2022
Learn how chemical etching can ease supply chain disruption by producing components faster, with greater flexibility and less waste.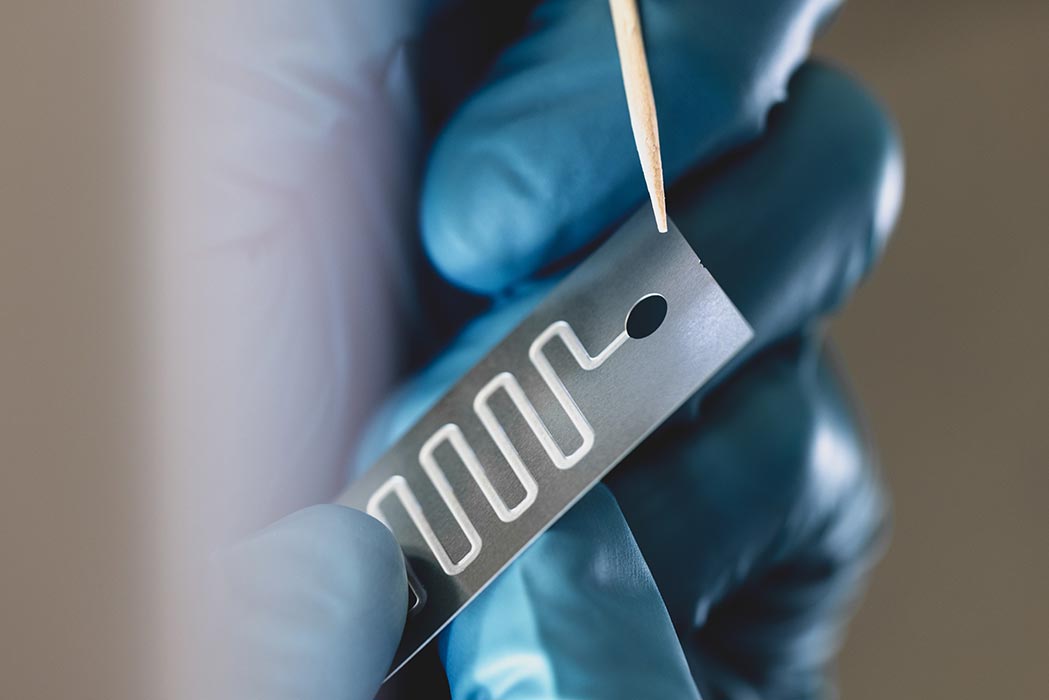 13th September 2022
Etch tags are a vital part of the etching process: but what are they and why are they important? We explain everything you need to know.
Sign up to receive articles to your inbox