Celebrating 60 years of Precision Micro
A milestone year for Precision Micro, 2022 marked our 60th anniversary – and we couldn't let the moment go by without a celebration.
We took the opportunity to bring our entire team together, not just to celebrate 60 years of manufacturing excellence, but to reflect on the stories and events which form the fabric of our business. With an eye on the future, we captured the moment by planting a tree to symbolise six successful decades and root our ambitions for the years to come.
These clear ambitions guided much of the activity which shaped our sixtieth year in business which could be summarised in a single word – investment.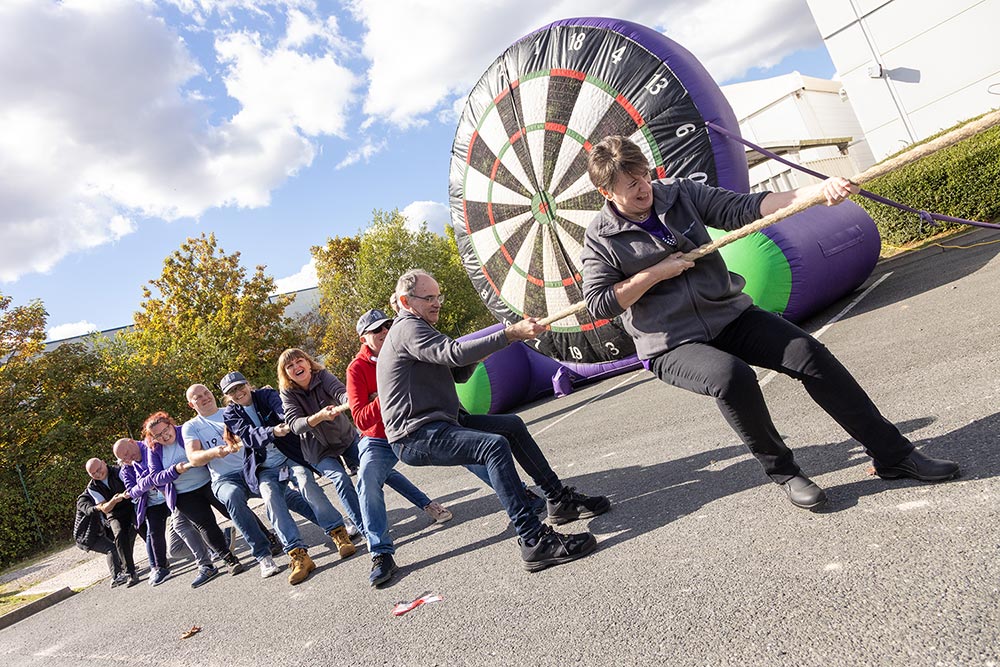 Investing in our people
While we marked our 60th anniversary this year, we also kept an eye firmly on the future – and that begins with people.
Making a firm commitment to young people with a passion for precision engineering, we boosted our apprenticeship scheme and set out to find the next generation of photochemical etching specialists. By September, we had onboarded four new apprentices, all from schools local to our Birmingham-based facility, and in December welcomed two new engineering graduates.
Throughout their four-year placements, our apprentices will gain experience within various departments, from production and quality control through to sales and marketing. Kickstarting their careers, our apprenticeship scheme will set them up for rewarding experiences in precision engineering.
Investing in our plant
Alongside building our team, we also finalised the refurbishment of our plant in 2022. Investing £5.1 million over a two-year programme of improvements, we have now installed nine new process machines, established a Quality Centre of Excellence and increased capacity by 40%.
This work is at the heart of our future-focused plans, enabling us to meet the needs of customers and strengthen the role of photochemical etching in the global supply chain.
Investing in sustainability
As we have invested in the future of our facility with a host of new equipment and improved processes, we have also made sustainability a key priority through our ESG commitment. This includes reducing our waste materials, improving operational efficiency and recycling more.
To date, we have reduced waste materials such as ferric chloride by 51%, achieved a 35% reduction in wastewater, improved equipment efficiency to reduce energy consumption, and boosted the recycling of materials to 97.4%.
Looking beyond our own activity, we are also supporting customers and end users to improve sustainability. With hydrogen becoming a mainstream alternative to traditional energy sources, we are now producing components which make the transition to a hydrogen-powered future possible.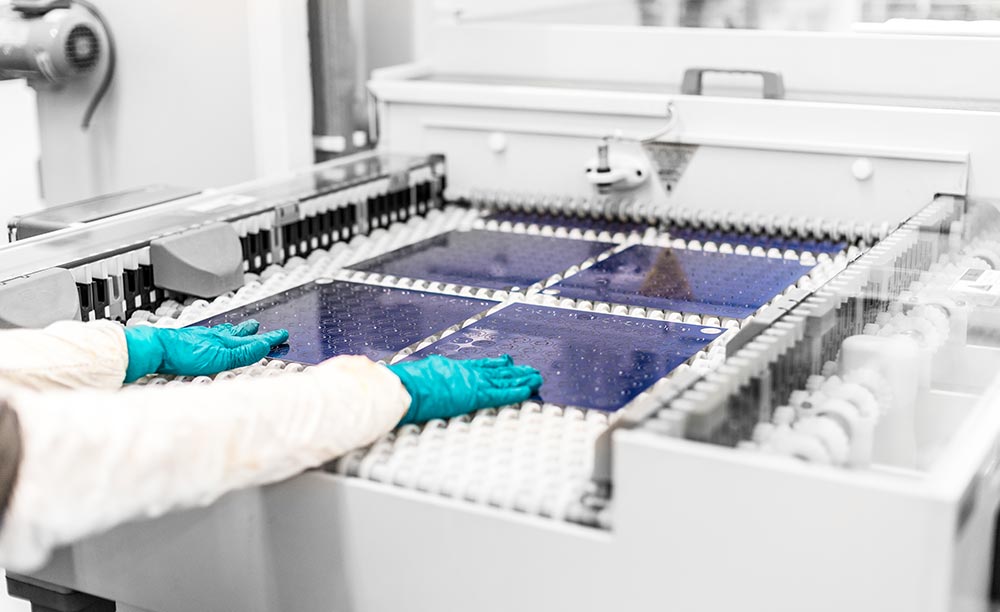 Investing in the future
Even with all of the improvements we have made to date, there is still more we can do to build a stronger future for our business and further spread the benefits of photochemical etching.
That's why we have announced additional investment for 2023. In the year ahead, we will be accelerating our growth ambitions with the development of a further new etch room. This will see more specialist equipment installed at our facility, significantly increasing our capacity to meet the demand for next-generation precision engineered metal components.
As work begins early in the New Year, we'll look forward to sharing updates and helping more customers to realise the potential of photochemical etching.
Looking to the future
While the festive period gives us time to reflect, it is also an opportunity to look to the future that we're building together. On that note, we would like to wish our customers around the world a happy, healthy and prosperous 2023.
To discuss your plans and requirements for the year ahead, arrange a meeting with our team and discover how photochemical etching can contribute to your future success.