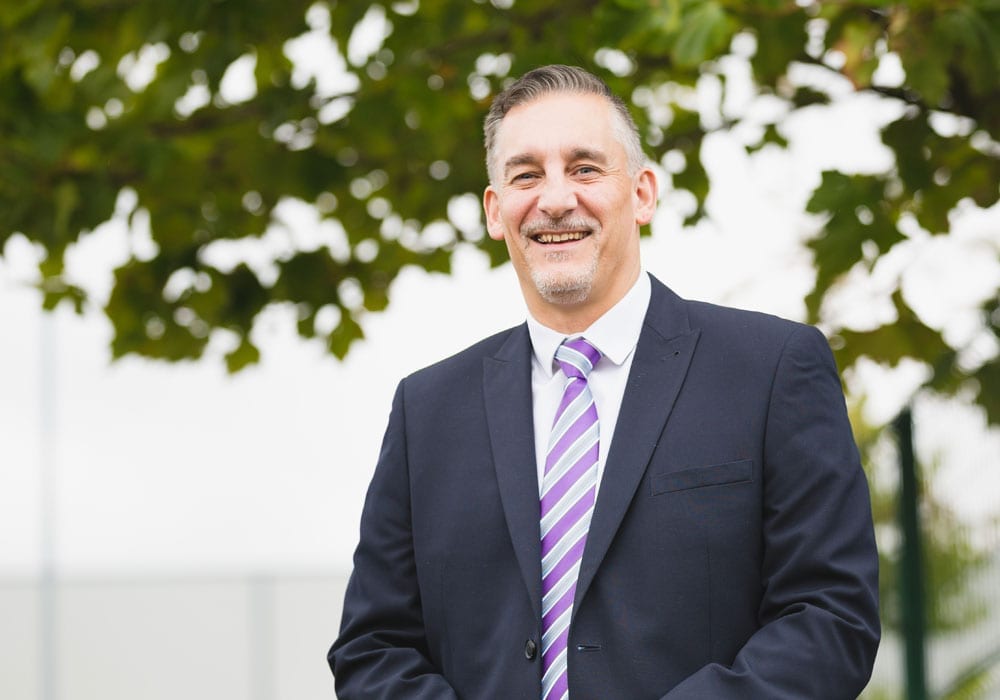 Sign up to receive articles to your inbox
Precision Micro, Europe's leading supplier of photochemical etching, today announce the appointment of Ian McMurray as their new general manager. He succeeds Rafael Fernandez-Ladreda, who will continue to support the business in his role as President of Precision Micro and Piher Sensors & Controls.
Under Fernandez-Ladreda's leadership, Precision Micro has been fully integrated into the Meggitt Group in terms of trade compliance, ethics and HS&E. He has also overseen significant investments in cutting-edge equipment resulting in, for example, Europe's only manufacturing facility for titanium chemical etching.
After senior site operational roles at Smiths Aerospace and Caterpillar, McMurray joined Meggitt nine years ago during which time he has held various leadership roles within facilities, divisions and at Group level.
He leaves his current role as Group Quality Director, where he has been instrumental in leading various customer quality challenges, the lessons from which have fed into policies that are now standard practice for the Group.
McMurray said: "It's fantastic to be here in what is truly a capability business, one of kind in Meggitt. This business is already good, but we need to be great, we have aspirations to be the benchmark for our industry and over the coming years we shall achieve just this."
For over 50 years Precision Micro has pioneered photo chemical etching, a manufacturing technology using subtractive chemical erosion to produce burr and stress-free precision metal components for high-tech engineering industries. The company was acquired by Meggitt PLC in July 2012.
Learn how chemical etching can provide greater flexibility, cost savings and time savings for your industry.
Download whitepaper today!
---
Read our latest articles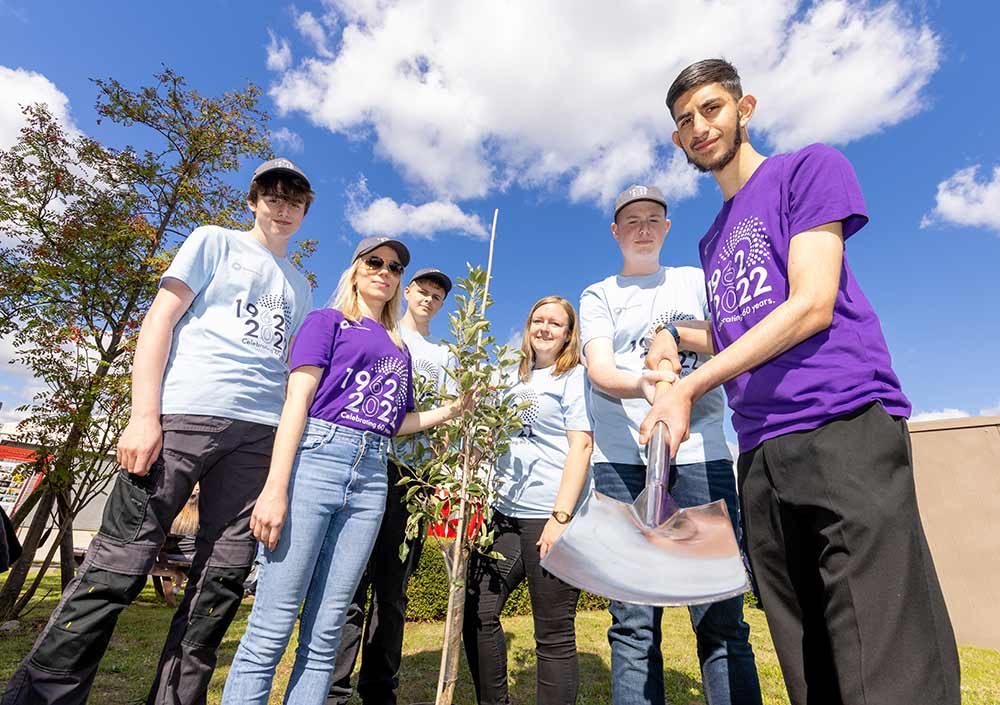 12th December 2022
From multi-million-pound investments through to strengthening our ESG journey, 2022 has been about building for the future.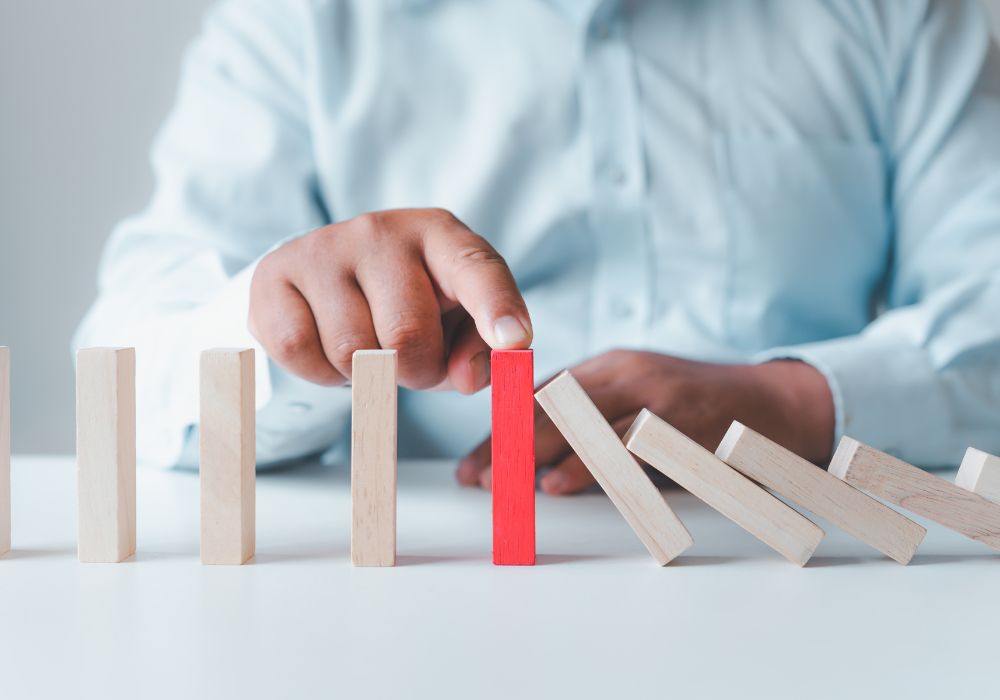 6th November 2022
Learn how chemical etching can ease supply chain disruption by producing components faster, with greater flexibility and less waste.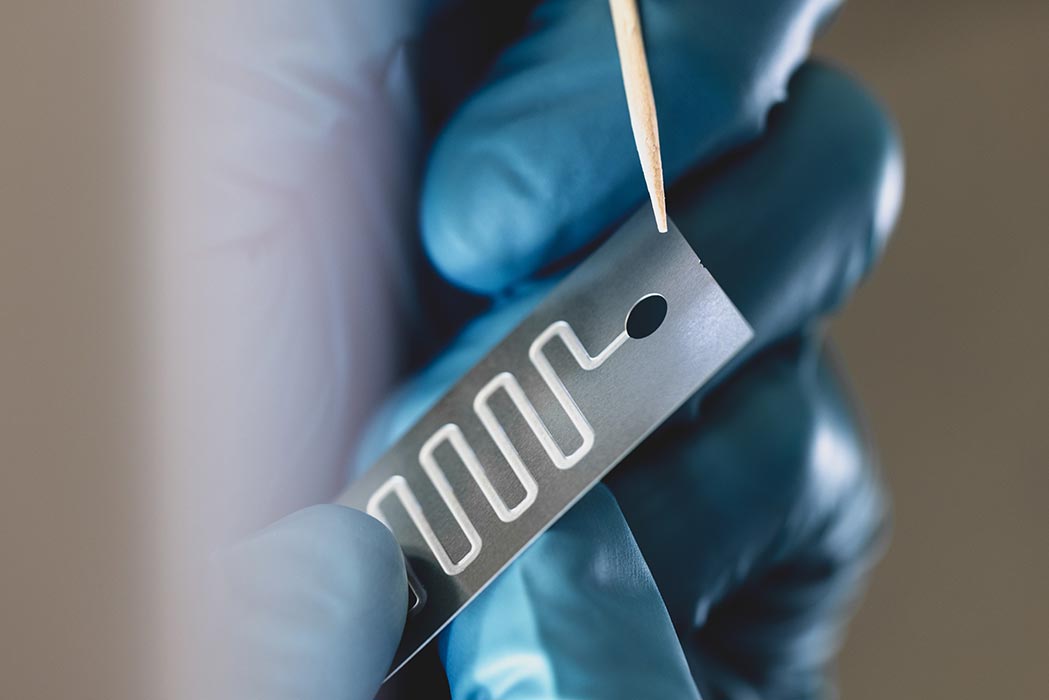 13th September 2022
Etch tags are a vital part of the etching process: but what are they and why are they important? We explain everything you need to know.
Sign up to receive articles to your inbox