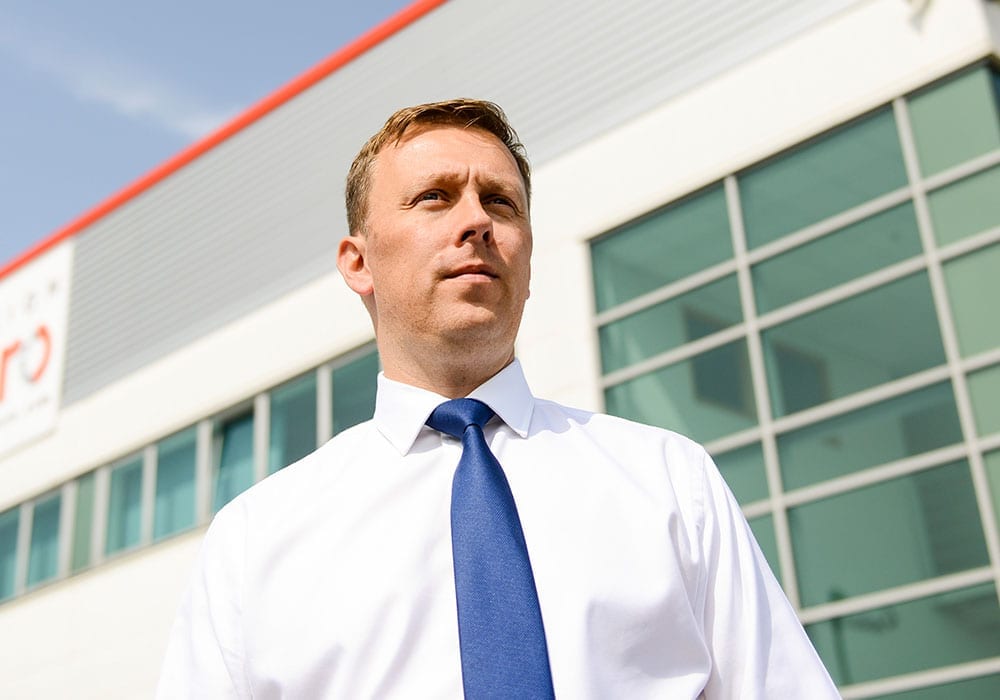 Sign up to receive articles to your inbox
Precision Micro, Europe's leading photochemical machining company, has appointed Mick Taylor to the position of sales manager, responsible for the company's worldwide sales and marketing activities.
Taylor has had a 21-year association with Precision Micro and has worked for the company in a commercial capacity for the past nine years, during which time he has forged relationships with the majority of customers.
Commenting on the new appointment, general manager John Gobbi said, "I am very happy to announce Mick's promotion to sales manager. Coming from a technical design background and having shop floor experience in Precision Micro's unique process technologies, he is ideally placed to understand customer requirements and meet their needs."
Taylor steps into the role as the company's export sales are expanding to over 60% of output.
"He will head up an international team of sales and marketing personnel and sales agents, with a view to further expanding our global coverage," continued Gobbi. "I am confident that Mick's practical approach and technical understanding will give customers even more confidence in Precision Micro's unique process and commercial capabilities."
Learn how chemical etching can provide greater flexibility, cost savings and time savings for your industry.
Download whitepaper today!
---
Read our latest articles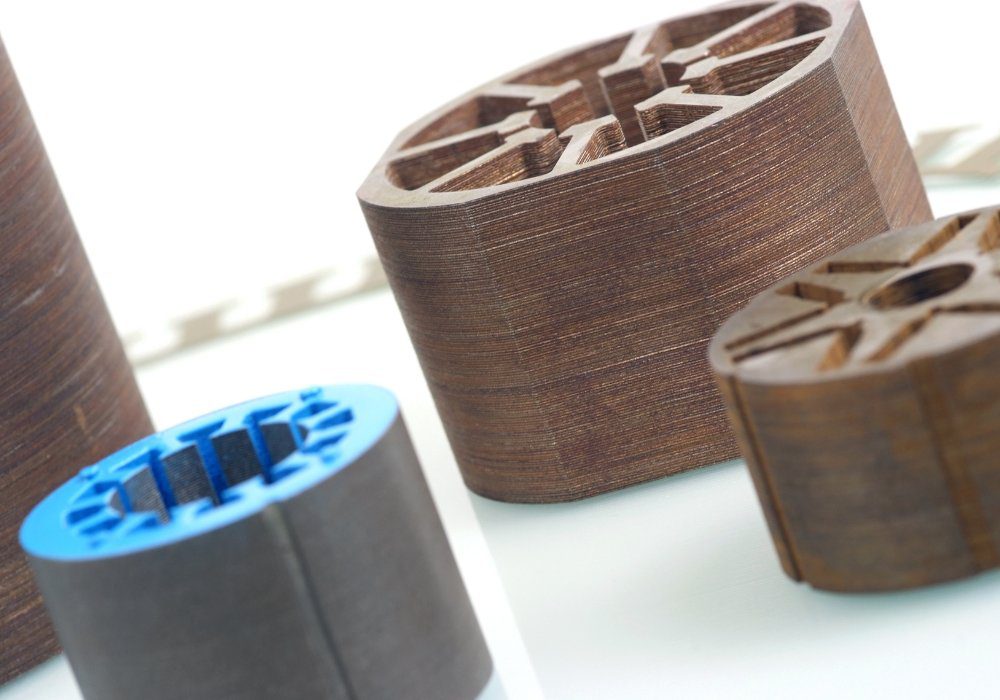 9th May 2023
In this article, we compare the three main methods of manufacturing motor laminations and explore how etching can offer a number of benefits.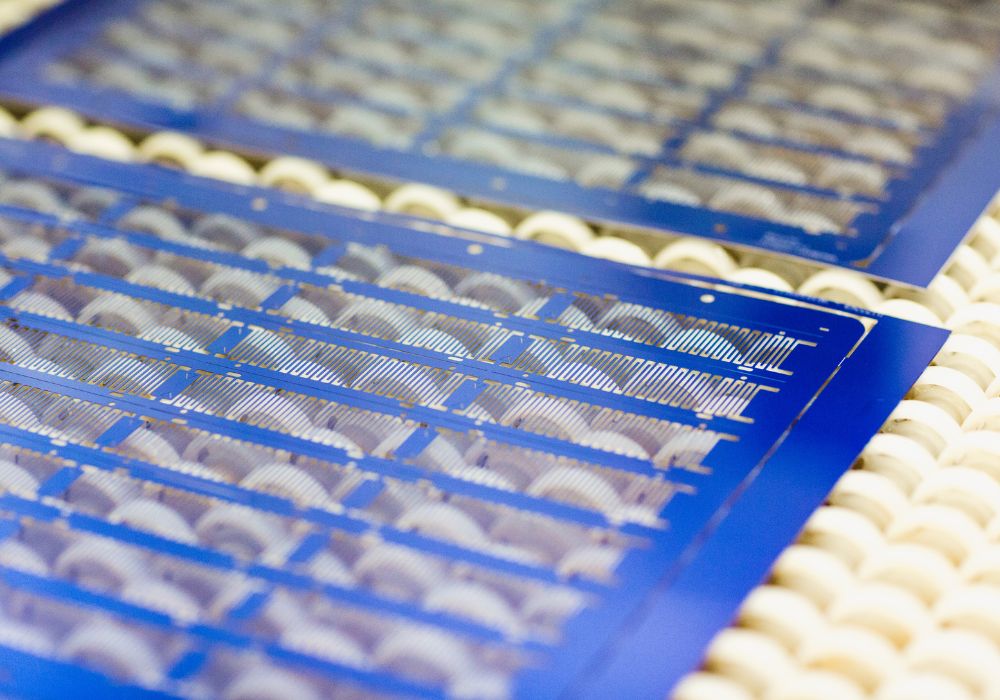 3rd April 2023
Discover how chemical etching provides an innovative process for manufacturing cost-effective electronic components. Read more.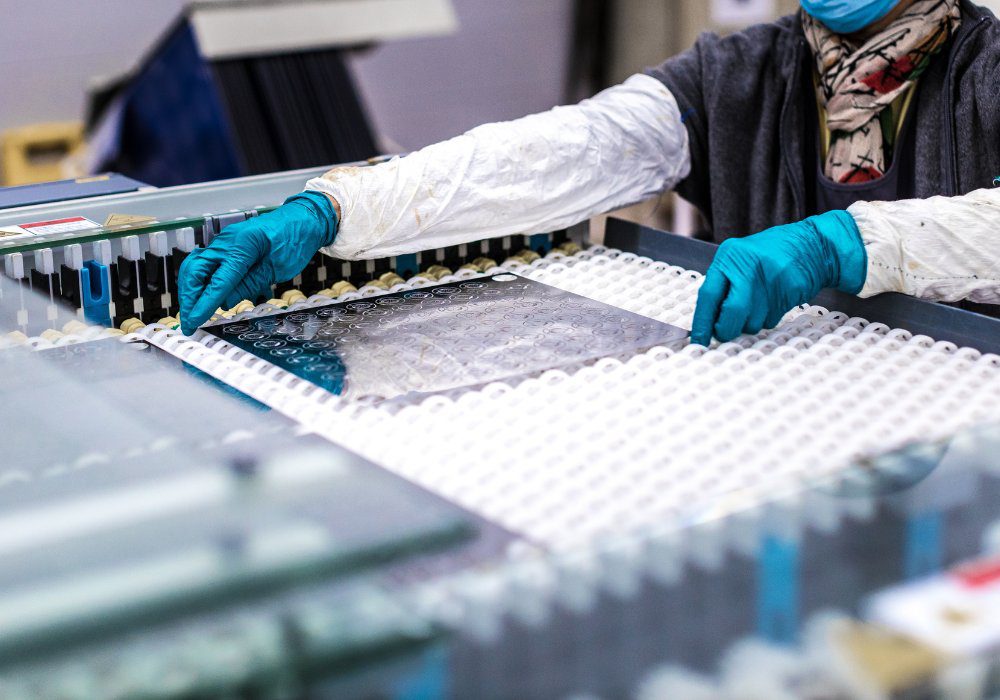 15th March 2023
This article explores the key technical guidelines for photochemical etching, including material selection, feature sizes, accuracy and more.
Sign up to receive articles to your inbox