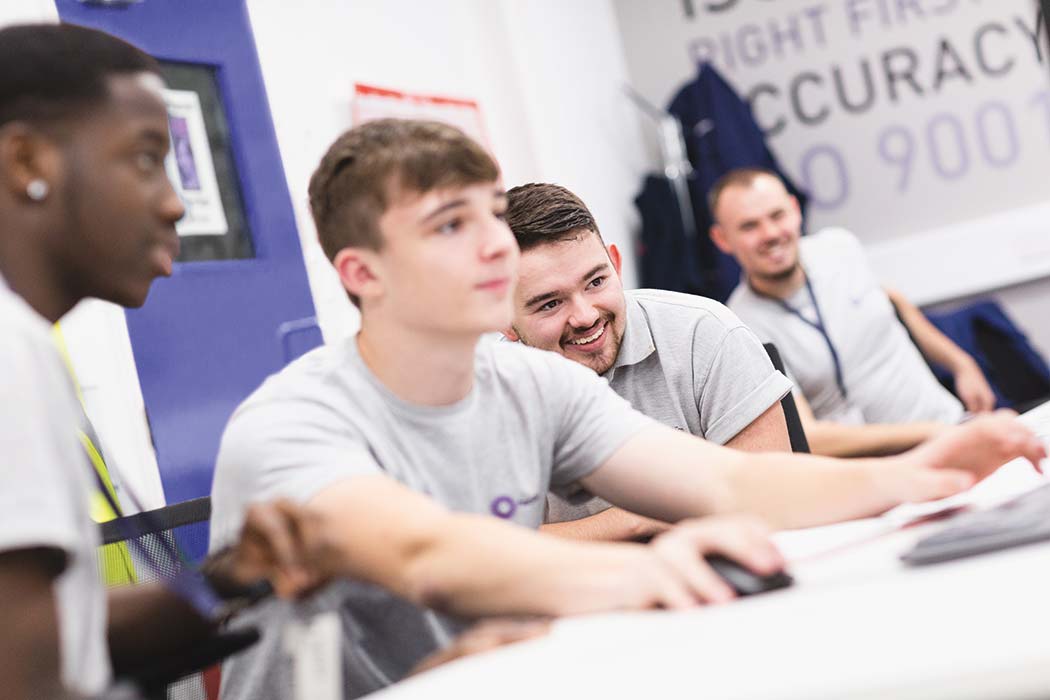 Sign up to receive articles to your inbox
Photochemical etching specialist Precision Micro has announced that it will hire the largest-ever number of local school leavers to its Apprenticeship Scheme this autumn.
Located in Birmingham, UK with a 44,000 sq ft manufacturing plant, Precision Micro will take on 10 new apprentices this year, more than trebling the number of available apprenticeship placements from its typical annual intake of two or three spaces.
The four-year placements are open to students between 16 and 21, and will provide successful applicants with a holistic experience across all of its business departments from technical and maintenance to sales and marketing, as well as providing apprentices with the unique skills required to create the precision parts it manufactures.
Precision Micro supplies components to a wide range of industries, providing products for everything from life-saving surgery to Formula 1 racing, space exploration, luxury cars and more.
The business has a long history of recruiting local talent from a young age, with many success stories within the business, including Director and Co-owner Mick Taylor, who began as an apprentice with the business over 30 years ago.
Following the recent investment of over £5m into its production plant, Precision Micro has expanded its manufacturing capacity by 10%, creating job opportunities for local people.
Nikki Squire, HR Manager at Precision Micro, said: "As a specialist manufacturer, the contribution apprentices make to our business is invaluable. We're delighted to be able to offer so many local young people the chance to kickstart a rewarding career at the cutting-edge of precision manufacturing, in what is an incredibly exciting time for the company."
To find out more about the Precision Micro apprenticeship scheme, please visit:
Learn how chemical etching can provide greater flexibility, cost savings and time savings for your industry.
Download whitepaper today!
---
Read our latest articles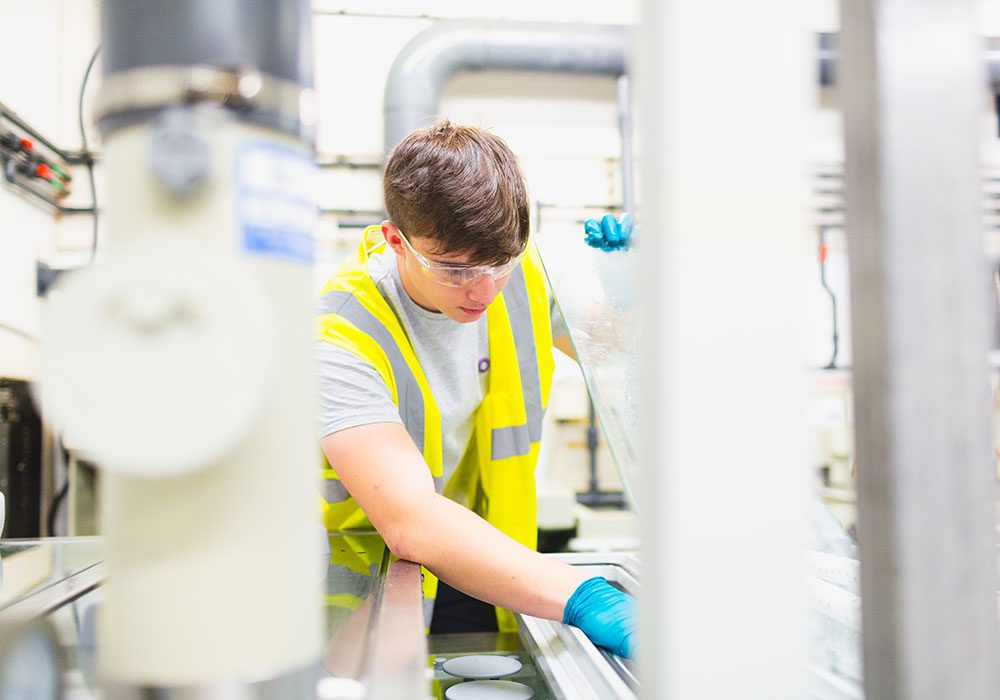 14th March 2022
Learn how Precision Micro has worked to find solutions that not only benefits the environment, but also our customers too.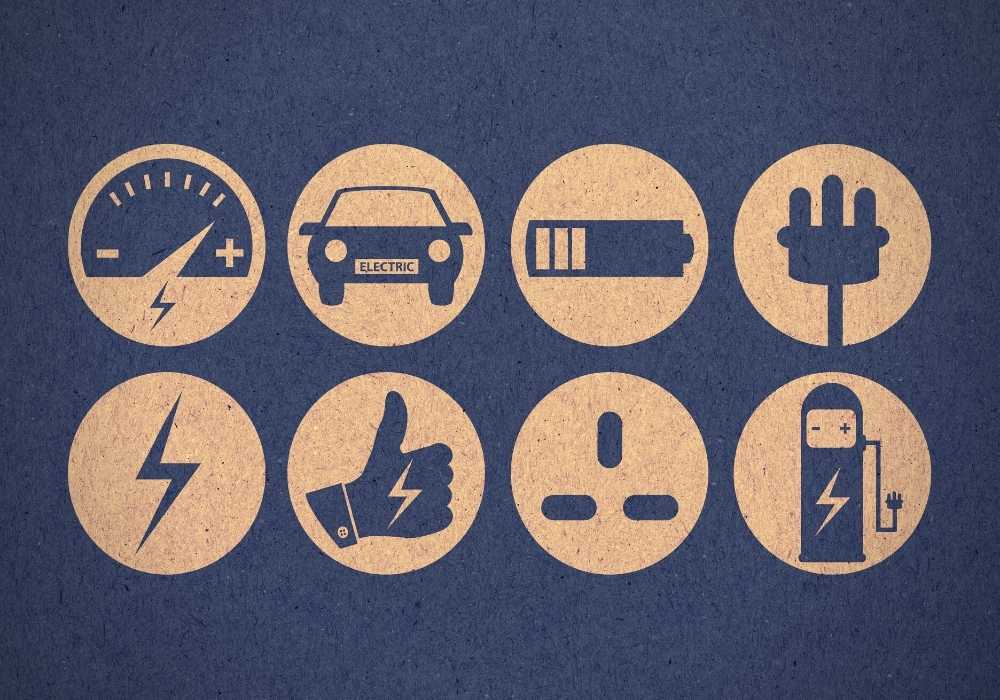 20th February 2022
In this post, we look at how etching can produce electric vehicle components more cost-effectively, without compromising on precision.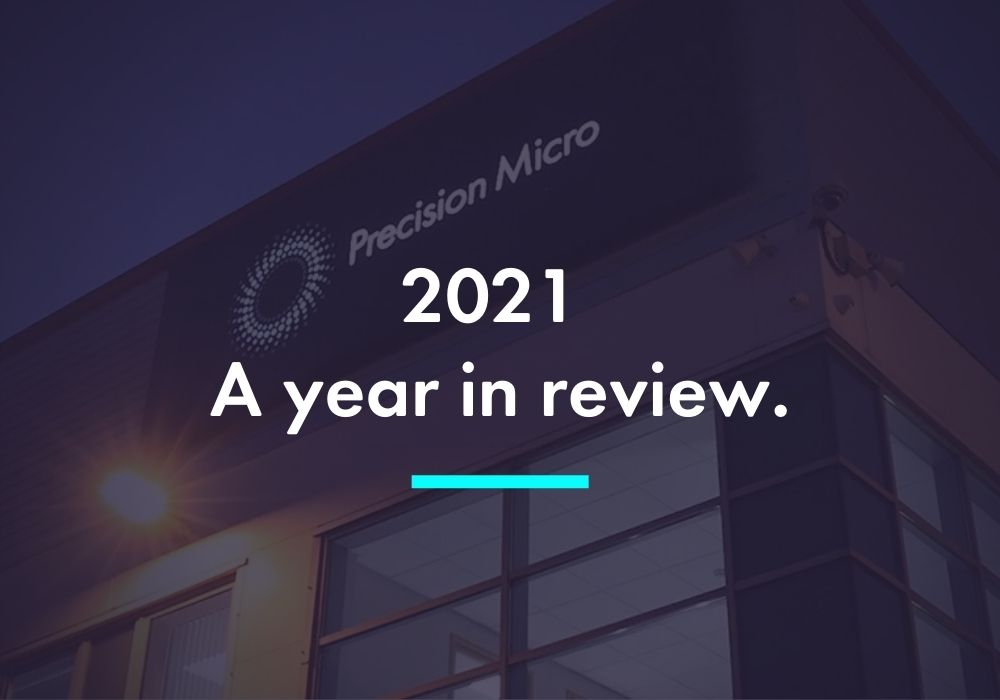 15th December 2021
2021 has been another year of adapting to change, but it has been a successful one thanks to incredible support of our customers.
Sign up to receive articles to your inbox