We want to celebrate the women who form part of the fabric of our business – and encourage others to consider a career in our industry.
While women make up just 24% of the STEM workforce across the UK, at Precision Micro, we're proud that talented women make up 45% of our team.
So, what is it about Precision Micro that has attracted so many women into their roles, helped them to excel in their field and makes them stick around? We caught up with some of our team to find out – and get their advice for young women looking to make their mark in the world of engineering.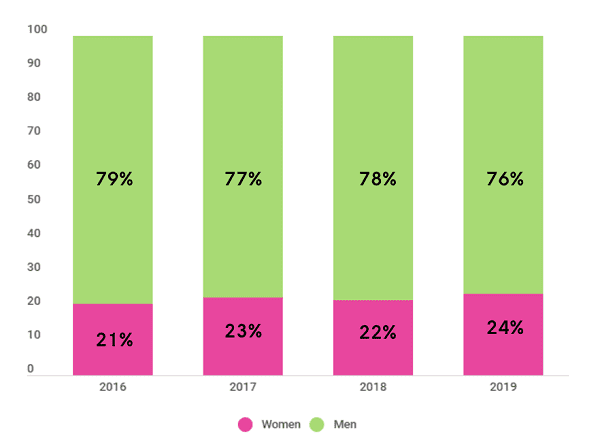 Dedicated service
We make millions of precision etched parts every year at Precision Micro for all sorts of industries and applications, so keeping everything running smoothly is essential.
Having a highly-skilled team is key to success in our industry, but we're fortunate that those skills are combined with another valuable trait – passion.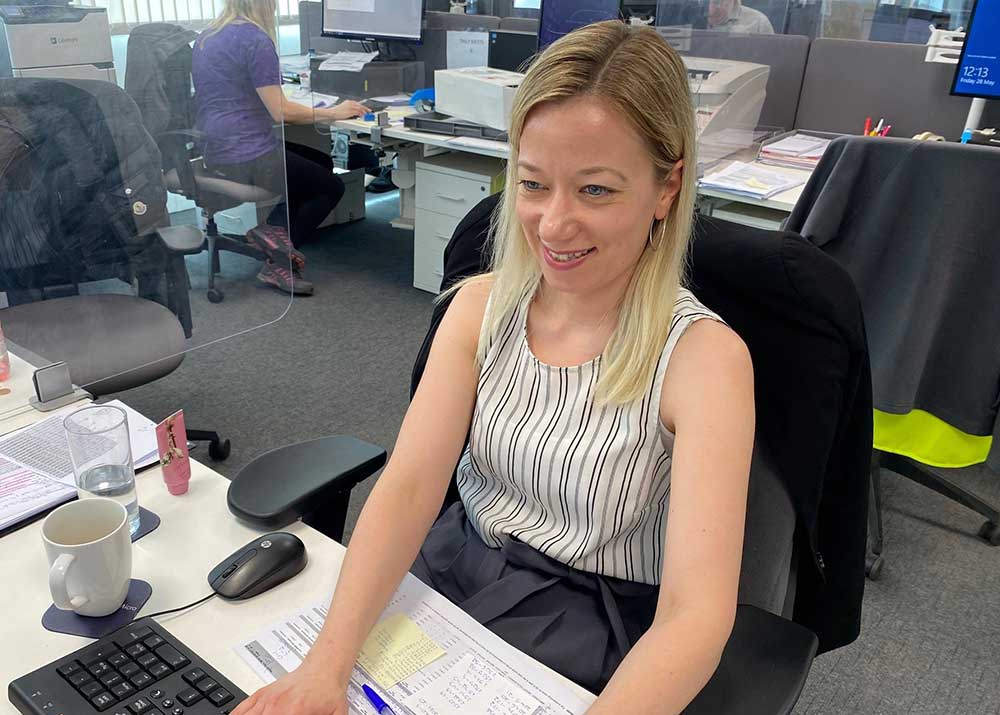 Joanna Motwicka, our Assistant Manufacturing Manager, wears many hats.
She ensures the smooth running of production, plans manufacturing processes, co-ordinates continuous improvement actions, supports the wider team's training and provides our Directors with monthly production planning updates. And it's a similar story across the team.
Ewelina Nowak and Marta Wrochna-Witkowska, our Automotive & Aerospace Supervisors, work with their teams to ensure safety goals are met and customers receive quality parts on time, every time.
Then there's our Patrol Inspector, Pauline Mulvihill, who audits different departments, inspects quality and handles customer queries.
Off the factory floor, our HR Manager, Nikki Squire, is all about our people. She works closely with team members across the business and helps us to recruit the very best talent into Precision Micro.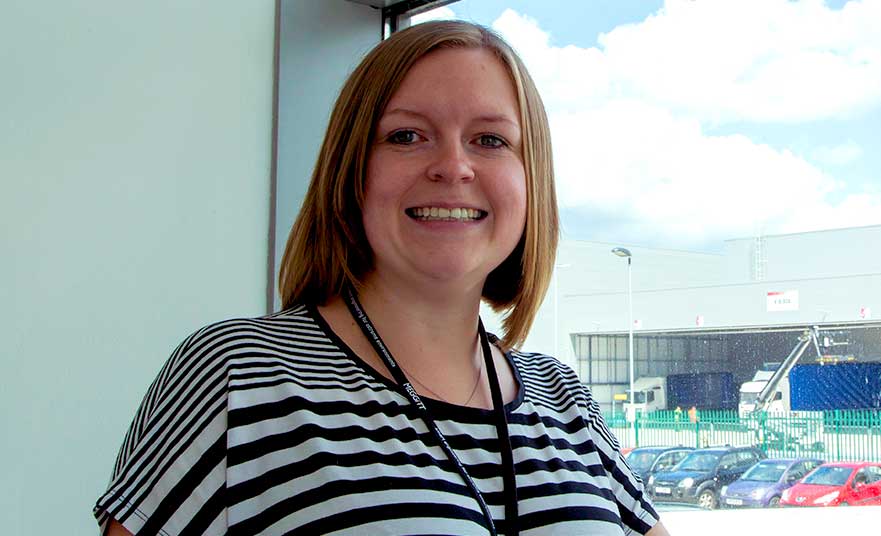 Inspiring the next generation
We're proud to say that many of the women on our team have been with us for several years, with Pauline being amongst our longest serving having spent 41 years in her vital role.
From working with customers and managing a variety of work in a fast-paced environment, through to being part of a committed team, understanding what drives them and seeing them develop their skills, there are many factors driving the women of Precision Micro every day.
Here are their tips for women considering a career in engineering:
Embrace challenges
Working in manufacturing and engineering is a challenge, but it gives great job satisfaction when you accomplish a difficult task.
Adopt a 'can-do attitude'
The best way to develop skills is to do something new. It isn't always easy, but adopting a 'can-do attitude' can push you out of your comfort zone and improve your skillset.
Always believe in yourself
Lean on your inner strength and believe in yourself to keep moving forward and develop new skills.
Absorb knowledge
Everybody around you has expertise to share. Absorb that knowledge and be confident in what you know, too. Work hard and opportunities will find you.
Look at things differently
By learning different aspects of what you are doing, you'll develop greater knowledge which will always benefit you in the long run.
To keep up to speed with the latest from Precision Micro, follow us on LinkedIn or Twitter.