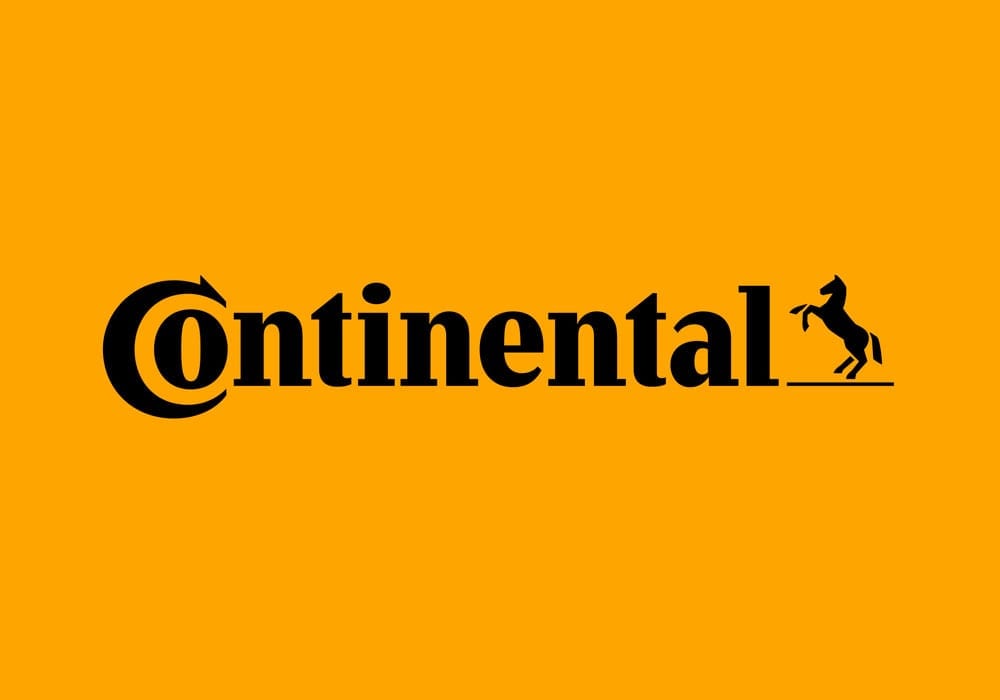 Sign up to receive articles to your inbox
Precision Micro, Europe's largest advanced chemical etching company, has entered into a long-term agreement with Continental.
The five-year contract is for the supply of flat springs used in automotive fuel injection systems and Precision Micro has considerable experience in profiling the specialist martensitic chrome steels used for such applications.
It is important that highly refined material properties, in terms of flatness, recoil and fatigue strength are not compromised during the production process. Therefore, chemical etching is increasingly being used in preference to laser profiling and presswork for manufacturing minute flat springs.
Being essentially an ambient process, chemical etching imposes no thermal stress on the component, does not cause work hardening and will not compromise planarity. Chemical etching also generates crisper, smoother, burr-free sidewalls, leaving no roughness that could become initiation points for future material fracture.
For such applications, it is imperative that component quality is of the highest standard. In order to ensure this, Precision Micro has invested in an automated optical inspection facility; ensuring components are within agreed dimensional tolerances and free of surface imperfections.
"We are pleased to enter into a long-term agreement with such a leading global automotive supplier," said Mick Taylor, sales manager at Precision Micro, adding: "We are delighted that Continental recognises our technical process capabilities and look forward to a long and mutually beneficial relationship."
Learn how chemical etching can provide greater flexibility, cost savings and time savings for your industry.
Download whitepaper today!
---
Read our latest articles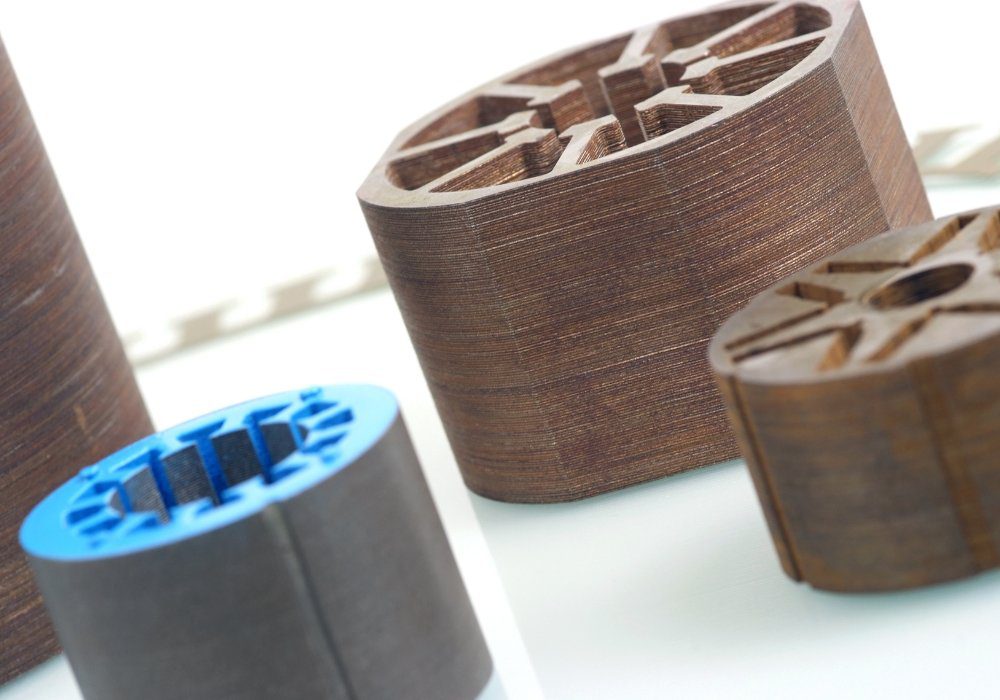 9th May 2023
In this article, we compare the three main methods of manufacturing motor laminations and explore how etching can offer a number of benefits.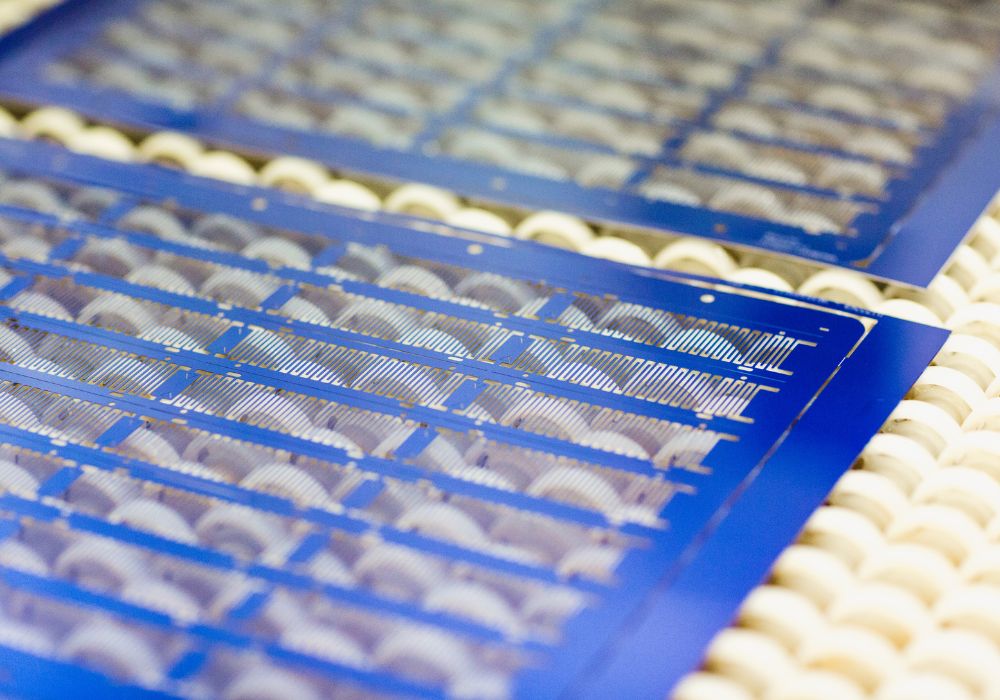 3rd April 2023
Discover how chemical etching provides an innovative process for manufacturing cost-effective electronic components. Read more.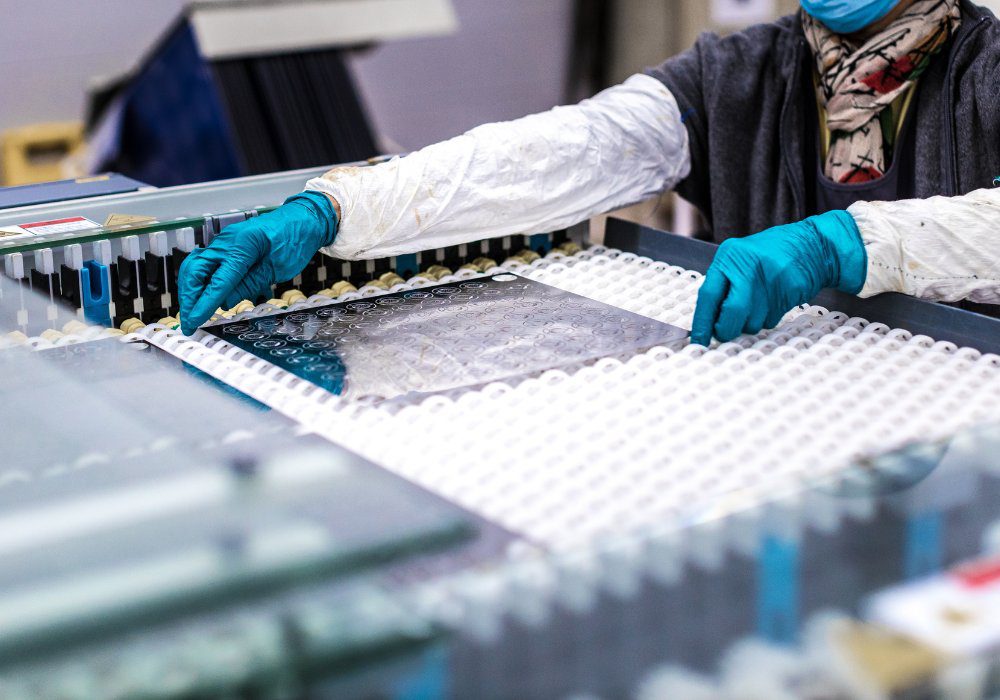 15th March 2023
This article explores the key technical guidelines for photochemical etching, including material selection, feature sizes, accuracy and more.
Sign up to receive articles to your inbox