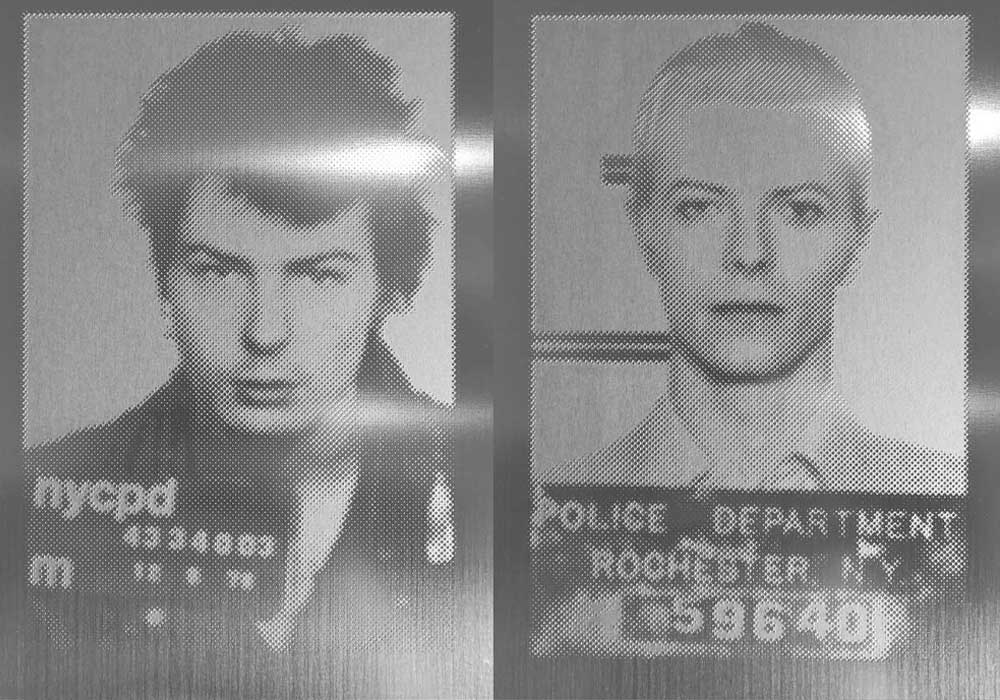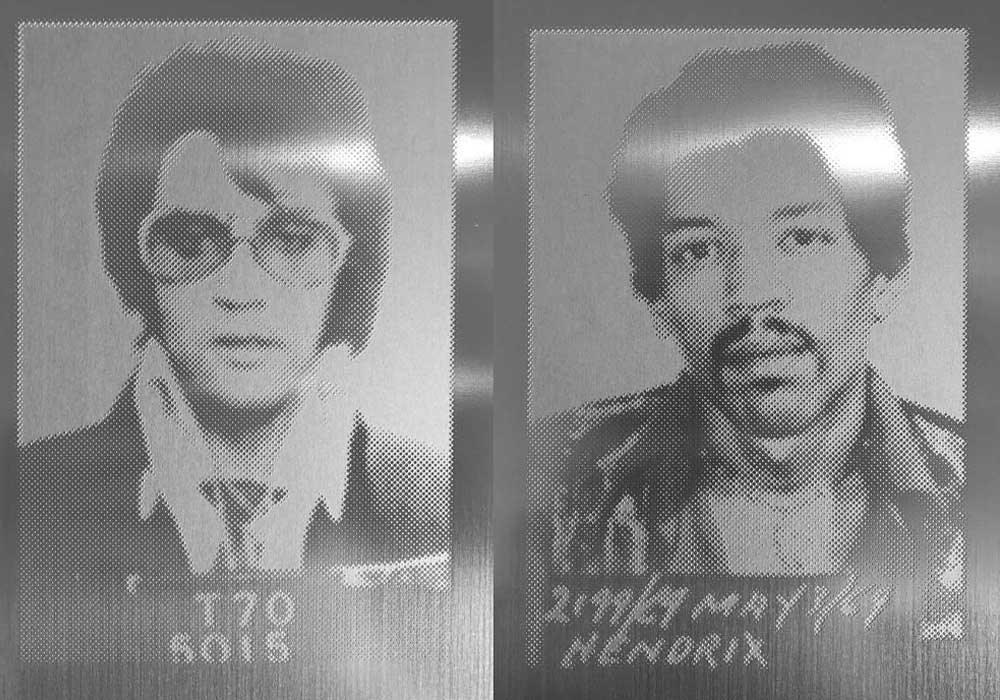 Sign up to receive articles to your inbox
UK-based photo etching specialist, Precision Micro was proud to support a recent charity auction raising money for The Hepatitis C Trust, a charity which aims to eliminate the disease as a major health concern by 2030.
Art on a Postcard raises money for the trust through 'postcard lotteries' which occur throughout the year. The main event is a secret auction held in London each November where more than 400 world-renowned artists contribute postcard-sized original artworks – the creator of each piece is kept secret until after the purchase. The auctions have so far raised in excess of £400,000.
This year's participants included: Sir Peter Blake, Harland Miller, Rowan Newton, Jeremy Deller, Ceal Warnants, Gavin Turk, Vanessa Jackson RA, Sara Pope, Maggie Hambling CBE, Antony Micaleff, Shezad Dawood, Ben Eine, Daisy Cook and Hayden Kays, Adam Koukoudakis and Adam Bridgland.
One contributor who joined this illustrious list was Russell Marshall, an award-winning artist based in London whose work reflects his 25 years in the British tabloid newspaper industry. Marshall has worked with Precision Micro on previous artworks etched onto stainless steel. The pictures, usually celebrity 'mug shots,' are depth-etched onto one-meter long sheets using the halftone process – a reprographic technique that uses dots varying in size and space to produce a gradient-like effect.
Marshall's contributions to Art on a Postcard were mug shots of Sid Vicious, David Bowie, Elvis Presley and Jimi Hendrix, etched and donated by Precision Micro. As the only artist using a combination of metal and photo etching, the postcards stood out from the other contributions using paper as the chosen medium.
The broad spectrum of styles coupled with the high profile artists involved in the event ensured its success. The total raised at this year's auction was £53,000… a great result.
Learn how chemical etching can provide greater flexibility, cost savings and time savings for your industry.
Download whitepaper today!
---
Read our latest articles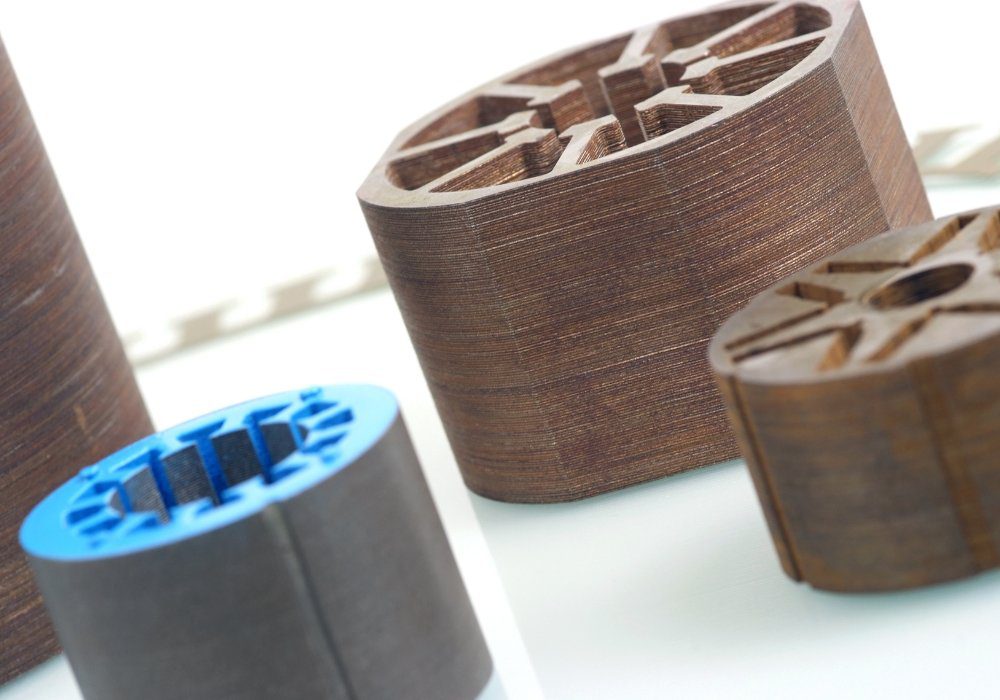 9th May 2023
In this article, we compare the three main methods of manufacturing motor laminations and explore how etching can offer a number of benefits.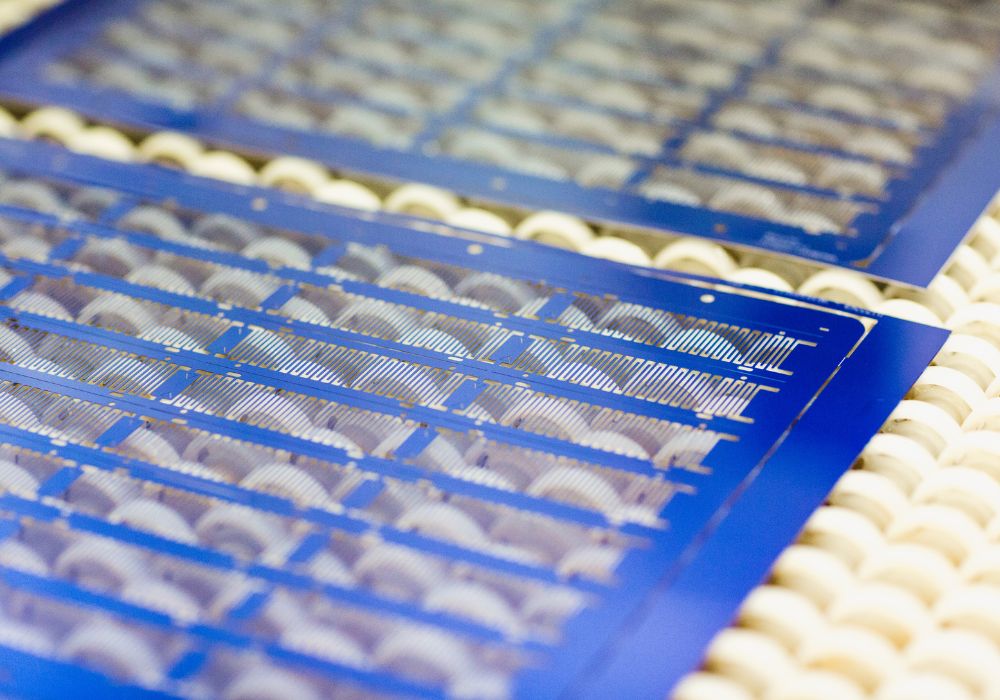 3rd April 2023
Discover how chemical etching provides an innovative process for manufacturing cost-effective electronic components. Read more.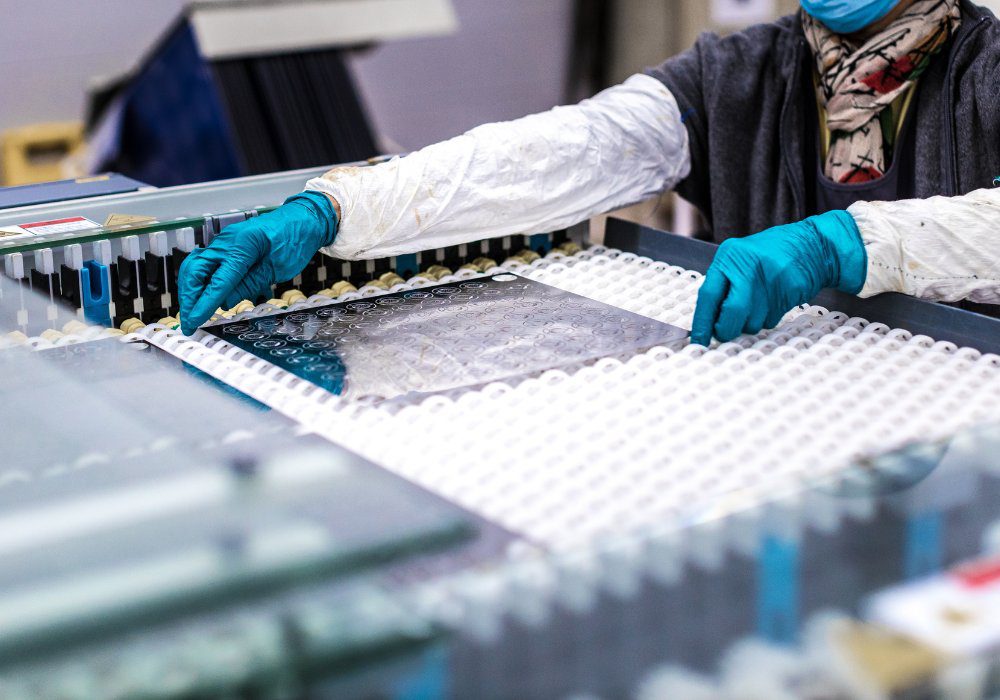 15th March 2023
This article explores the key technical guidelines for photochemical etching, including material selection, feature sizes, accuracy and more.
Sign up to receive articles to your inbox