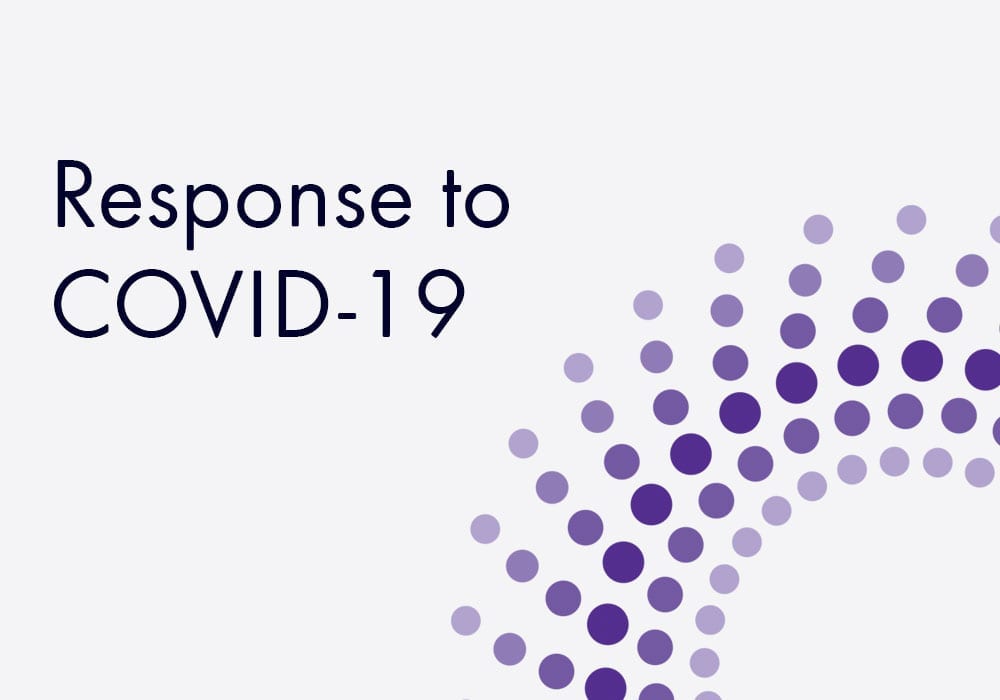 Sign up to receive articles to your inbox
In light of the ongoing COVID-19 pandemic we are taking steps to ensure we continue to deliver our chemical etching service whilst protecting the health of our customers, employees, families and communities.
We have updated our business continuity plan to mitigate the risks of disruption as the situation unfolds and are complying with all UK government requirements regarding good hygiene practices, sourcing additional hand sanitation across all areas of the business.
Employees have been briefed on the steps to follow should they develop any signs or symptoms of COVID-19 and we will be following self-isolation guidelines.
We have briefed the workforce about the possibility of extending or changing working hours should the business experience a higher than usual level of absence.
All travel has been restricted and we will, unfortunately, be unable to entertain visits from customers, suppliers or other partners at the current time.
We are pleased to report that we have yet to experience any disruption to our supply as a result of coronavirus. Business remains good and we continue to work towards fulfilling orders for both new and existing customers.
We thank you for your ongoing support.
Learn how chemical etching can provide greater flexibility, cost savings and time savings for your industry.
Download whitepaper today!
---
Read our latest articles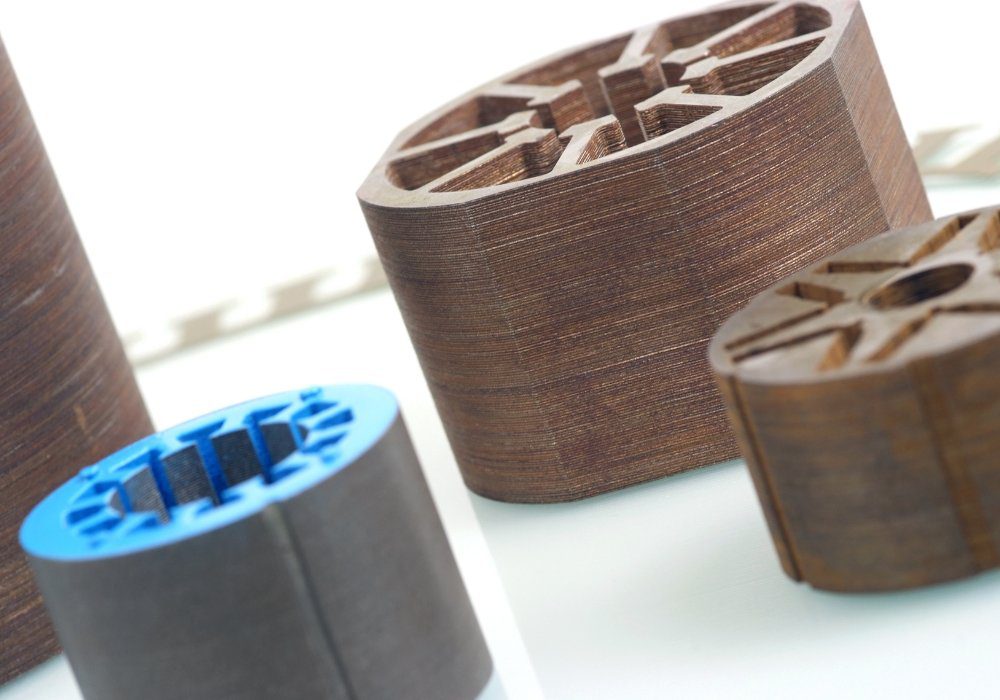 9th May 2023
In this article, we compare the three main methods of manufacturing motor laminations and explore how etching can offer a number of benefits.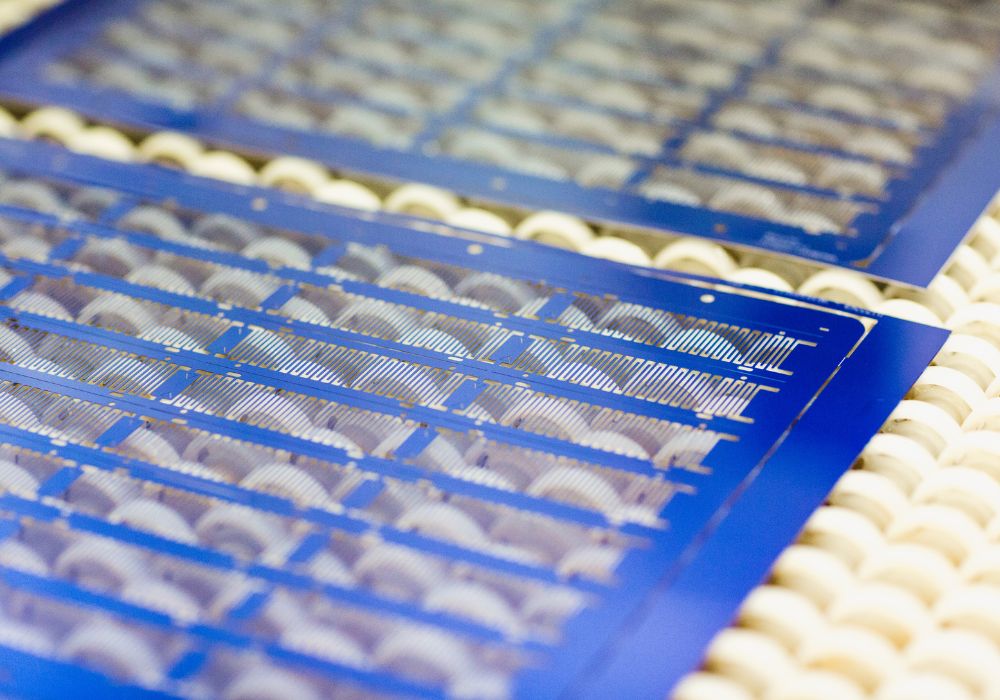 3rd April 2023
Discover how chemical etching provides an innovative process for manufacturing cost-effective electronic components. Read more.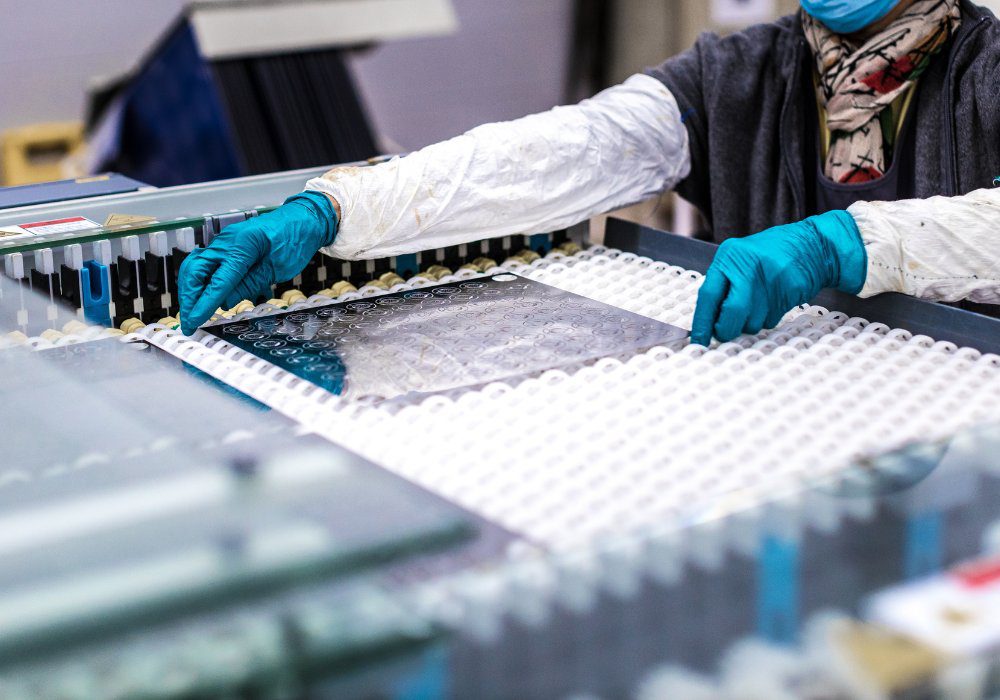 15th March 2023
This article explores the key technical guidelines for photochemical etching, including material selection, feature sizes, accuracy and more.
Sign up to receive articles to your inbox