Sign up to receive articles to your inbox
As a part of its ongoing commitment to improving customer service, Precision Micro has instigated an internal training programme for personnel involved in the design and manufacturing process. Twenty participants from apprentices to team leaders and CAD personnel undertook the three-day training, hosted by Emeritus Professor David Allen at Cranfield University and Fellow of The International Academy for Production Engineering.
The initial training covered a broad spectrum of topics from process history and market overview to theoretical and practical aspects of the chemical etching process. During the programme, three teams were tasked with producing sheets of components for a "trial" customer. Vital information was omitted from the brief, encouraging participants to ask relevant questions and work together towards a satisfactory conclusion.
"We are seen by many of our customers and peers as the Centre of Excellence for Photochemical Machining in Europe, so it is essential that we set and maintain the highest possible technical standards," said Marcus Heather, Precision Micro's business director. "The training course is a cornerstone of our upskilling initiative and demonstrates our commitment to live up to that reputation."
Professor Allen also conducted a quality workshop, highlighting potentially problematic process areas that require special attention, as well as new ways of reducing the environmental impact of the process. As a follow-up, participants will sit an examination, set by Professor Allen, in order to gain an independent accreditation, recognising their skills and process knowledge.
Learn how chemical etching can provide greater flexibility, cost savings and time savings for your industry.
Download whitepaper today!
---
Read our latest articles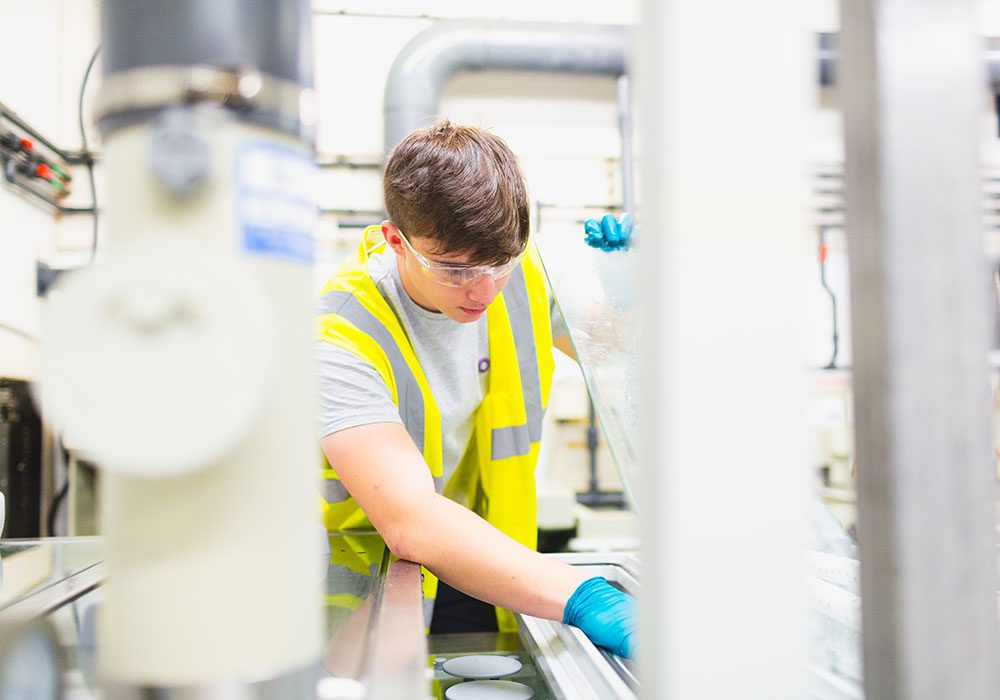 14th March 2022
Learn how Precision Micro has worked to find solutions that not only benefits the environment, but also our customers too.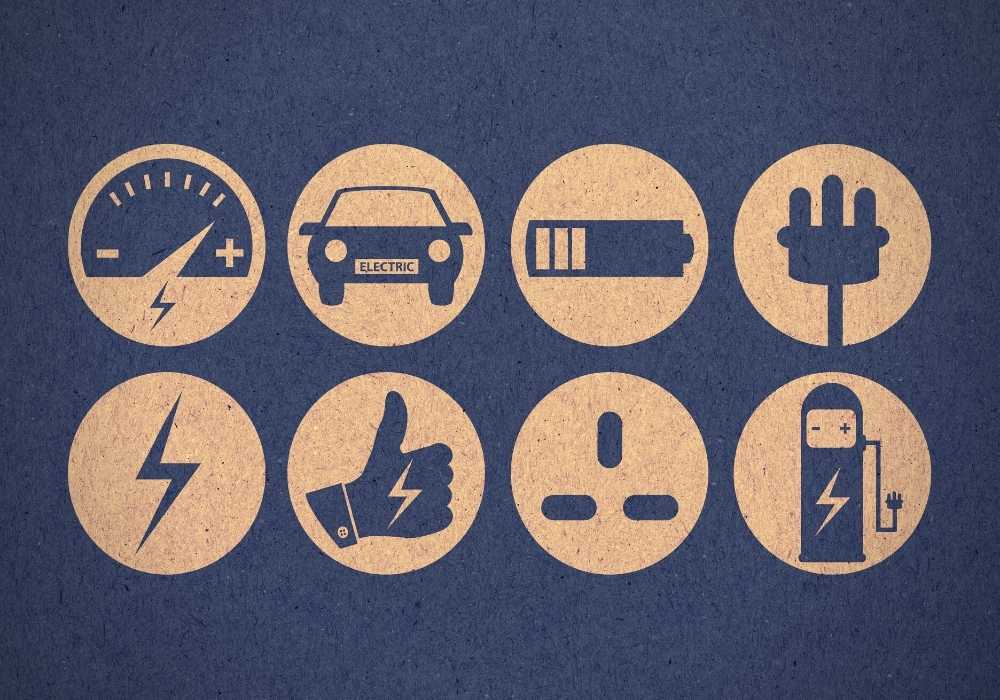 20th February 2022
In this post, we look at how etching can produce electric vehicle components more cost-effectively, without compromising on precision.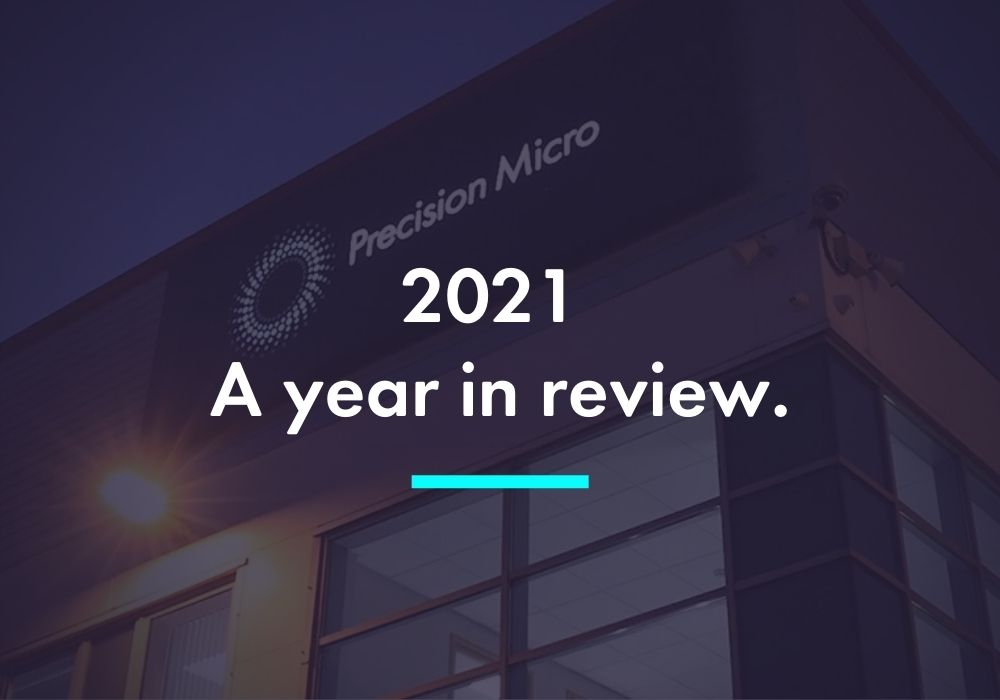 15th December 2021
2021 has been another year of adapting to change, but it has been a successful one thanks to incredible support of our customers.
Sign up to receive articles to your inbox