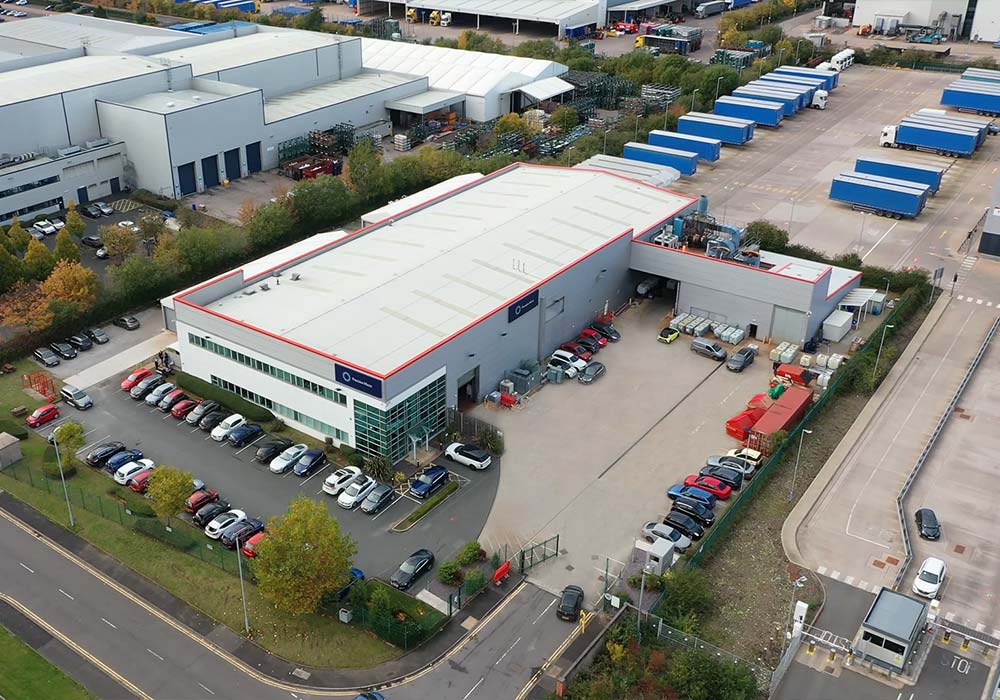 Sign up to receive articles to your inbox
Two years after a fire broke out at market-leading chemical etching manufacturer Precision Micro's Birmingham site in Autumn 2019, the company has reached the end of a major £5.1 million refurbishment – which has seen a 10% increase in capacity (with scope for a further expansion), nine new process machines installed and a new Quality Centre of Excellence established.
Crucially, thanks to a well-considered crisis management plan, Precision Micro maintained business continuity throughout – even when the COVID-19 pandemic struck just months after the fire.
Fire incident and cause
The challenge began on 24th November 2019, when a fire broke out as the result of an electrical fault. While the fire was contained to only two production areas, ironically these are at the heart of Precision Micro's core process of photochemical etching.
Using this process, the company produces millions of precision-etched products every year, including safety-critical automotive components through to high-performance parts for the aerospace industry.
Continuity of supply
Accordingly, establishing continuity of supply was critical, despite some specialist equipment being damaged in the fire. Within hours, Precision Micro's team got hands-on with the recovery effort, identifying what could be salvaged and devising a strategy which would enable them to minimise disruption to customers.
Central to this was the construction of two industrial annexes just weeks after the fire, into which critical machinery was relocated to keep the business moving and minimise the fire's impact on customers.
Mick Taylor, Commercial Director of Precision Micro, says: "To be able to get back to some sort of normality so soon after the fire goes to show just how committed we are as a business to delivering the very best levels of service to our customers, no matter the circumstances we find ourselves in. By acting so quickly, we were able to maintain production which meant our customers could continue to rely on us, even in the most challenging of times."
Future-proofing the business
The longer-term site refurbishment began in 2020, as Precision Micro began not only the process of rebuilding damaged areas but taking proactive steps to future-proof the business and further strengthen the service its customers receive.
This involved a £5.1 million investment in which Precision Micro reconfigured its processes, to introduce more specialist machinery, increase space in the factory and build-in additional fire mitigation initiatives to de-risk any future repeats of the 2019 incident.
Elsewhere, the commercial team has been moved into dedicated nearby offices in the iconic Fort Dunlop, freeing up further space for additional production and stock holding.
The additional challenge of COVID-19
All of this has taken place against the backdrop of COVID-19, with the arrival of lockdown in March 2020 delaying – but not deterring – progress.
"Of course, we had to revise the timeline for our recovery programme, but we were determined not to let the pandemic affect our business when we had already made so many advances in the short space of time since the fire," confirms Mick Taylor.
"How the team has responded to these challenges – backed by the support of a number of stakeholders including key suppliers – has been incredible. Thinking back to 2019, it was impossible to foresee either of these obstacles, but how our team has pulled together has been nothing short of inspirational. It's this unbeatable team spirit which reinforces the resilience of Precision Micro, not just to keep the business running smoothly, but to do so in the most challenging of times".
Learn how chemical etching can provide greater flexibility, cost savings and time savings for your industry.
Download whitepaper today!
---
Read our latest articles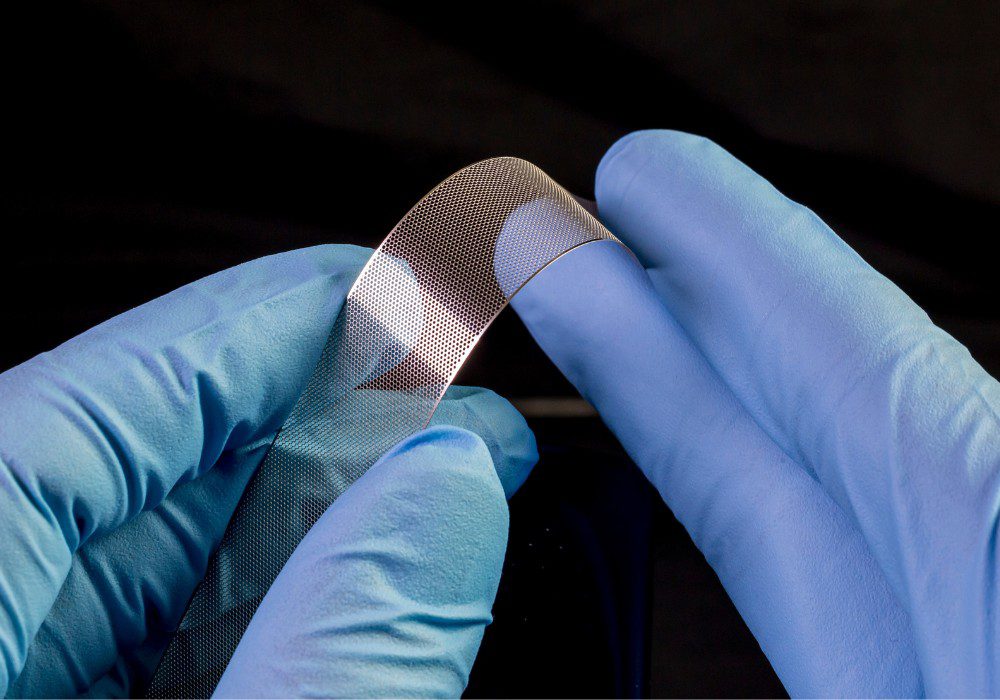 23rd June 2023
Learn how chemical etching filters, screens and sieves offers increased design flexibility, complexity, durability and reduced lead times.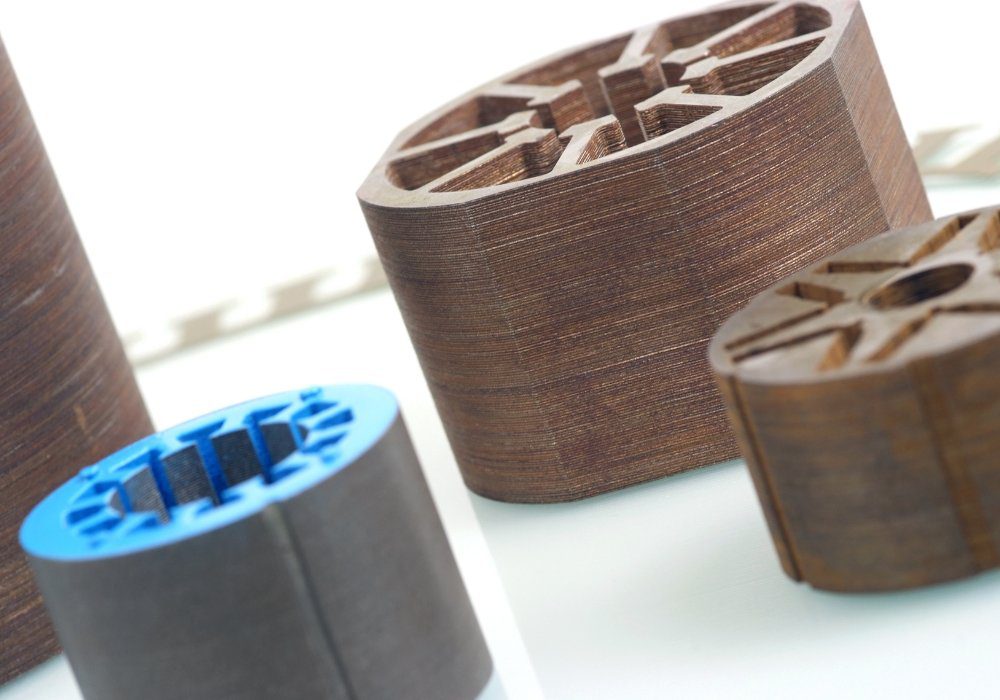 9th May 2023
In this article, we compare the three main methods of manufacturing motor laminations and explore how etching can offer a number of benefits.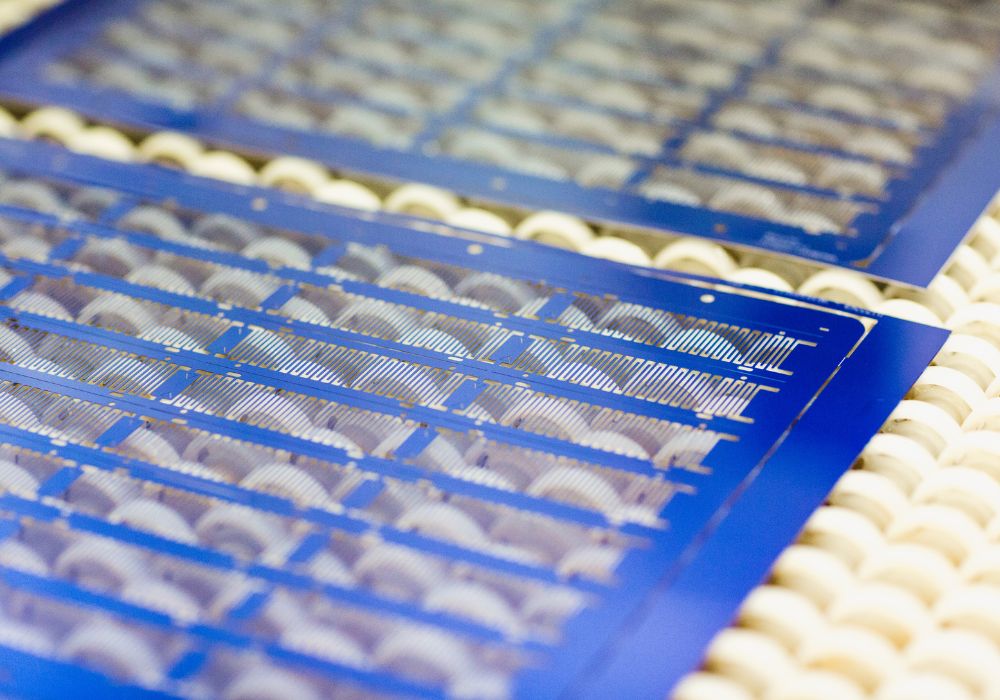 3rd April 2023
Discover how chemical etching provides an innovative process for manufacturing cost-effective electronic components. Read more.
Sign up to receive articles to your inbox