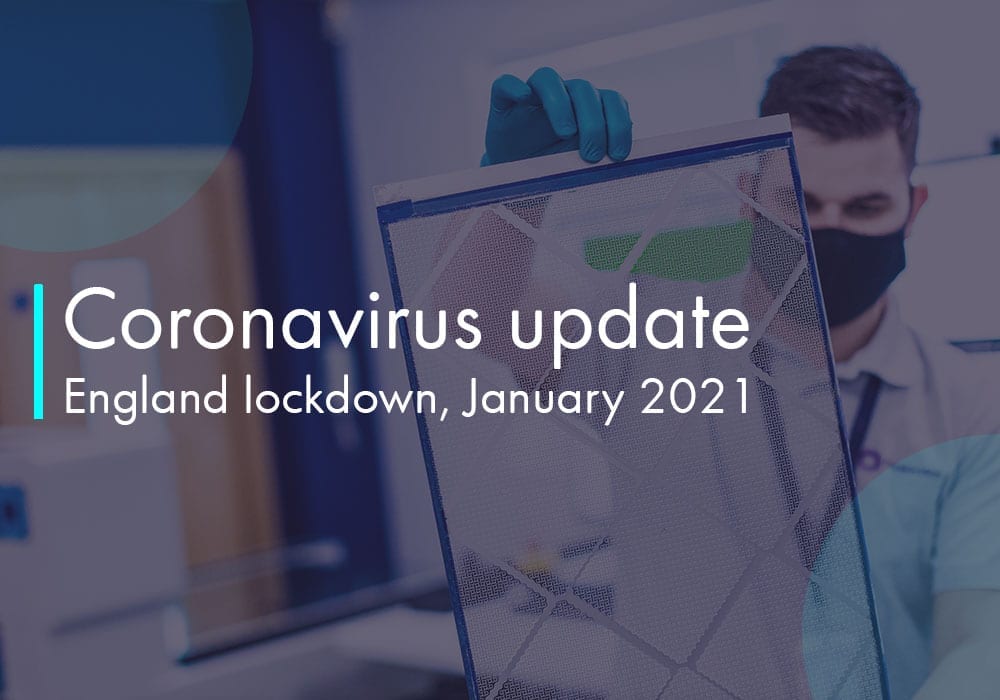 Sign up to receive articles to your inbox
Following the UK Government's announcement of a lockdown in England commencing Tuesday 5 January 2021, we would like to reassure our customers that it is 'business as usual' at Precision Micro.
We continue to operate at full capacity with a full complement of staff and with safe working practices, including:
Home working for non-production-critical office-based staff
Testing for staff members, where appropriate
Regular hand washing and sanitising
Temperature checks
Cleaning and disinfecting frequently touched objects and surfaces
Social distancing and keeping interaction with others as short as possible
Back-to-back and side-by-side working where possible
Using protective screens to separate people wherever necessary
Should you have any questions or concerns, please contact us.
As ever, we thank you for your ongoing custom and support.
Stay safe; stay well.
Precision Micro Ltd
Learn how chemical etching can provide greater flexibility, cost savings and time savings for your industry.
Download whitepaper today!
---
Read our latest articles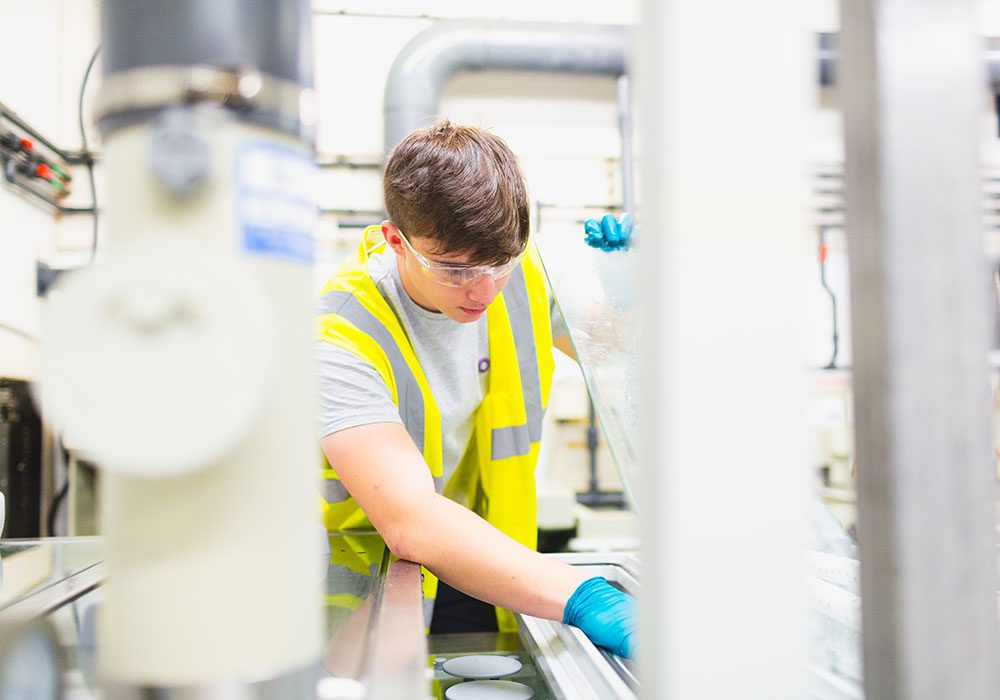 14th March 2022
Learn how Precision Micro has worked to find solutions that not only benefits the environment, but also our customers too.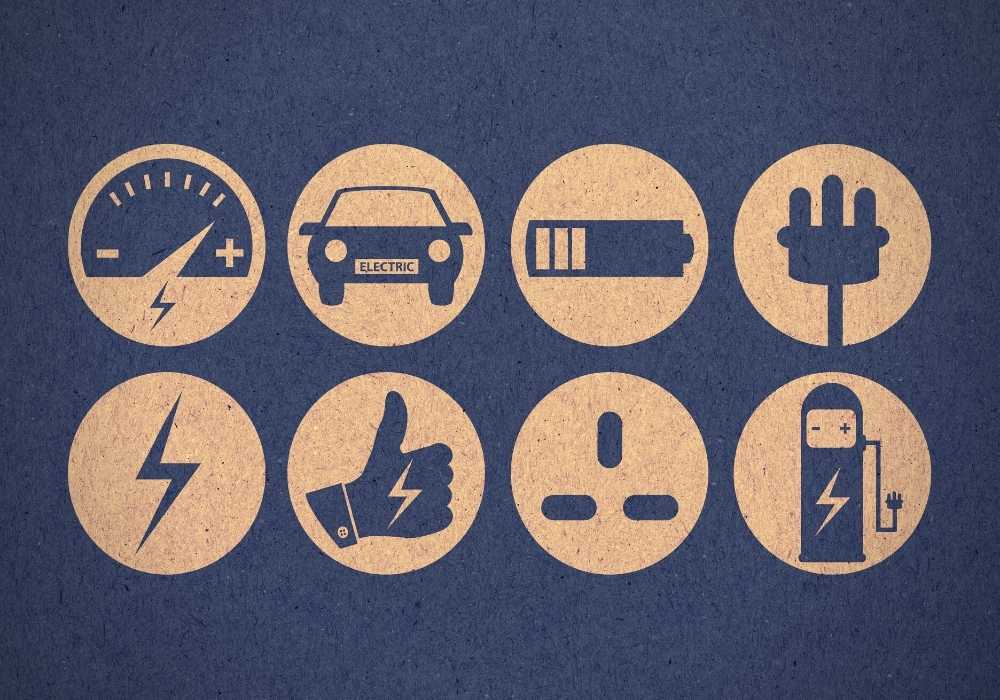 20th February 2022
In this post, we look at how etching can produce electric vehicle components more cost-effectively, without compromising on precision.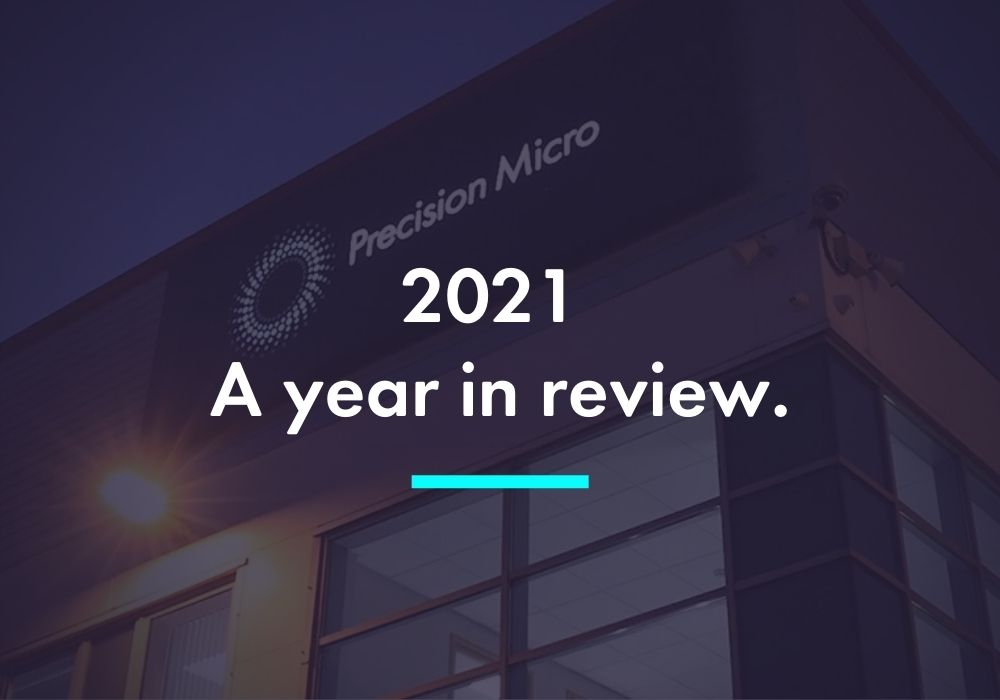 15th December 2021
2021 has been another year of adapting to change, but it has been a successful one thanks to incredible support of our customers.
Sign up to receive articles to your inbox