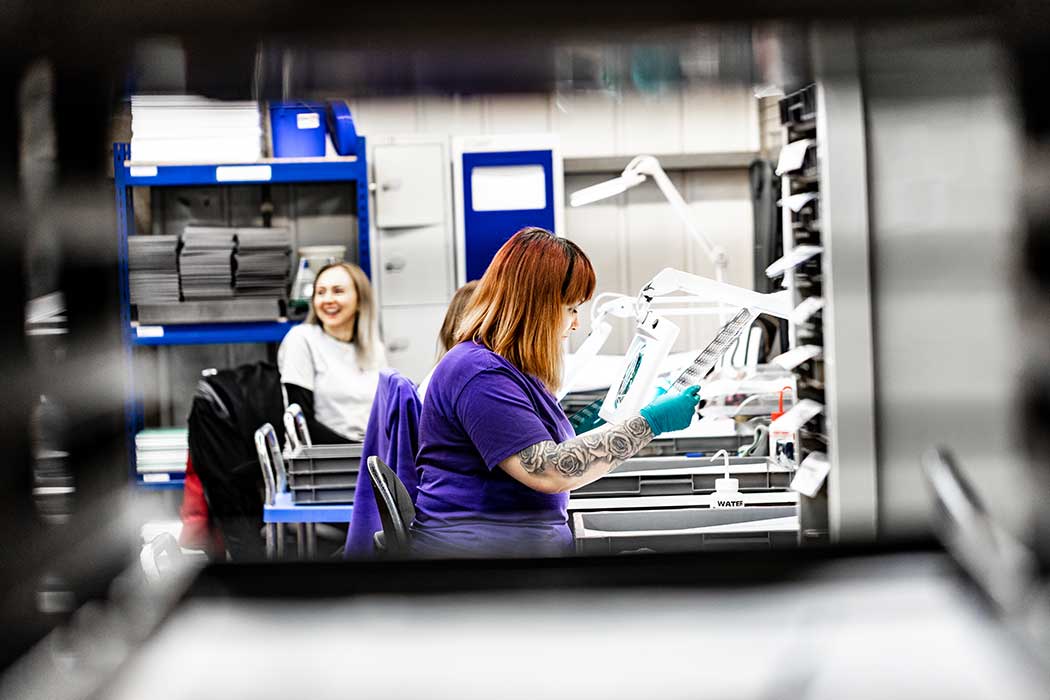 Sign up to receive articles to your inbox
Over the past year, our business – like many others – has faced unprecedented challenges, not least due to the Covid-19 pandemic.
However, we have risen to the occasion, continued to invest in our facility and, as a team, remained committed to ensuring continued improvement – and we are pleased to see these efforts reflected in our latest Customer Satisfaction Survey.
Each year, we ask our customers to rate us on our performance in several key areas to ensure we are always meeting their expectations and continually improving as a business. This covers everything from quality and cost through to technical ability and levels of service, and we are pleased to say we have achieved our best results to date with our Net Promotor Score increasing by 50%.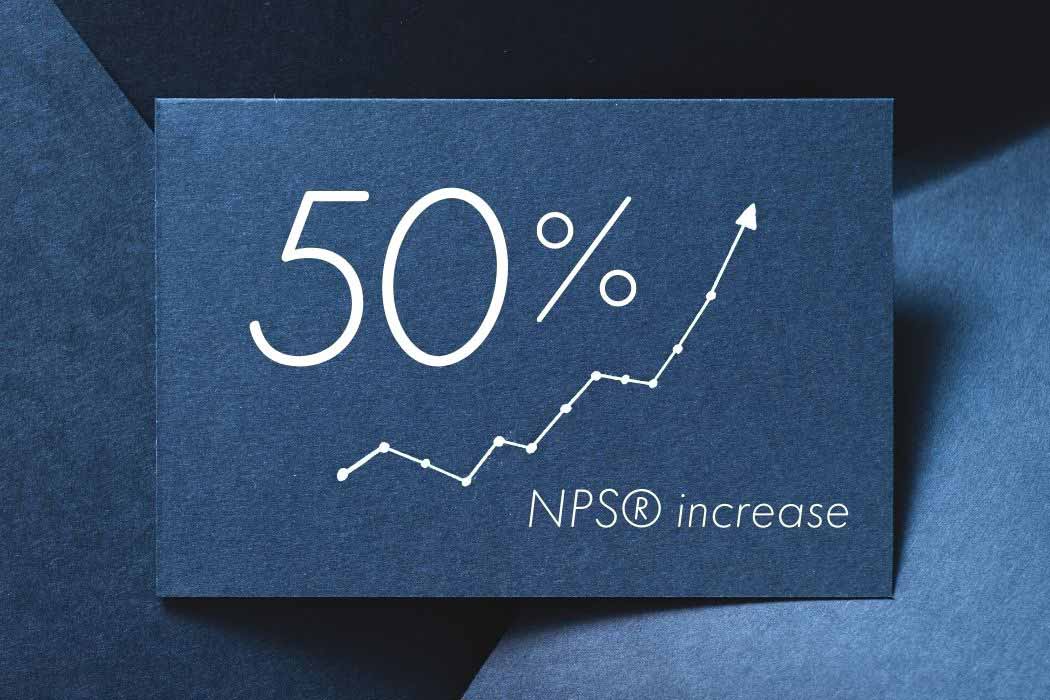 In the areas of technical ability, quality, delivery and service, customers gave us scores above 8/10, saying Precision Micro is "a pleasure to deal with" and that they are "happy with the support" which the team has delivered.
Our overall rating on Cost Competitiveness also increased to 7.4/10 – an area which has become even more integral for customers during the pandemic as they overcome increased competition and greater uncertainty in many markets.
This improvement reflects some of the measures we started to introduce in 2020, including value engineering, reduced COPQ, smart planning and a focus on reducing waste.
As a key supplier to manufacturers in the aerospace, medical, automotive and electronics industries, we are pleased to be able to deliver a service which helps them to maintain a competitive edge.
Putting what we have learned into practice
We are delighted with these results, especially as they reflect the hard work everybody on the team has put in over the past year.
Despite Covid and social distancing, our team has continued to give it their all every day, and that is making a huge difference to our business as well as the experience which our customers receive.
As we move forward, the results of our Customer Satisfaction Survey will support the continual improvement of our business – and our brilliant team will play a huge part in this.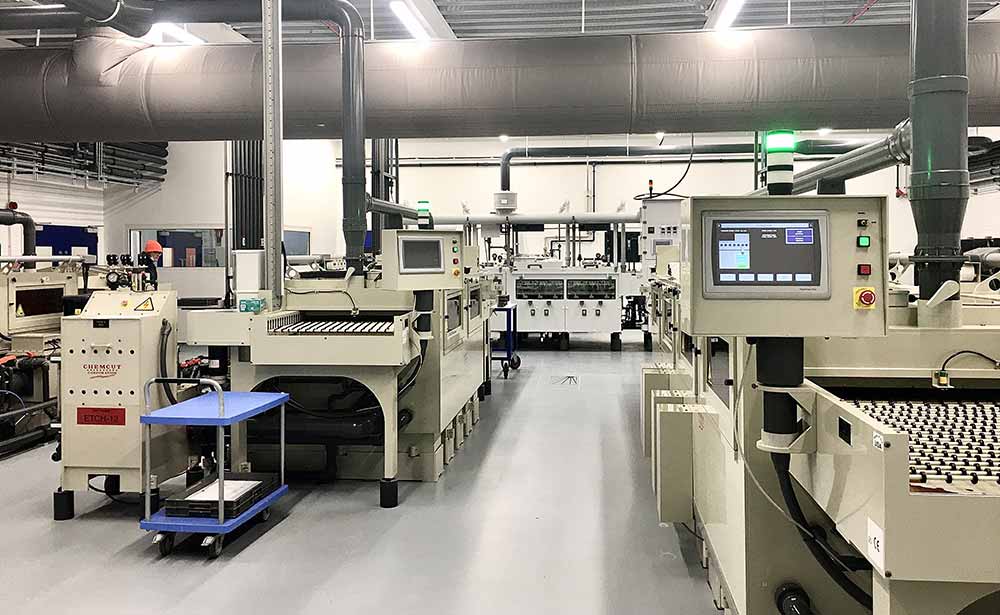 For 2021, we have several investment projects already underway, including upgrades to our UK-based facility and photochemical etching equipment.
With these upgrades, we will further enhance our capabilities which will have a positive impact on customers' experience with us, ensuring the precision metal components they require are expertly crafted and meet the highest expectations.
To stay updated with the latest news from Precision Micro, including the unveiling of our latest investments, head to our News Page.
Learn how chemical etching can provide greater flexibility, cost savings and time savings for your industry.
Download whitepaper today!
---
Read our latest articles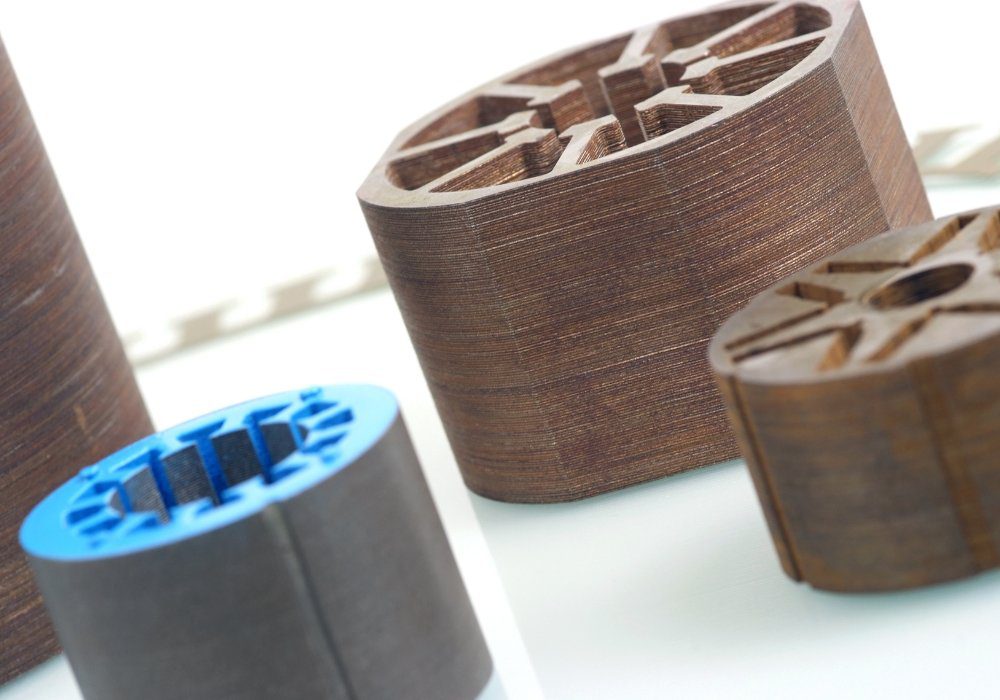 9th May 2023
In this article, we compare the three main methods of manufacturing motor laminations and explore how etching can offer a number of benefits.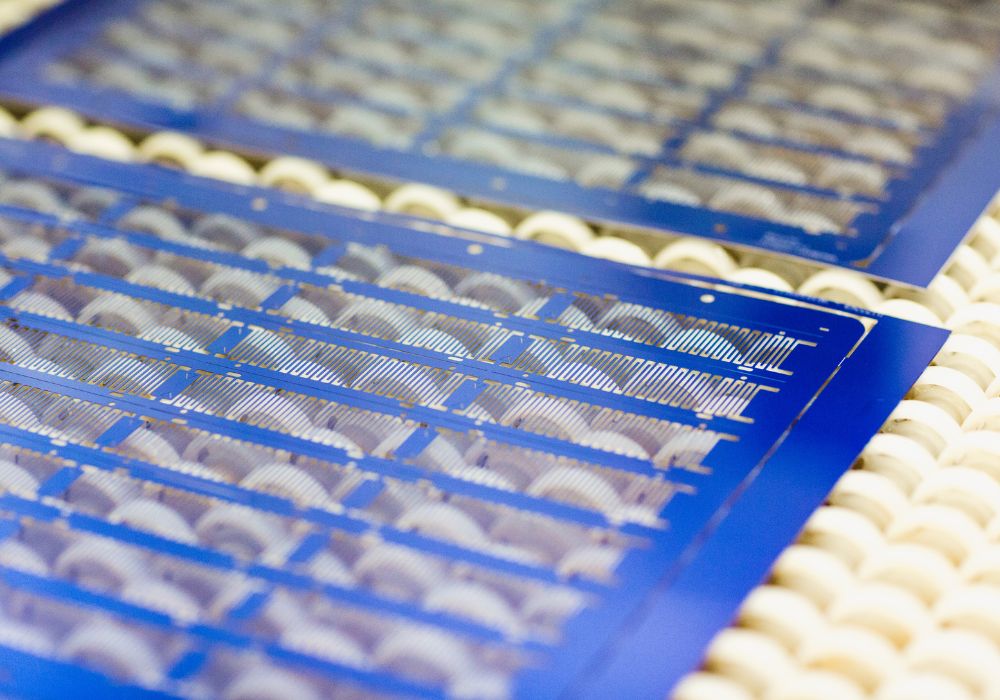 3rd April 2023
Discover how chemical etching provides an innovative process for manufacturing cost-effective electronic components. Read more.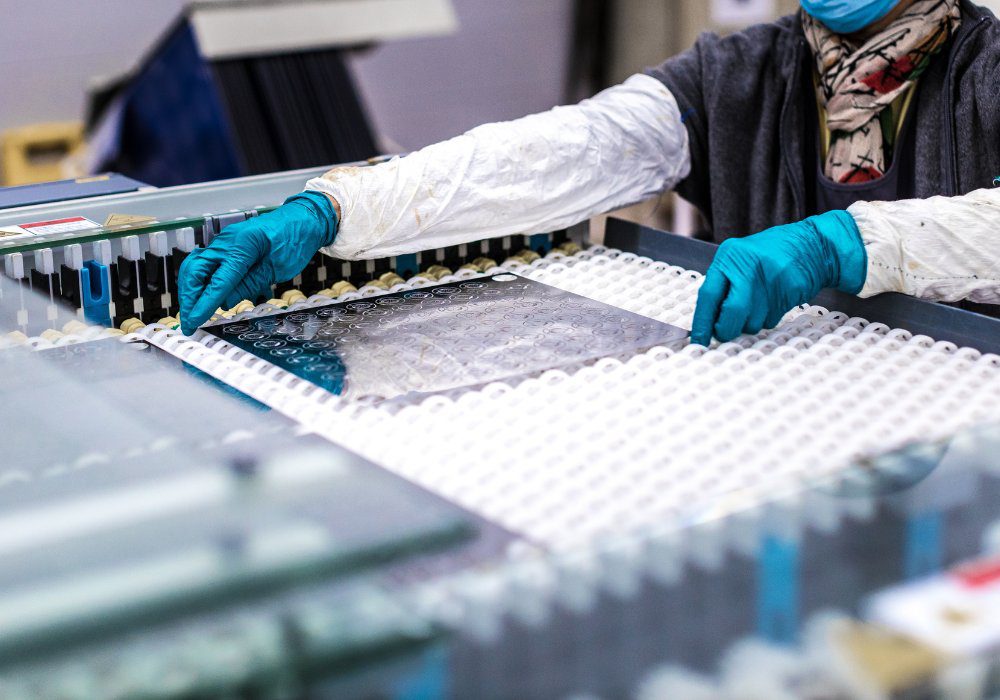 15th March 2023
This article explores the key technical guidelines for photochemical etching, including material selection, feature sizes, accuracy and more.
Sign up to receive articles to your inbox