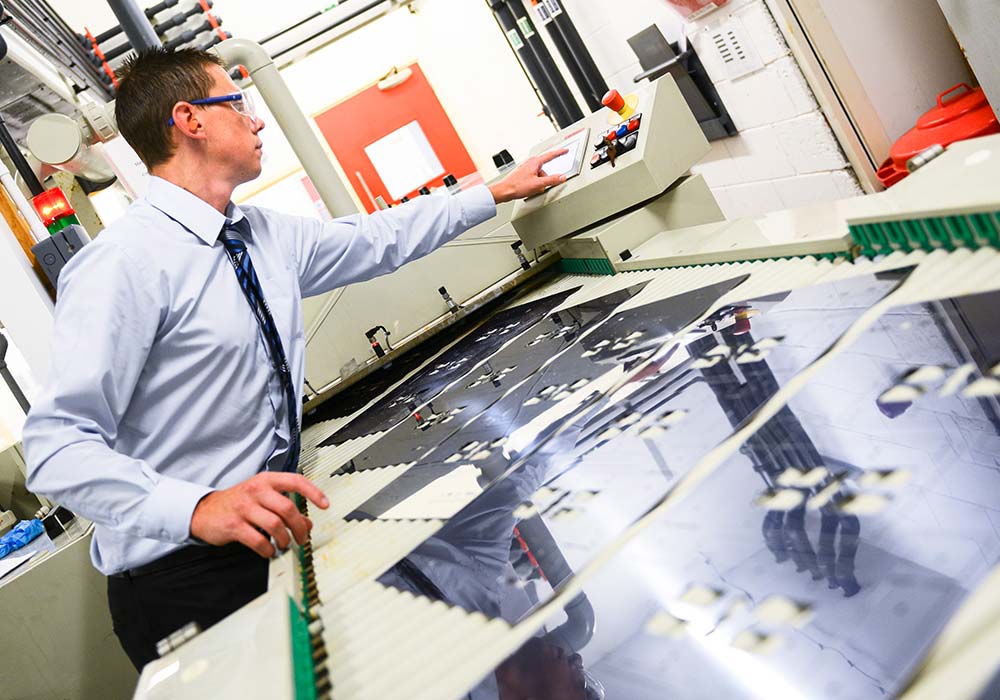 Sign up to receive articles to your inbox
With traditional machining technologies, complexity equals cost. The tooling for complex components costs more and non-standard materials, thicknesses and grades are more expensive to process.
The geometric complexity and precision tolerances offered by photo etching make it not just a desirable manufacturing process but in some instances the only technology suitable for extreme environment applications.
The video below shows how photo etching compares with traditional machining technologies:
Learn how chemical etching can provide greater flexibility, cost savings and time savings for your industry.
Download whitepaper today!
---
Read our latest articles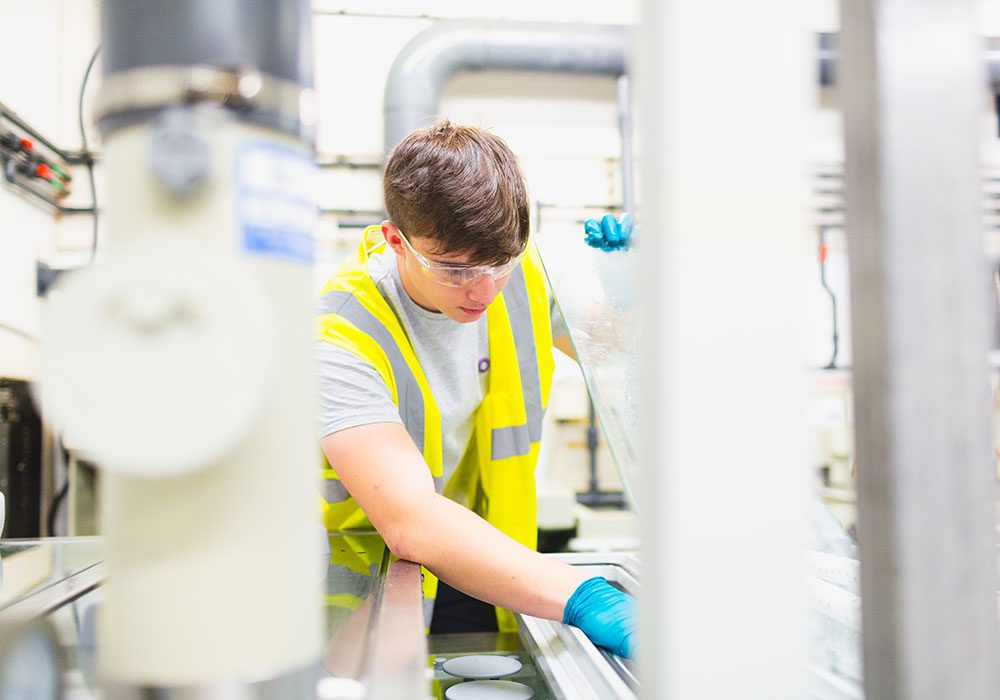 14th March 2022
Learn how Precision Micro has worked to find solutions that not only benefits the environment, but also our customers too.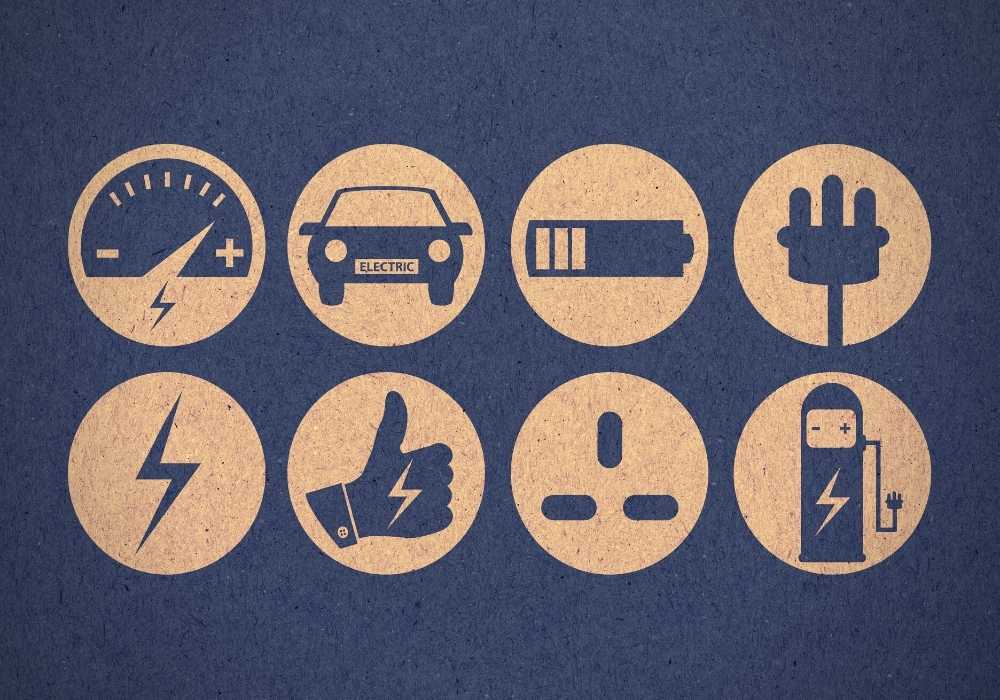 20th February 2022
In this post, we look at how etching can produce electric vehicle components more cost-effectively, without compromising on precision.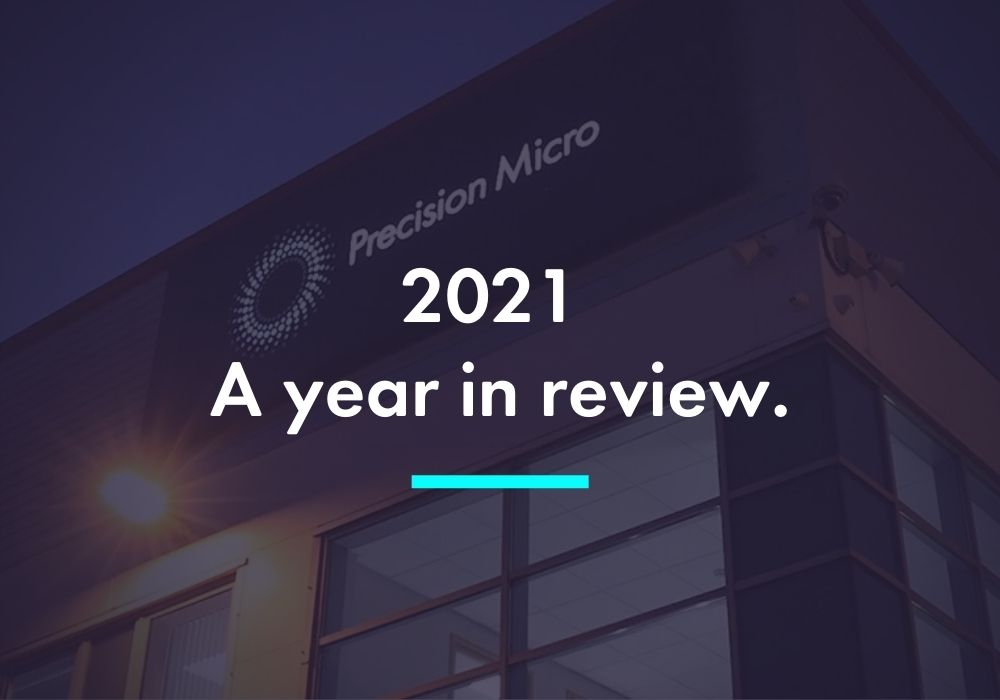 15th December 2021
2021 has been another year of adapting to change, but it has been a successful one thanks to incredible support of our customers.
Sign up to receive articles to your inbox