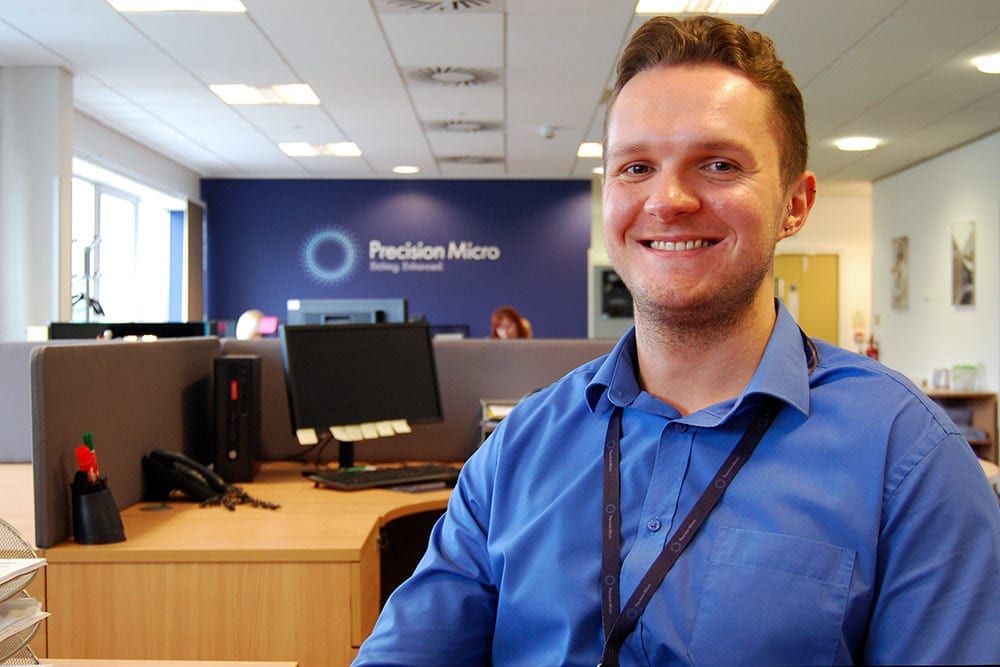 Sign up to receive articles to your inbox
Europe's leading photo chemical etching specialist, Precision Micro, has appointed Chris Carter as key account manager to service the growing German market for precision photo-etched metal components.
Carter will be the new point of contact for the company's German-speaking customers and joins a recently recruited German-speaking quality engineer in a commitment to enhancing service levels to this increasingly important sector.
In his new role, Carter will provide back office support for Precision Micro's German sales manager, Markus Rettig, preparing quotations and liaising with customers on new projects and order schedules, as well as providing ongoing customer service.
Previously, Carter spent four years as Product Manager at Narrow Aisle Ltd, developing its customer base in Germany, the USA and Eastern Europe.
Rettig commented, saying: "German engineers have tapped into the wide range of benefits chemical etching brings when manufacturing safety critical, precise and complex metal parts from high-performance metals. With its dedicated German sales office, and continued appointment of key personnel, including Chris, Precision Micro really does "speak your language."
"I'm really excited to be joining the team here at Precision Micro," said Carter. "The company is already achieving strong growth in Germany, Austria and Switzerland, markets we expect to develop further as the awareness of chemical etching technology grows."
Learn how chemical etching can provide greater flexibility, cost savings and time savings for your industry.
Download whitepaper today!
---
Read our latest articles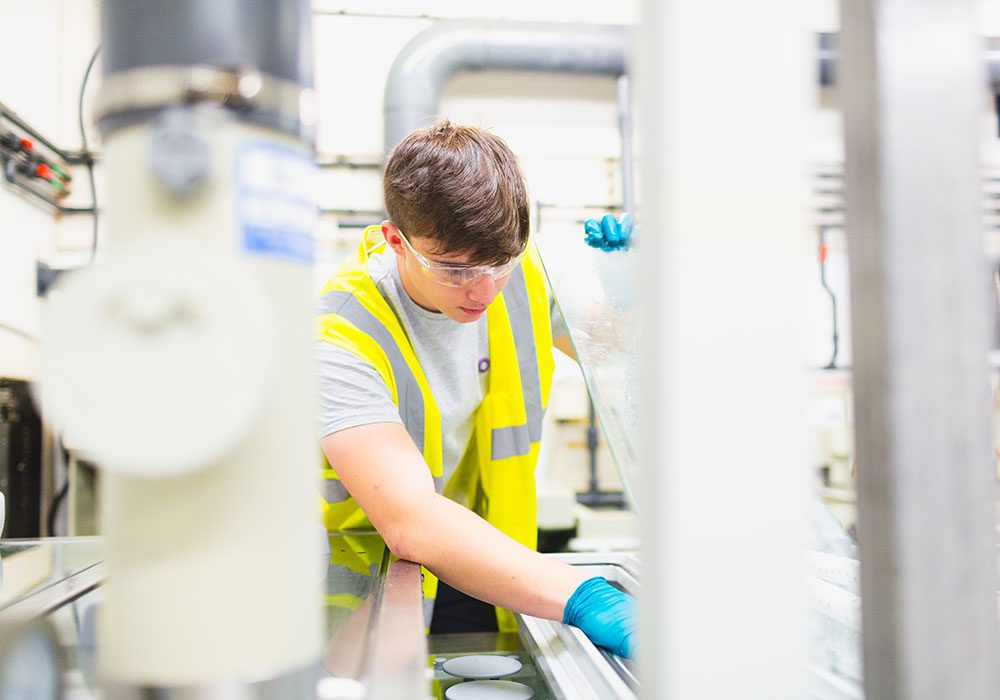 14th March 2022
Learn how Precision Micro has worked to find solutions that not only benefits the environment, but also our customers too.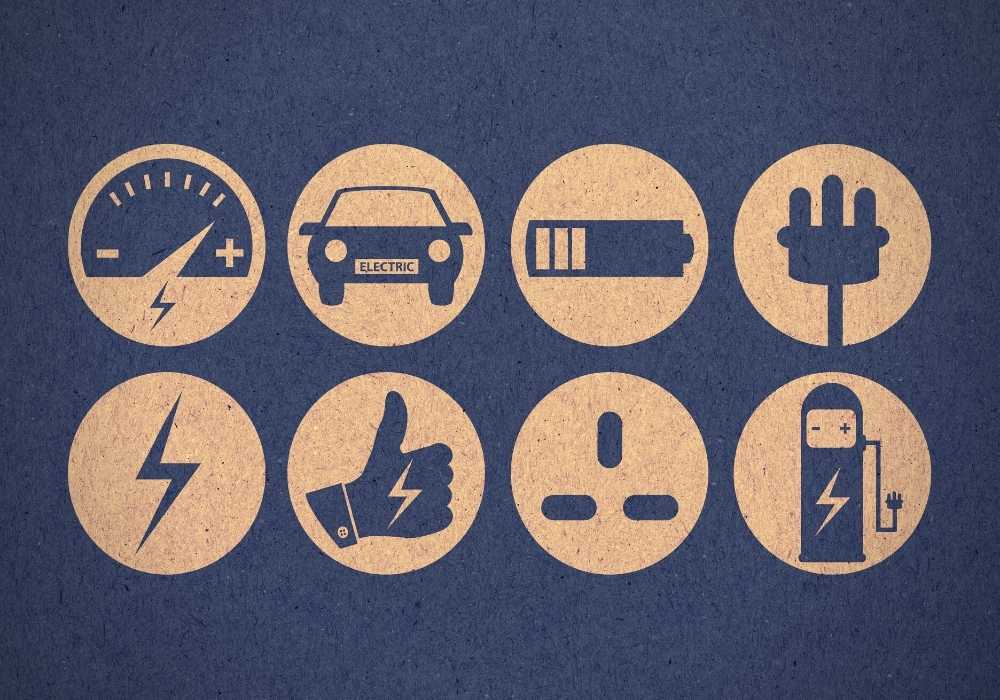 20th February 2022
In this post, we look at how etching can produce electric vehicle components more cost-effectively, without compromising on precision.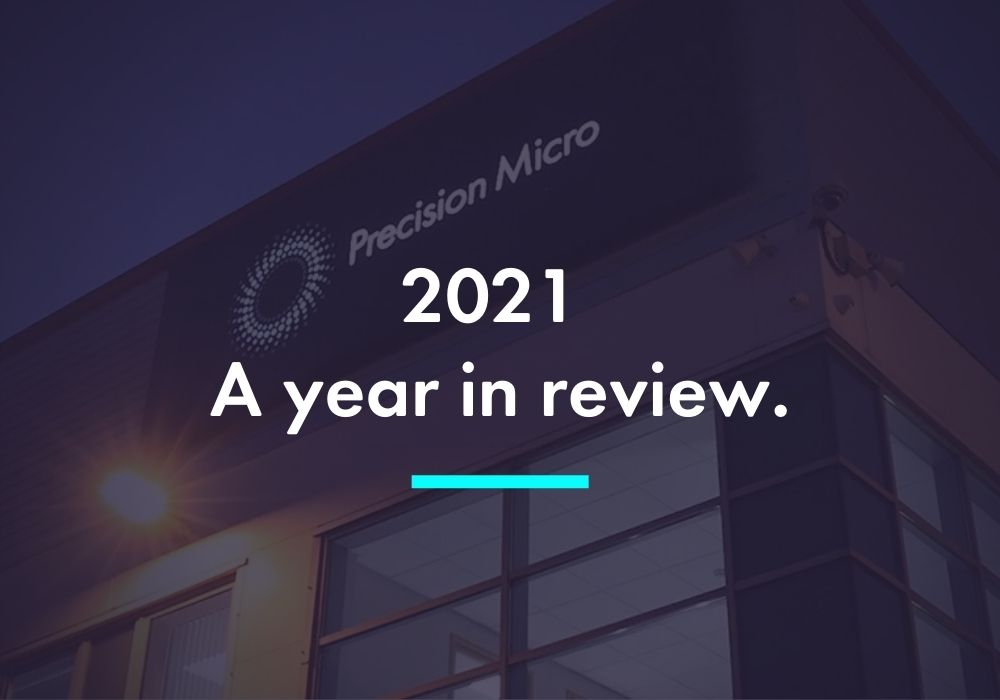 15th December 2021
2021 has been another year of adapting to change, but it has been a successful one thanks to incredible support of our customers.
Sign up to receive articles to your inbox