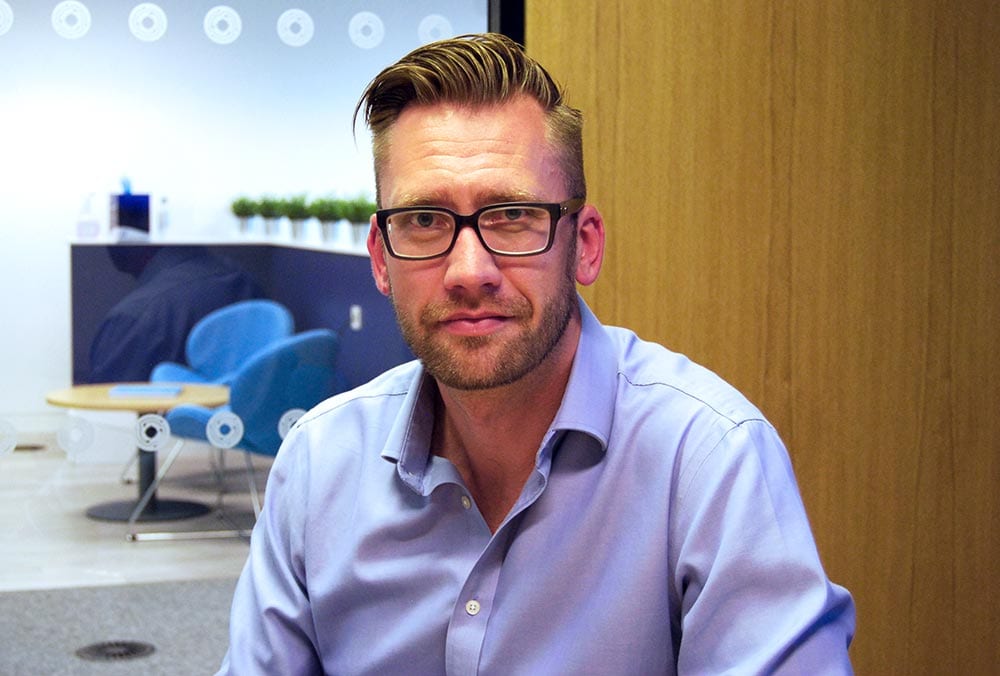 Sign up to receive articles to your inbox
Precision Micro, a leader in photochemical etching, has welcomed Ben Kitson as its Head of Business Development, as the company embarks on the next stage of its growth strategy.
Based at Precision Micro's headquarters in Birmingham, Ben will head up the commercial team, supporting the business in further developing its sales engineering and marketing functions, as well as working closely with new and existing customers.
As a leader in the specialist precision metal components market, Precision Micro is committed to delivering high quality parts for a variety of applications in the most demanding sectors, including aerospace, automotive, medical and electronics. In recent months, Precision Micro has also invested heavily in the development of its pioneering chemical etching process, with two brand new etch rooms and a quality centre of excellence.
Mick Taylor, Commercial Director at Precision Micro, said: "Bringing Ben on board is a critical part of our growth journey, we look forward to working together to strengthen our business, as well as improving the levels of engineering support and service each of our customers receives. Despite the challenges of the past year, we have continued to invest in our business to put in place the people and processes which will allow us to maintain our leading position in the photochemical etching space.
"In his new role, Ben will become a core member of the team, working with all functions to drive customer satisfaction. He will also be working to introduce new customers to Precision Micro and share with them the benefits of etching technology."
Commenting on his new role, Ben added: "It's a really exciting time to be joining Precision Micro. The business has been going from strength to strength, and with recent investments throughout our facilities, there is no reason that cannot continue. To support the business on this journey, I'll be using my knowledge in these key sectors and working closely with new and existing customers to help them bring the benefits of etching into their businesses."
Specialising in the process of photochemical etching, Precision Micro makes millions of precision-etched metal components every year for customers around the world.
Learn how chemical etching can provide greater flexibility, cost savings and time savings for your industry.
Download whitepaper today!
---
Read our latest articles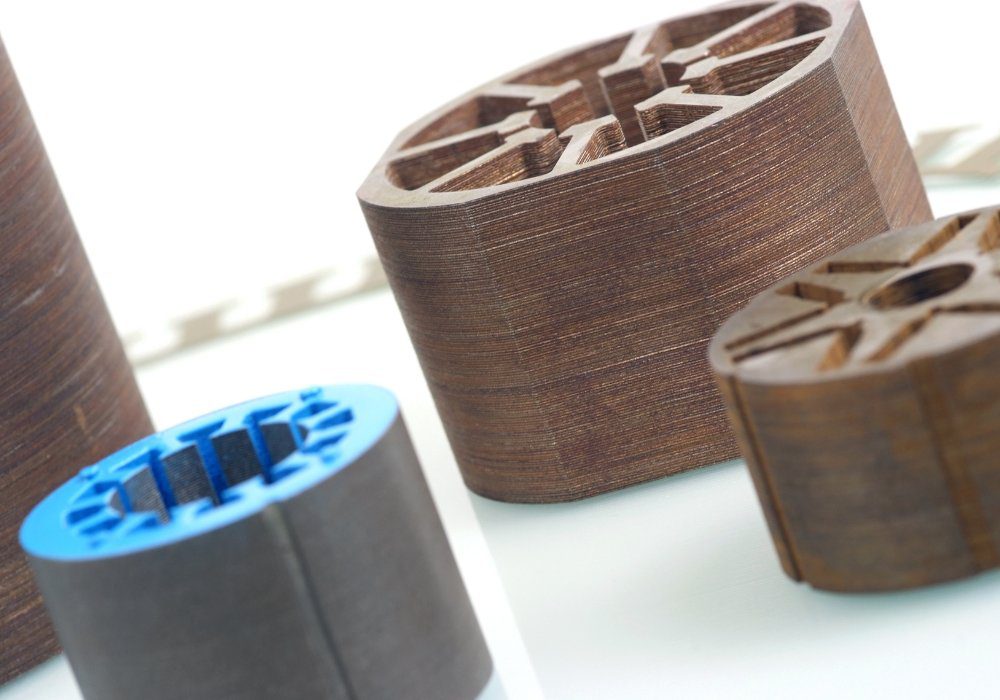 9th May 2023
In this article, we compare the three main methods of manufacturing motor laminations and explore how etching can offer a number of benefits.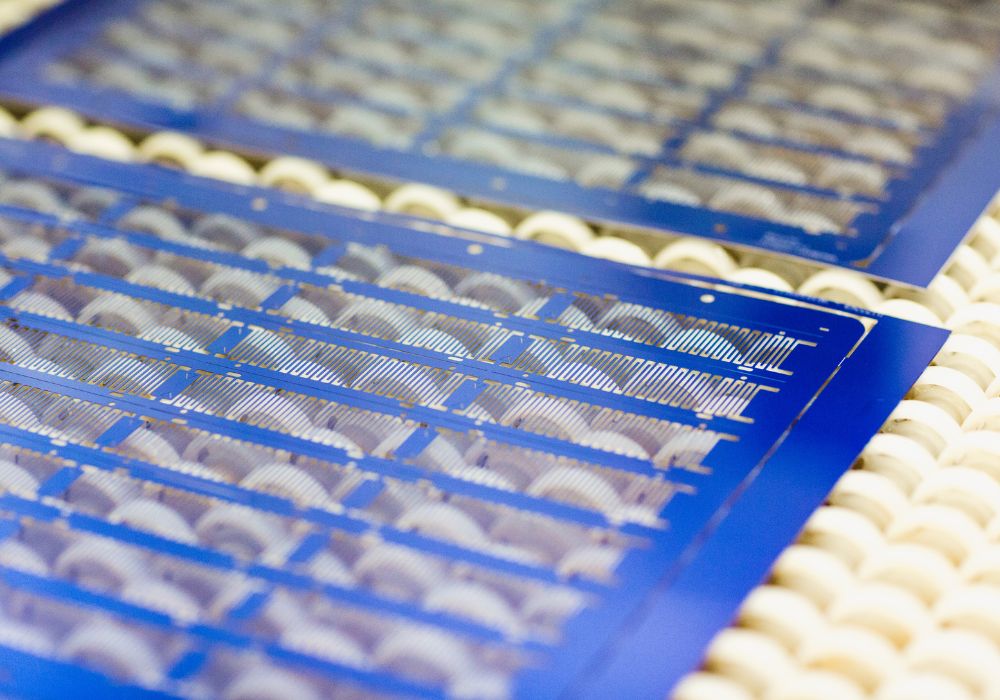 3rd April 2023
Discover how chemical etching provides an innovative process for manufacturing cost-effective electronic components. Read more.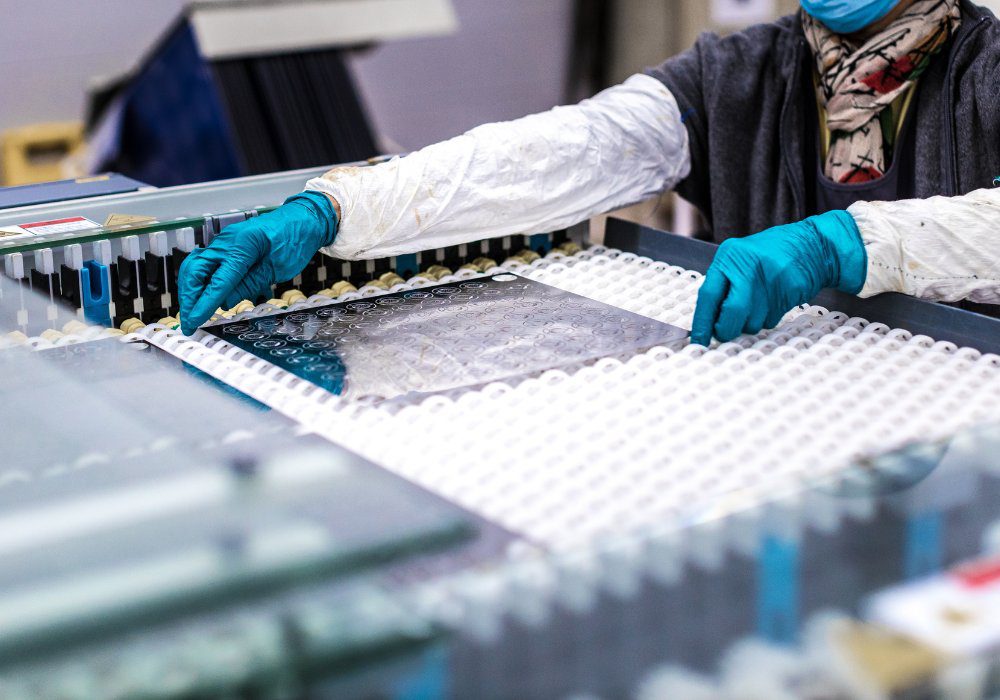 15th March 2023
This article explores the key technical guidelines for photochemical etching, including material selection, feature sizes, accuracy and more.
Sign up to receive articles to your inbox