Sign up to receive articles to your inbox
Precision Micro will close its production for two weeks at the beginning of August 2021.
The shutdown dates will be as follows:
We will close production at 5pm, Friday 30 July 2021
Production will recommence on Monday 16 August 2021
For us to fulfil orders required during this time, please consider typical lead times required to manufacture your components and/or contact us so that we can discuss meeting your needs.
Our commercial team remains available throughout the shutdown period to discuss any future or existing requirements.
Learn how chemical etching can provide greater flexibility, cost savings and time savings for your industry.
Download whitepaper today!
---
Read our latest articles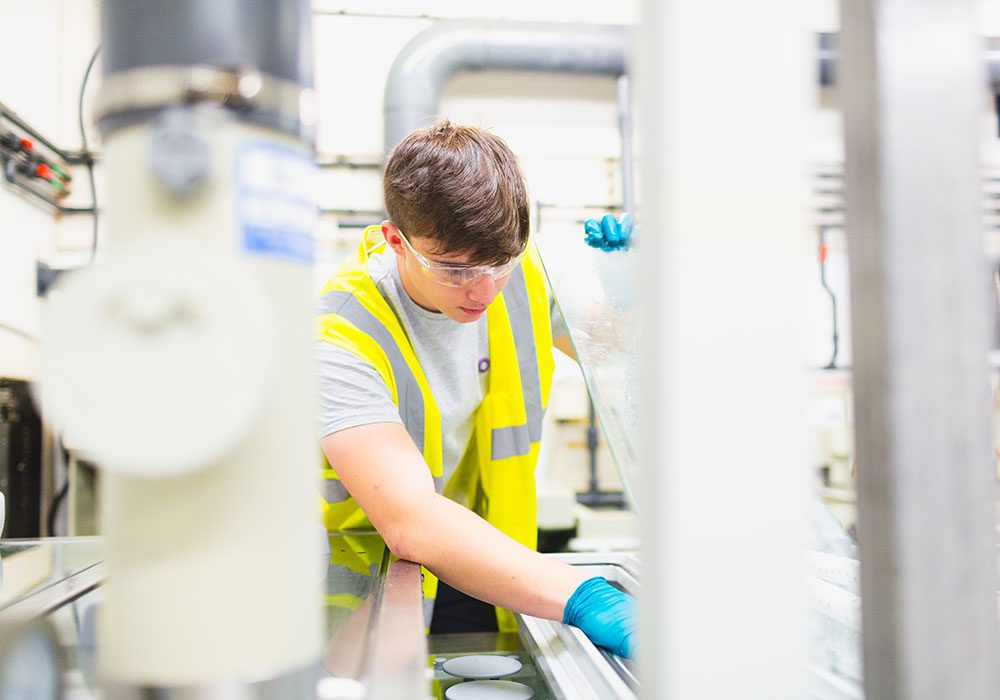 14th March 2022
Learn how Precision Micro has worked to find solutions that not only benefits the environment, but also our customers too.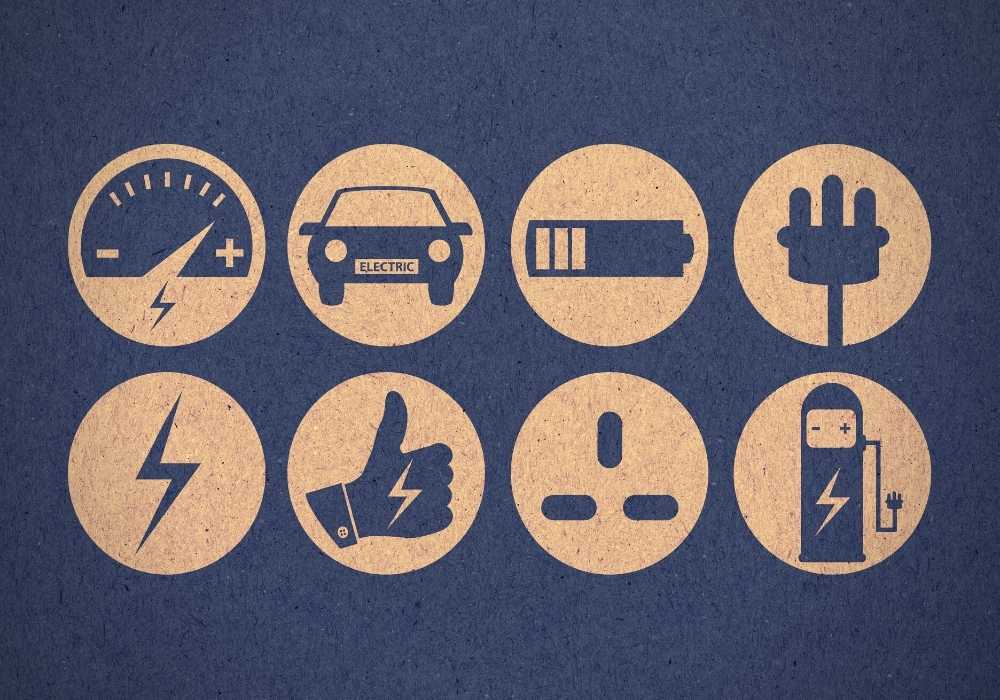 20th February 2022
In this post, we look at how etching can produce electric vehicle components more cost-effectively, without compromising on precision.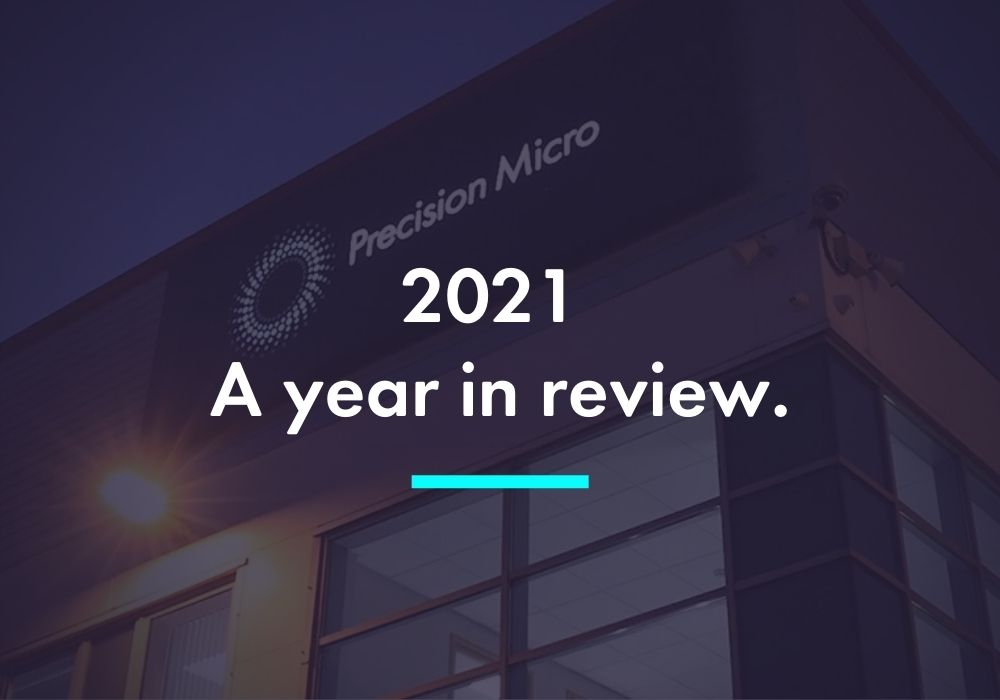 15th December 2021
2021 has been another year of adapting to change, but it has been a successful one thanks to incredible support of our customers.
Sign up to receive articles to your inbox