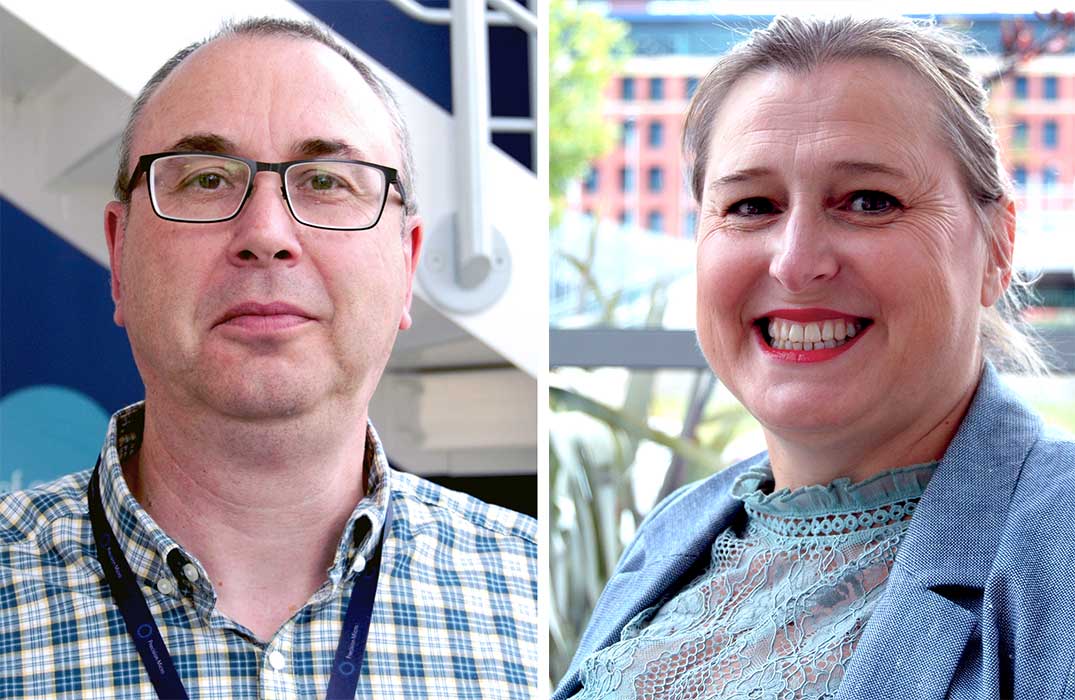 Sign up to receive articles to your inbox
Photochemical etching specialist, Precision Micro, has strengthened its operation with two key appointments into the positions of Director of Procurement and Quality System Engineer.
The Birmingham-based business, which produces precision etched components for sectors including automotive, medical and energy, has recruited Andrew Scott and Sue Guilmant to drive forward its strategy and ensure continued high-quality production and customer service.
With more than 30 years' experience in purchasing across a variety of industries, Andrew Scott joins Precision Micro as Director of Procurement. Initially focusing on further improving customer responsiveness, Andrew will oversee all procurement activity and advance this critical function to a new high.
Alongside Andrew, Susan Guilmant brings extensive experience within the automotive sector. Building on Precision Micro's industry-leading set-up, Susan will take the company's Quality system to the next level, managing continued regularity in line with critical industry accreditations to ensure the business remains at the forefront of the industry.
Ian McMurray, Managing Director of Precision Micro, said: "The events of recent months have made for challenging trading conditions, particularly in the manufacturing sector. While we've faced some difficult decisions in that period, these appointments signal a positive step forward for our business and boost the specialisms of our team in a critical time.
"With their many decades of experience, Andrew and Sue will bring a great deal of expertise to our team, ultimately enhancing our ability to meet the highest of customer expectations in a marketplace which is experiencing significant change in the wake of Covid-19. We've always had a clear commitment to delivering the highest level of quality to our customers, and by continuing to invest in these areas of our business, we'll be able to support each of our customers for many years to come."
As a manufacturer specialising in photo chemical etching, Precision Micro develops complex, burr and stress-free parts to the most exacting specifications, from safety-critical automotive components through to high-performance parts for the aerospace industry.
Learn how chemical etching can provide greater flexibility, cost savings and time savings for your industry.
Download whitepaper today!
---
Read our latest articles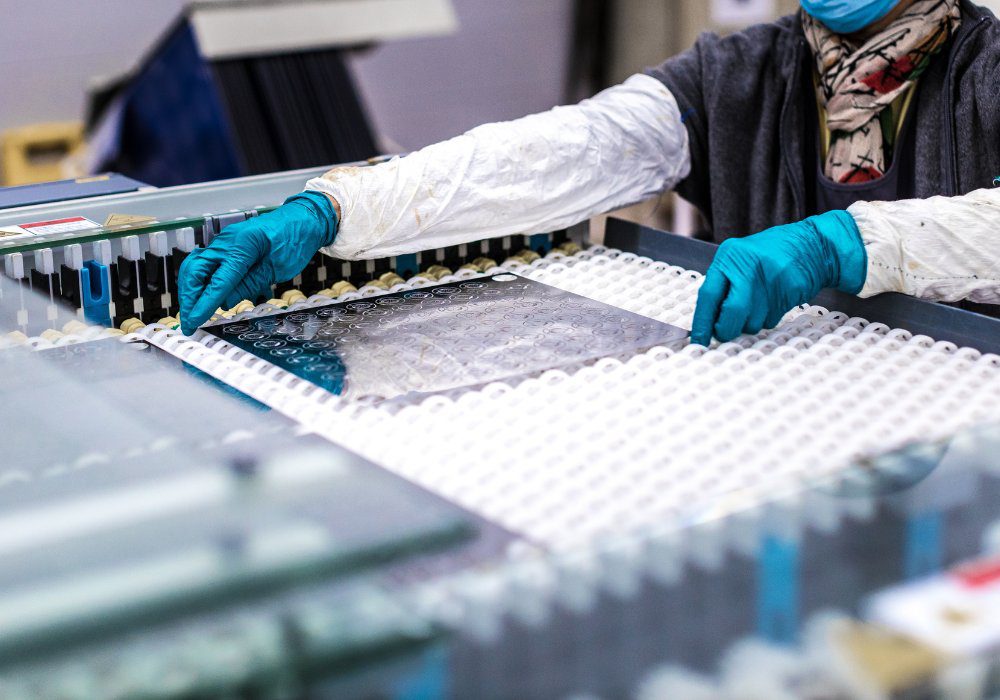 15th March 2023
This article explores the key technical guidelines for photochemical etching, including material selection, feature sizes, accuracy and more.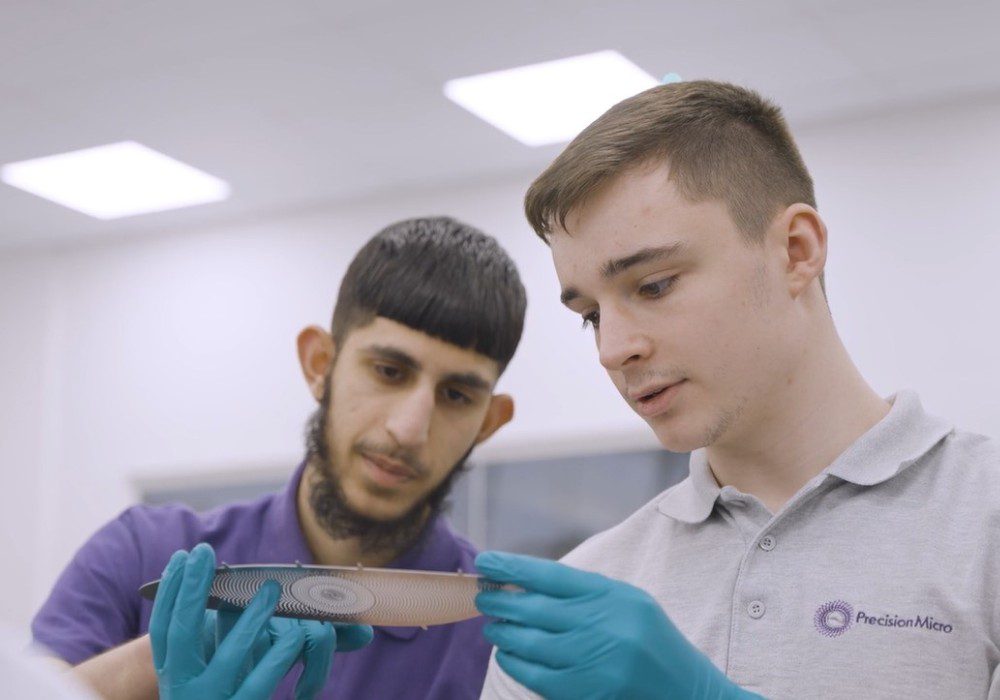 9th March 2023
Following the launch of our 2023 scheme, we caught up with some of our first-year apprentices to find out about their experiences so far.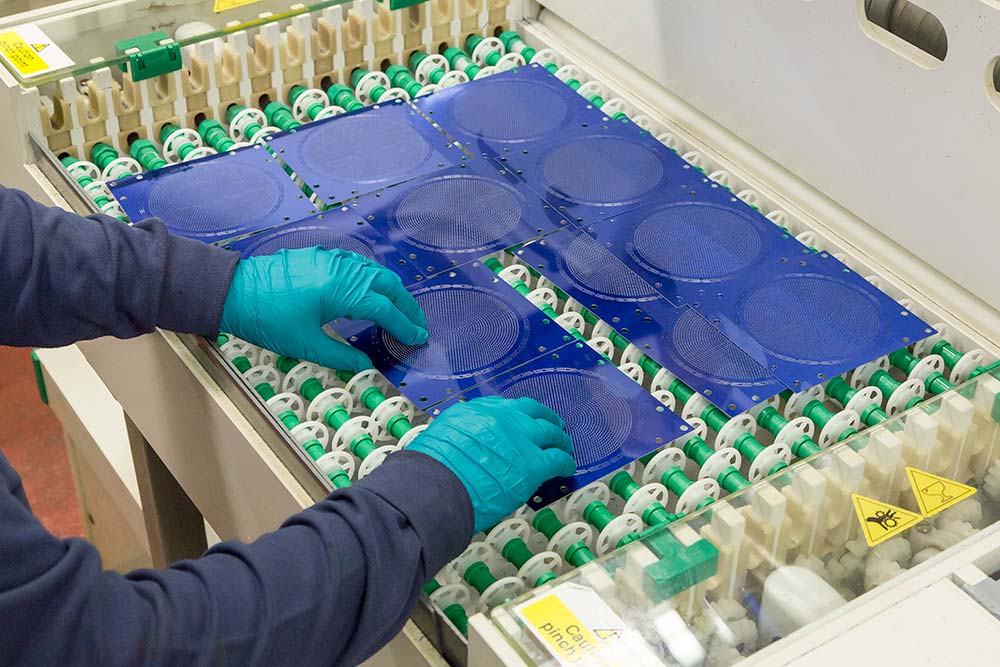 20th February 2023
In our latest case study, we learn how Vestatec utilised Precision Micro's speaker grille etching service to open up a new world of possibilities.
Sign up to receive articles to your inbox