Sign up to receive articles to your inbox
Precision Micro will close its production for two weeks at the beginning of August 2020.

The shutdown dates will be as follows:
We will cease production at 5pm, Friday 31 July 2020
Production will recommence on Monday 17 August 2020
In order for us to fulfil orders required during this period please consider typical lead times quoted to manufacture your components and/or contact us as soon as possible so that we can discuss meeting your needs.

Thank you for your understanding in this matter.
Learn how chemical etching can provide greater flexibility, cost savings and time savings for your industry.
Download whitepaper today!
---
Read our latest articles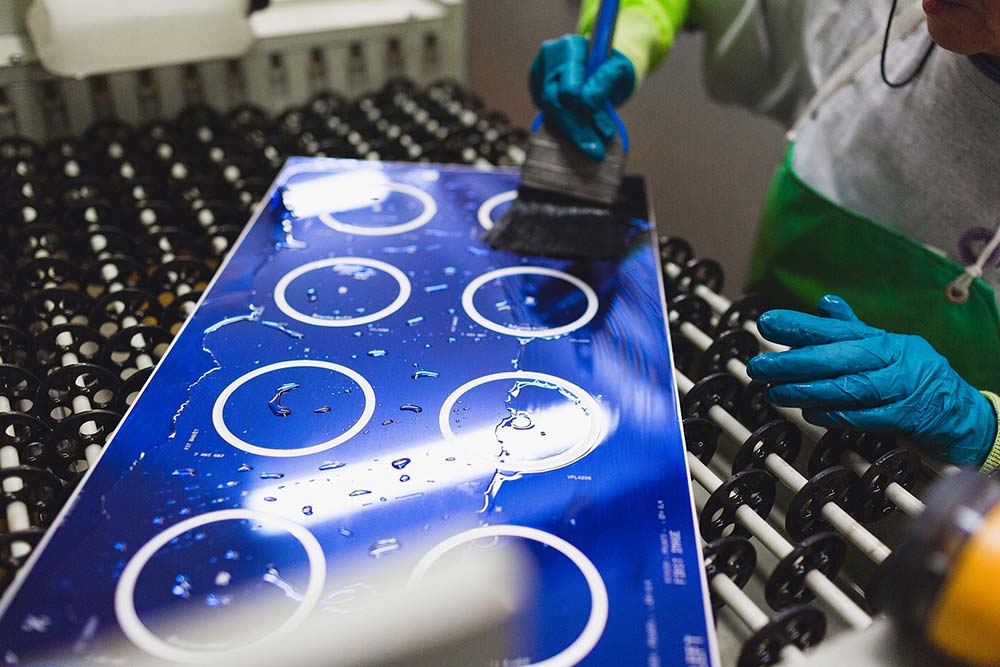 27th September 2023
In this post, we delve into how chemical etching improves custom metal shim production, overcoming conventional machining limitations.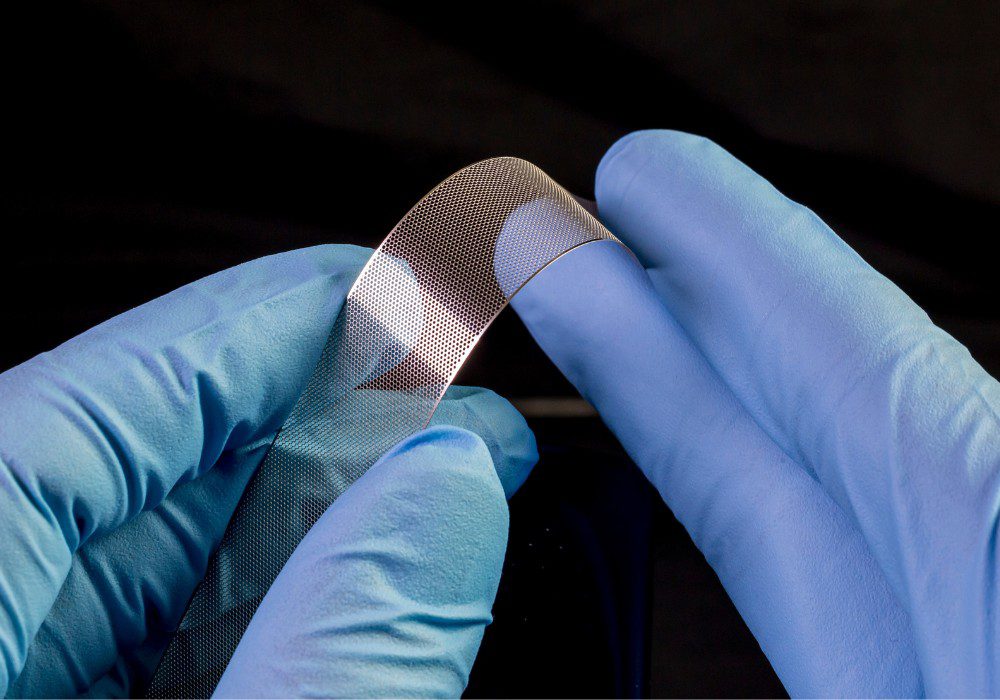 23rd June 2023
Learn how chemical etching filters, screens and sieves offers increased design flexibility, complexity, durability and reduced lead times.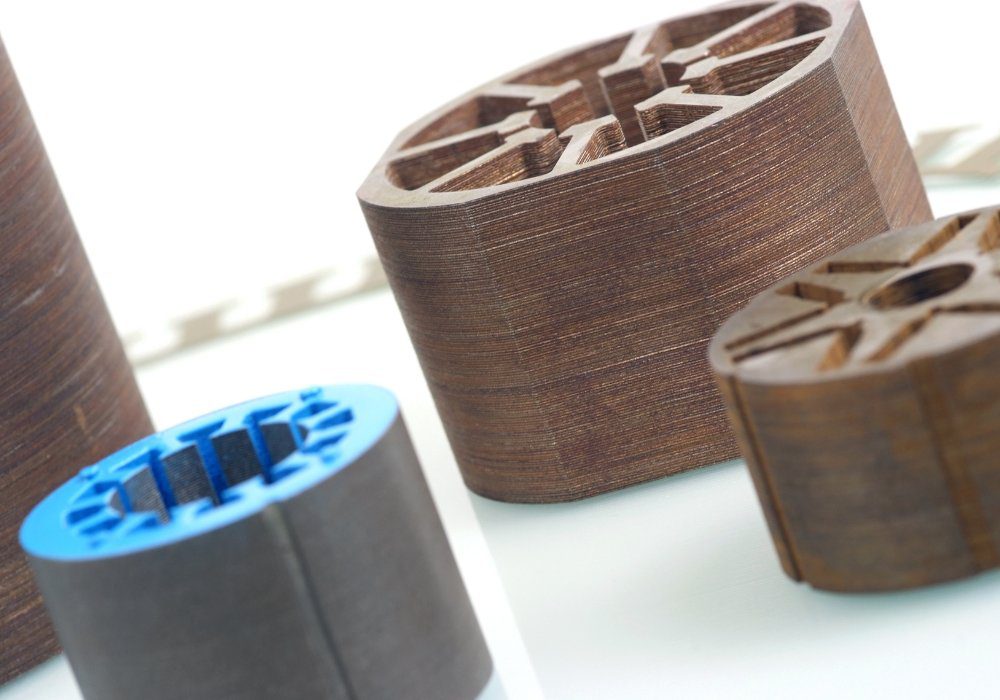 9th May 2023
In this article, we compare the three main methods of manufacturing motor laminations and explore how etching can offer a number of benefits.
Sign up to receive articles to your inbox