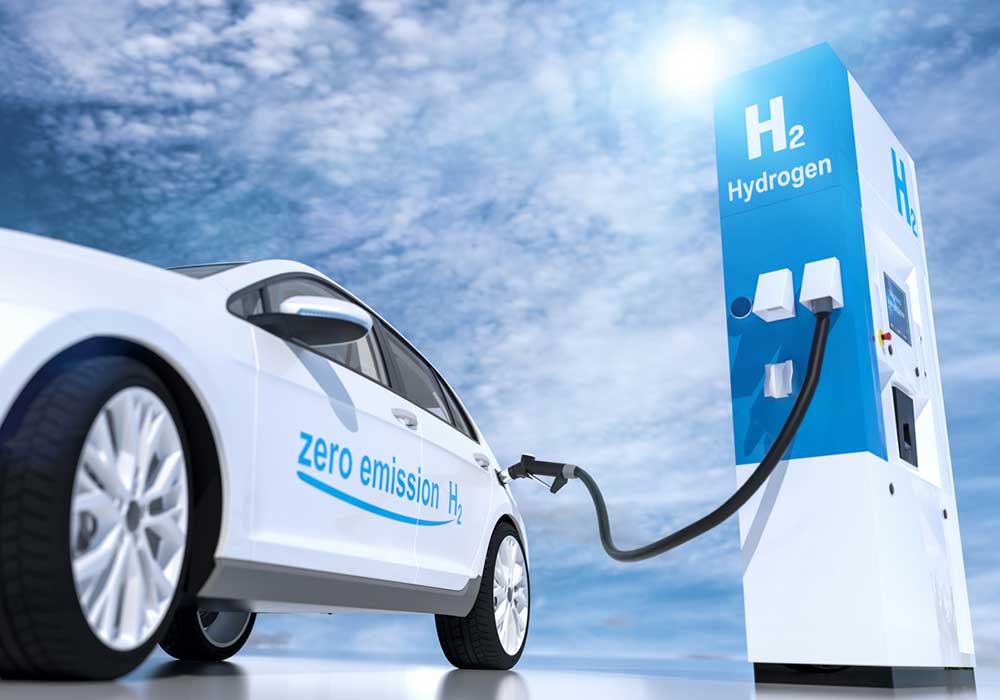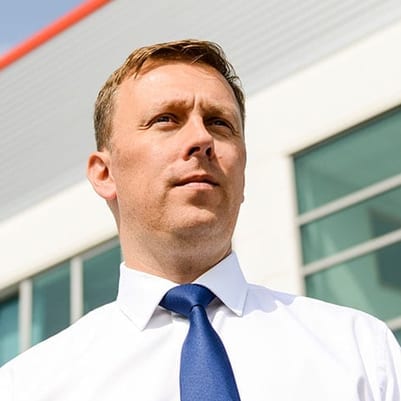 Sign up to receive articles to your inbox
First featured in H2 View magazine in May 2020, Joanna Sampson spoke exclusively with Precision Micro's Mick Taylor to find out more about the company's role in the hydrogen space and what exactly bi-polar plates are.
Thanks for giving us your time Mick. Could you tell us a bit more about Precision Micro and what chemical etching is?
Precision Micro manufactures high-precision metal components using our industry-leading photo-chemical etching service.
Chemical etching is a subtractive sheet metal machining process which uses digital tooling and chemical enchants to create complex and highly accurate precision parts from thin gauge metals.
Unlike parts produced by traditional sheet metalworking technologies, etched components are free from stresses and burrs with no mechanical force or heat used, leaving material properties unaltered.
What activities related to hydrogen is Precision Micro currently pursuing?
Currently, we are working with a number of leading alternative energy providers in developing photo-etched bipolar plates for their fuel cell stacks.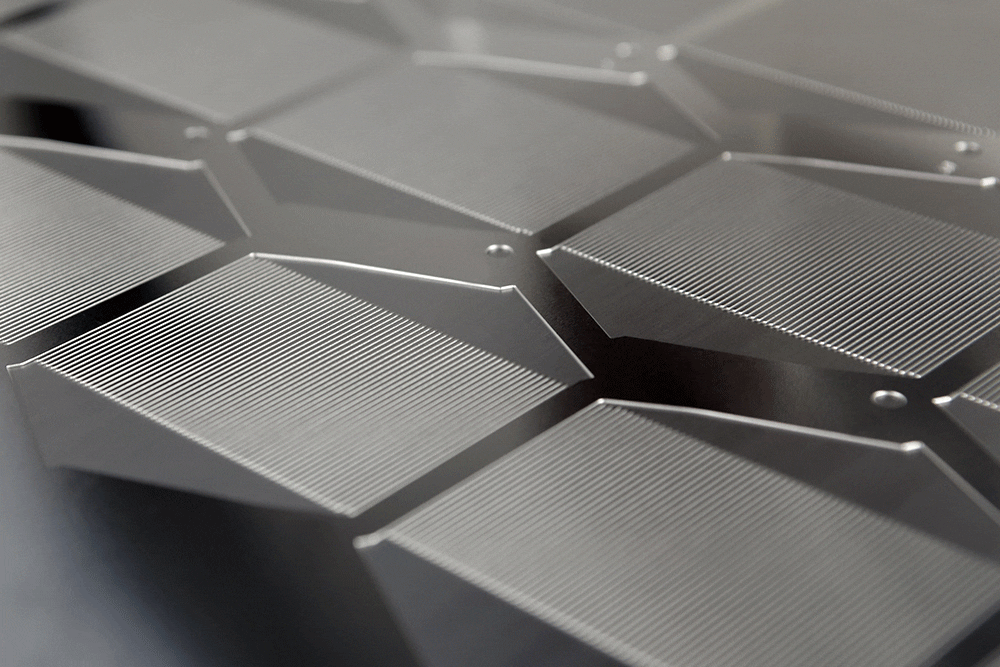 What are bi-polar plates?
Bi-polar plates are typically machined with complex grooves or channels which enable liquid and gases to flow and can be variously manufactured using CNC-machining, hydroforming and stamping, but there are question marks over the scalability and capability of these processes.
Unlike stamping, etching requires no hard tooling, the use of digital tooling being inexpensive to produce and adapt, and therefore allowing designs to be optimised at minimal cost.
The process also offers almost unlimited channel complexity on both sides of the plate – etching machining these features simultaneously – and can profile plates which are burr-free, stress-free and flat, meaning stack bonding will not be compromised.
Can you tell us about any recent hydrogen-related projects?
Precision Micro has been involved in a number of fuel cell projects over the years, including the production of bi-polar plates used to power zero emission black cabs during the London 2012 Olympic Games.
Today we are working on a number of ground-breaking projects in which etching is helping to enable hydrogen compression and heat exchange for refuelling applications.
How does etching enable hydrogen compression and heat exchange for refuelling applications?
Much like the bi-polar plates produced for the black cabs but manufactured on a much larger scale.
Etching can produce plates up to 1500mm x 600mm in size and in thicknesses up to 2mm thick.
The plates themselves support hydrogen fuelling Infrastructure, which will ultimately enable the launch of a consumer hydrogen-powered fuel cell electric vehicles market.
Can you tell us any more about the bi-polar plates produced for the black cabs during the London 2012 Olympic Games?
Precision Micro were approached to support the development of the proprietary metallic bi-polar plates used to power the black cabs.
Each iteration of the 0.5mm thick 316 stainless steel bi-polar plates were etched in a single machining operation and supplied in a matter of days, helping reduce the development timeline.
The speed of supply was aided using digital tooling which can be produced in under an hour and charged at less than £100, significantly cheaper than the tens of thousands of pounds it would have cost to produce the press tool.
Learn how chemical etching can provide greater flexibility, cost savings and time savings for your industry.
Download whitepaper today!
---
Read our latest articles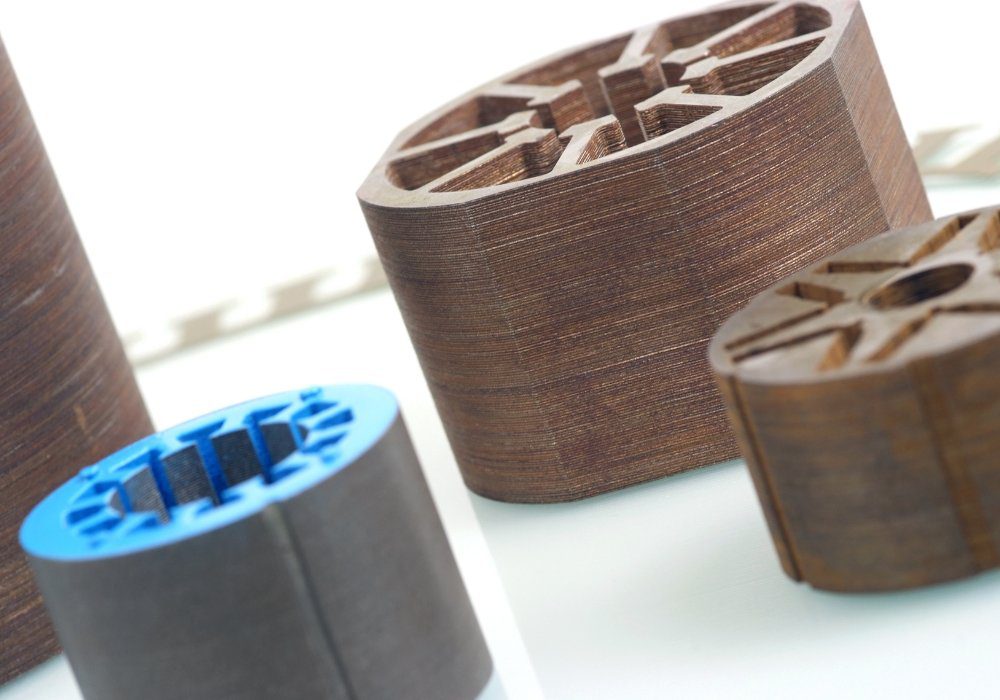 9th May 2023
In this article, we compare the three main methods of manufacturing motor laminations and explore how etching can offer a number of benefits.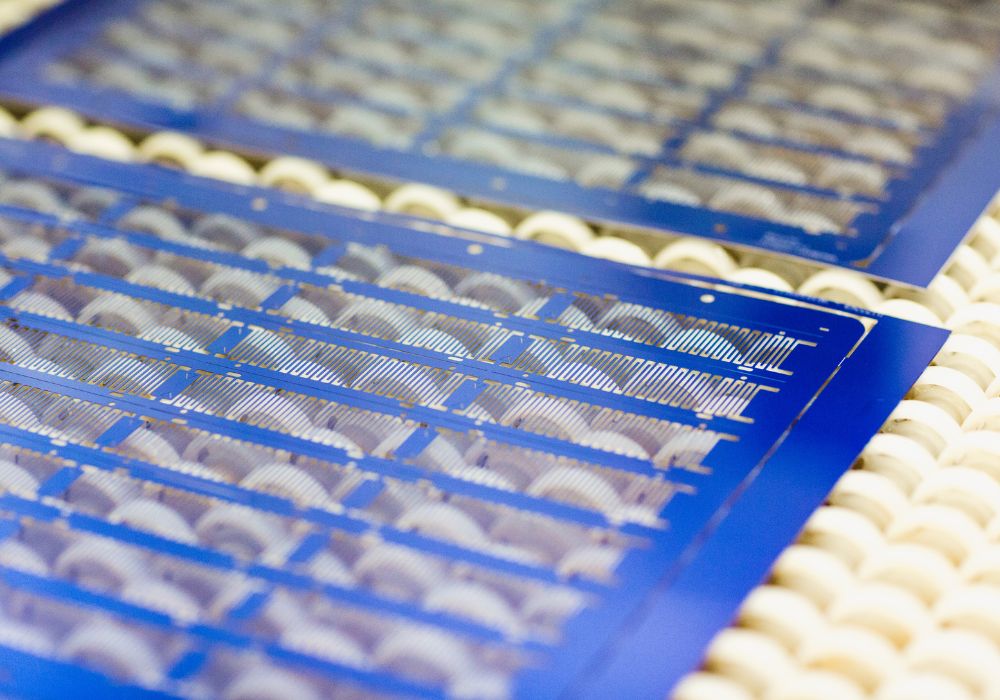 3rd April 2023
Discover how chemical etching provides an innovative process for manufacturing cost-effective electronic components. Read more.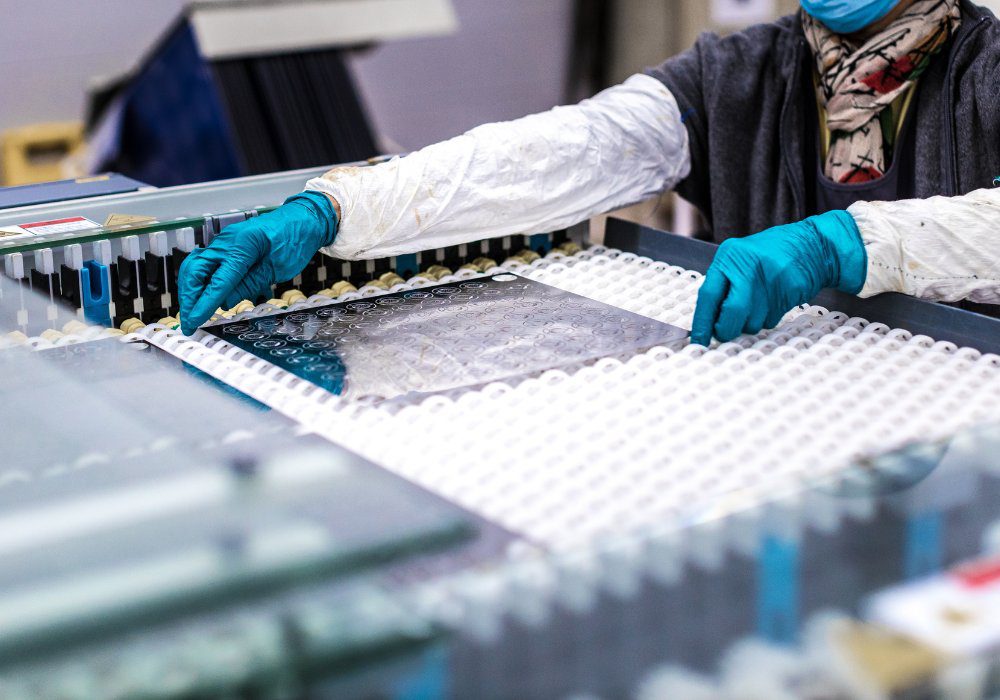 15th March 2023
This article explores the key technical guidelines for photochemical etching, including material selection, feature sizes, accuracy and more.
Sign up to receive articles to your inbox