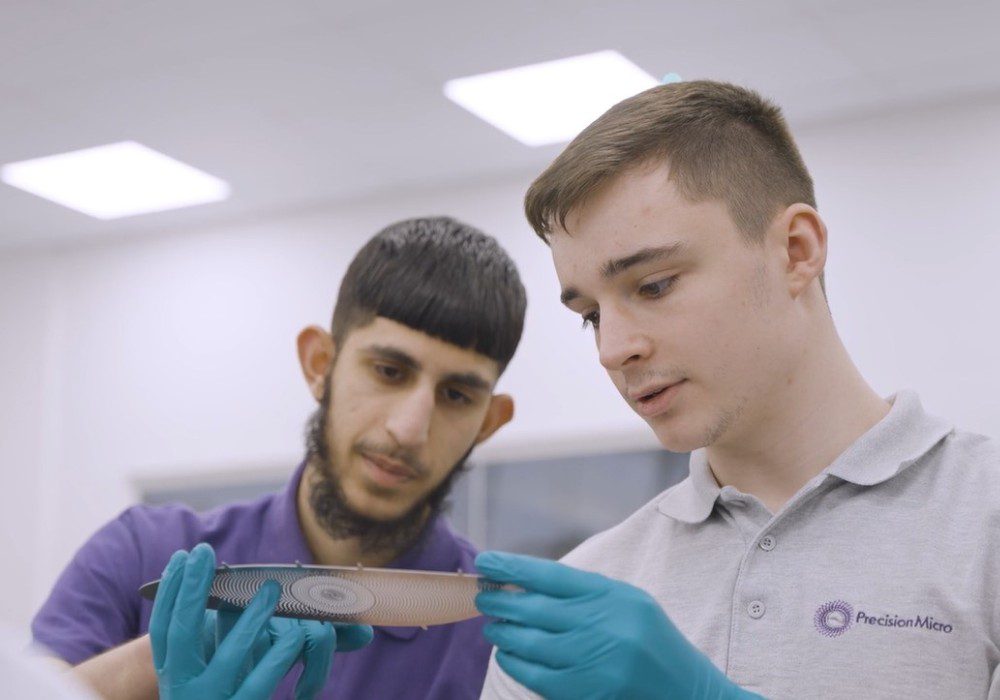 Sign up to receive articles to your inbox
As the school year edges ever closer and young people look to find their ideal career fit, we're proud to have launched our apprenticeship drive for 2023.
With up to 10 openings available, the successful candidates will undertake a four-year placement and experience every department within our business – from production to quality management. Apprenticeships will begin in September 2023, with individuals working towards a Level 3 in Engineering with BMet – James Watt College.
But what is an apprenticeship like at Precision Micro? Following our largest intake of apprentices last year, we took the opportunity to catch up with some of our first-year apprentices – Clayton, Kyle, Imad and Mason – to find out about their experiences so far.
Kyle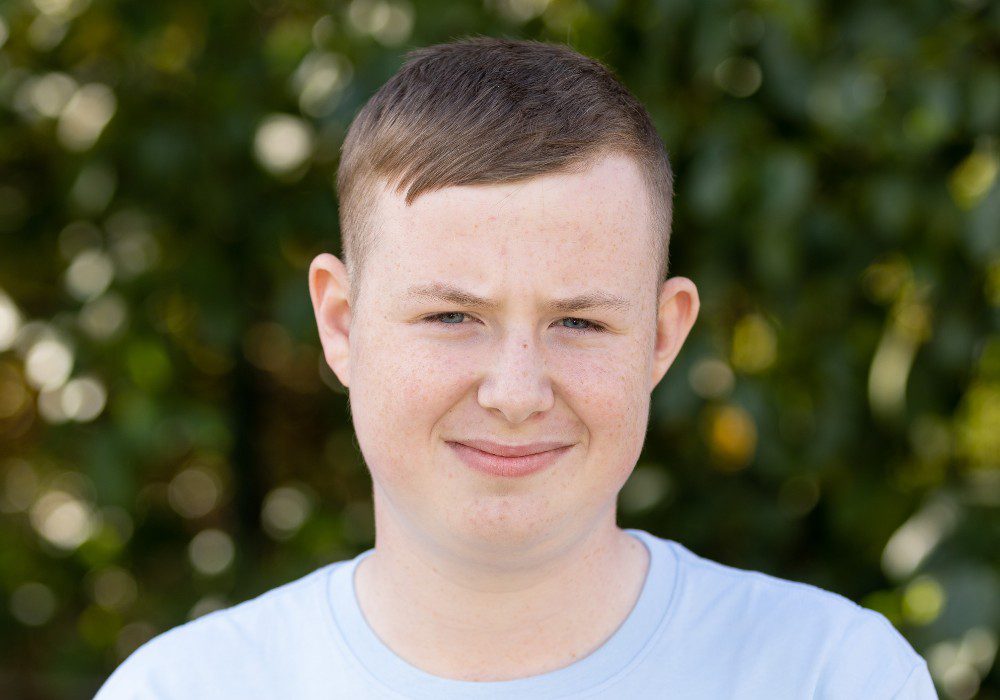 Kyle Bradley, our Process Engineering Apprentice, said: "Everyone at Precision Micro is so kind, helpful, and approachable meaning you never have to feel scared to ask questions. My time here so far has helped me to grow as a person, in confidence and knowledge, so I can't thank the business enough for this opportunity."
The supportive, friendly and approachable nature of our team is one thing that has shone through for all of our apprentices. As well as enhancing their experiences, it is also helping them to learn more along the way.
Imad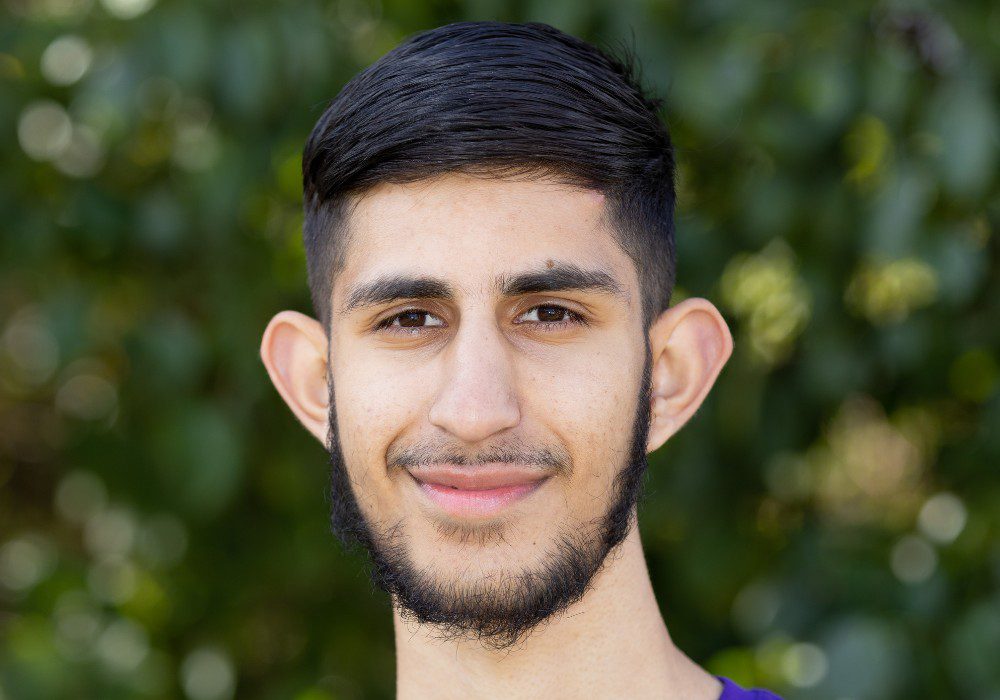 Imad told us: "I have gained so many new skills since starting my apprenticeship with Precision Micro. I have a team of amazing people around me to learn from and who support me every day, and most skills I've learned have now become second nature to me."
Clayton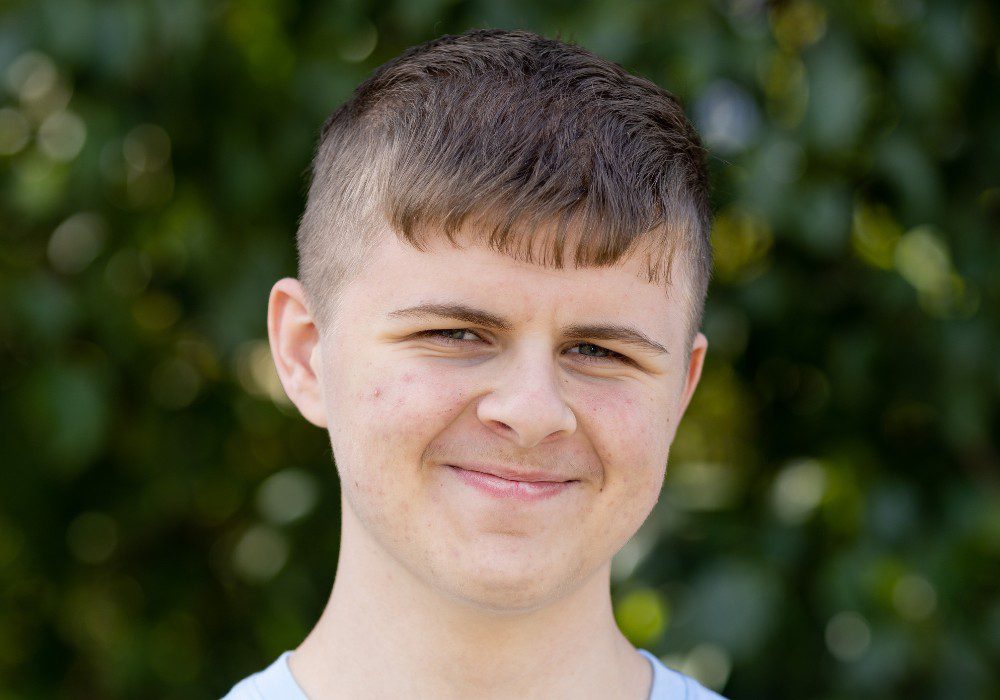 Clayton, who is currently working within our quality team, added: "I have gained a vast amount of knowledge that helps me in different situations to either solve problems, guide jobs around the process or to work on the different projects that are incomplete".
Sharing experiences with local schools
During National Careers Week, Mason supported the Careers Fair of his former secondary school, Plantsbrook School in Sutton Coldfield. Sharing his experience of joining Precision Micro's Apprenticeship Scheme in 2022, he hoped to inspire more young people to follow a similar path.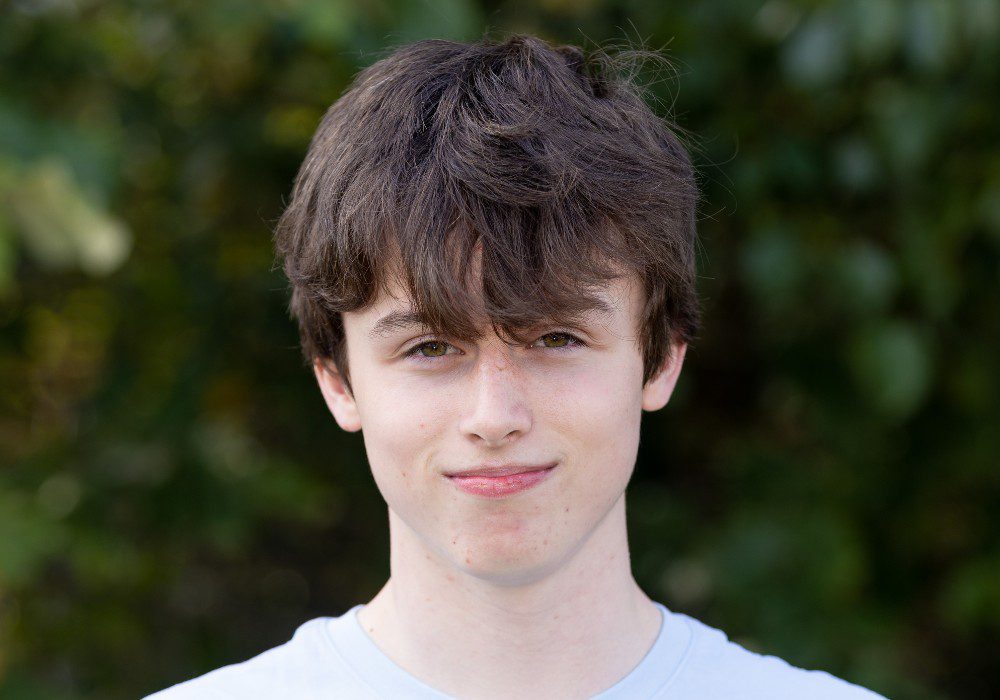 Mason said: "The thing that made me want to go down the apprenticeship route was you get real-world knowledge and experience which is much more hands-on. You also get to go to college, learning a wide range of skills which can be utilised in the workplace".
Imad added: "For other young people leaving school this year, I think it's important to keep your options open and think about what you enjoy doing. I was always passionate about cars and putting things together, and my apprenticeship with Precision Micro builds on that, giving me the opportunity to experience every part of the business. Engineering offers so many opportunities so it's important to research and find an area which interests you."
Sarah Dullea, Careers Advisor at Plantsbrook School in Sutton Coldfield, said: "It was lovely to have Mason and his colleagues pay us a visit for National Careers Week and take part in our Careers Fair. As our students approach the end of their time at school, it's fantastic for them to hear from somebody who has been in their position so recently and made a positive step into the world of engineering through an apprenticeship with a well-established local firm."
While Mason has been sharing his experience and advice with local students, our other apprentices have also been sharing their advice for school leavers.
"Getting real-world knowledge and experience, alongside going to college, gives you a much more hands-on experience," said Imad. "So, my advice for school leavers who are looking at engineering apprenticeships is to just do it because you'll get an experience which cannot be learned just by going to college or sixth form."
A proud history of developing careers through apprenticeships
As a proud Birmingham business, we are management-owned and produce millions of high-quality precision-etched components every year for the automotive, aerospace, medical and renewable energy sectors.
Our company also has a long history of investing in its people, with today's Director and Co-owner, Mick Taylor, himself starting as an apprentice.
This year, following more than £5 million investment in new equipment, the company is targeting 20% growth and believes investing in apprentices will be key to achieving its ambitions and sustaining a performance for many years to come.
Interested in our 2023 Apprenticeship Scheme? Apply here today: www.precisionmicro.com/apprenticeships
Learn how chemical etching can provide greater flexibility, cost savings and time savings for your industry.
Download whitepaper today!
---
Read our latest articles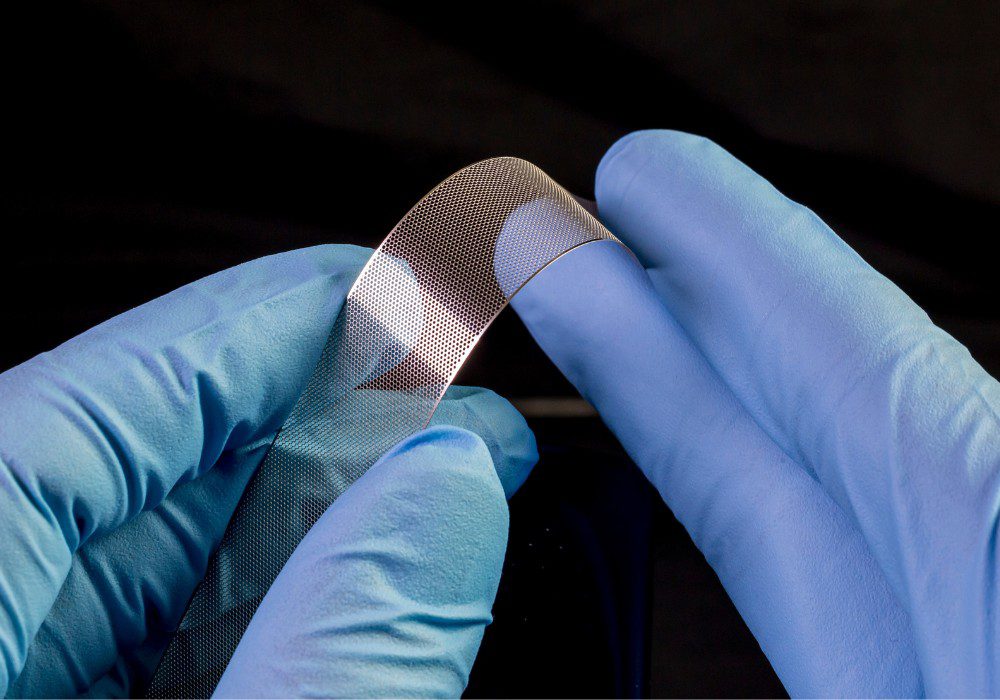 23rd June 2023
Learn how chemical etching filters, screens and sieves offers increased design flexibility, complexity, durability and reduced lead times.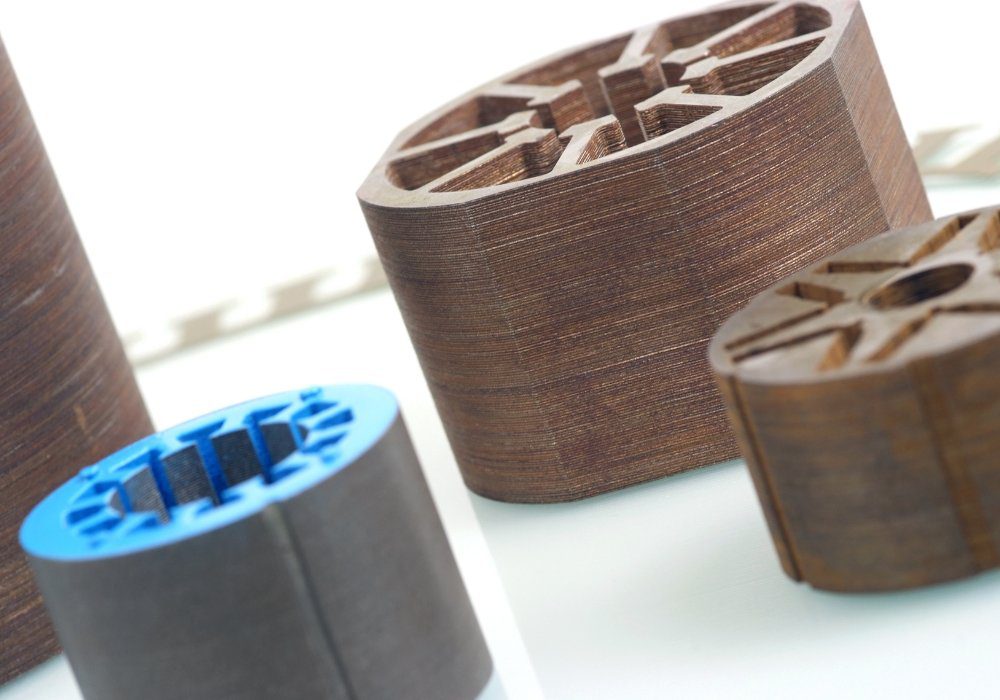 9th May 2023
In this article, we compare the three main methods of manufacturing motor laminations and explore how etching can offer a number of benefits.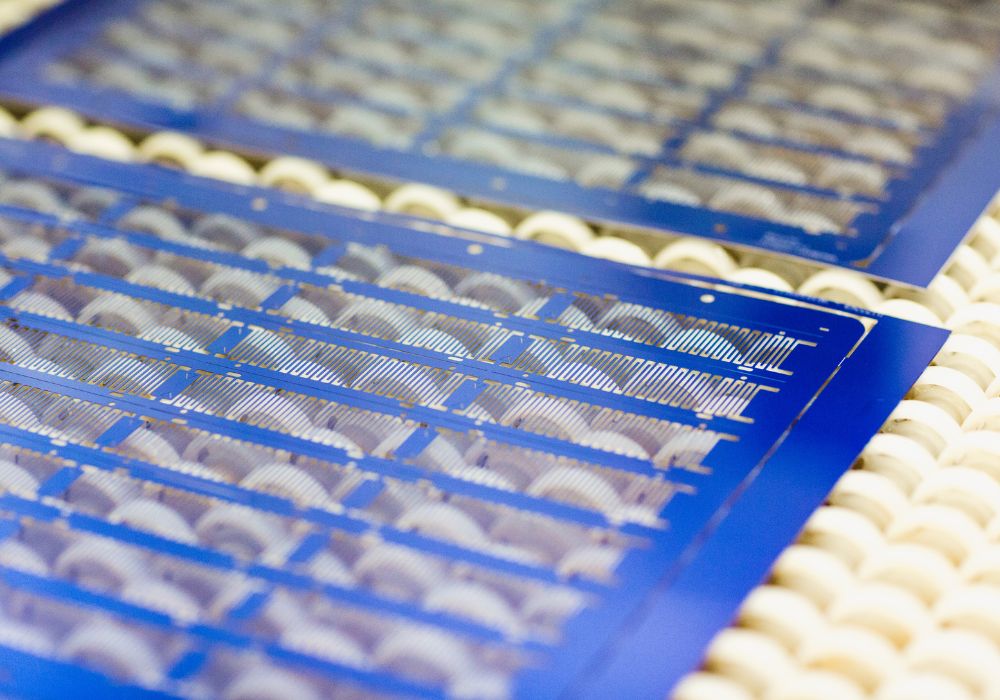 3rd April 2023
Discover how chemical etching provides an innovative process for manufacturing cost-effective electronic components. Read more.
Sign up to receive articles to your inbox