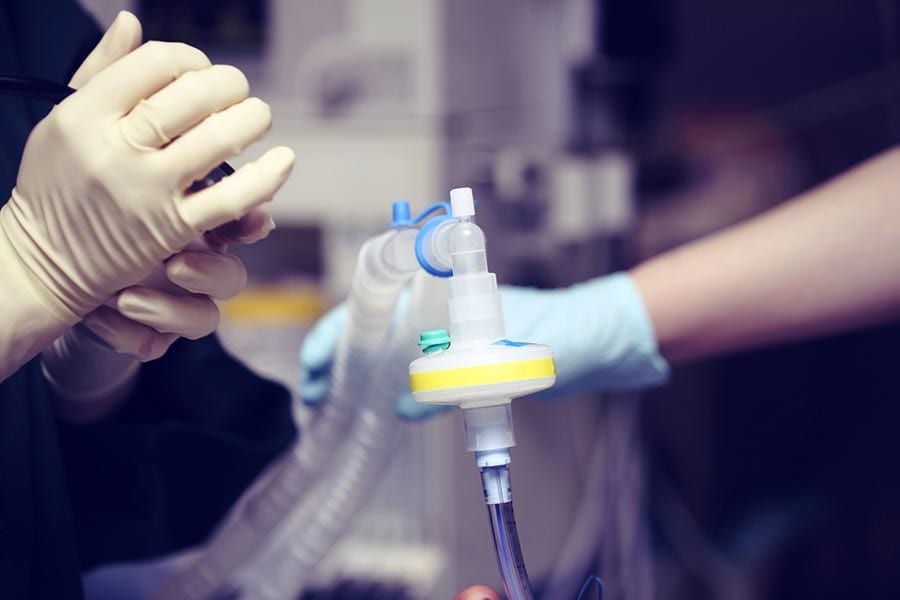 Sign up to receive articles to your inbox
With news of the current pandemic intensifying, businesses are doing all they can to help during this extraordinary time. From distilleries producing hand sanitisers, to fashion designers crafting face masks, it's great to see so many organisations change, innovate and overhaul their production in a bid to combat COVID-19.
As cases of coronavirus proliferate, health services have needed to quickly increase their capacity for vital medical equipment. To aid this, manufacturers have increased production of these machines and in some cases, even those in other sectors have turned their facilities over to produce this equipment. This, in turn, has seen the demand for ventilation components such as sensors and valve parts increase.
Mass-producing components through chemical etching
In order to meet this demand, we've ramped up our production of critical medical parts. Now, we're able to mass produce tens of thousands of ventilator components, including set up and production, in a short space of time. This means that we're able to quickly etch essential parts in ventilators that require a high level of expert precision engineering.
We're proud to be playing our part in this global effort and have re-aligned part of our production to accommodate this surge in demand. Our photo chemical etching process enables us to respond quickly to surges in demand and repeatedly produce accurate and reliable components without compromise.
If you need supply chain support to help you continue to deliver key services and projects, get in touch.
Learn how chemical etching can provide greater flexibility, cost savings and time savings for your industry.
Download whitepaper today!
---
Read our latest articles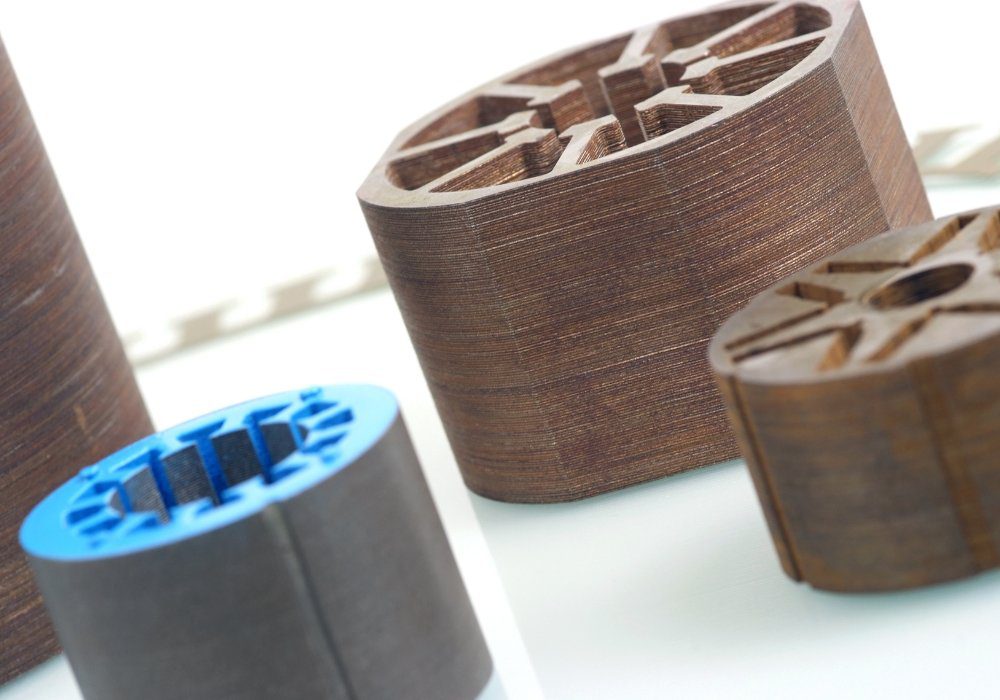 9th May 2023
In this article, we compare the three main methods of manufacturing motor laminations and explore how etching can offer a number of benefits.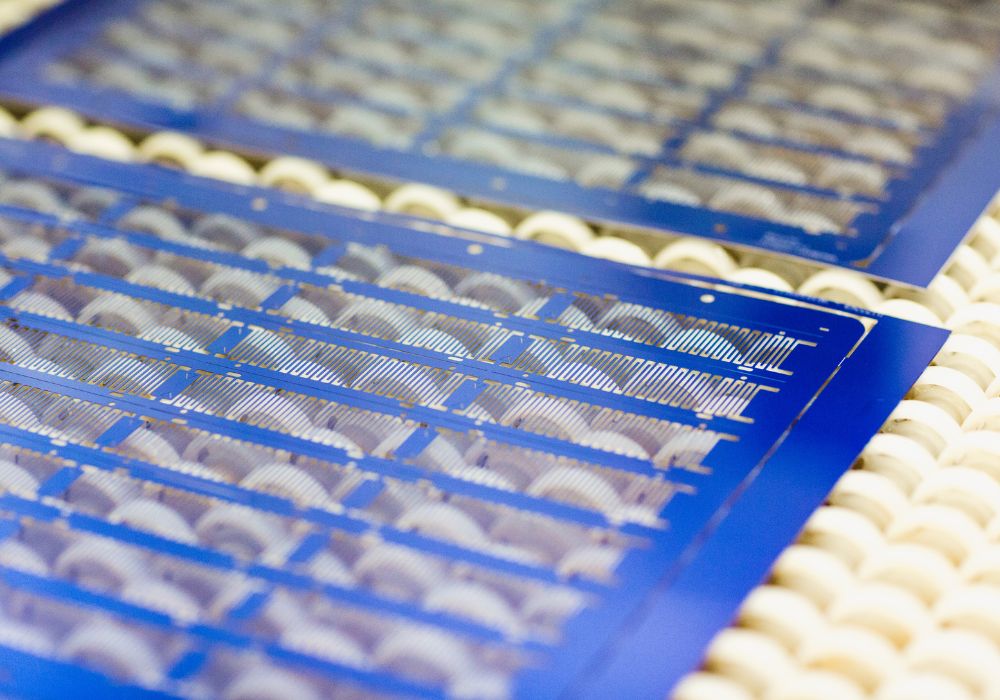 3rd April 2023
Discover how chemical etching provides an innovative process for manufacturing cost-effective electronic components. Read more.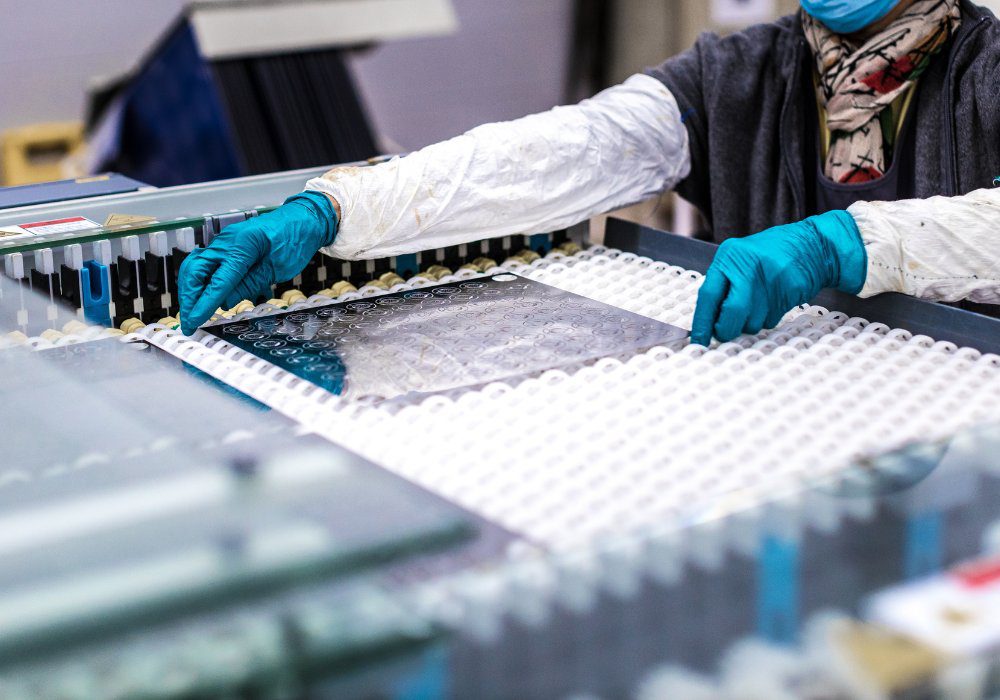 15th March 2023
This article explores the key technical guidelines for photochemical etching, including material selection, feature sizes, accuracy and more.
Sign up to receive articles to your inbox